"True love" My bf has been with me since I was diagnosticaded with cancer, 1 year ago. I Love you Carlos, with my whole heart.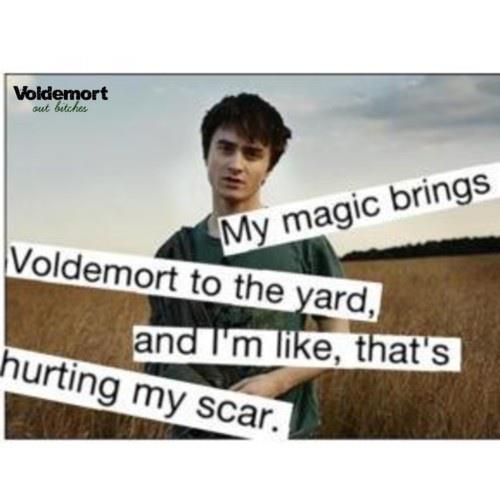 My Uncle found a Halloween costume… of himself.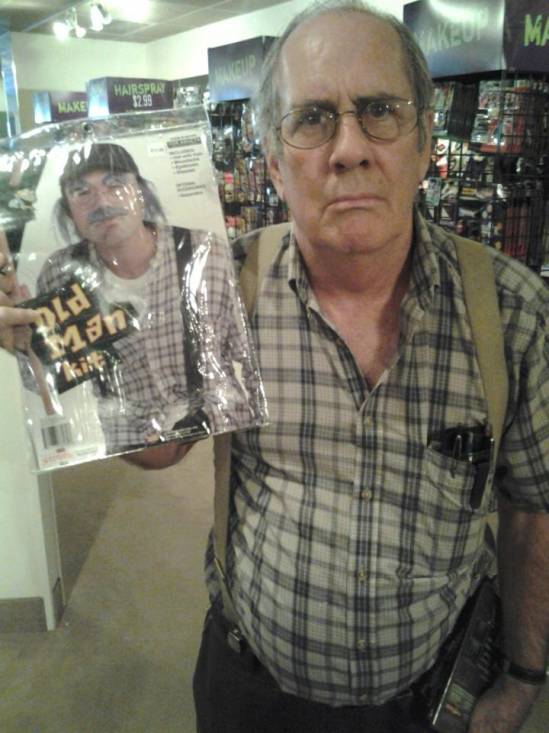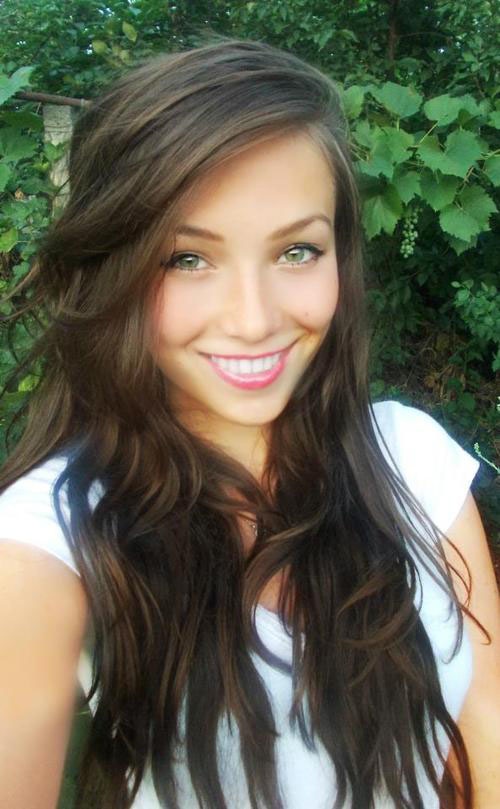 My friend just went to pet cats at our local animal shelter, and found her cat that had been missing for over a year.
My professors don't seem to mind when I draw on myself during lectures.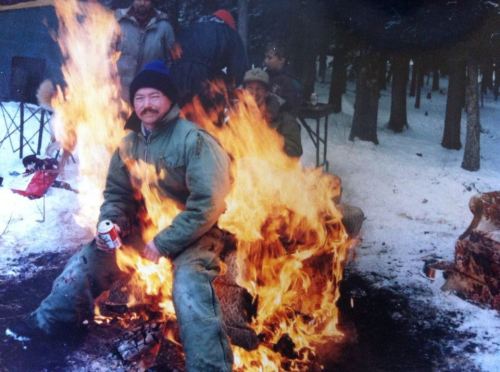 The adorable Least Weasel in its all-white winter coat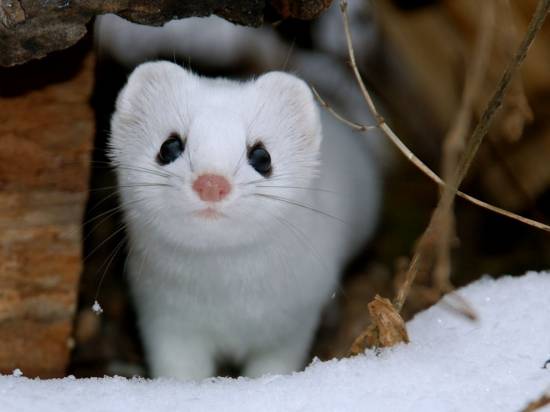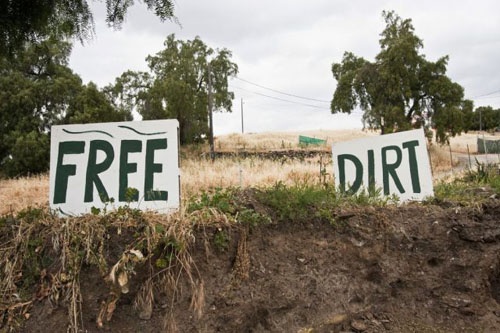 Wat….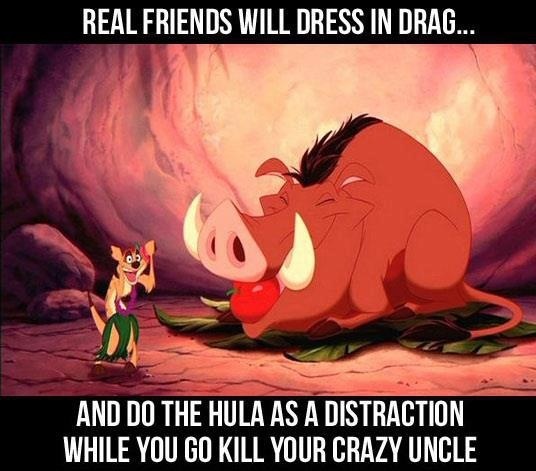 How to look like a celebrity in under one minute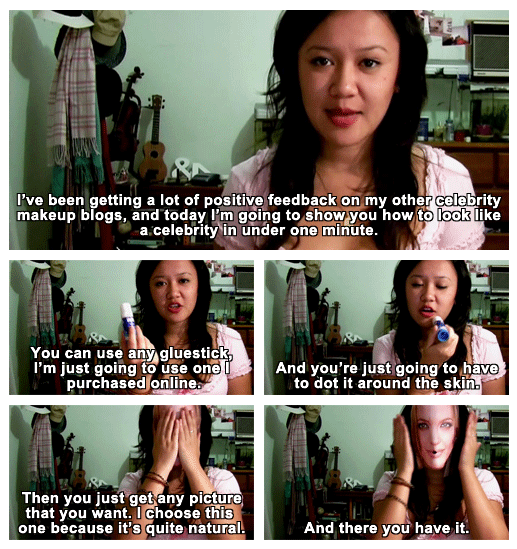 The newest poster for The Hobbit has just been released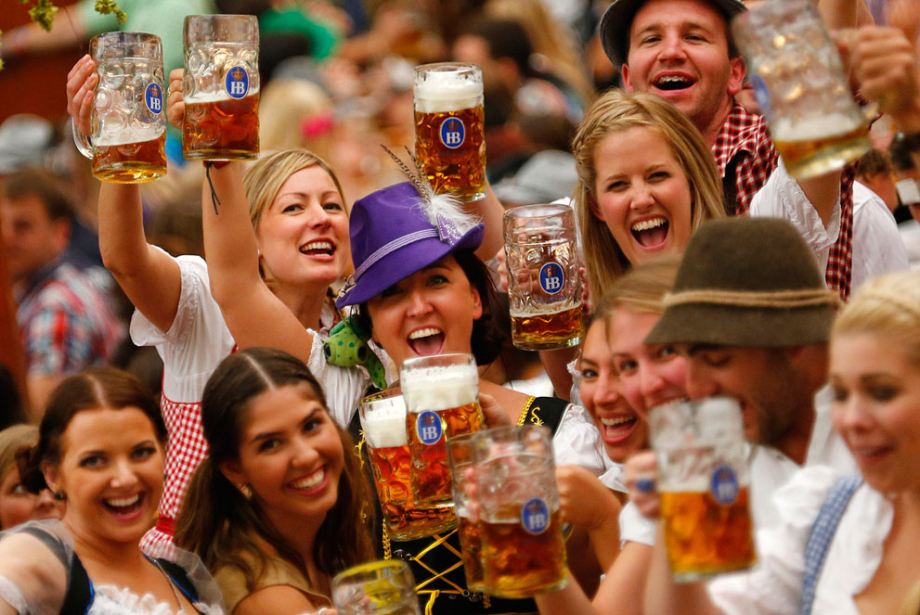 So, I traded my pink Vespa for a Harley. Here is a pic of one of the Harley men having fun on it. Note, the dealership added the caption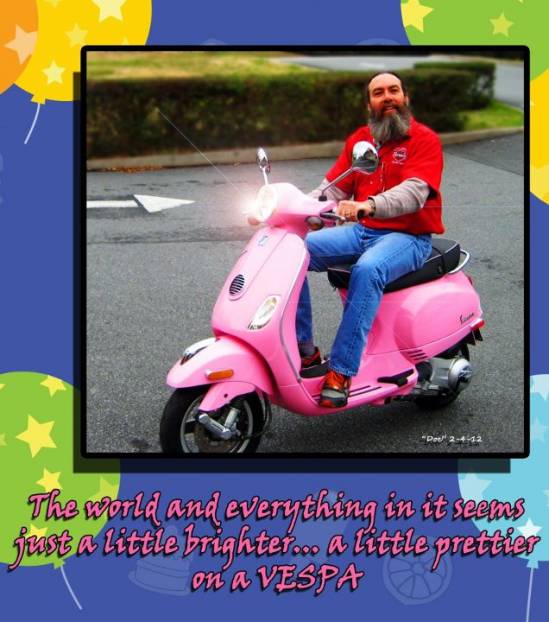 Finally somebody gets it right.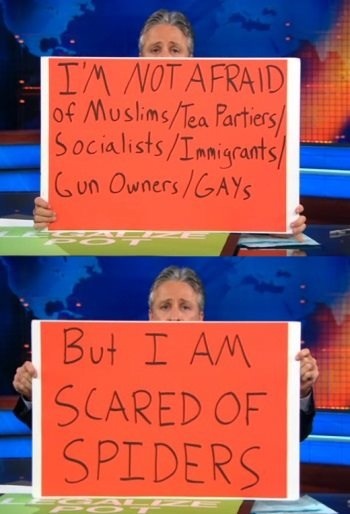 Life motto since a young age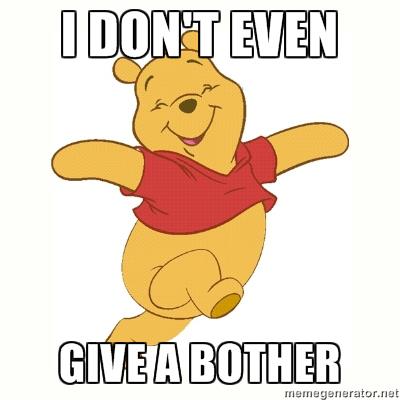 I got really excited for the season premiere of Dexter tonight, so I made cupcakes.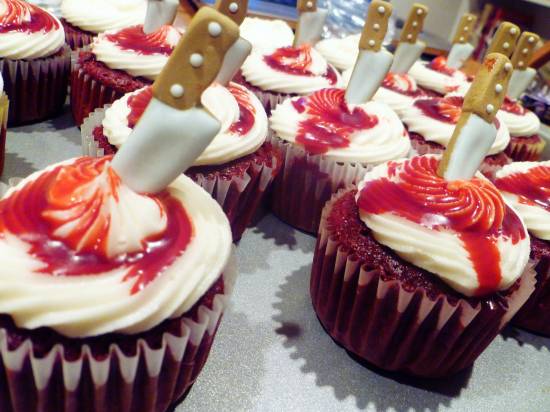 That it is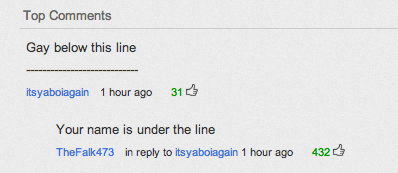 Saw this on the sidewalk a little while ago, I was saving it for fall.
Rainbow parrots