Afghan boy uses a plastic bag as a kite as he stands atop a destroyed Soviet era APC
I'm always trying to convince my friends that Texas defies it's stereotype. This doesn't help…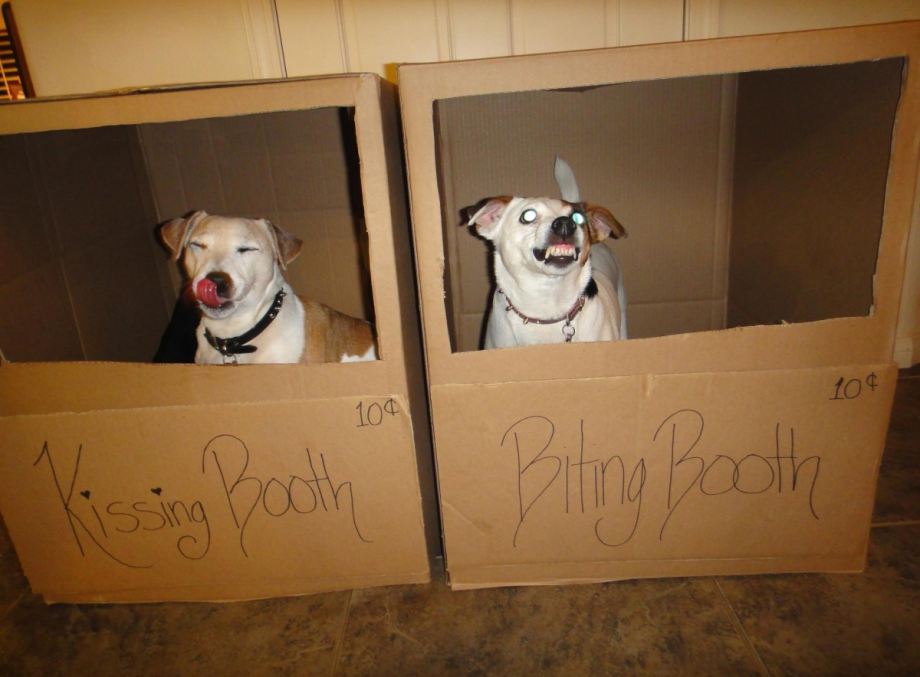 Whoever made this deserves a trophy.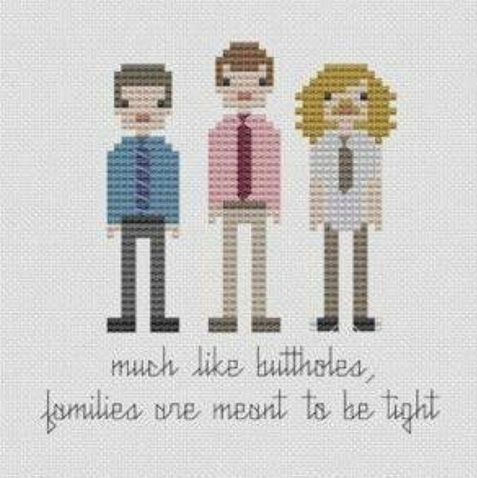 Houston, We Have A Problem…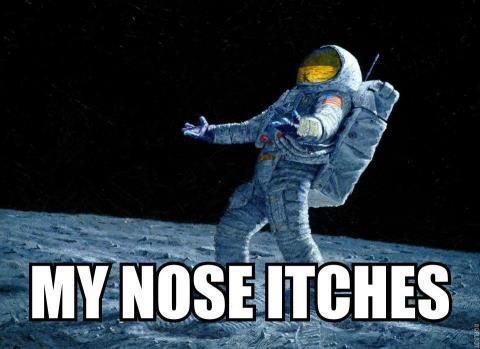 Ginger bomb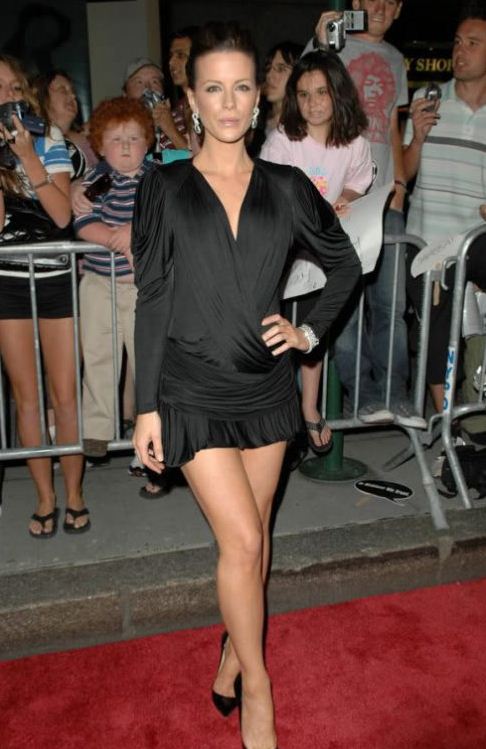 This is what my town is famous for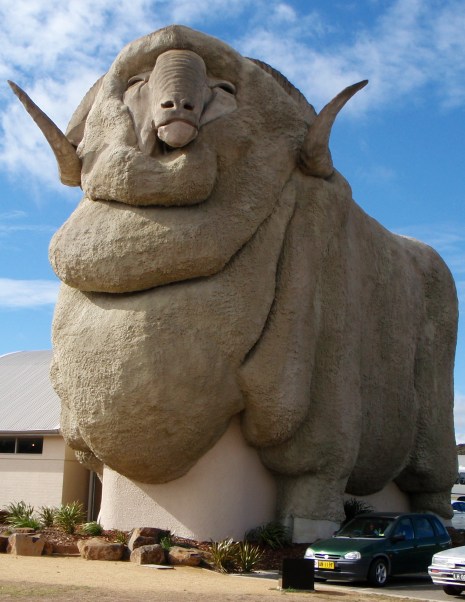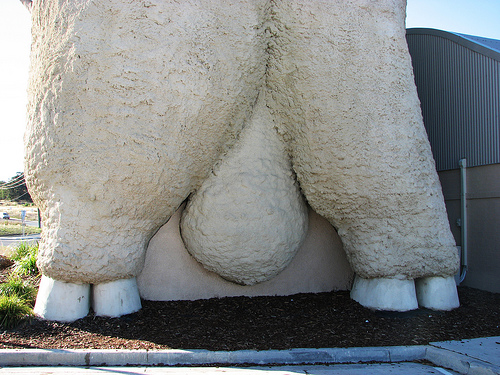 If I fits, I sits.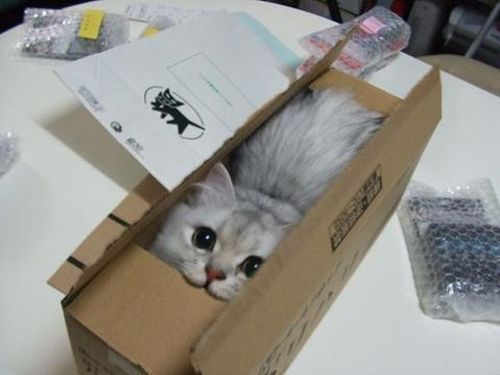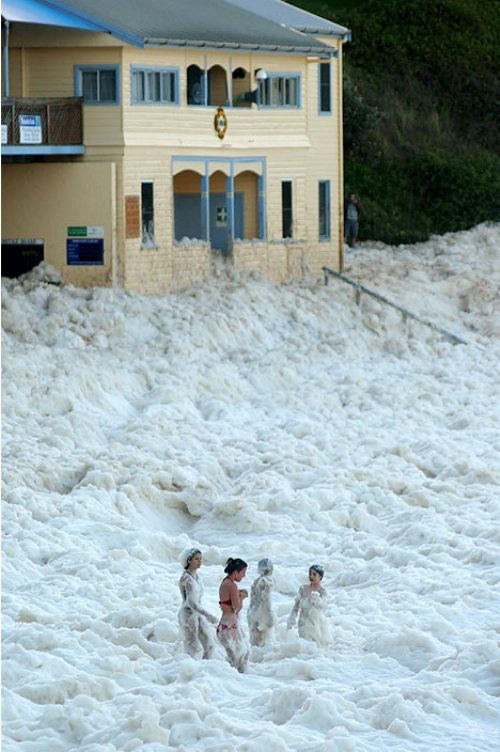 Oh Microsoft…
My Dad's Weird Panorama Fail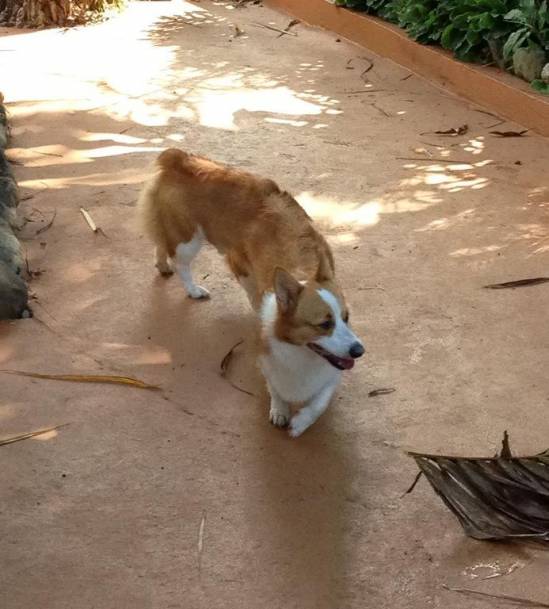 before and after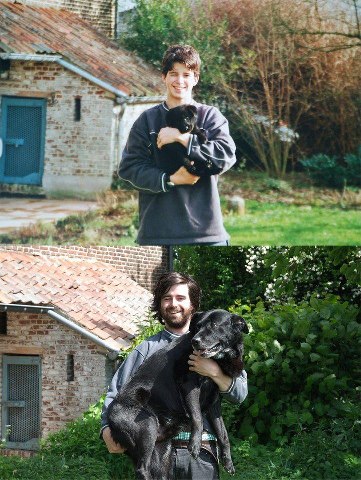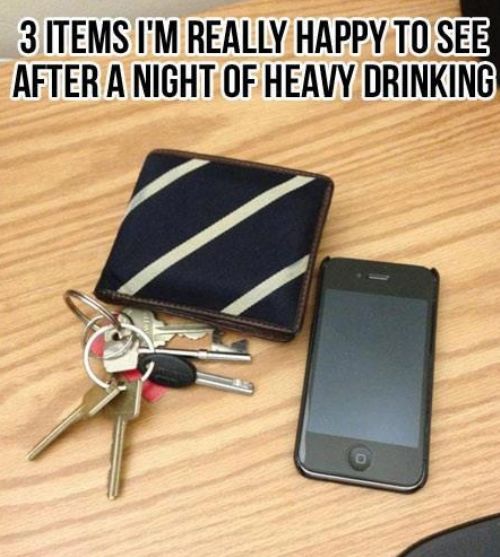 I saw this stairway at school… did what I had to do.
Bear at sundown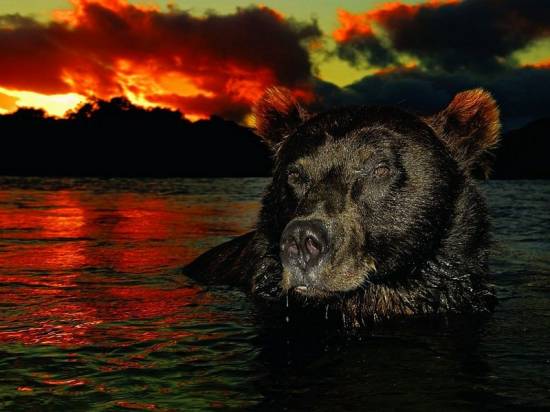 Shouldn't have put the little one in charge…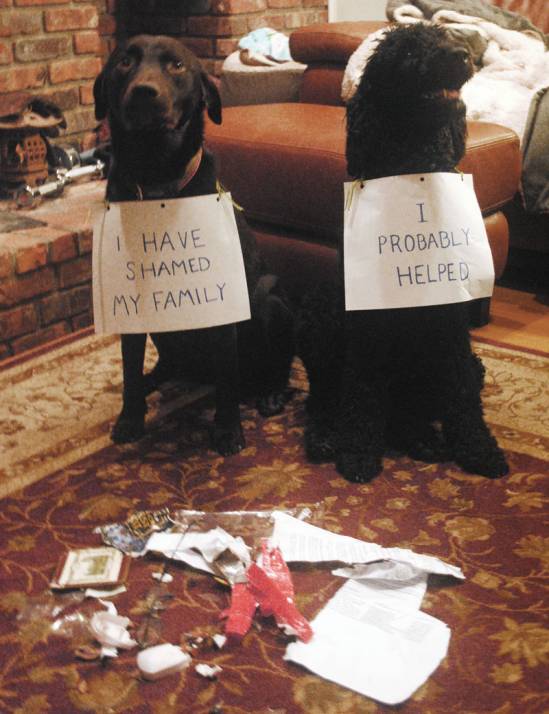 After 176 days, 'Hobo' Nick Kleckner will finish his walk across America tonight.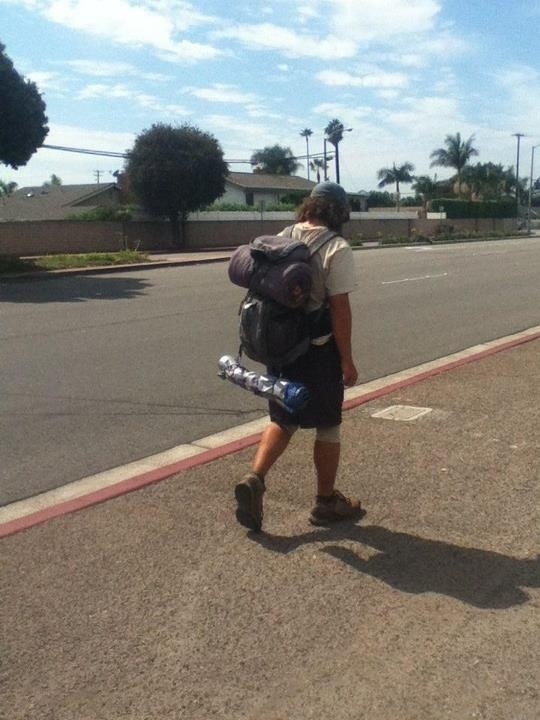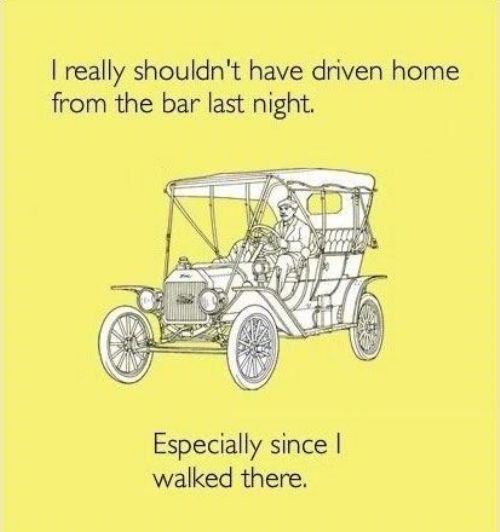 Batman and the Justice League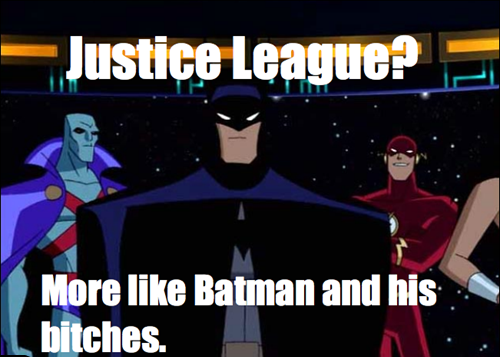 Nike's ad. It forced me to study today.