Well yea.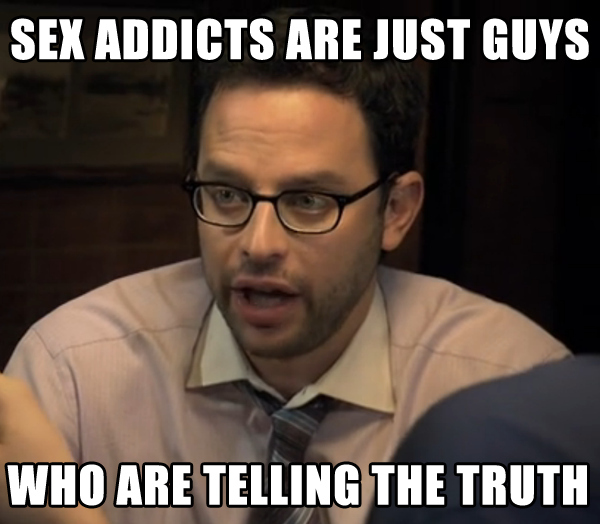 Too Soon, Europe?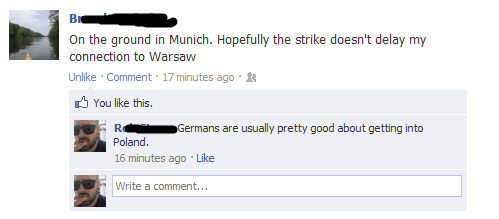 You win this round, Ikea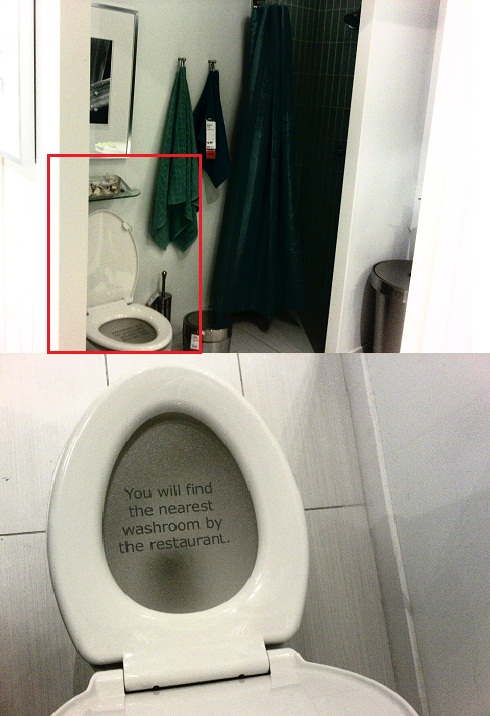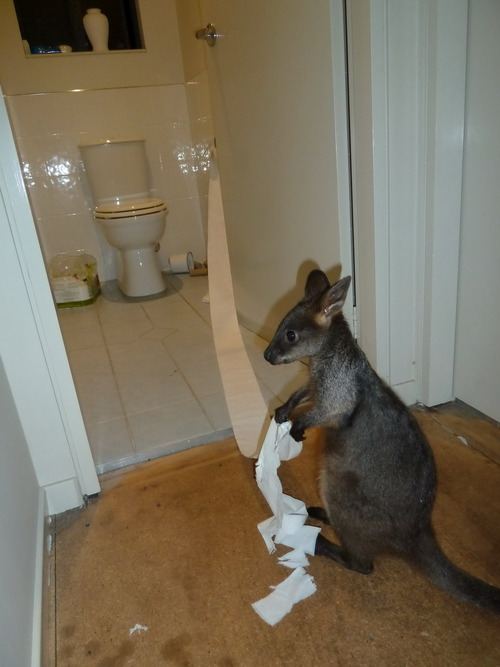 Ask my BF for a present, this is what he got me.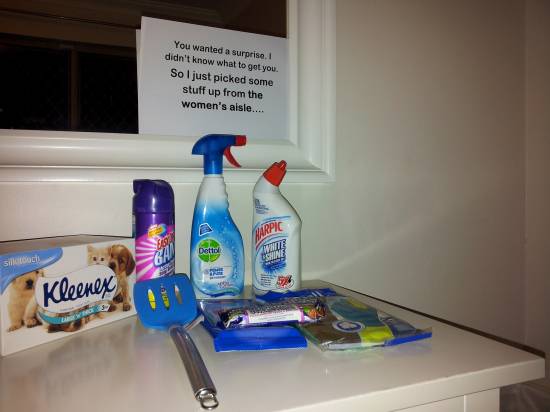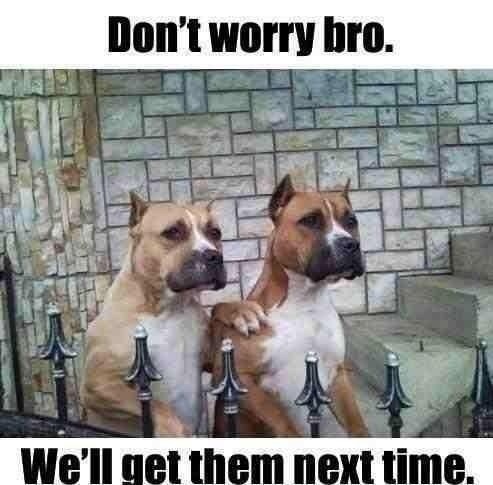 A friend of mine posted this. I think its very lovely.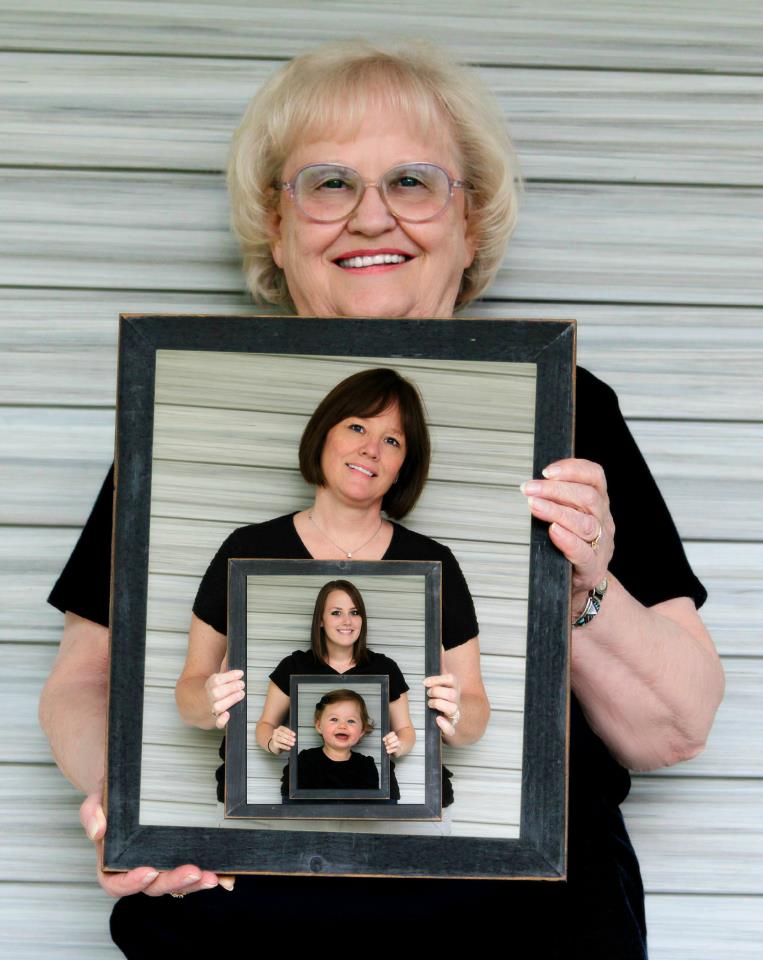 Most WTF headline ever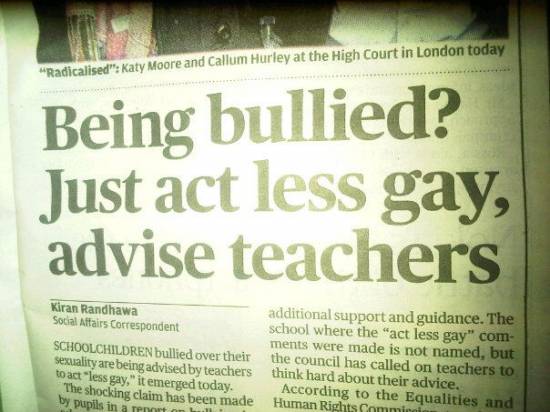 Honda to Hyundai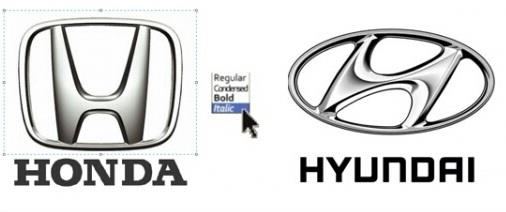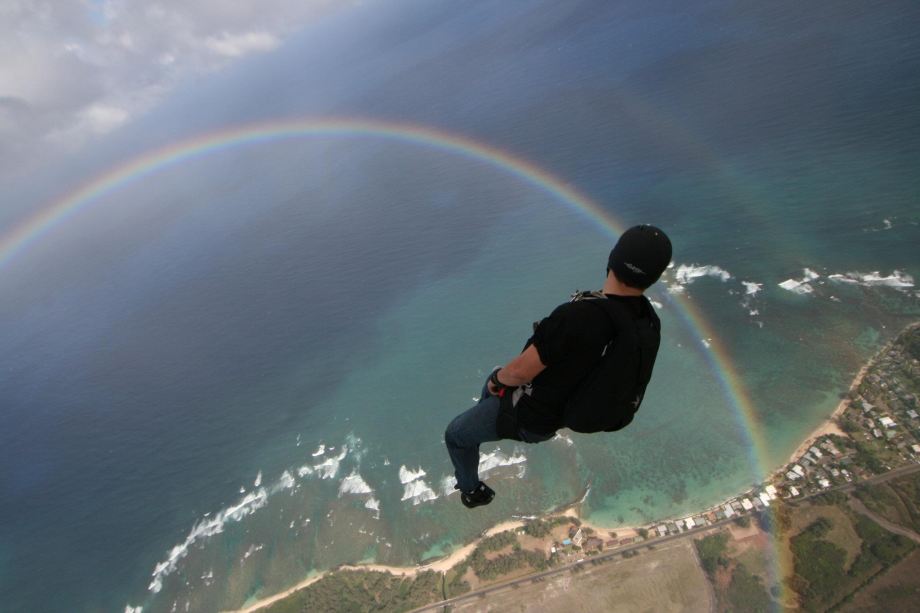 My friend told me to Google "Brawny man". I didn't spell it correctly. Here's the first image from my search.