Saw a midget with a small flamethrower on my way home
Get off your damn phone!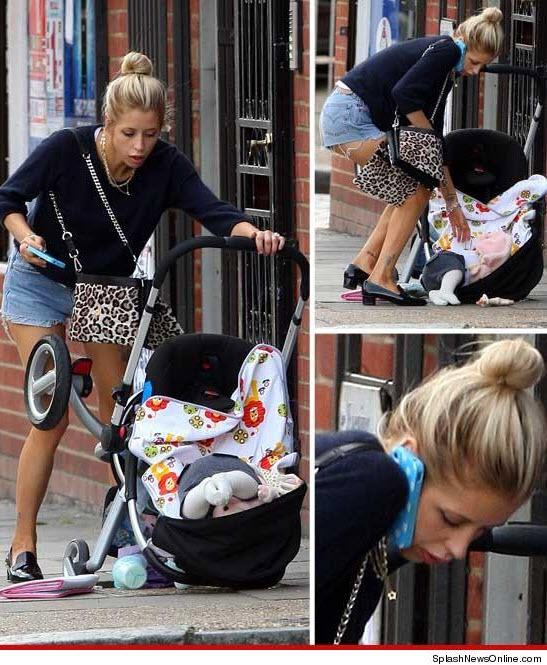 Funny, and somewhat true.

My drunk ass friend bet me $20 he could catch an opossum. He won.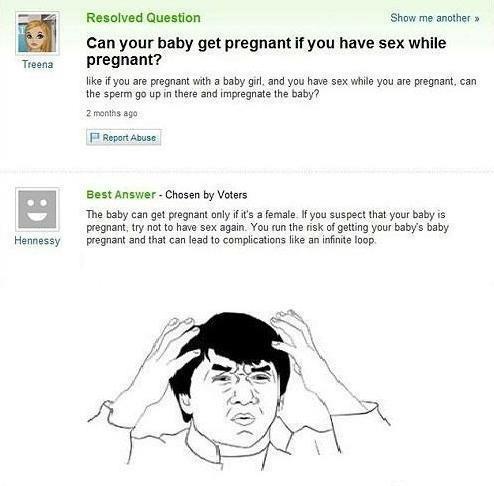 Proof that Apple didn't come up with the iPod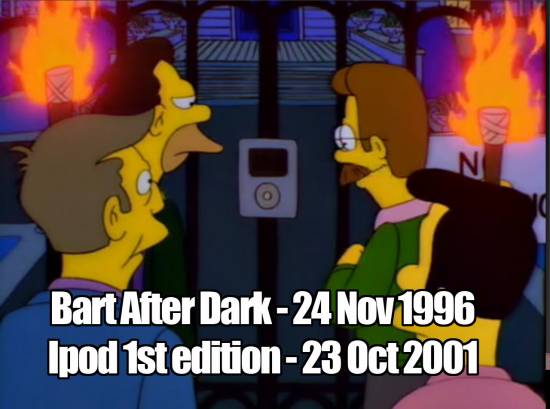 Walt Disney and his 8mm camera, 1941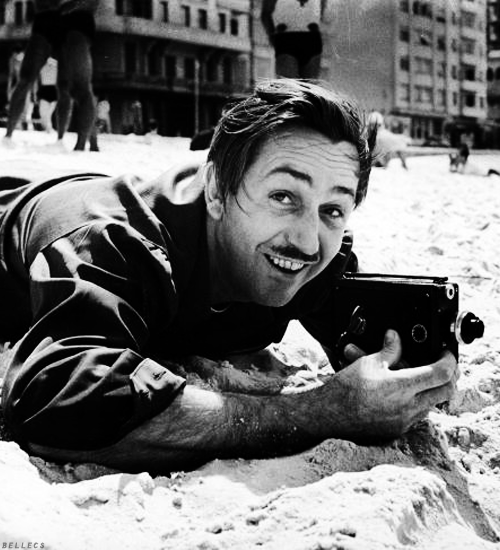 Stunning eyes.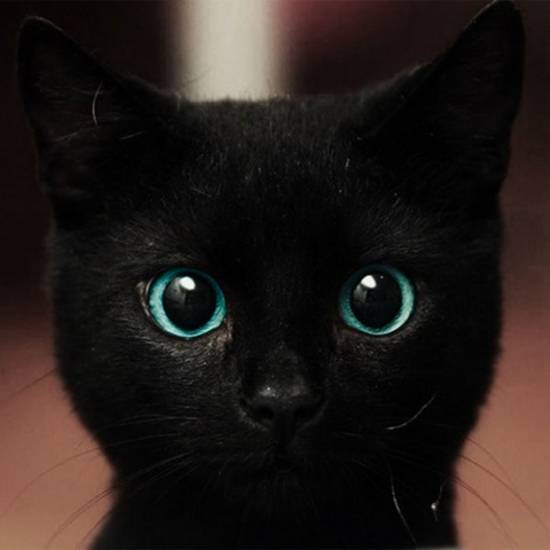 They're finally catching on

his is how lightning looks in the upper atmosphere…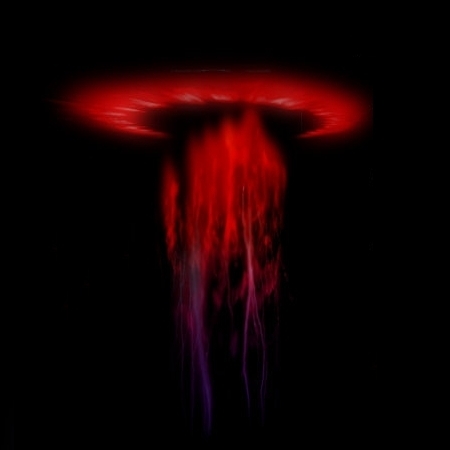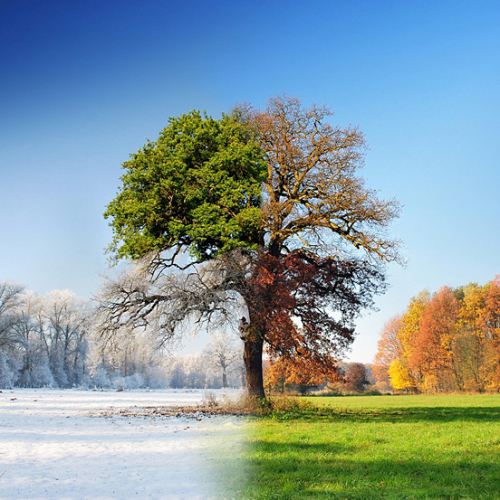 Walking through the kitchen when suddenly… O.o
Extremely religious…