Eminem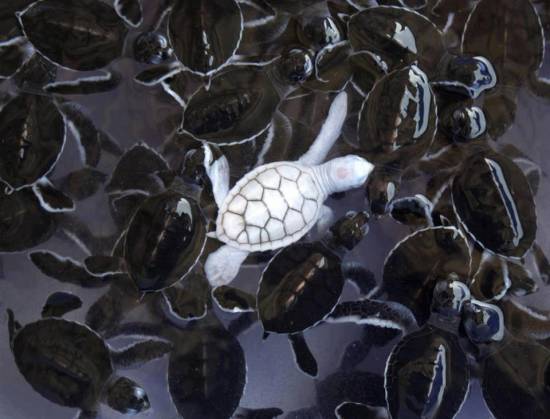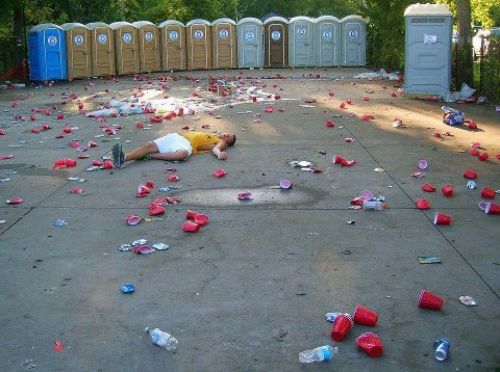 Overly Attached Fan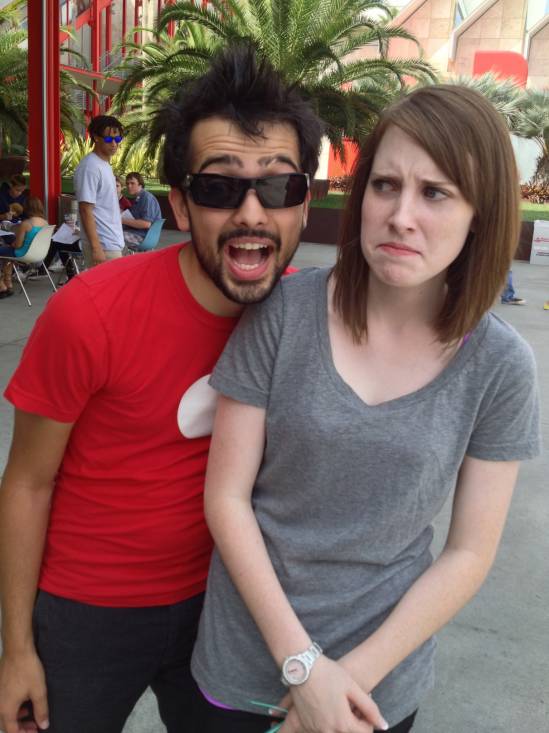 Photobombed by Dory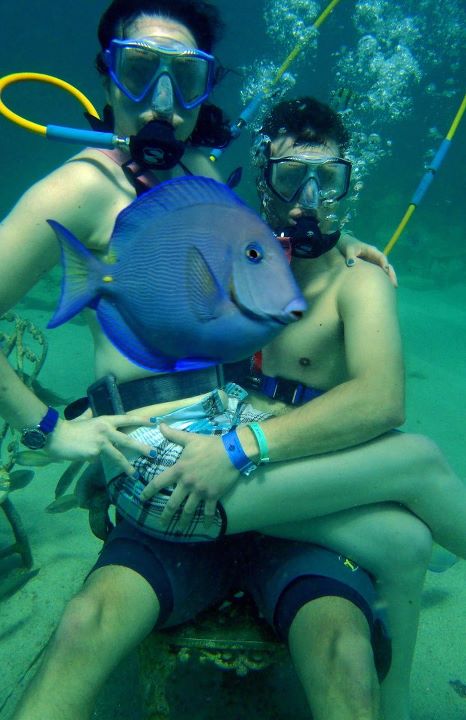 Giraffes and Gazelles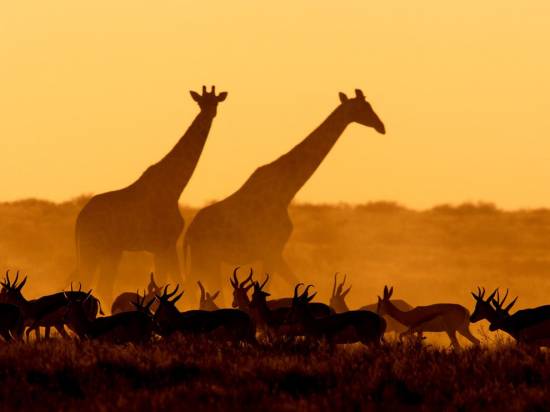 Why I love fall in Vermont
Tired mama.
Your Package Has Arrived.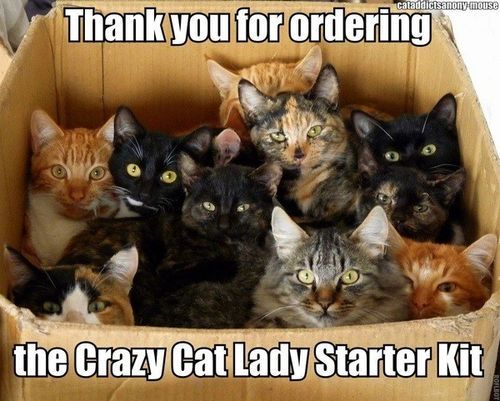 So my brother got some glow in the dark body paint.
Tell me Mr. Bond, where are you parked?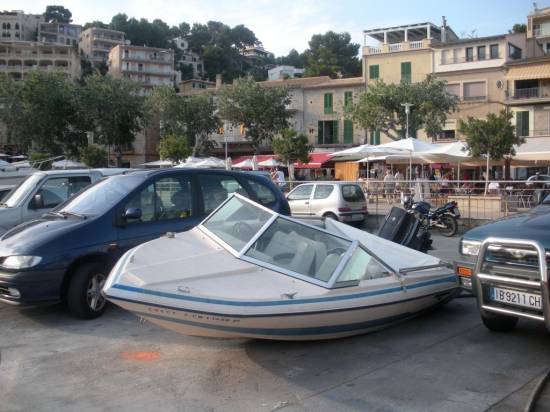 Everyone likes a good comic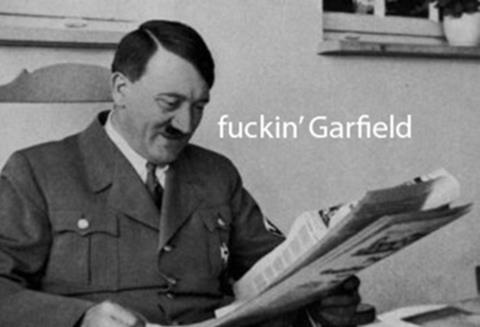 True fact about Star Wars…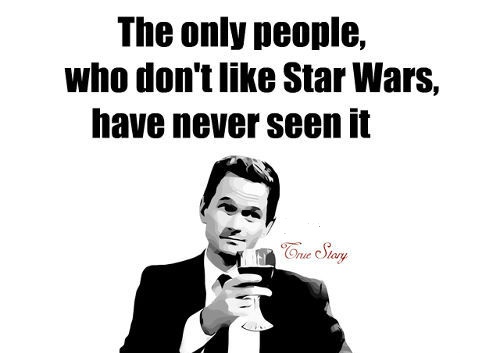 A friend of mine won a Dwight Schrute look-alike contest a while back.
Easiest way to get asked to leave the Smithsonian
Looks legit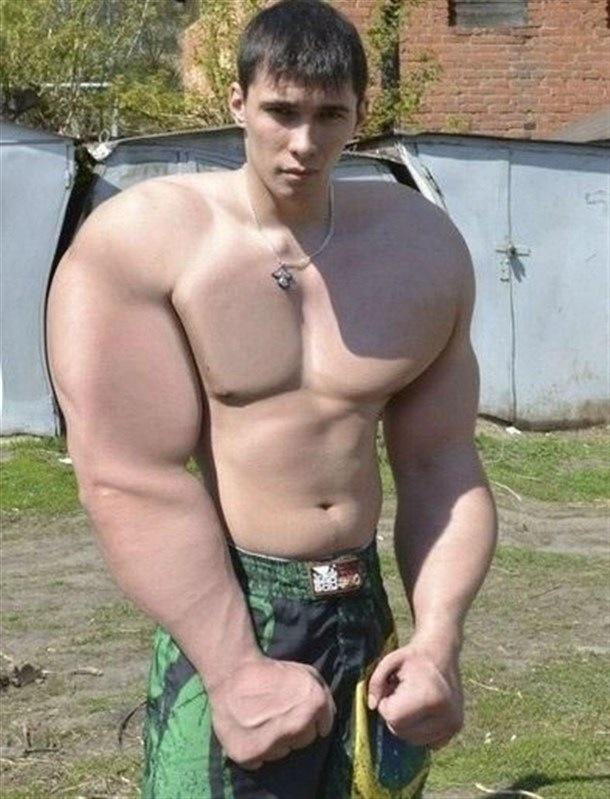 My friend's costume a few years ago. He did this in a bunch of pictures throughout the night.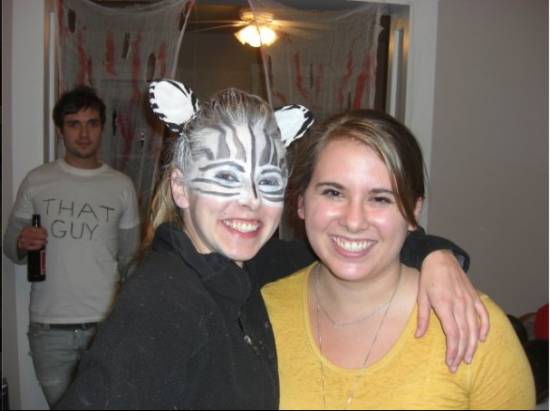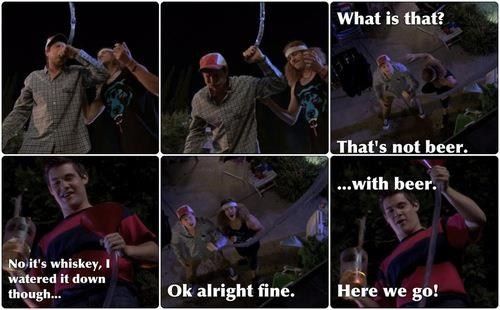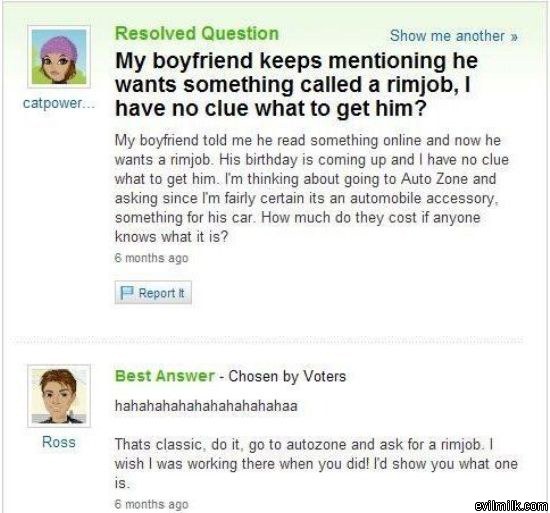 Why did you lie to me?