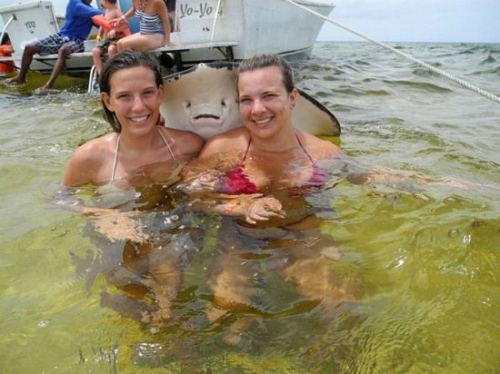 Hard rock cafe in Sydney takes the fun out of everything..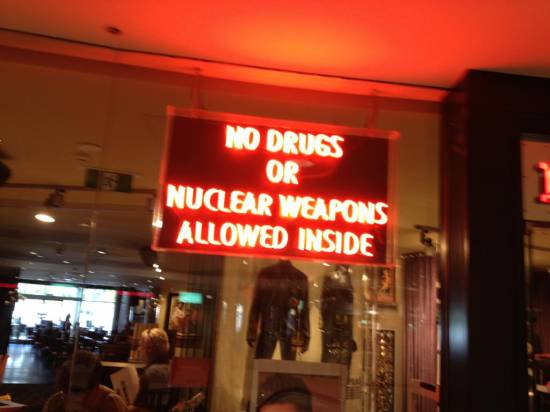 In a job interview, when they say "do you have any questions for us?"…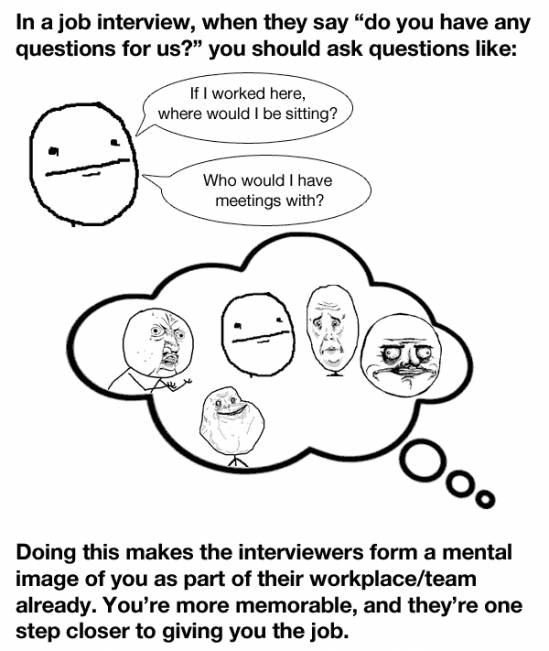 She does have a point…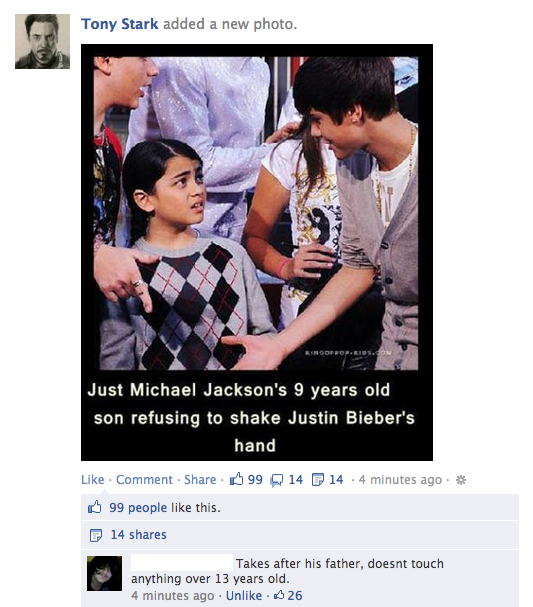 That'll do cat, that'll do.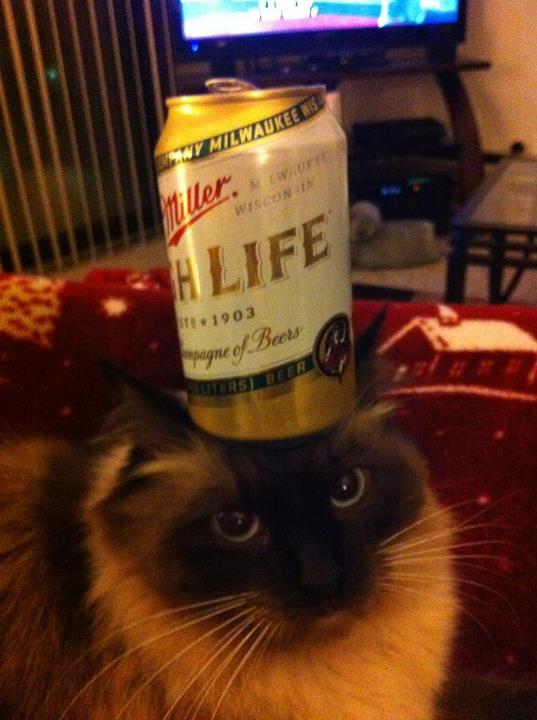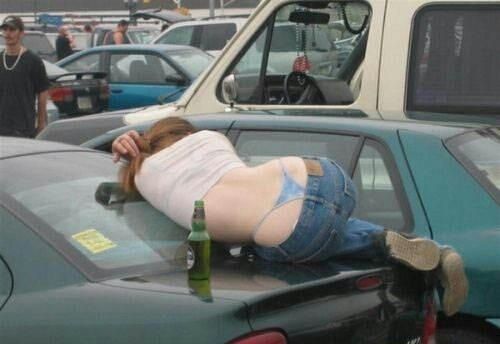 The softer side of Hitler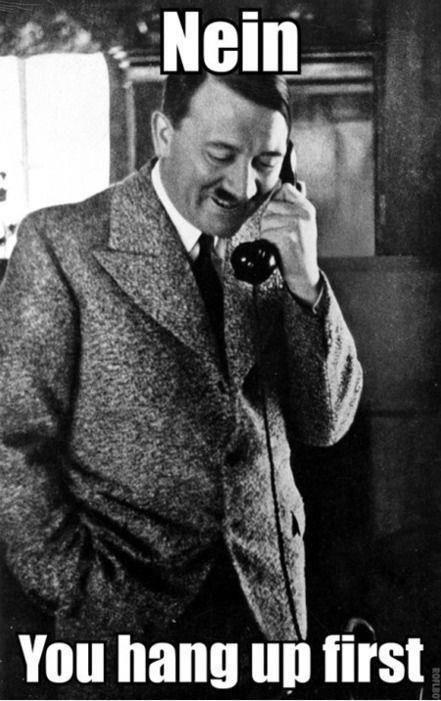 Heard this one today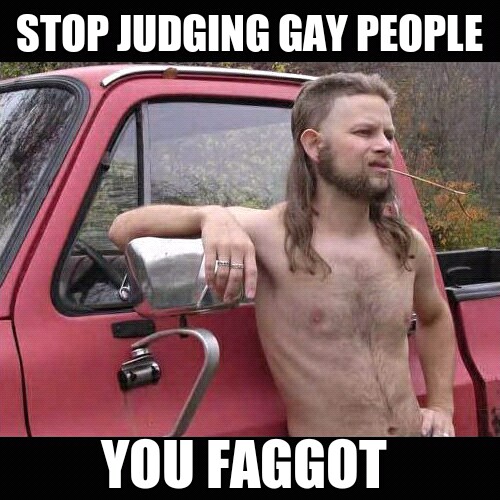 Science the world needs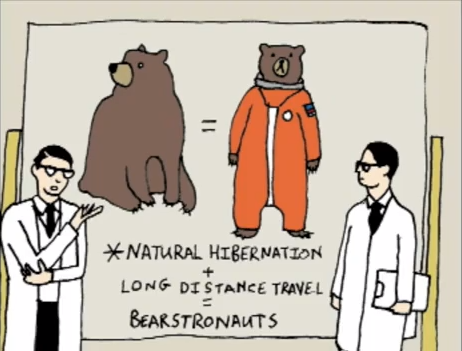 Driving through a small town, I saw this sculpture made completely from discarded lawnmower blades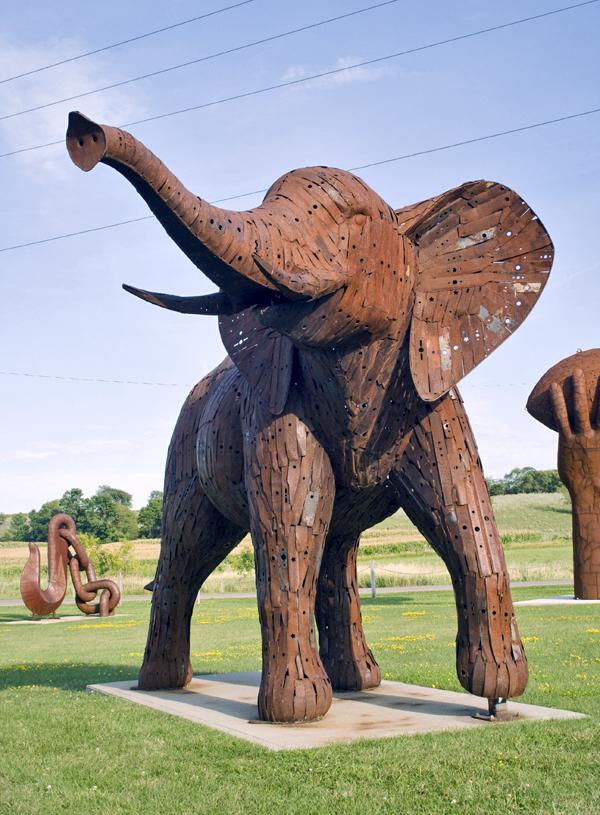 'I present to you… this cute little feller.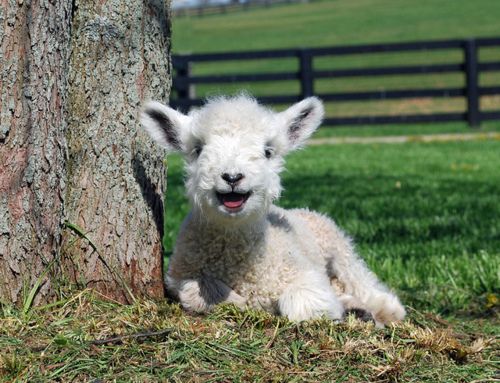 Simpsons costumes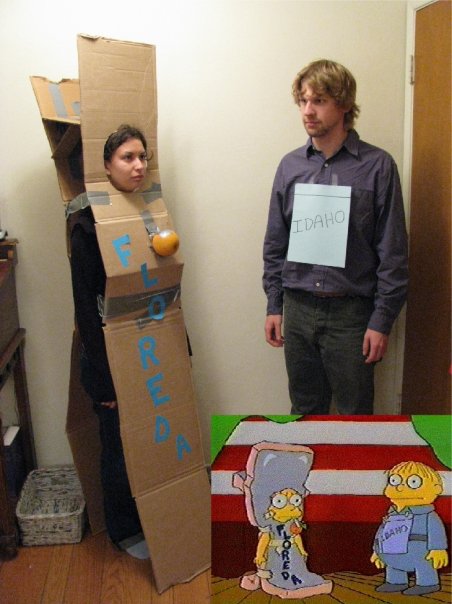 Told my husband I would only wear this again if he did first, he sent me this picture and just said "check and mate"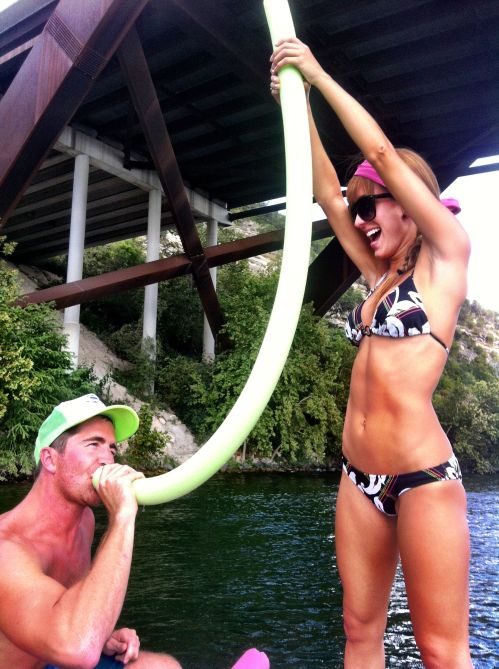 What happens when you put your son to bed wearing Superman pajamas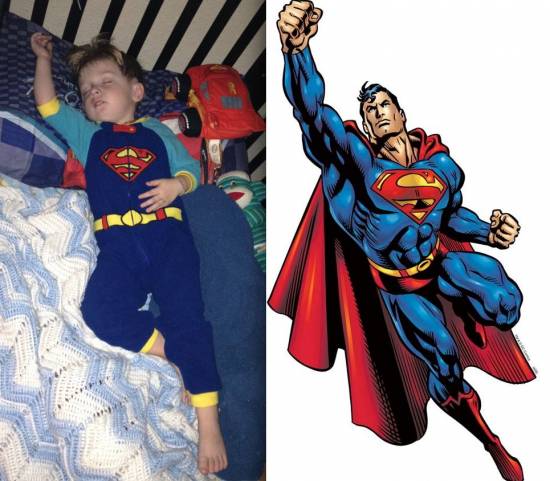 What, you never take heart shaped naps?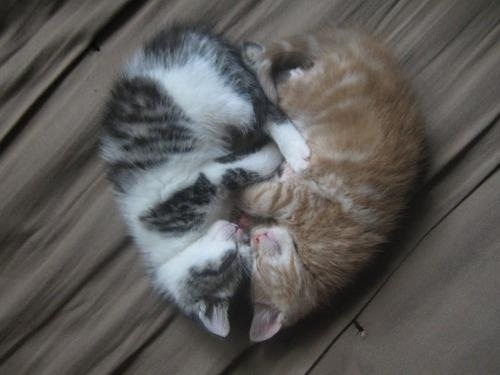 Wood Ducklings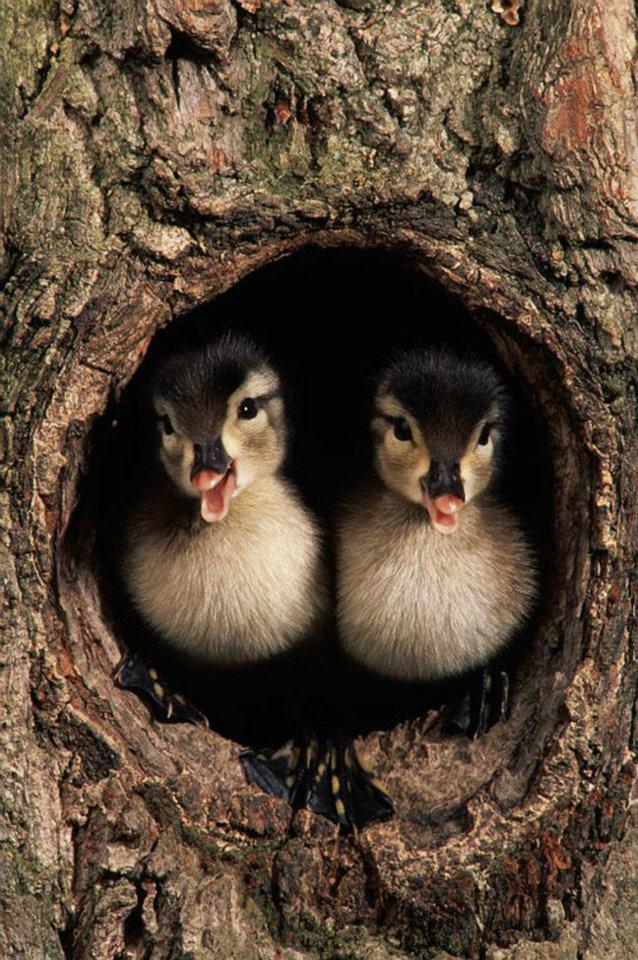 The inside of a violin.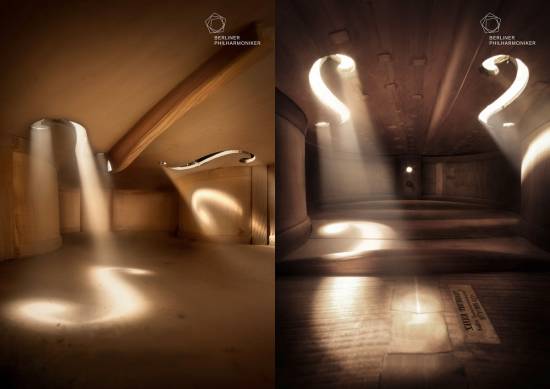 This is Spencer the Deaf Idiot. He likes to sit in things.