Willy Wonka is not a known giver of fucks.
When I argue with my girlfriend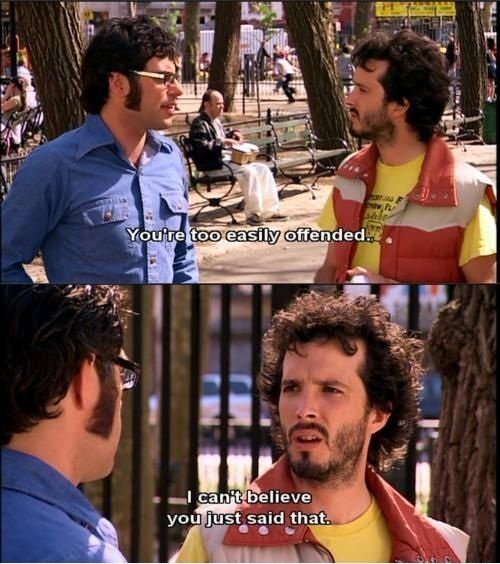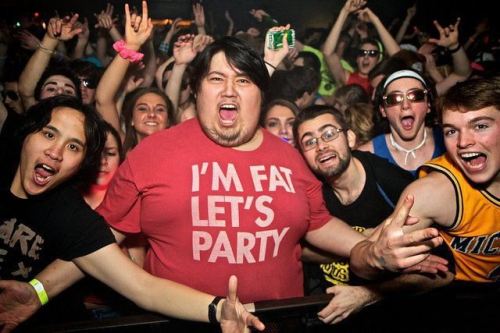 I love parties these days
President Obama is lifted in the air by Scott Van Duzer, owner of the Big Apple Pizza owner in Ft. Pierce, Florida
Water so clear, it looks like air.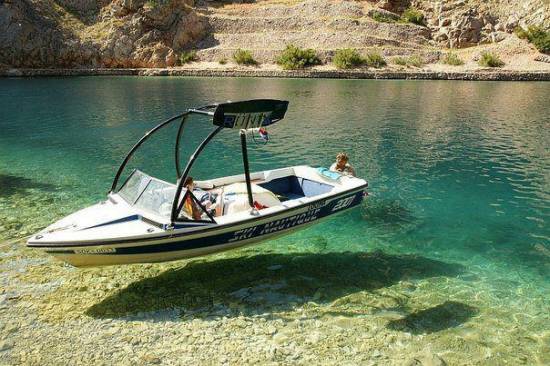 Was at a horse show recently, turned around to find one staring at me like this:
Half way through writing a comment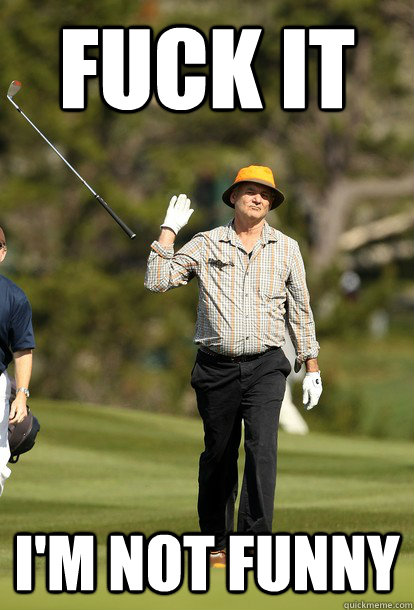 Parenting – You're doing it right.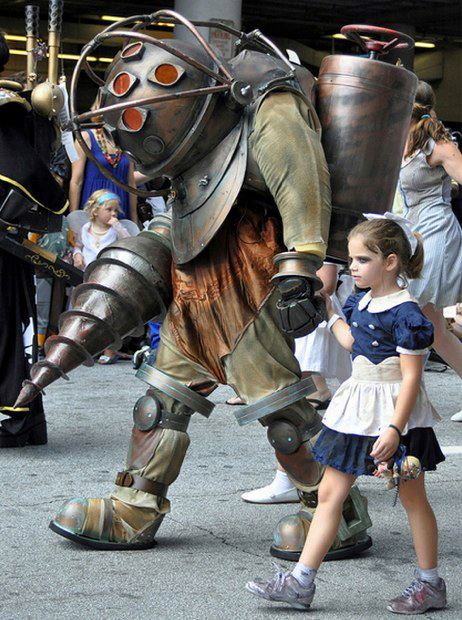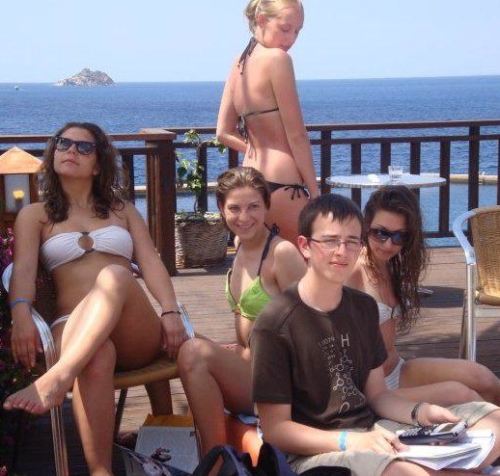 We take tea very seriously in the UK…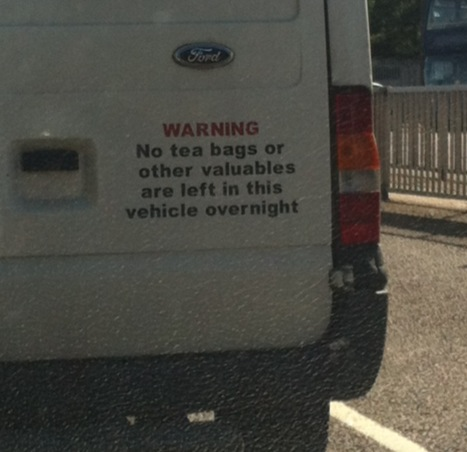 My friends dad on aniversaries.