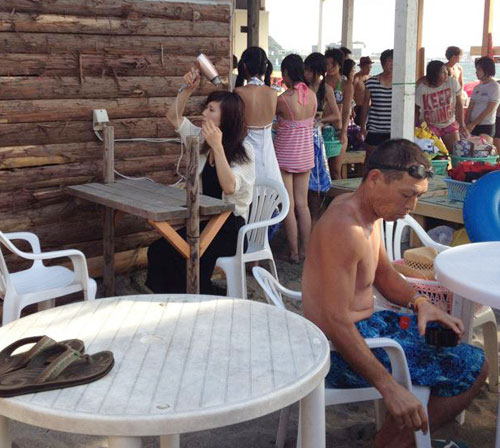 My awesome professor at Comic-Con this year. He's doin it right.
Sick days..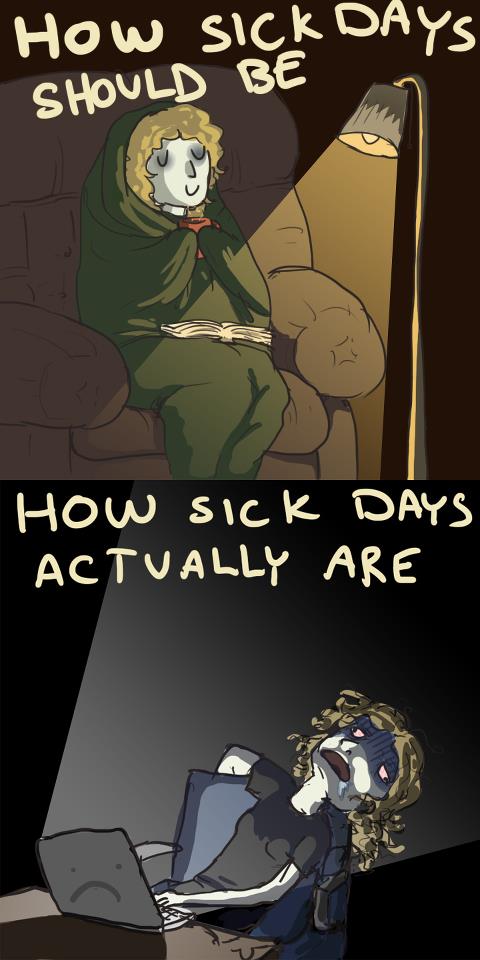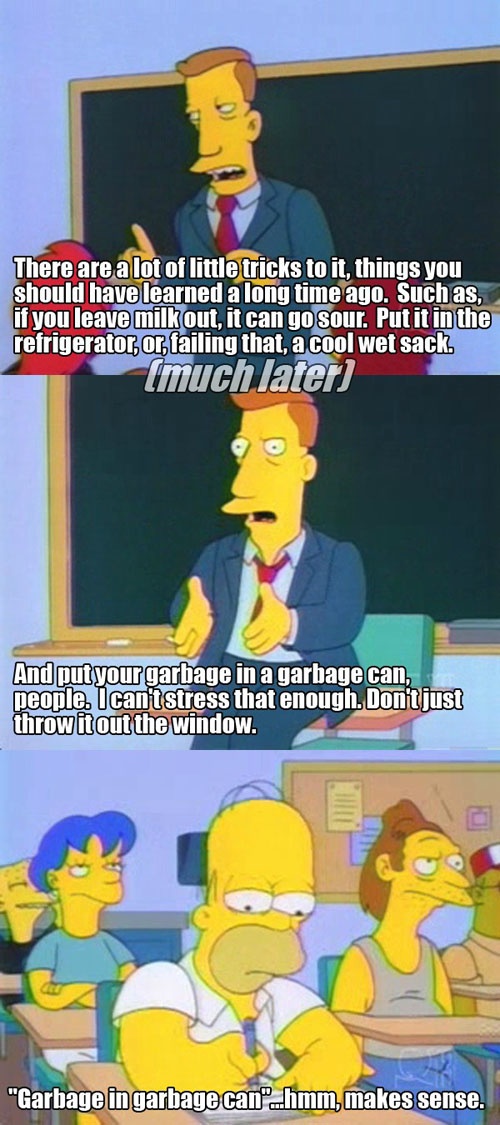 Driving down the street when I see a man sitting on the corner, cuddling with his best friend.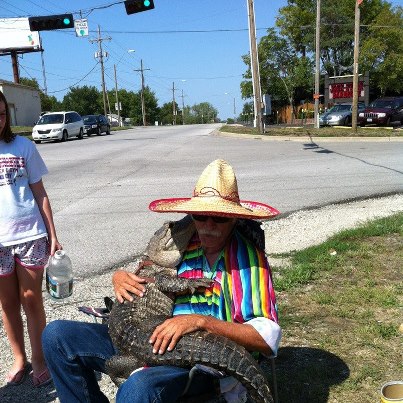 Forgive and Forget
My boyfriend and I got engaged over the weekend. Here is a photo of us minutes after it happened. I don't know who's more emotional: me, or my mom.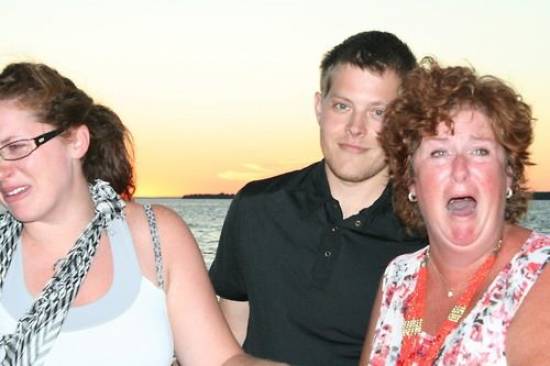 This man left us 6 years ago from today. We will never forget you Steve.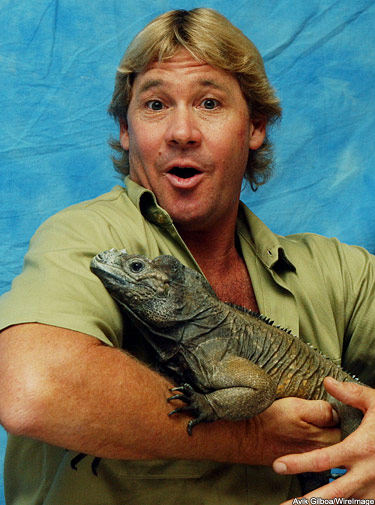 Made a new friend at the beach today.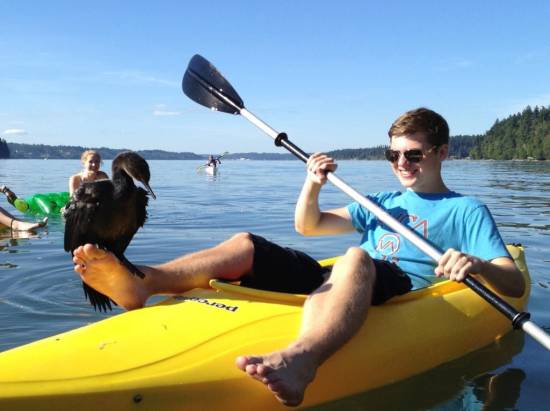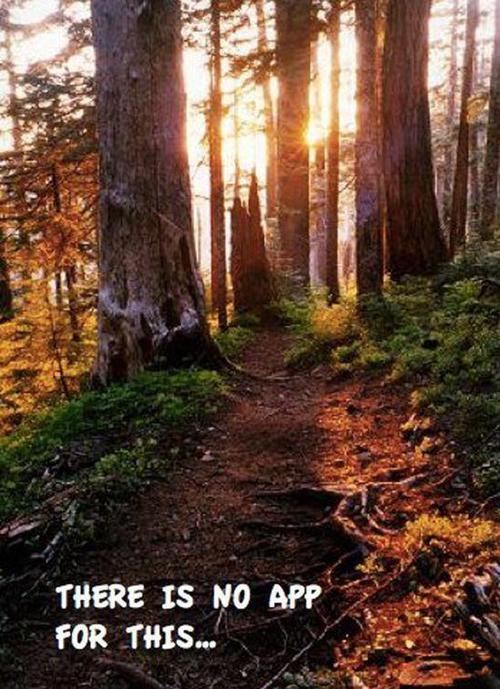 Oh Patrick…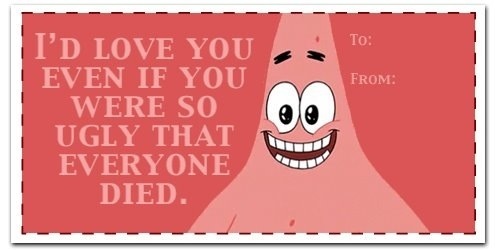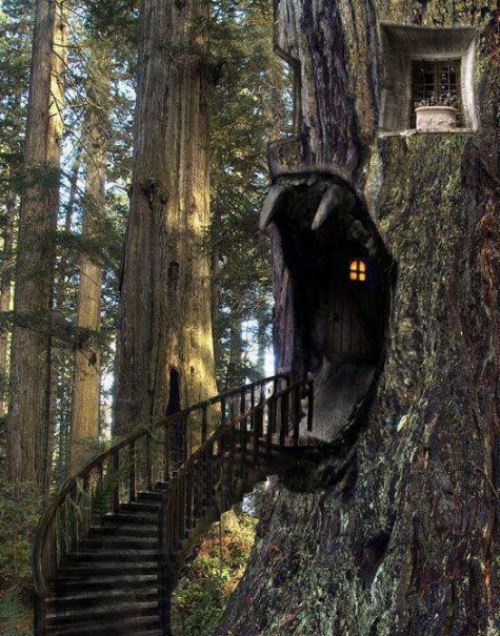 epic headbutt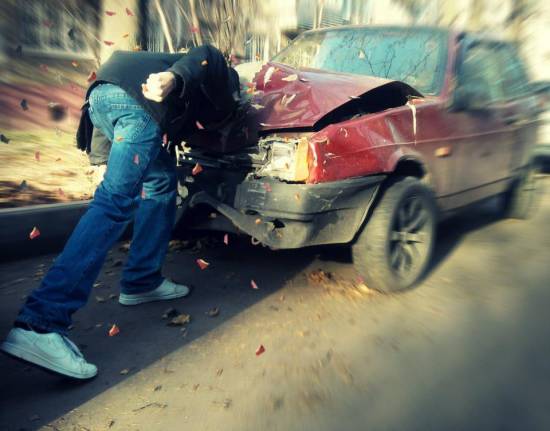 The cone just got funnier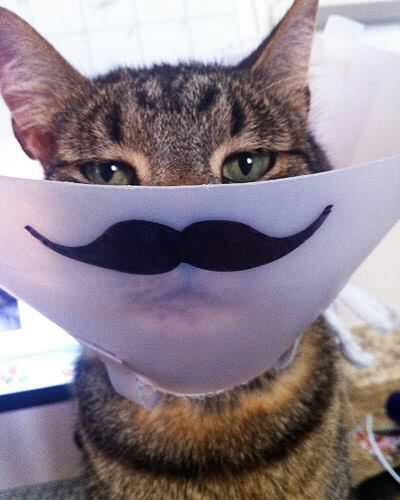 Anyone else coming in?