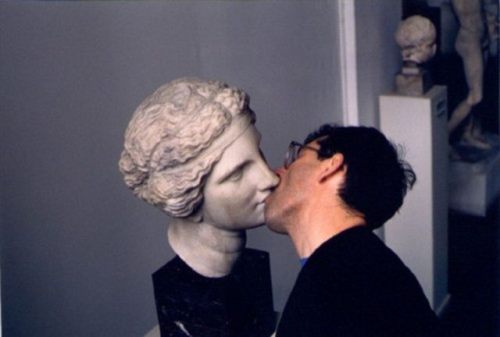 When my ex asked me if it is hard being Mexican in America now a days, I only had one response….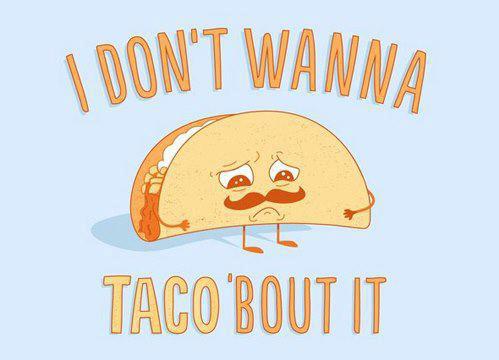 Good Guy Freddie Mercury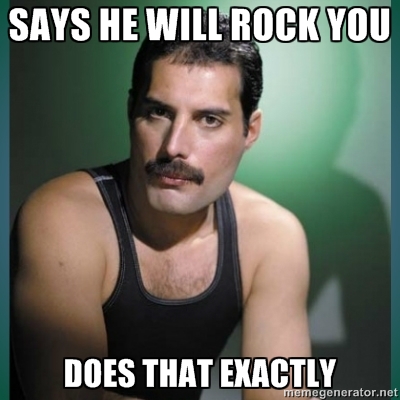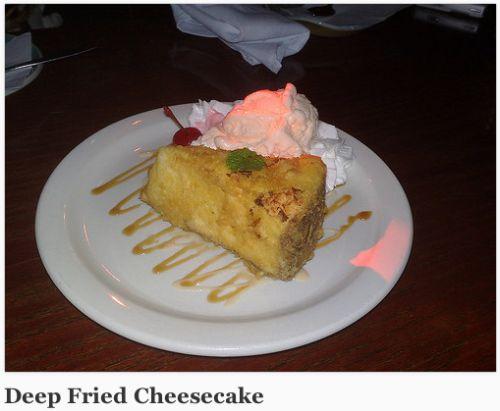 Opposite reactions
My little brother just said this. Bless his little soul.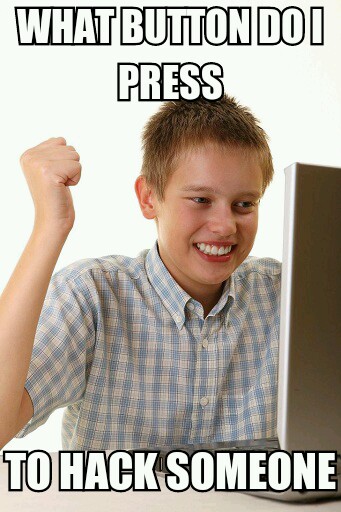 Greatest $19.50 spent in all of history.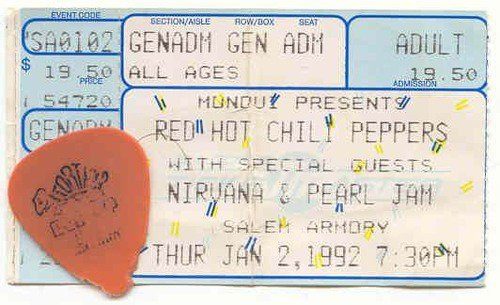 Husky Corgi mix is the cutest thing ever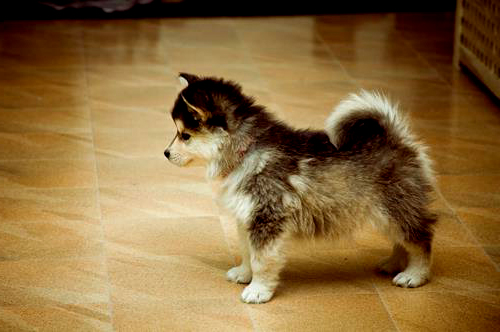 Look at this wolf's face!
Oh, you!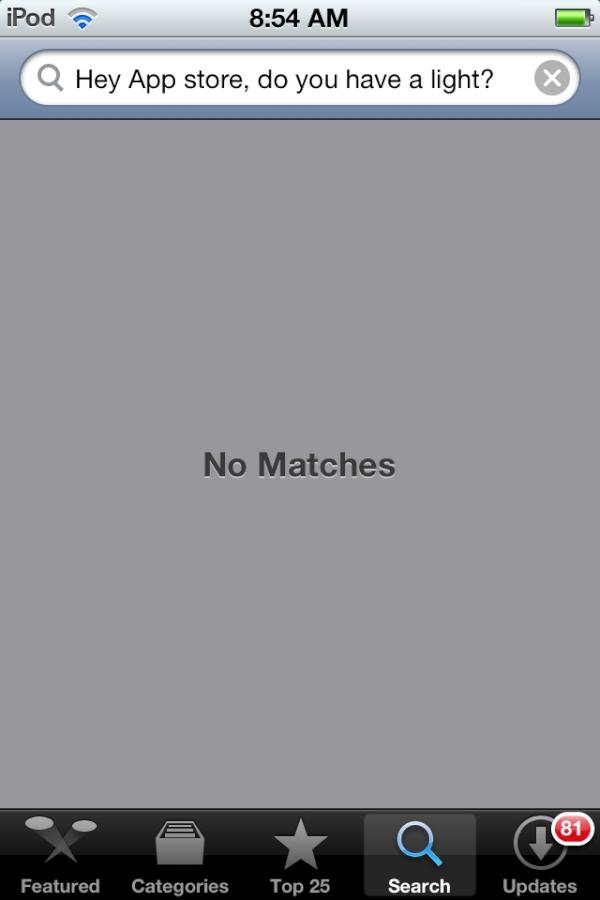 So this is the lion which is casually strolling around Essex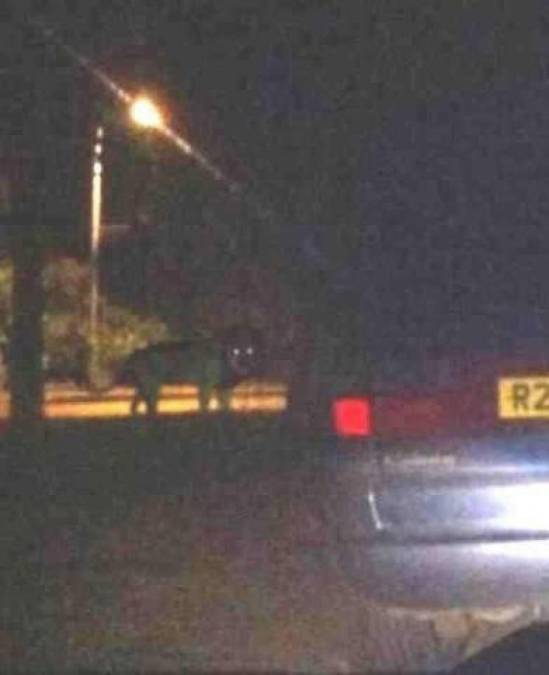 Jesus' weird brother.