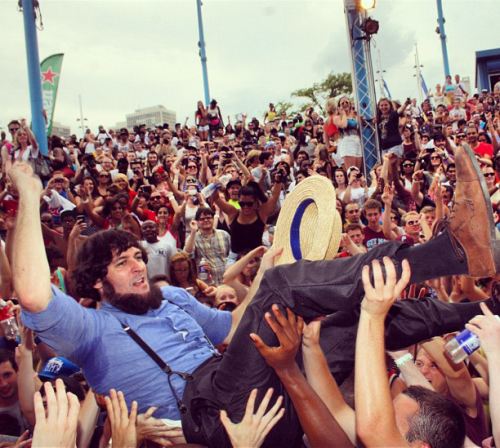 Anyone think the same thing when they saw this Olympic cyclist?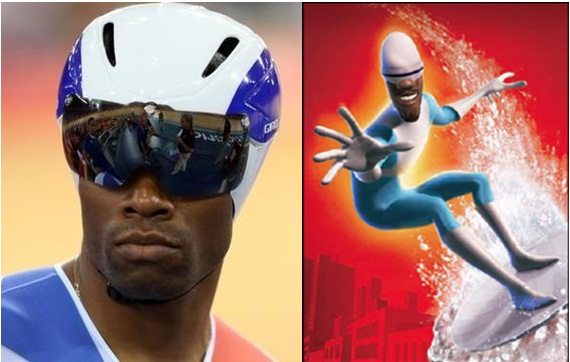 What kind of guys get into equestrian?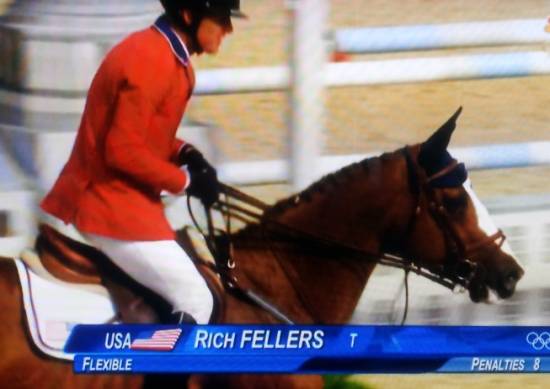 First official picture of Daniel Day-Lewis as President Lincoln in Steven Spielberg's new film.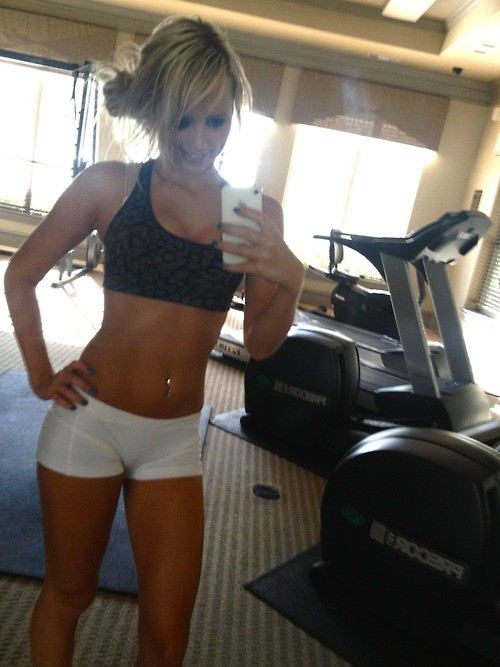 Overly attached Earth.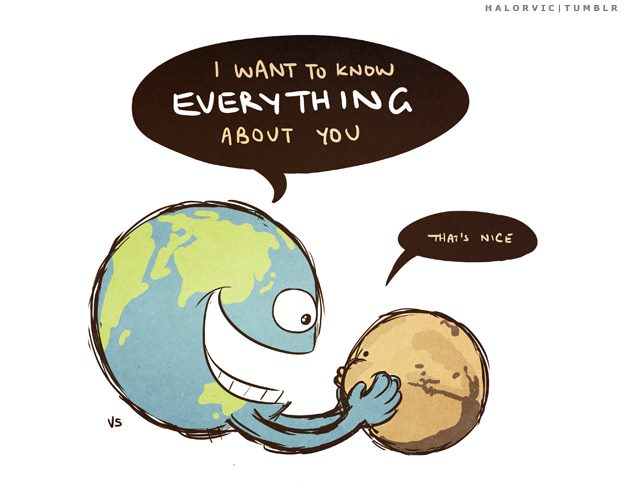 Tracy Morgan: Grammar Police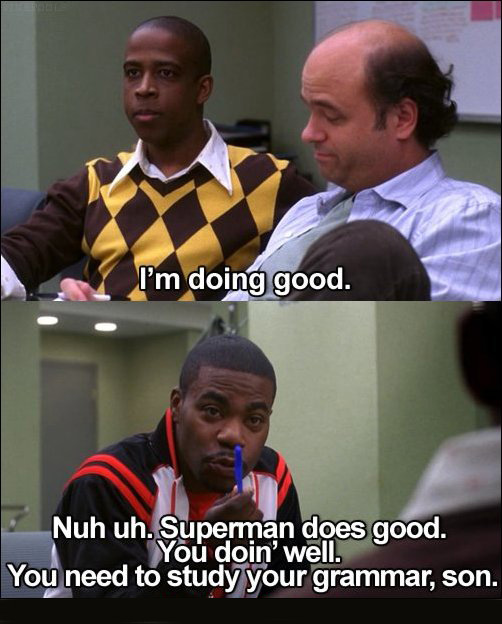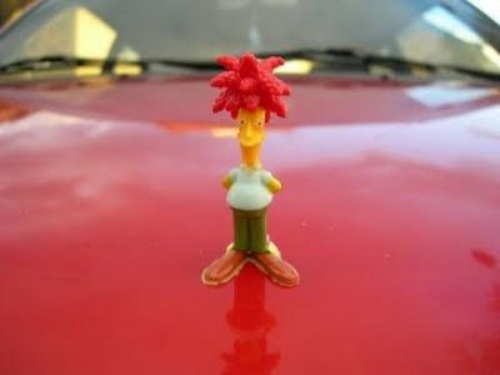 It's snowed today in South Africa.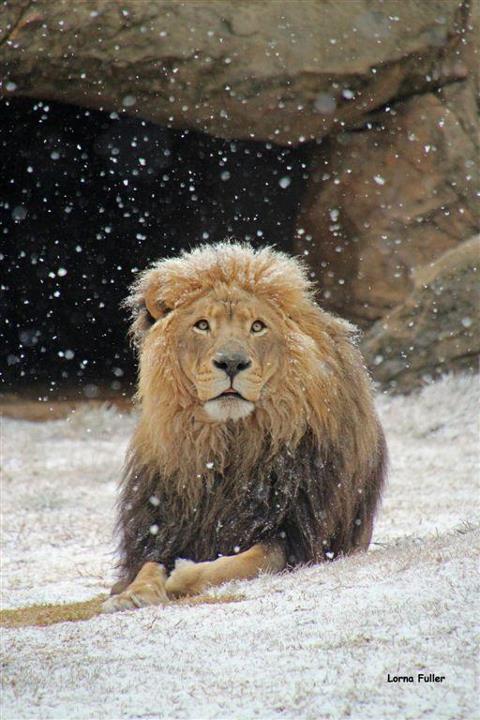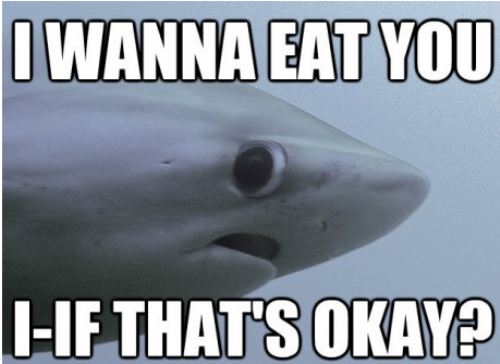 Well you know what they say..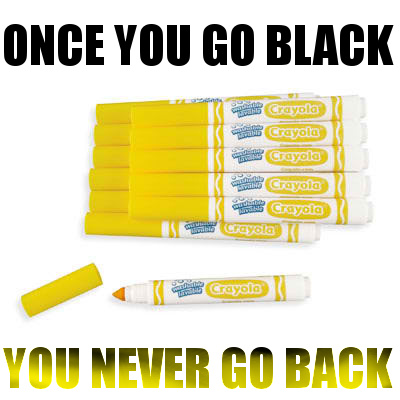 I have a newfound respect for Baristas.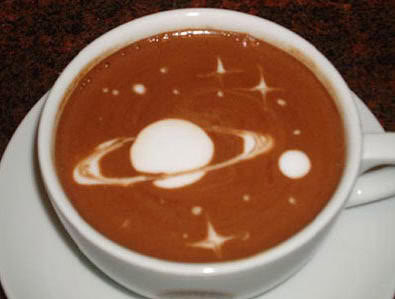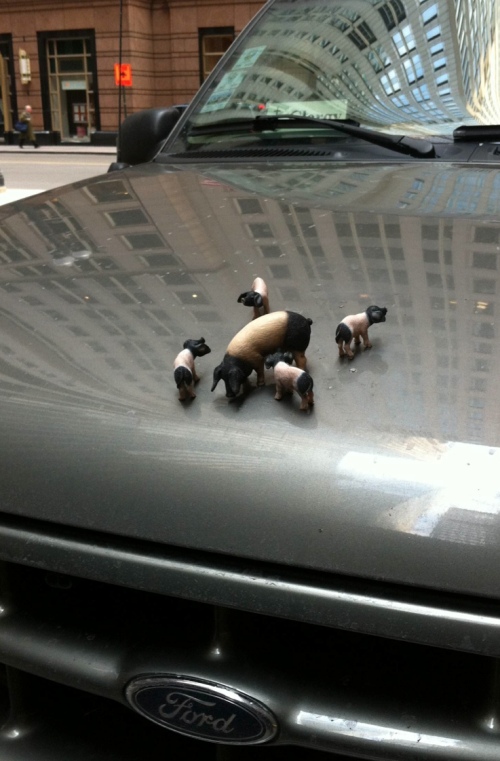 How I feel sometimes at work (middle management)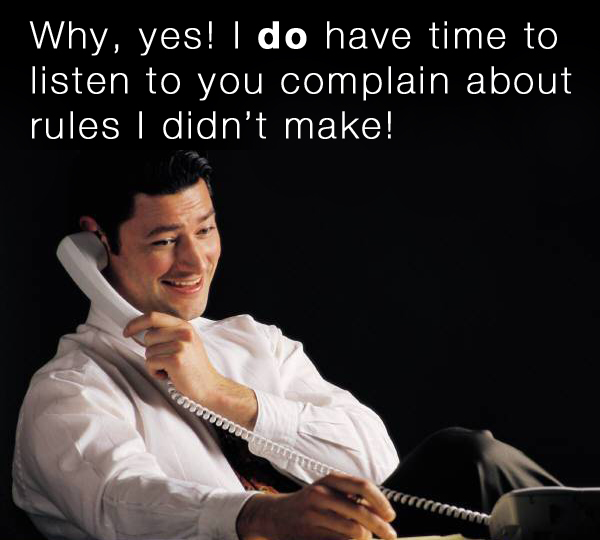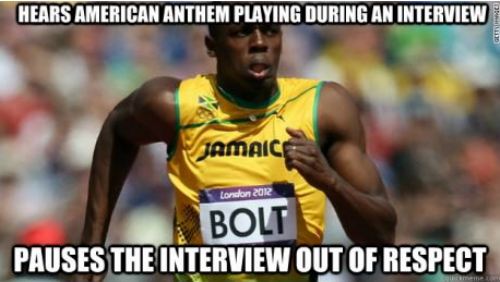 Anytime I send a very sarcastic text and don't get an immediate reply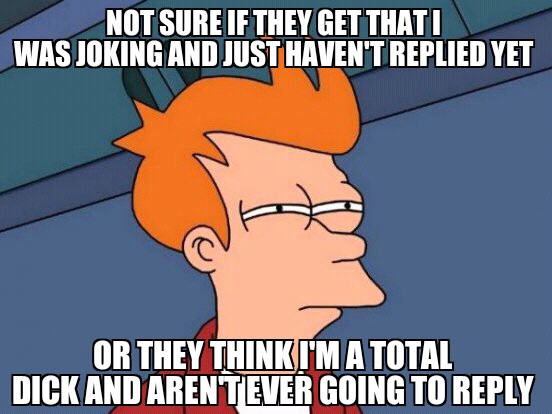 Barack Obama's head carved out of a pencil point