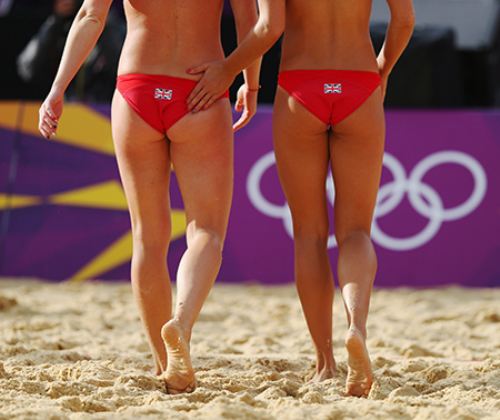 Party in aisle 15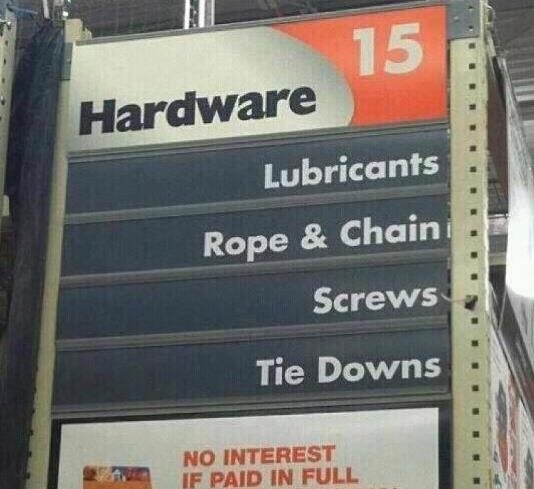 Just a parrot drinking tea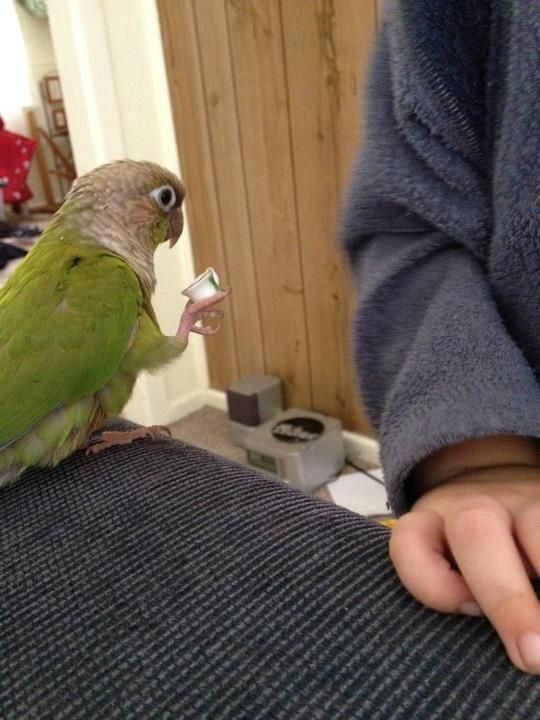 If the world was ending in 10 minutes.
Back page of the NY Post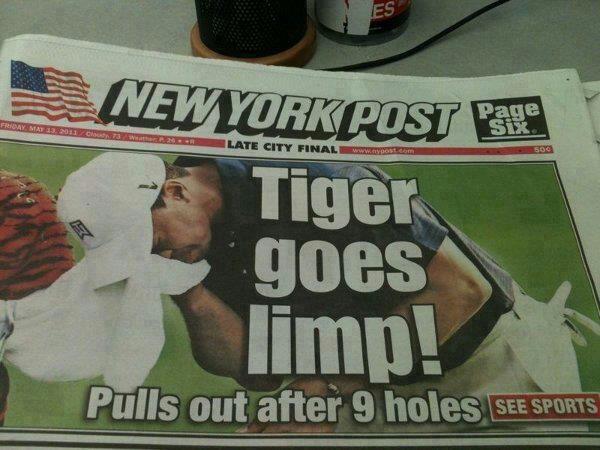 When I threatened to call the cops if my ex-girlfriend kept blocking the door and hitting me for trying to leave, I got this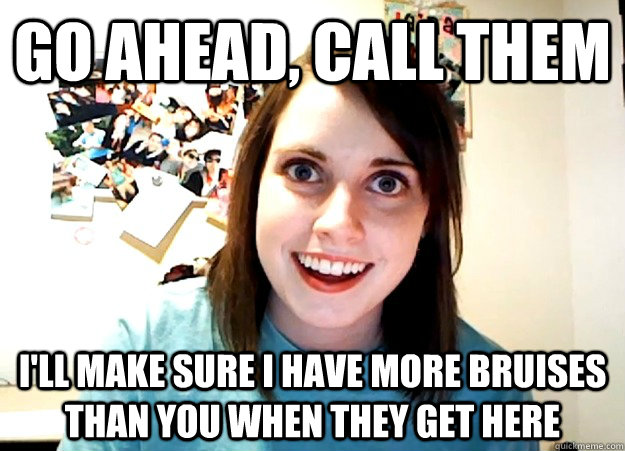 Made this for one of my employees who Has to open the shop tomorrow at 4 am. Alone.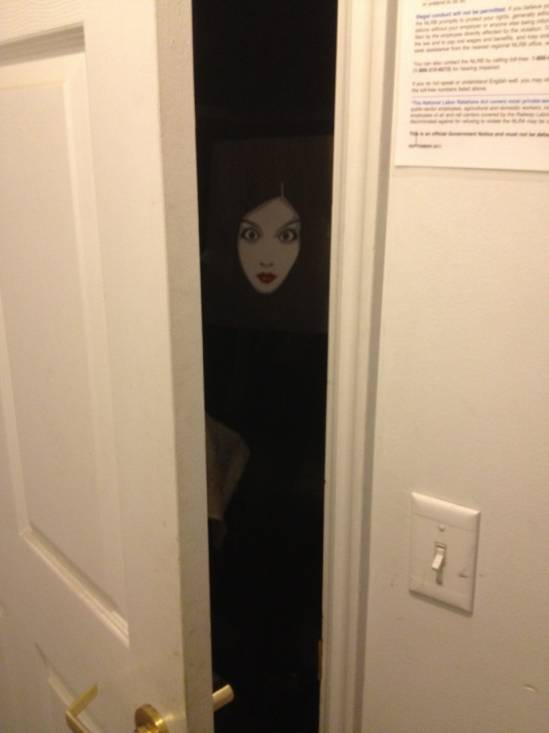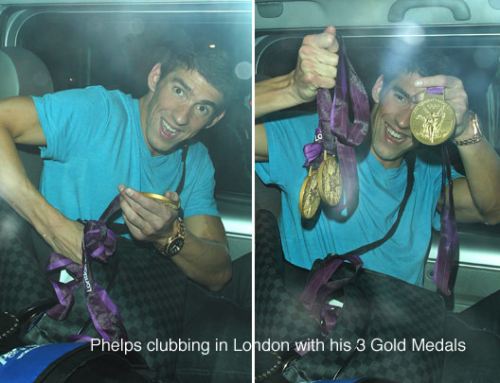 Oh it's picture day? I better look FABULOUS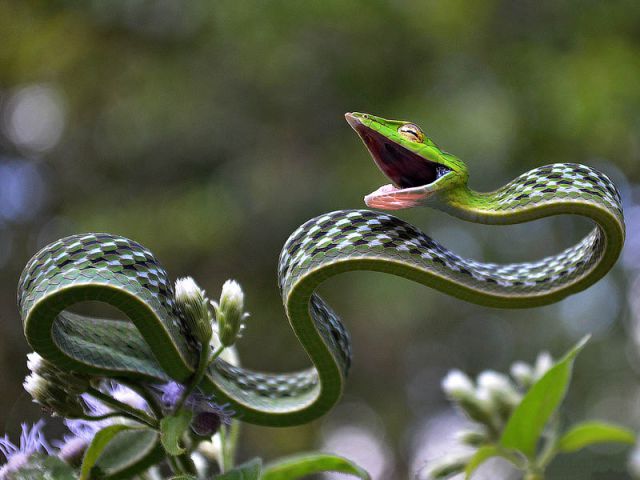 You can only push a girl so far….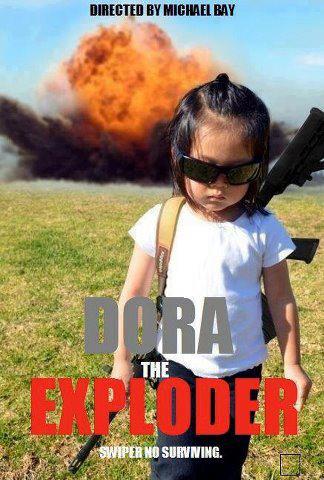 How to be an asshole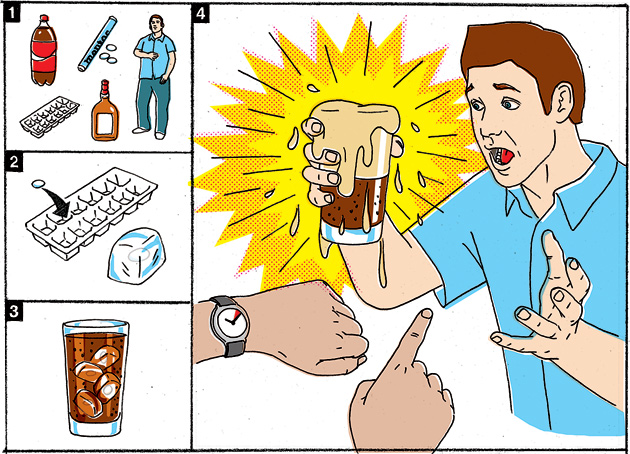 I rooted for this guy in mens floor exercise for three reasons: 1) the awesome pedo-stache 2) the eyebrow piercing 3) the thousand yard stare.