Oh, hello there…
"We can repair everything"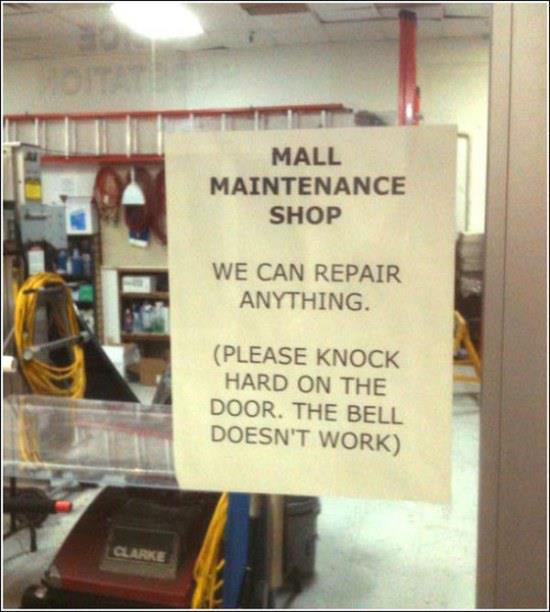 Genius.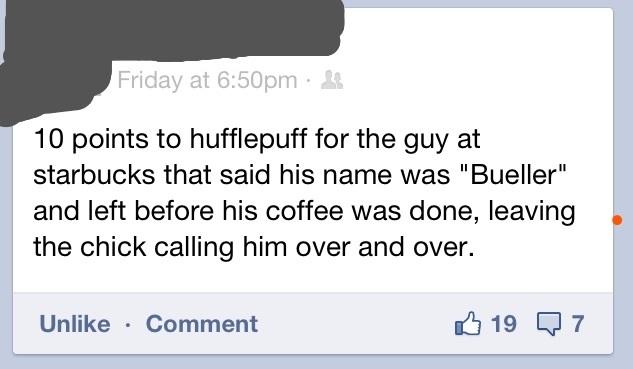 That one time my friends bombarded Elijah Wood at Comic-Con while dressed as male strippers…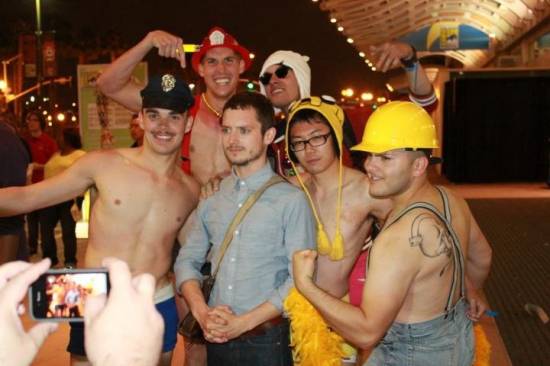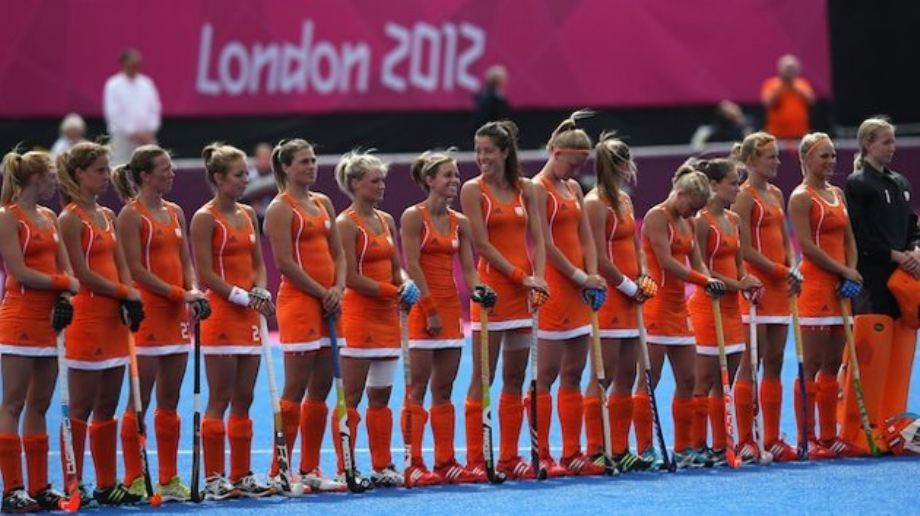 snug swag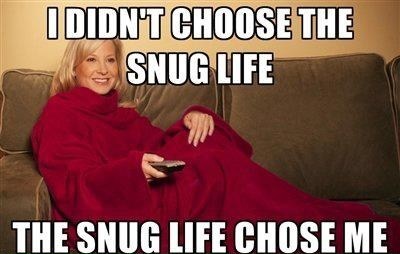 While going through shuffle on my iTunes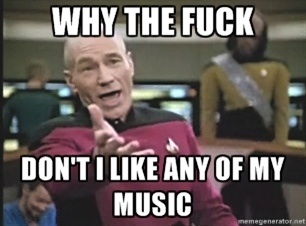 WATCHA GOT THERE BUDDY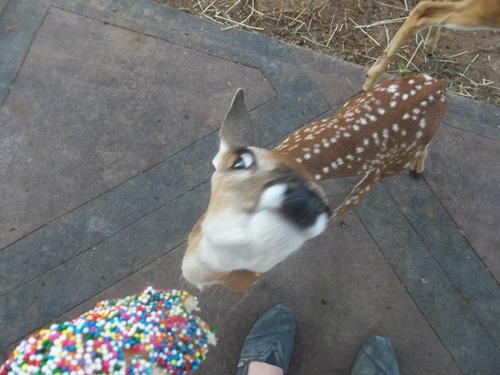 My thoughts after finishing That '70s Show, The Office and Scrubs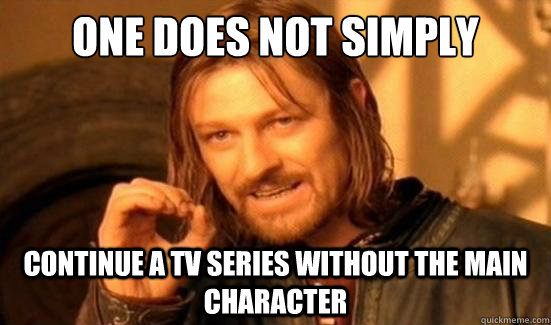 Youtube Comments At Their Best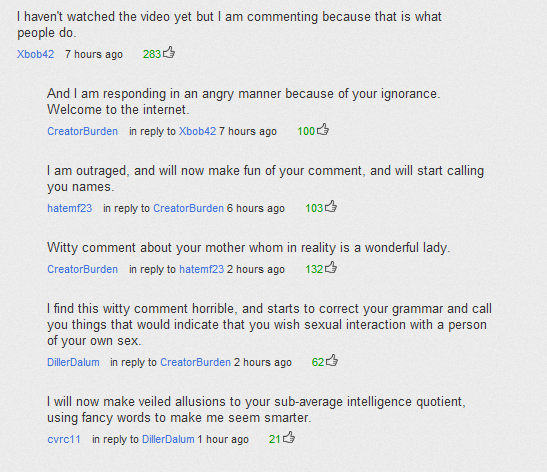 Impossible!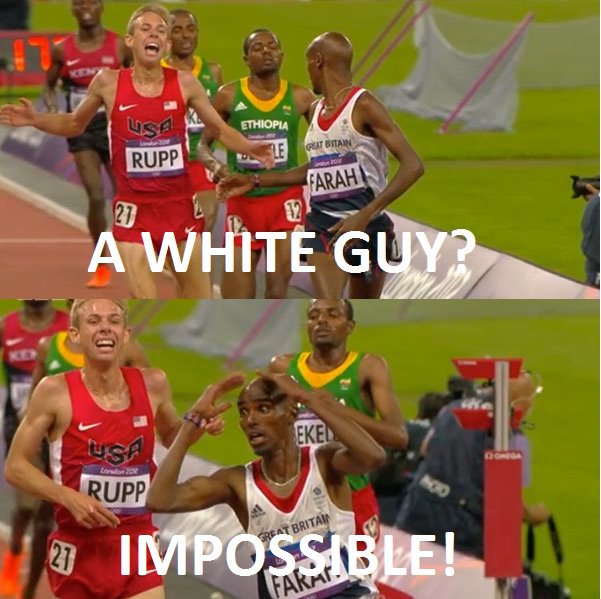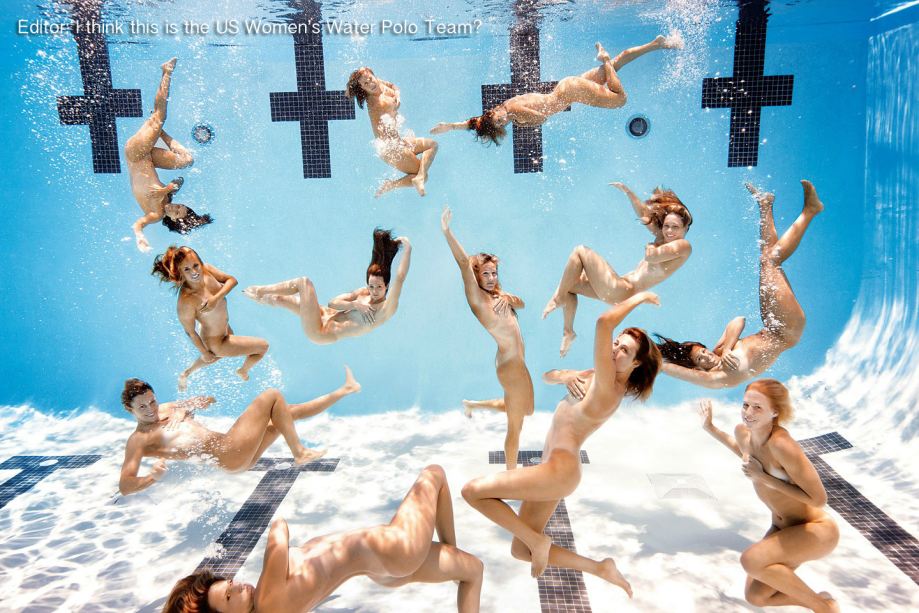 Katie Ledecky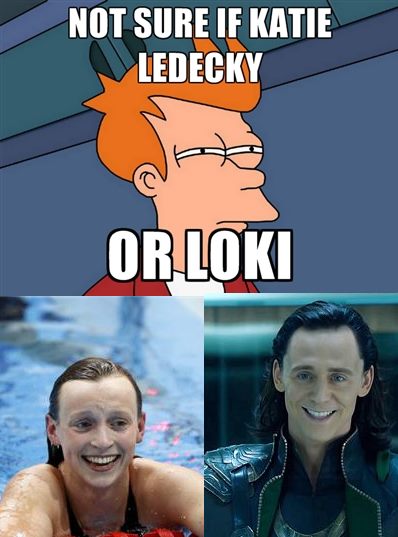 My coach has an Olympic sense of humor.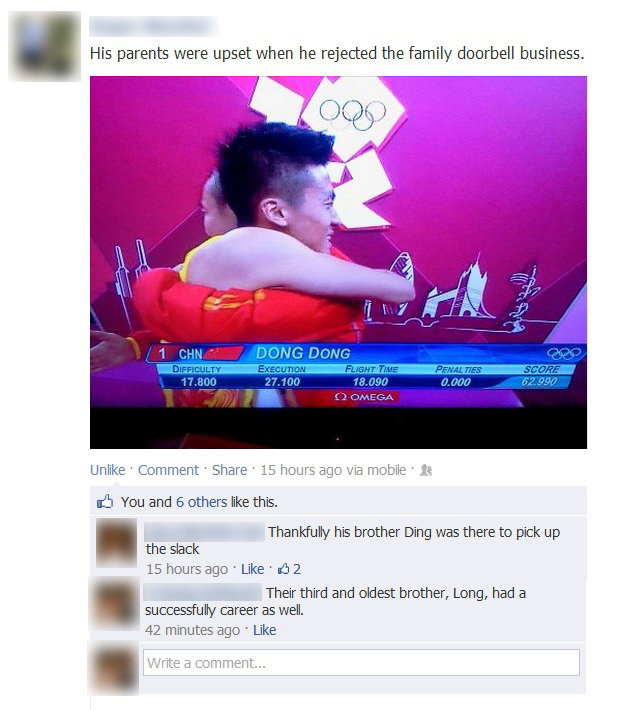 They're coming…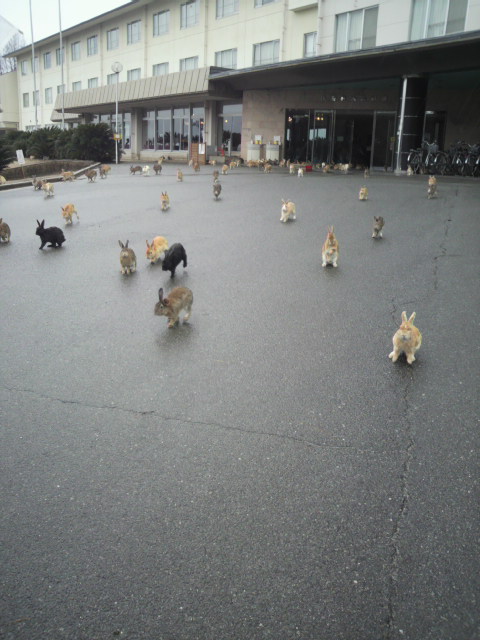 Haven't dated in 2+ years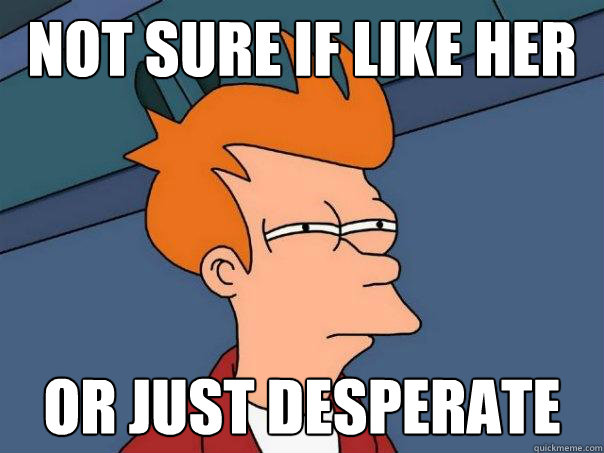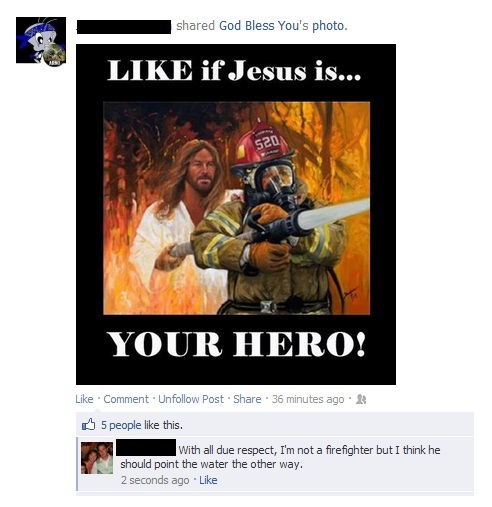 The Australian police-state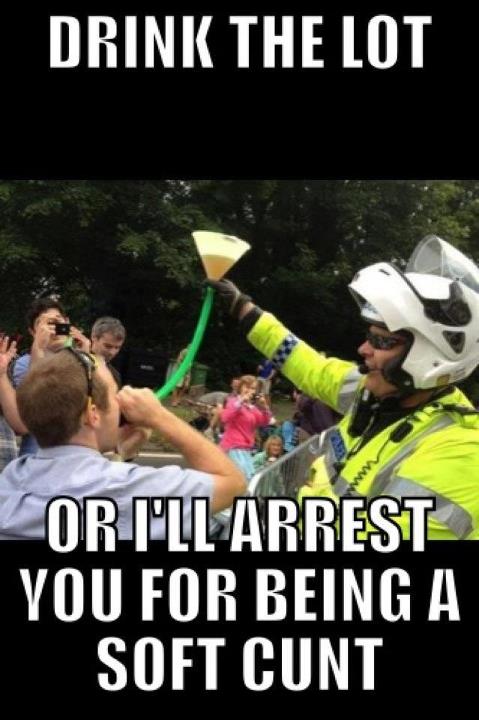 From the moment I saw that olympic picture, I knew this had to happen.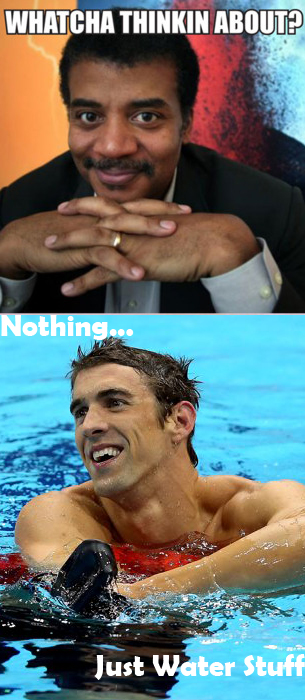 Sadly these are the only girls that think I'm cute.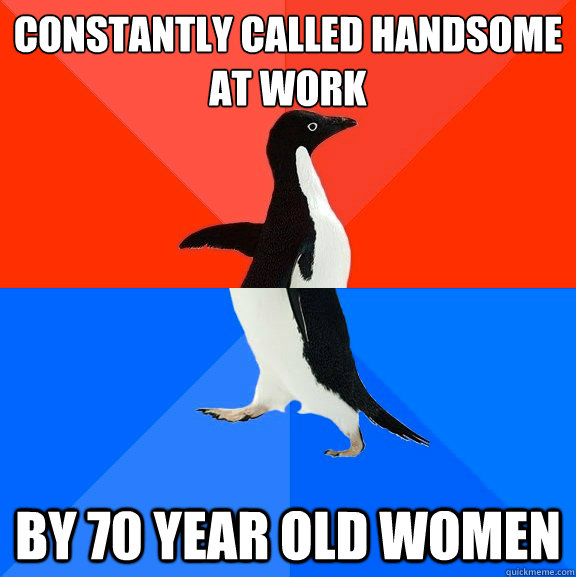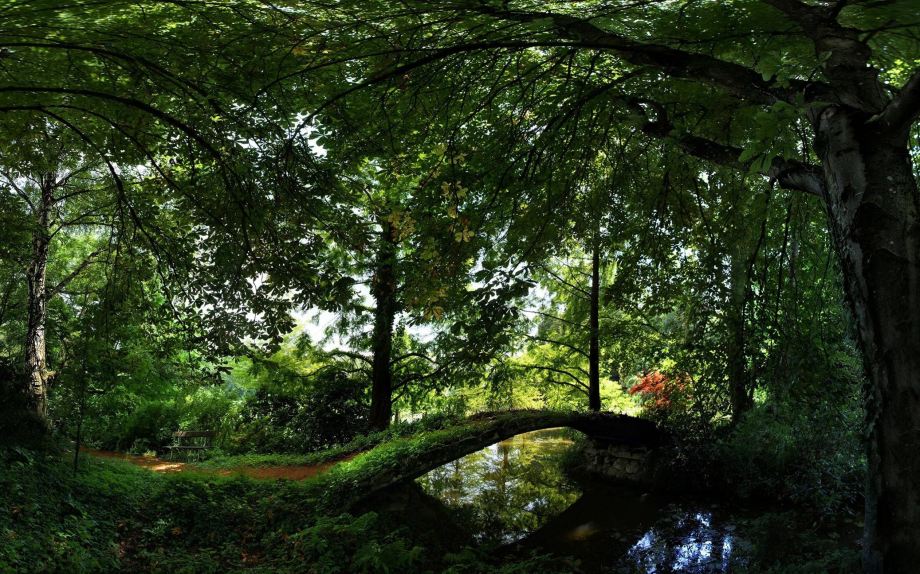 This is how my coworker avoids taking out his garbage.
I love Rob Delaney