So, this happened in my brand new car today: Catastrophe averted.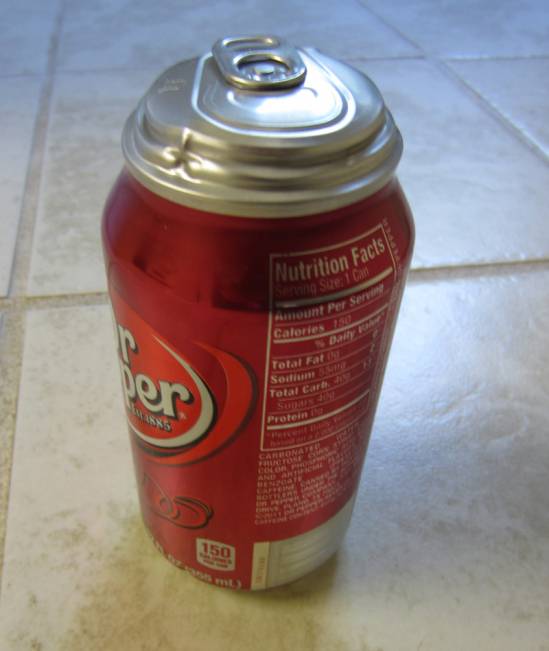 Ba-a-aww!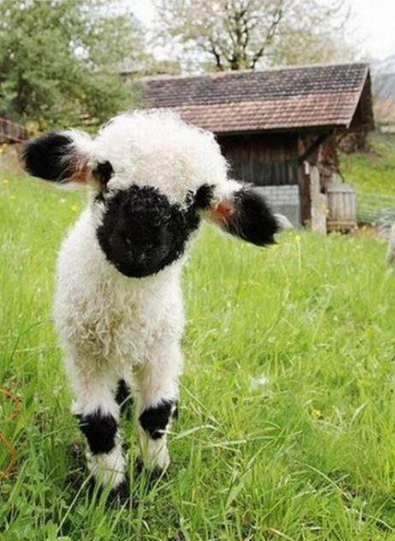 Prince Charles

The best one I've seen so far.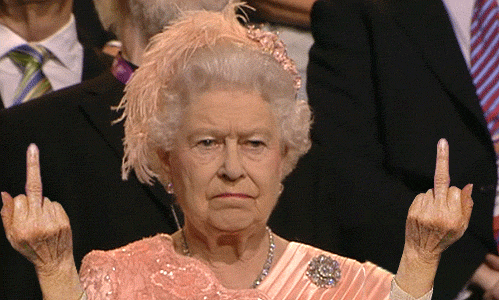 So my friend recently started his new job as a paintball steward. Safe to say he's having a good time…

This just made my day.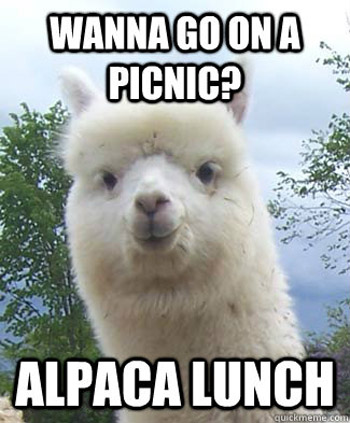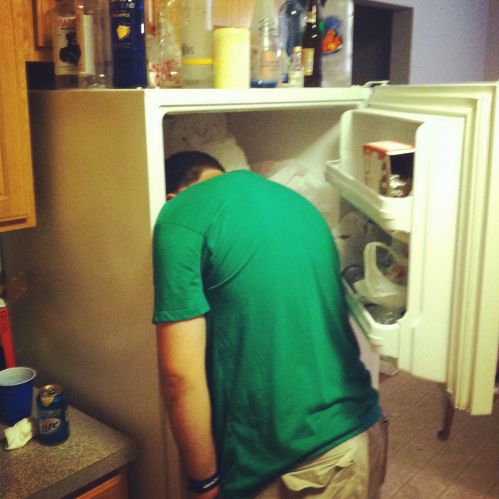 Sign me up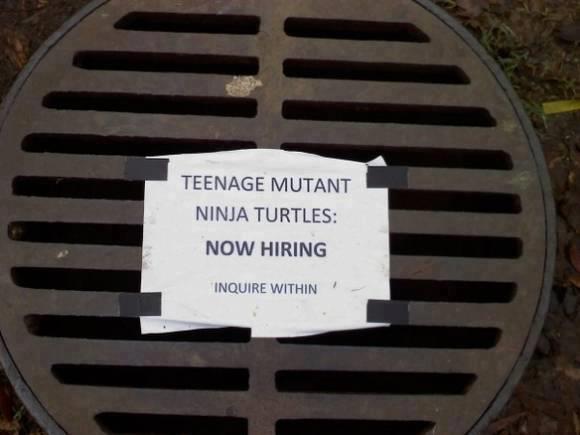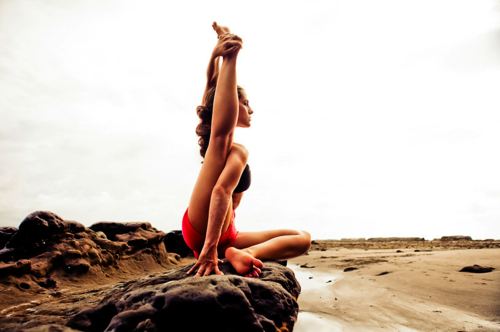 Drying your hands when there isn't any paper towel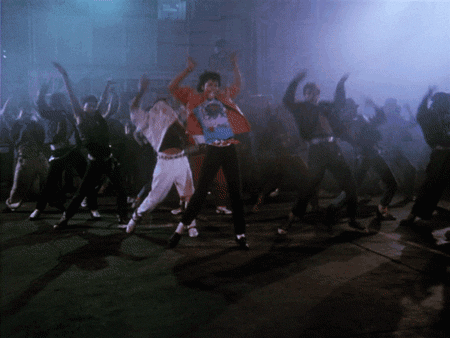 MERICA!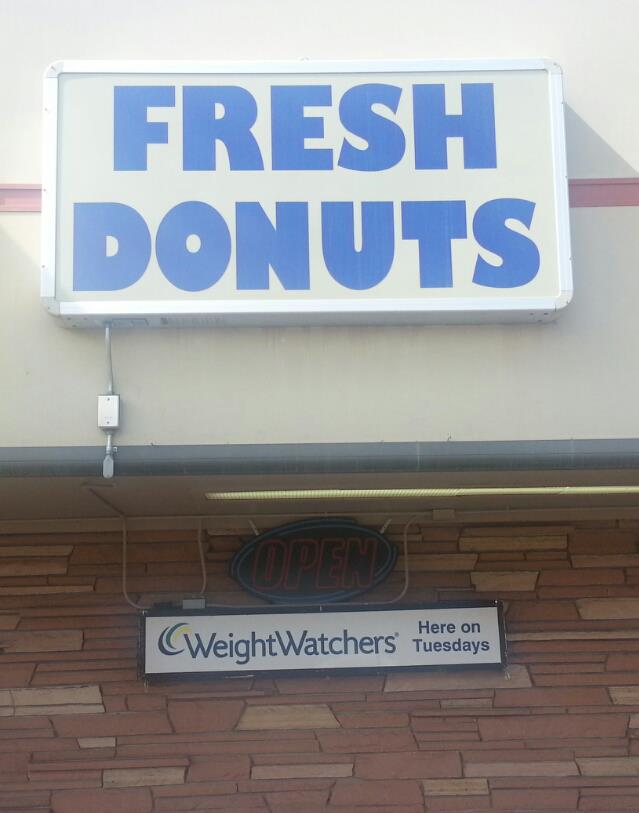 The Gaydar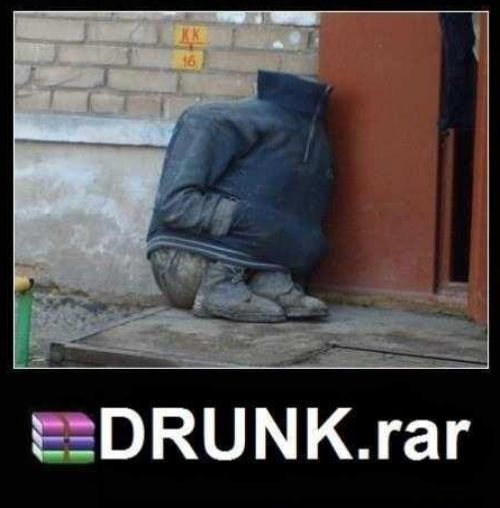 This product can ruin your life.