True to my house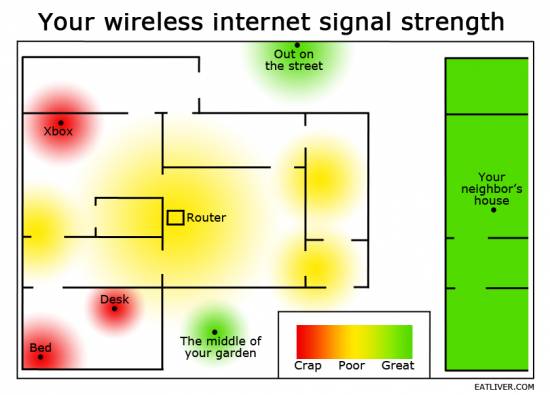 Sarah Attar, the first Saudi woman athlete allowed to compete in the Olympics. She will compete in the 800 meter run.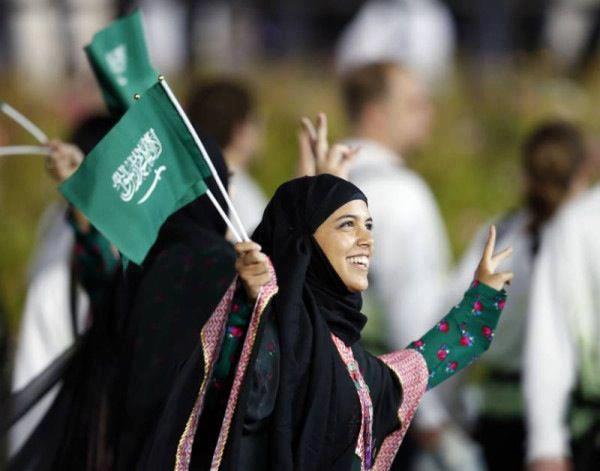 A photo of a jellyfish I took at the beach today.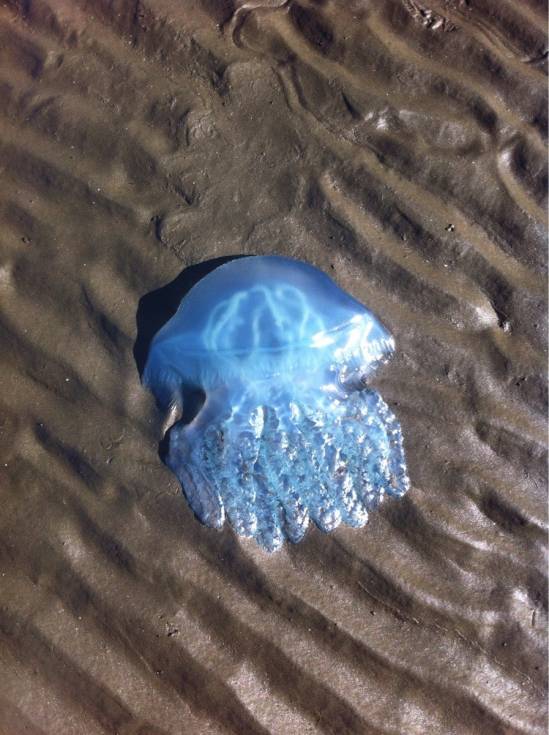 Stormtrooper riding a giant Rooster.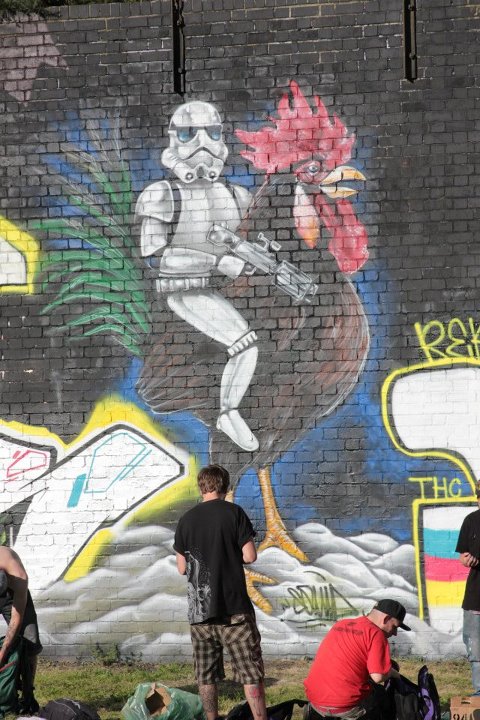 Yes…that is quite the view…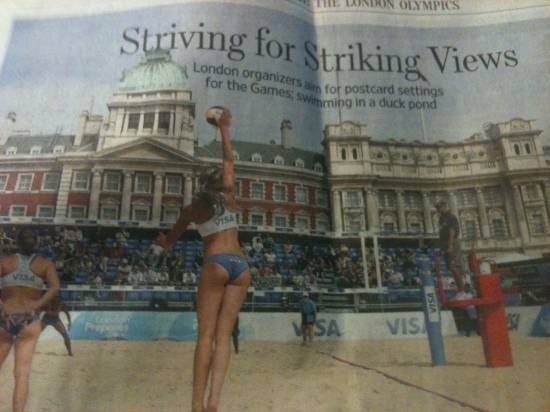 Hail storm in Alberta, Canada…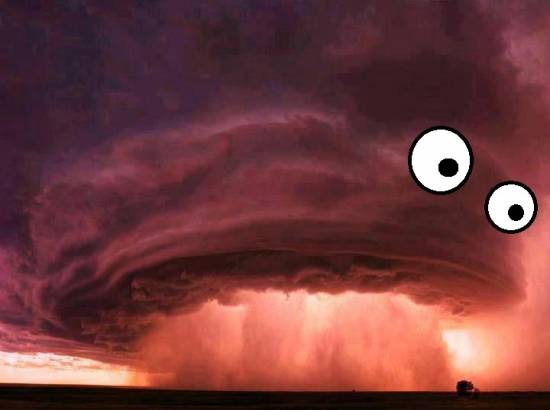 How to know you are a Kardashian
In high school, I was pretty awesome at Chemistry.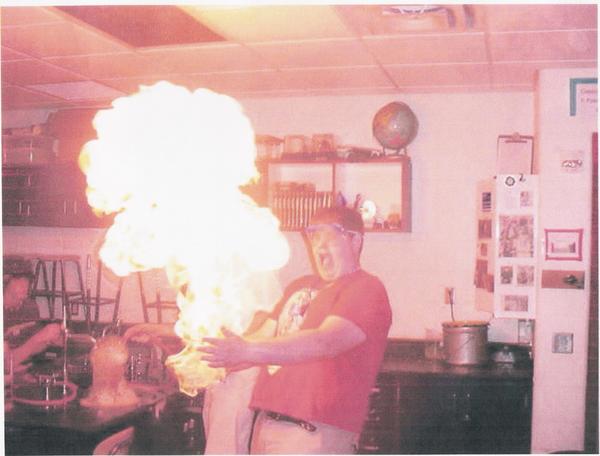 Chocolate? Chocolate!!!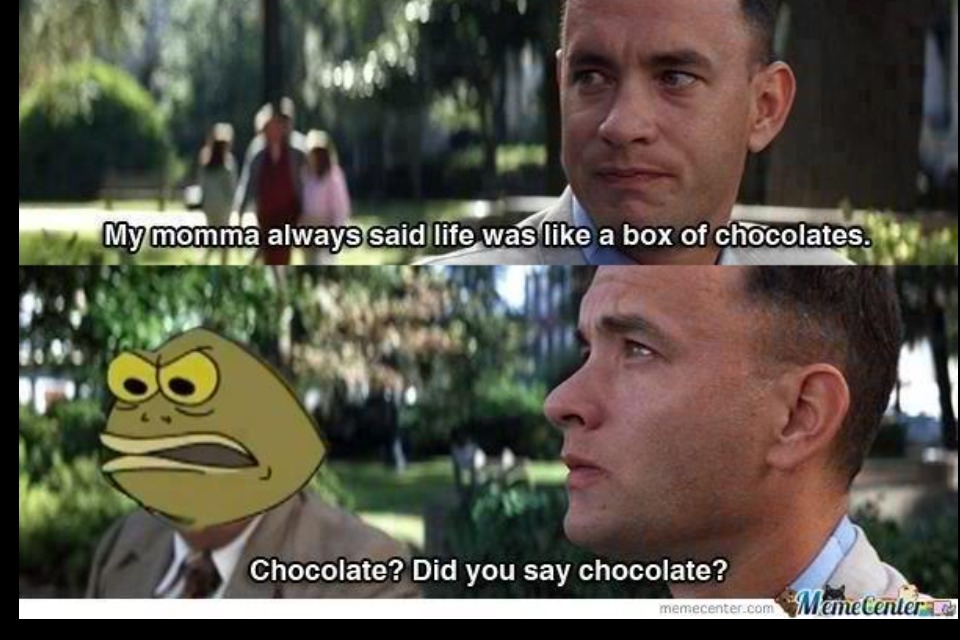 Charizard Card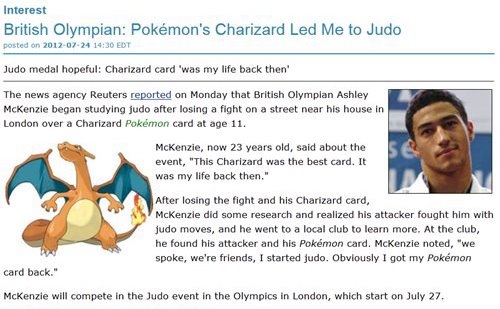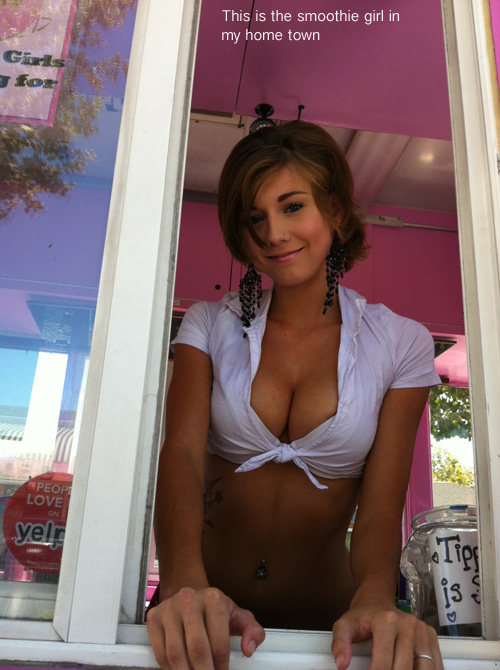 Bane Kitty strikes again