Chicken nuggets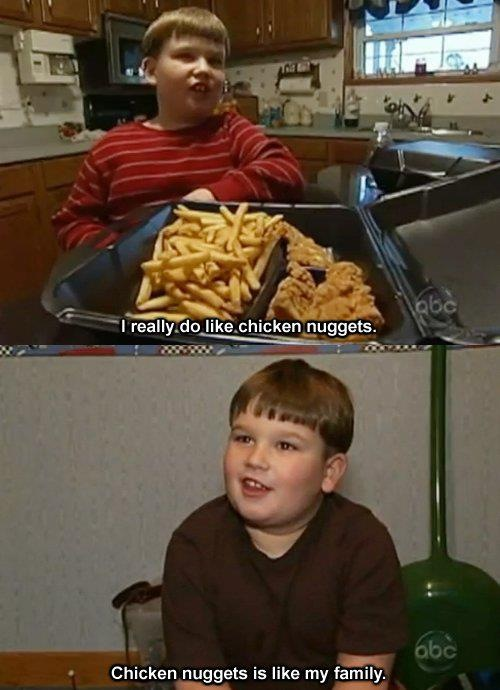 Tips.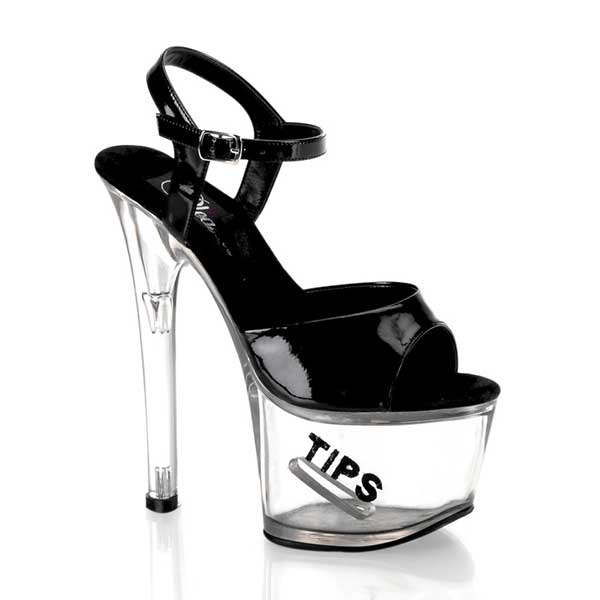 I'll get it later…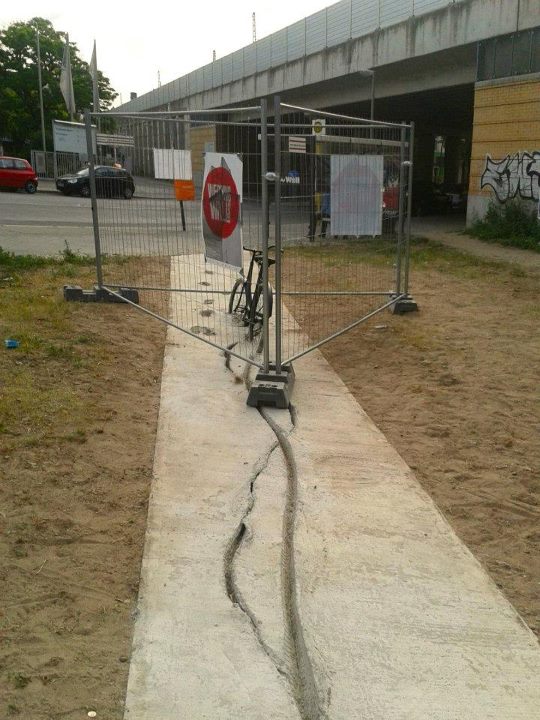 A Woman's Secret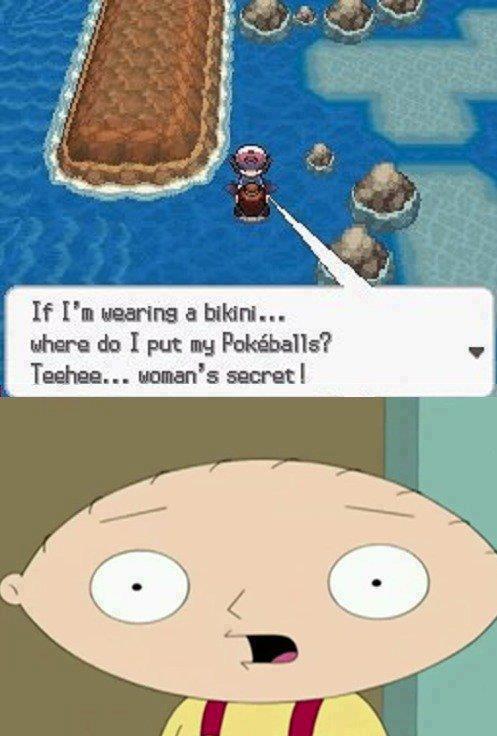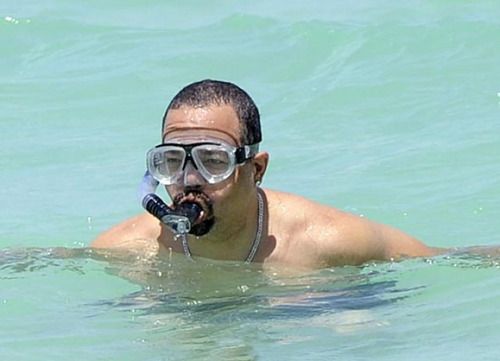 Totally makes sense.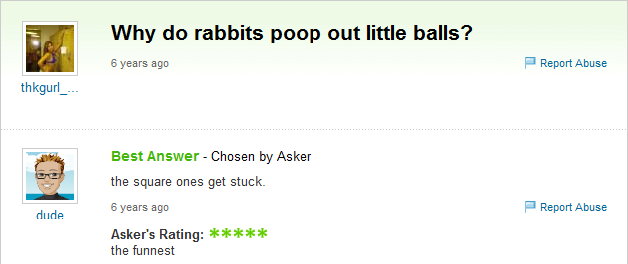 So, this happened while packing…
After months of waiting, the turtle eggs are starting to hatch
It's her birthday today. I think I'm more excited about her party hat than she is…
Saw this in a parking lot. The irony almost hurts.
Pikachu! I choose yo… uh.. wait a sec..