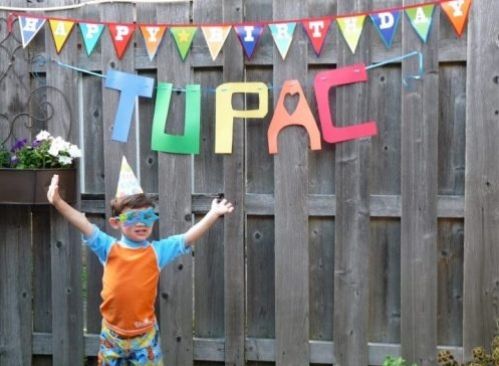 It's so hot, the dog is melting.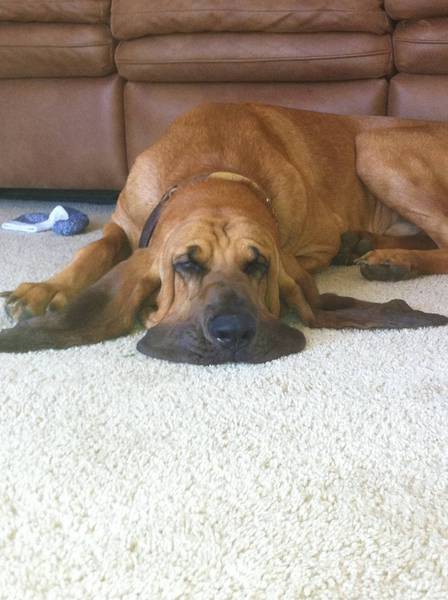 The last 5% of a download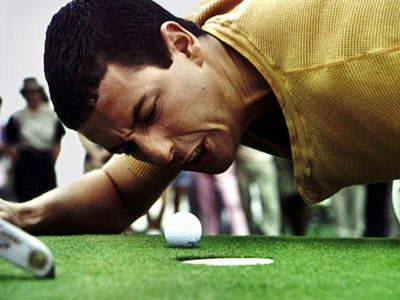 This kid will go far in life.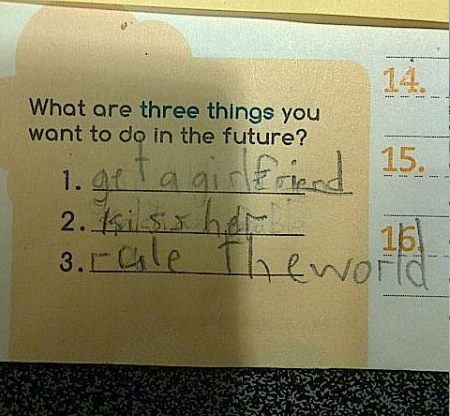 Pretty much every morning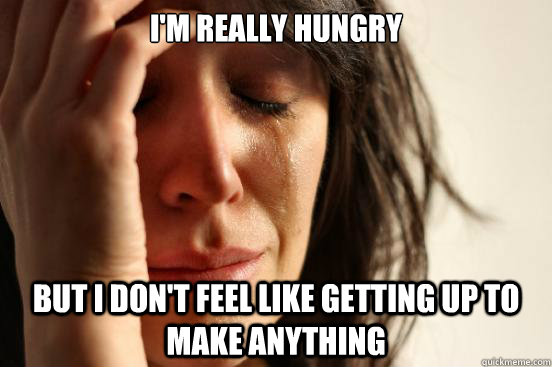 Perfect Timing- ( and when you see it)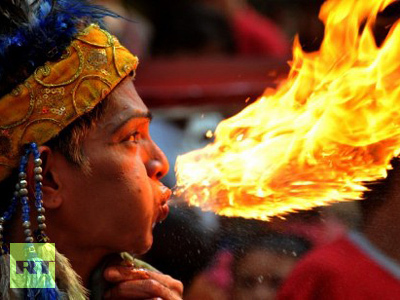 Everyone looks at me strangely when I tell them.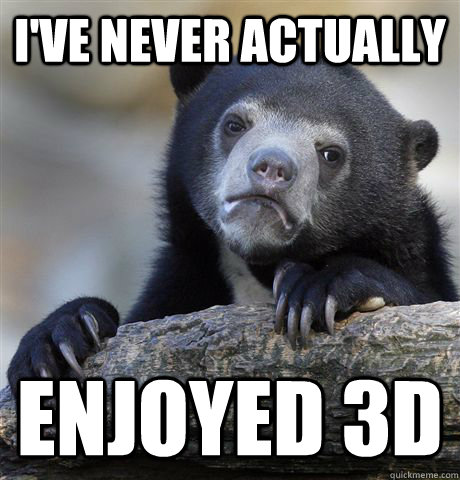 Saw this in my news feed today.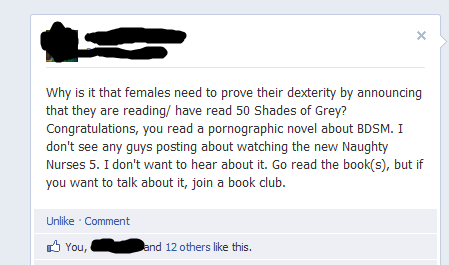 Kissing booth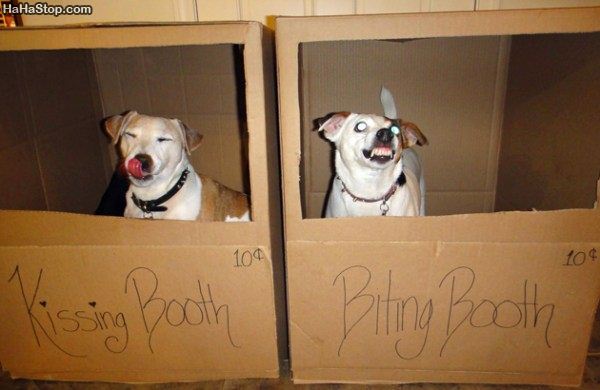 A wildlife bridge to help animals cross the highway.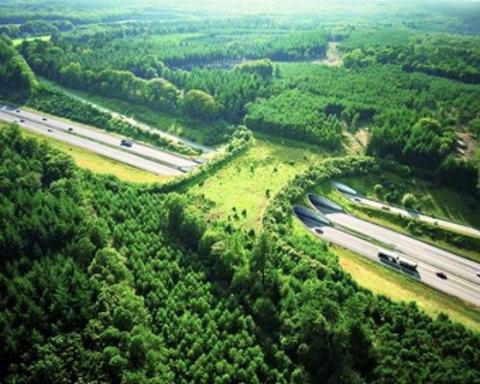 Pin Procter