Wow I need new friends.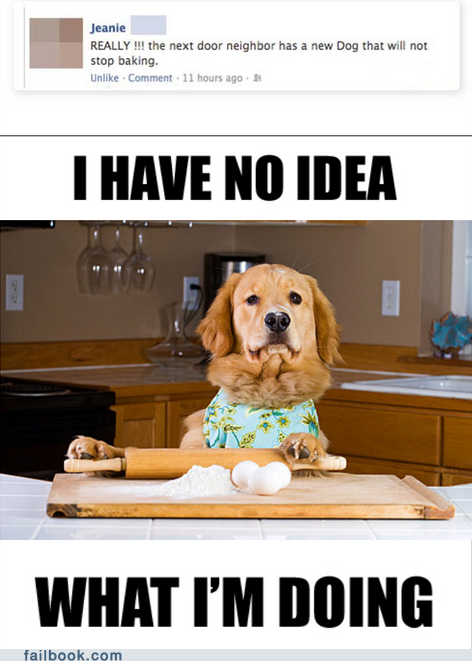 My dog always does this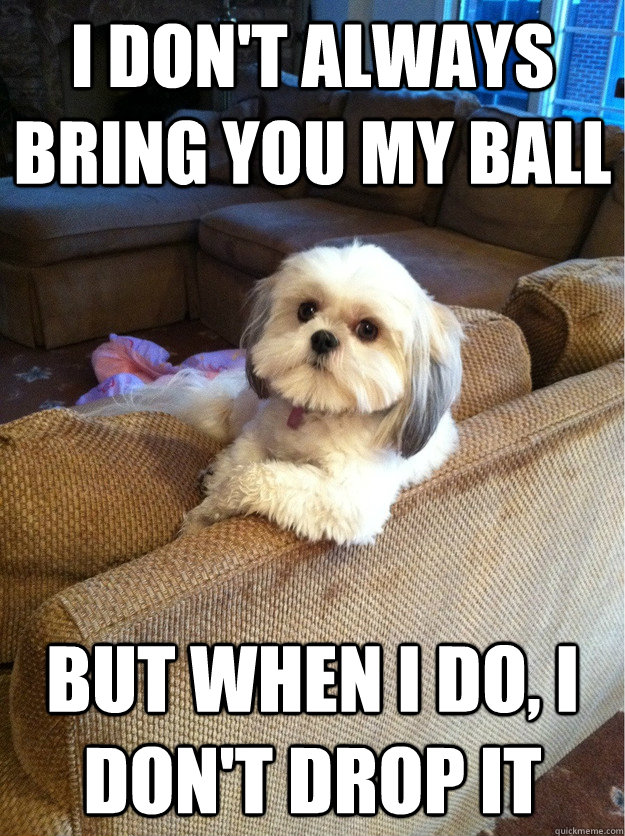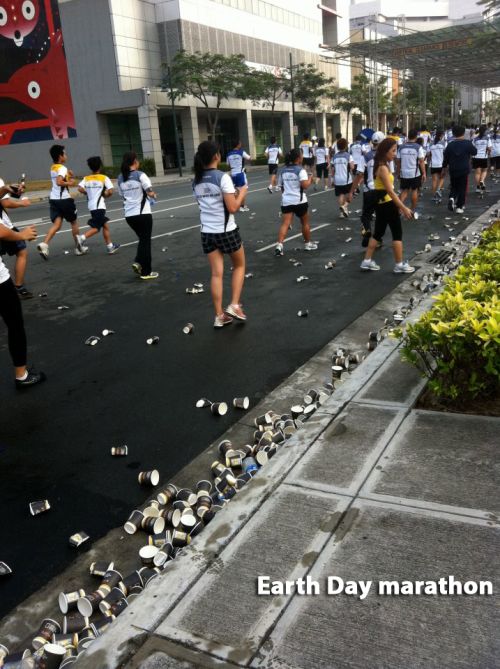 My mum is 54 years old and still does shit like this.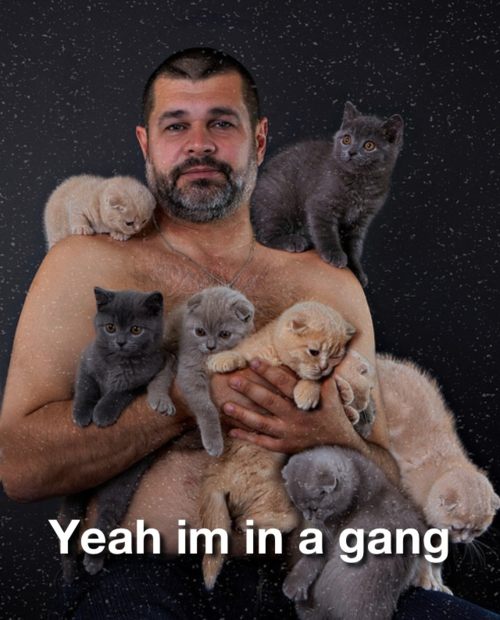 So far he's destroyed 3 shoes, 2 pairs of flip flops, 5 socks and a computer mouse and mouse pad. How can you punish something as cute as this?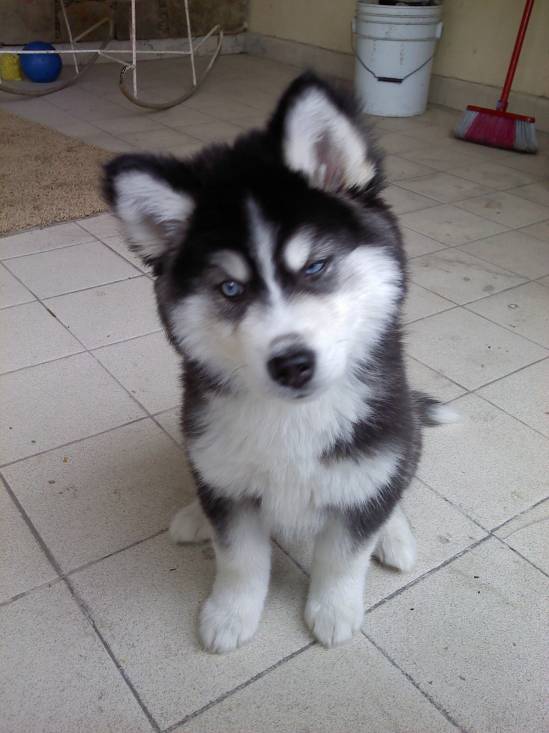 Skeptical Third World Kid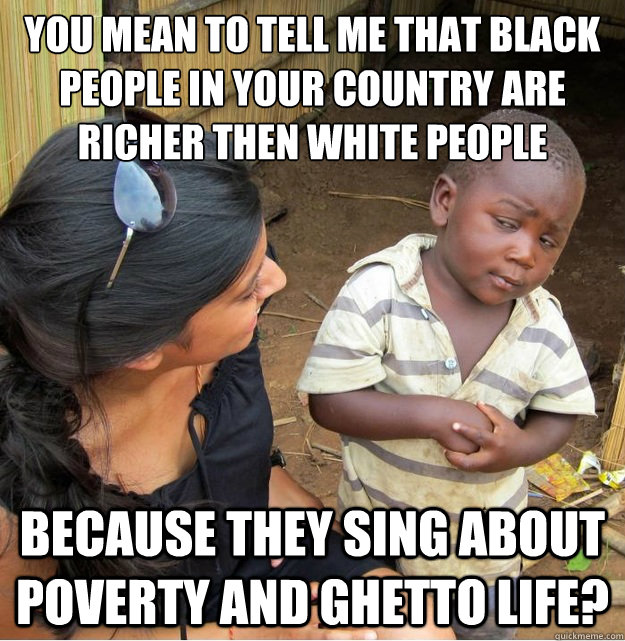 Never has there been a tale of more woe, than this of Sandiego and her Waldo…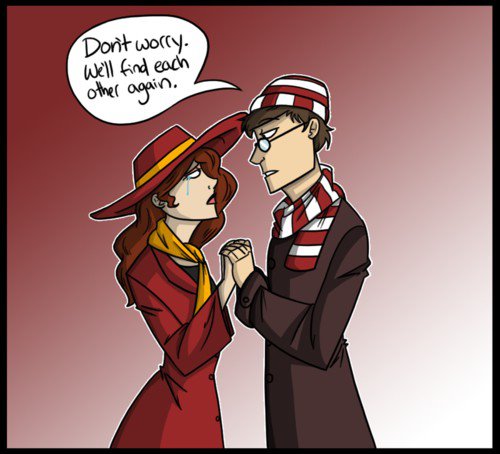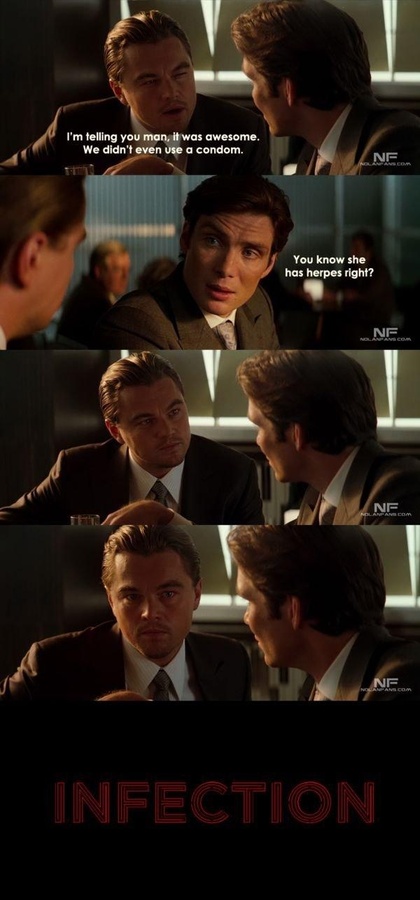 Little monkey found hidden camera. I think it's from his facebook.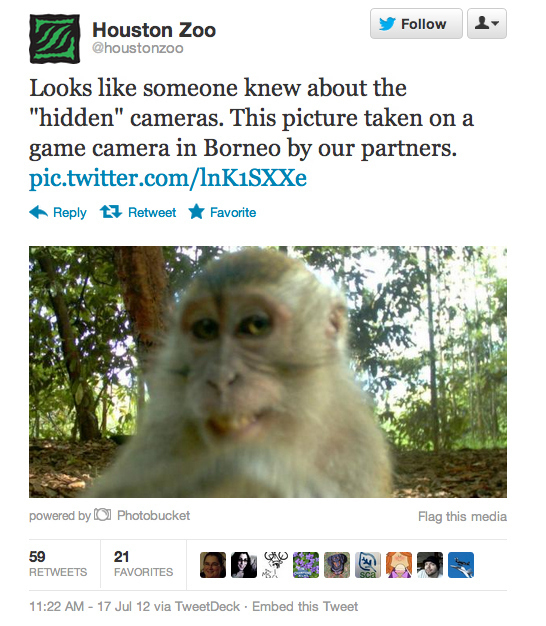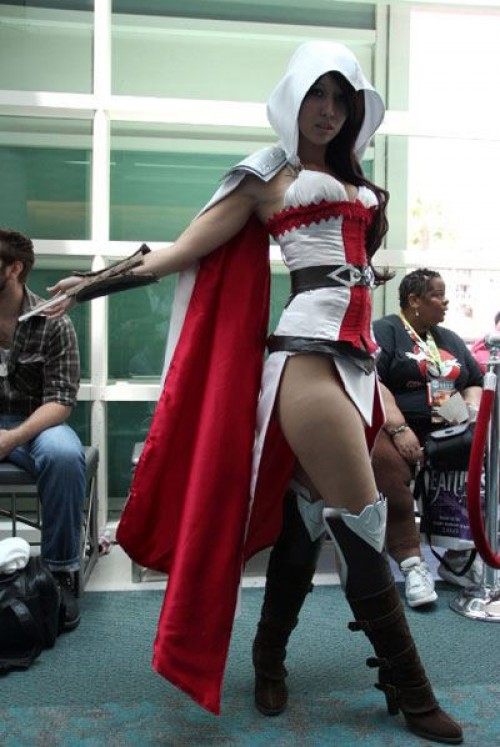 No closet? No problem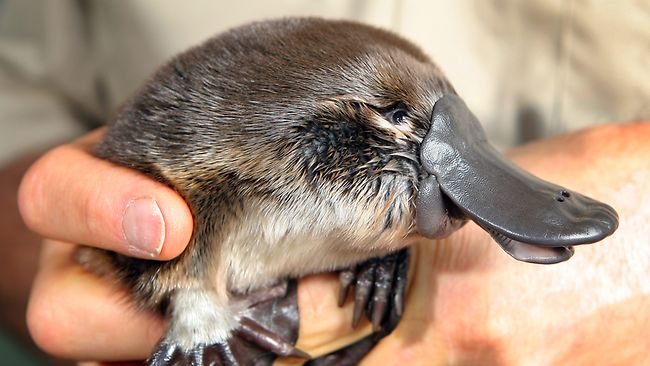 Just sayin'.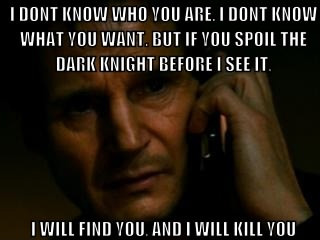 hot weather