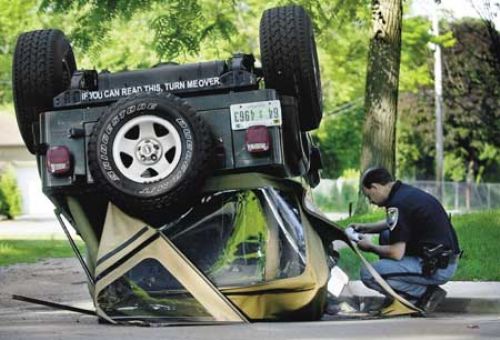 God created the world..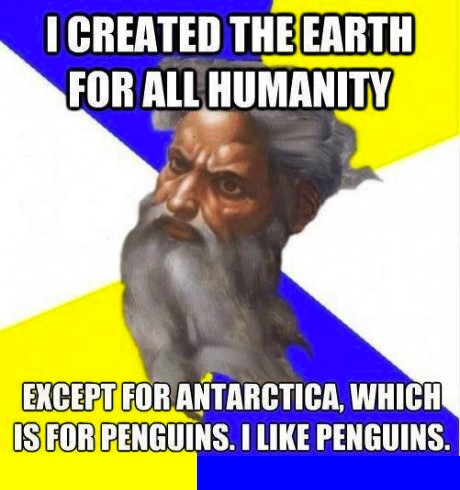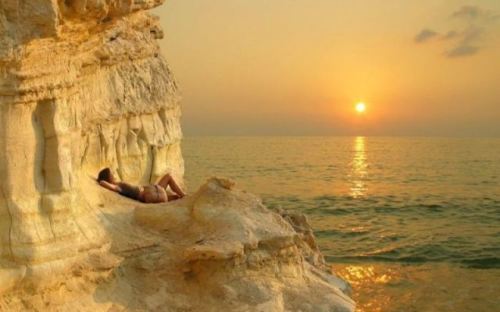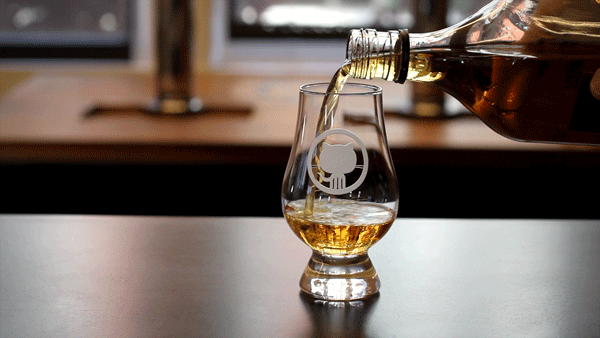 God no, she' got the knitting needles out again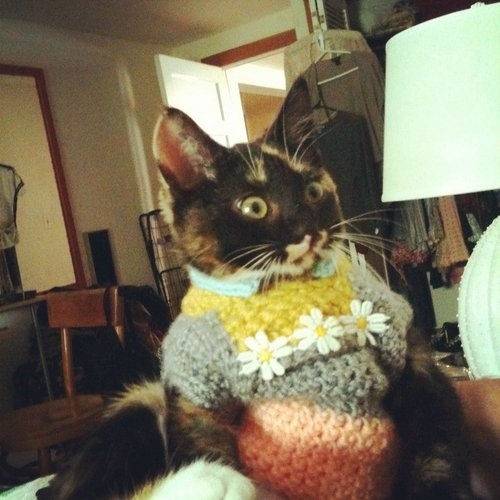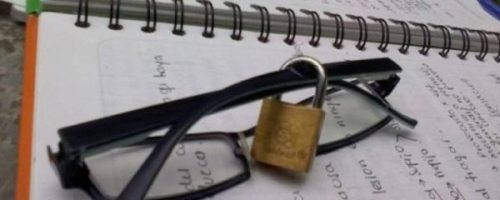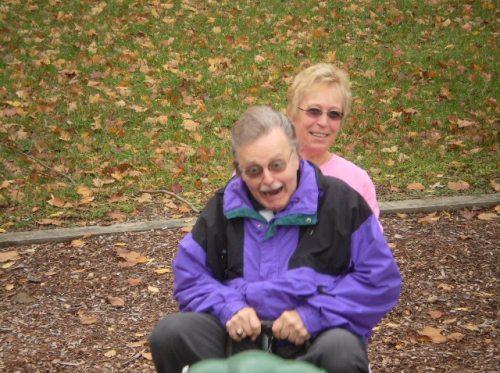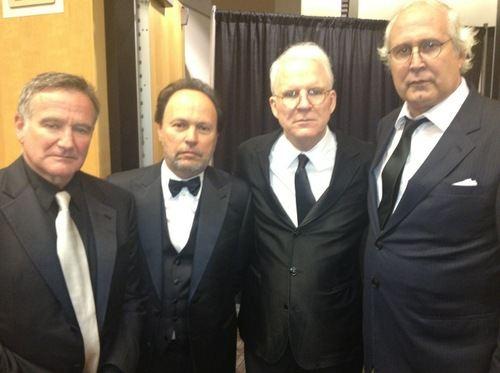 Gorgeous 19yo Lucille Ball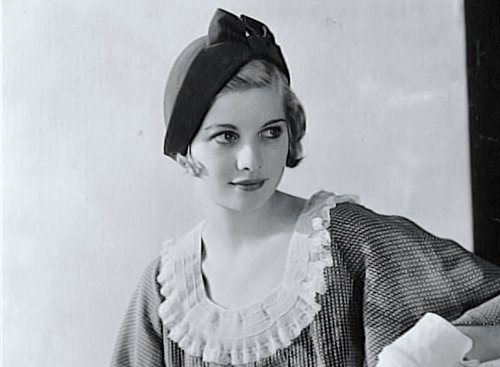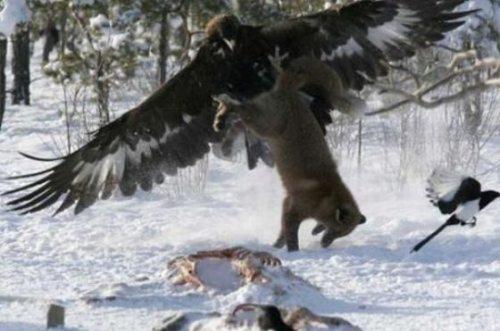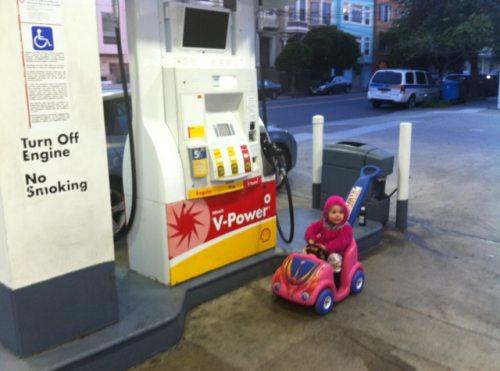 My friend told me this after I was sick from school for 2 days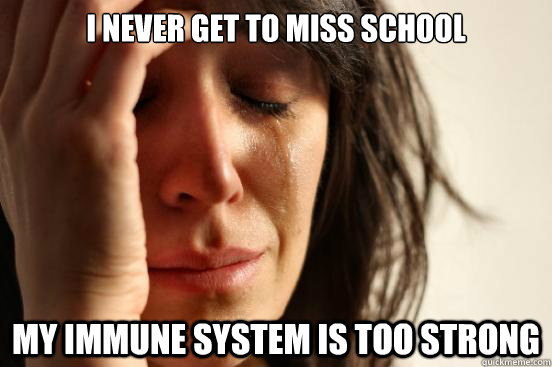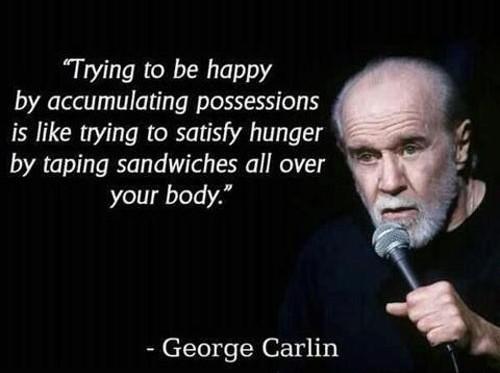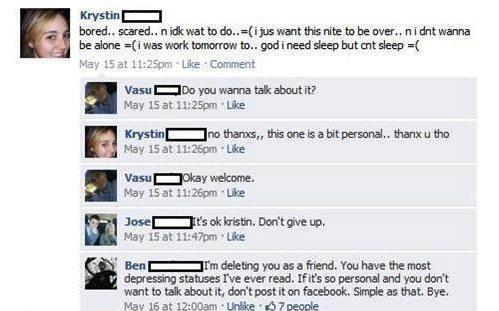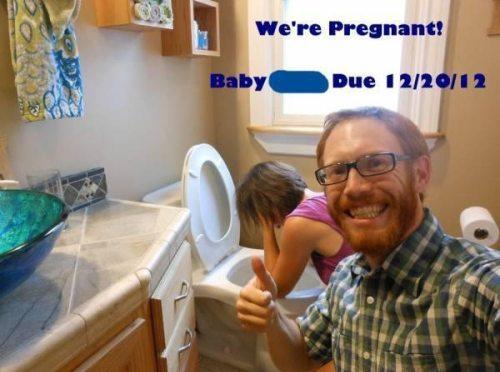 Came across this looking for a software engineering job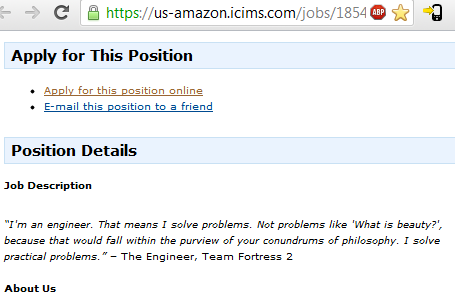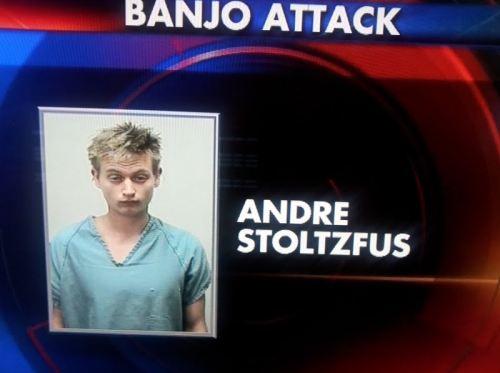 The Macbook Air's best feature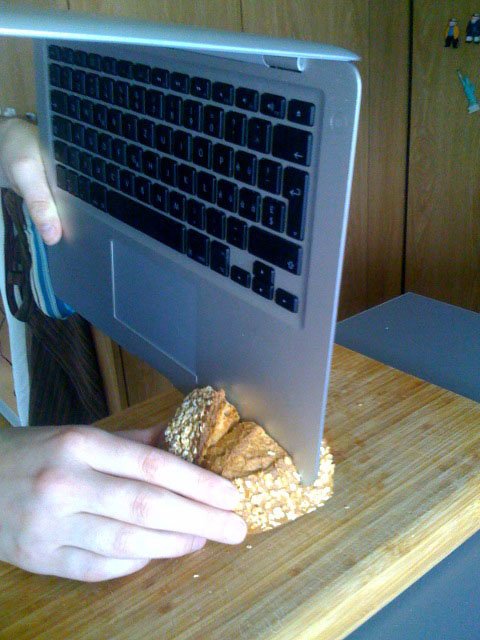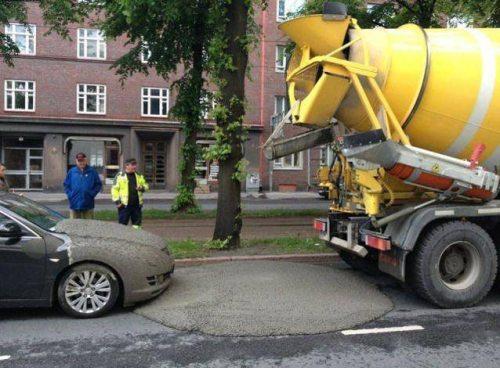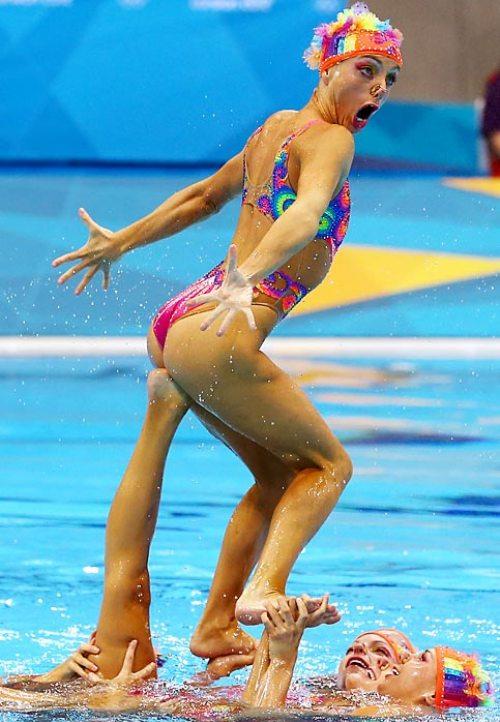 After posting my resume to Monster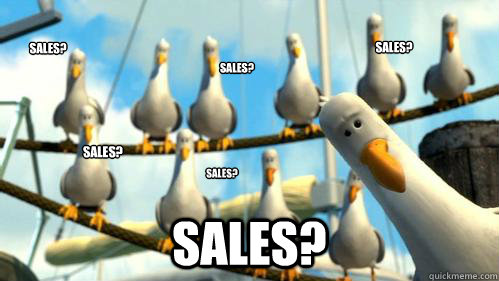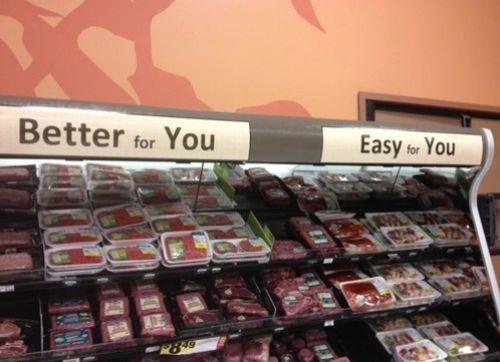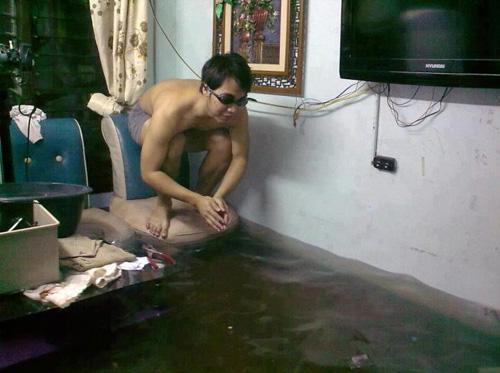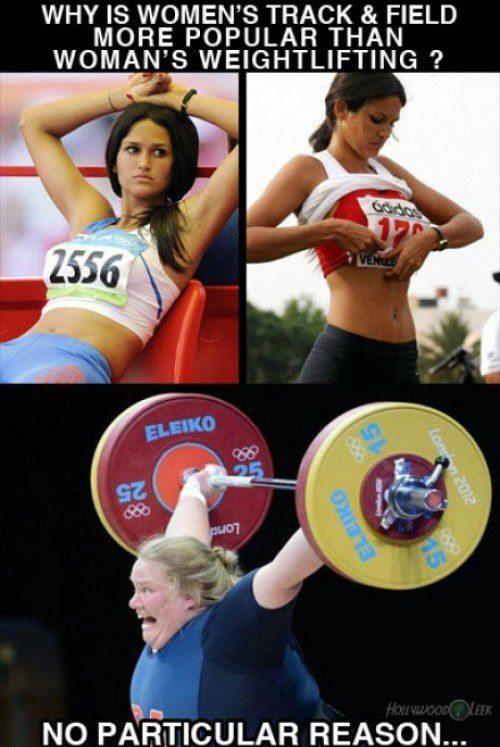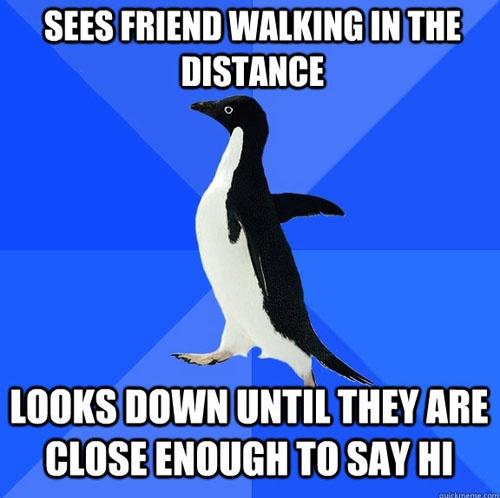 A lady at my boyfriend's work (nursing home) raises goats and sometimes brings in the babies to show the patients. This one is a day old and was kitten-sized. I about died when he showed me this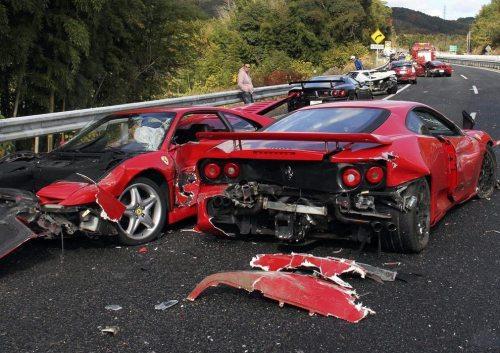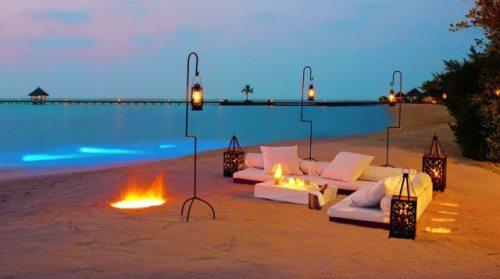 These anti smoking laws are getting ridiculous.