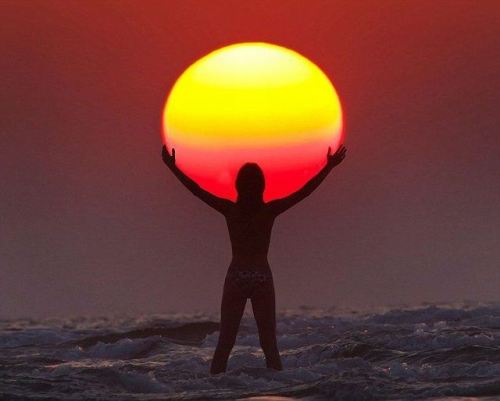 No Google stop being creepy.

Long candle is long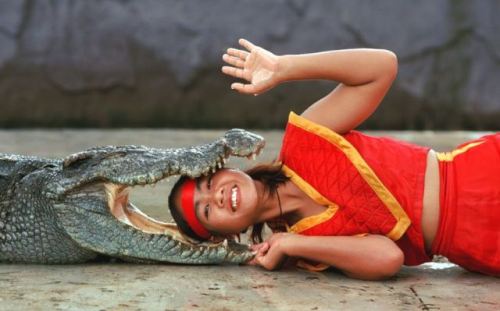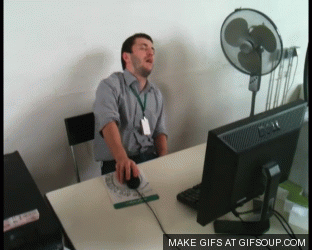 Now THIS is a climbing wall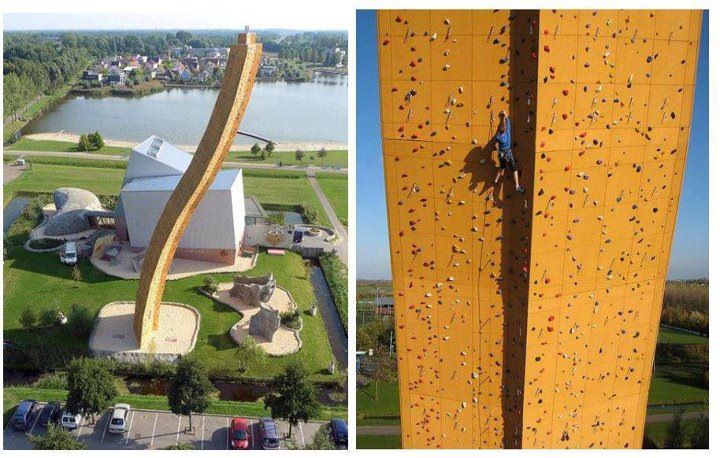 Found in the psychiatry ward at the hospital where I work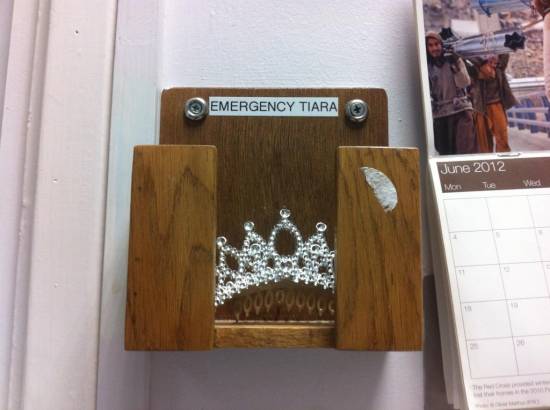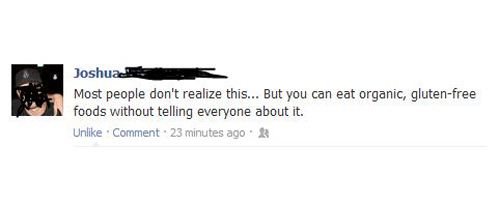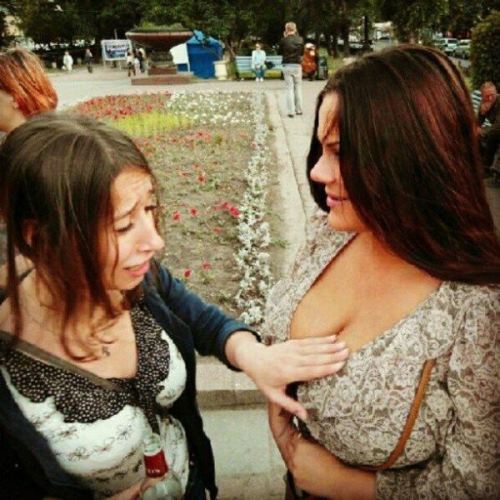 This wall at my work is getting torn down Monday, and the supervisor wanted to mark it for demolition.
Well, are ya?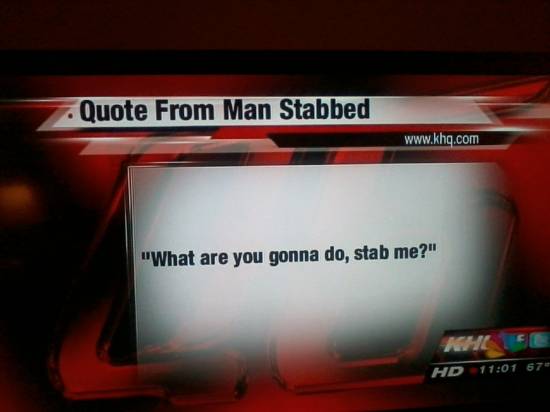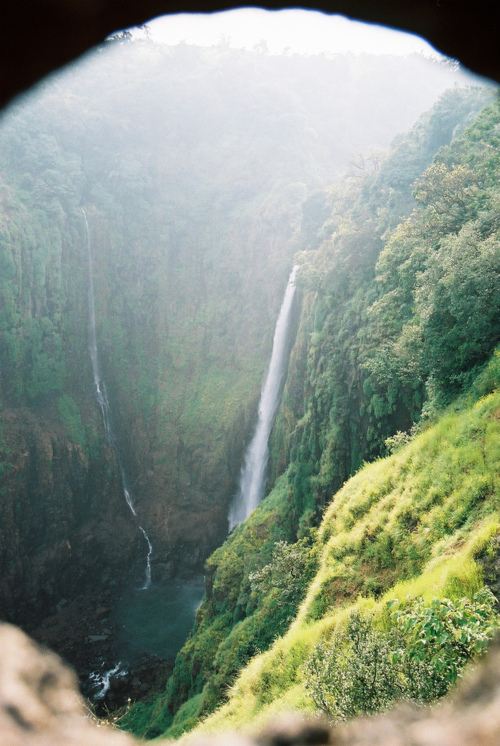 Little nugget of joy in my yearbook.