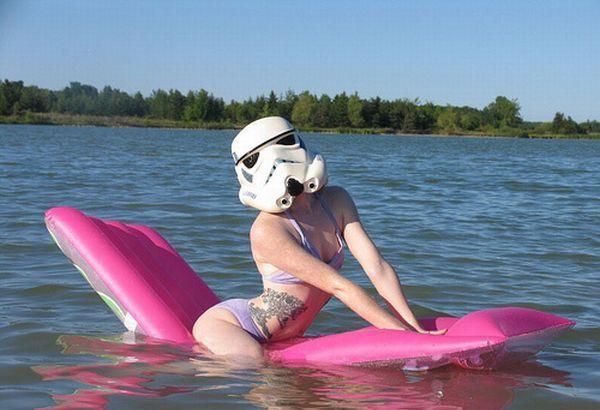 A New Age Philosopher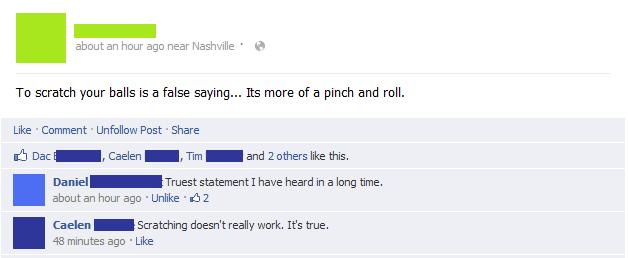 I wish I travelled a lot so that I could justify buying one of these…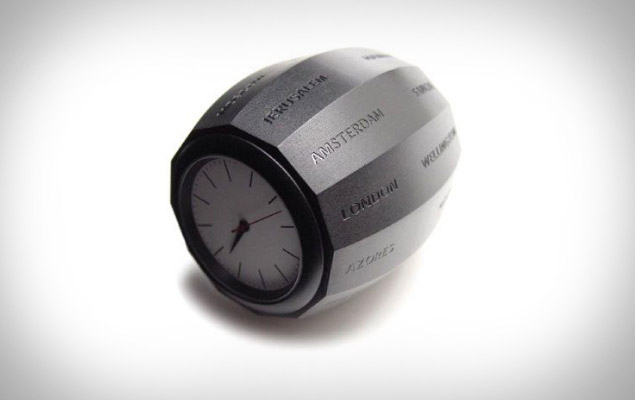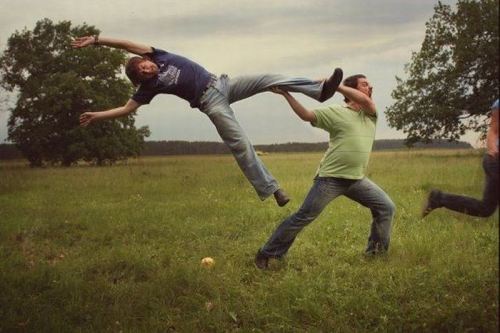 Someone dropped this guy off at the Arizona Humane Society because of its "unusual meows and markings." Turns out, baby bobcat!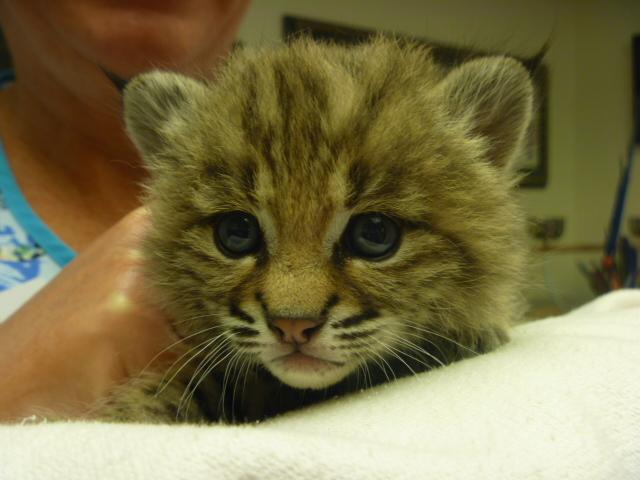 One does not simply walk into more doors.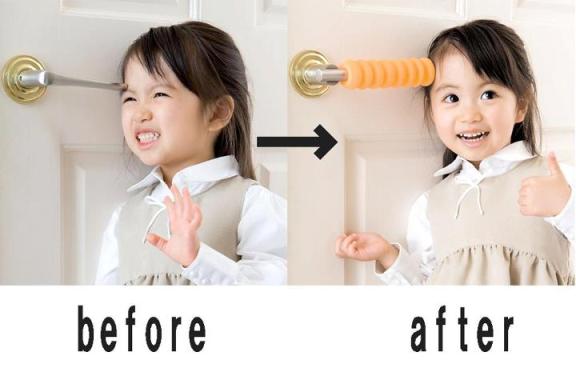 You come into my house on the day my daughter is to be married and you ask me to do murder.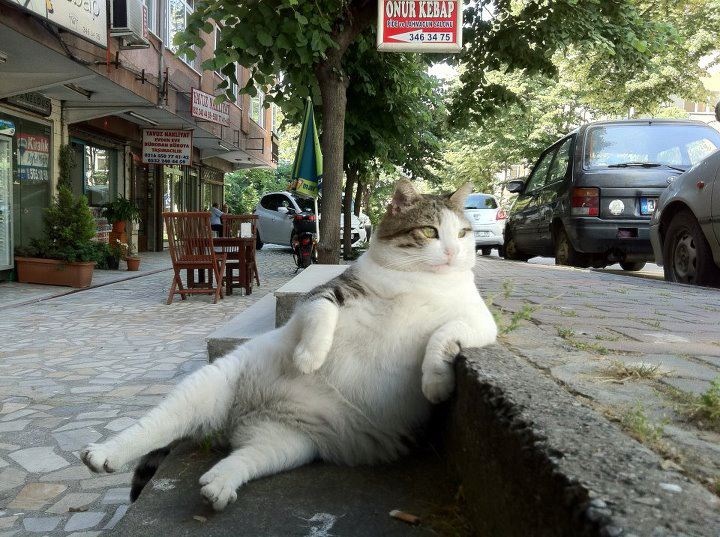 This goes through my head when I see a kid run out into traffic…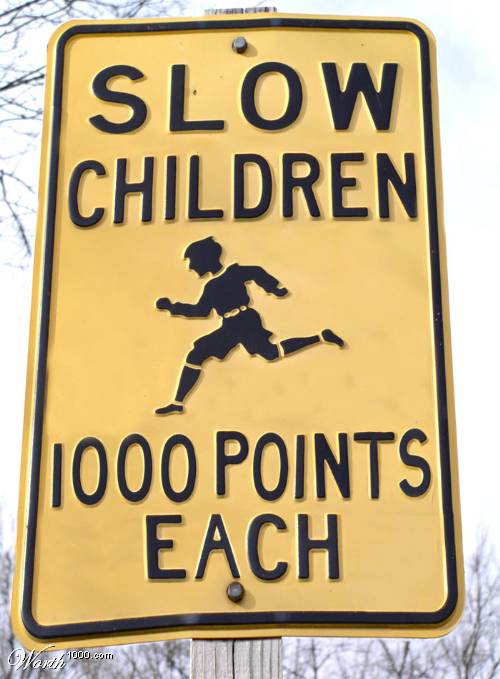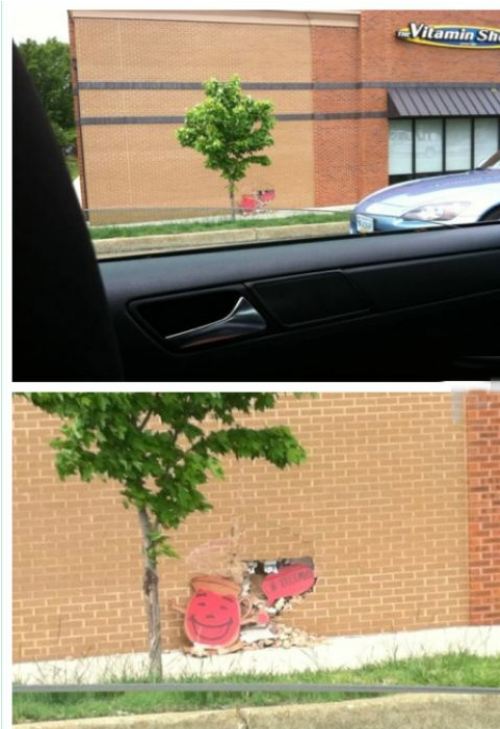 How The Hulk's fight scenes were filmed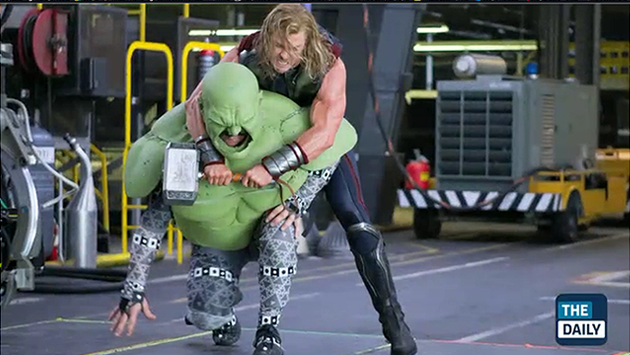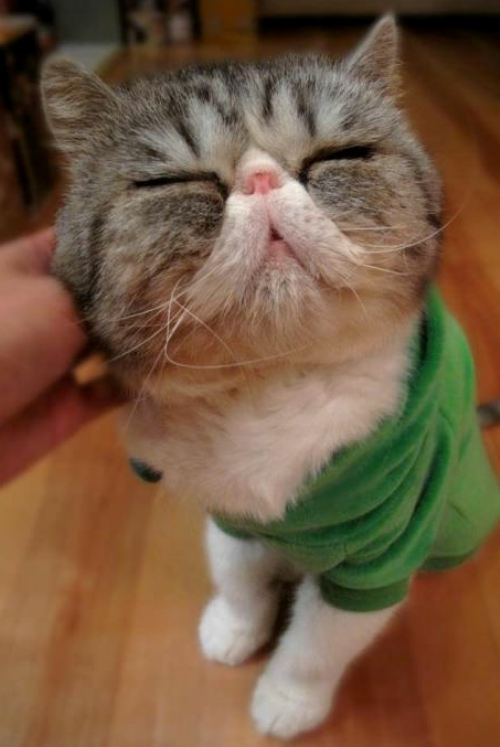 When i was kid i used to play with this as these are my guns..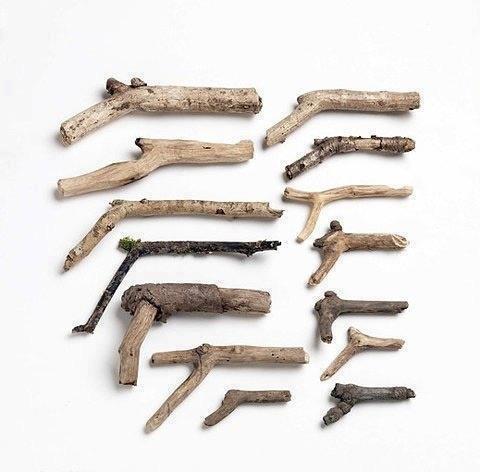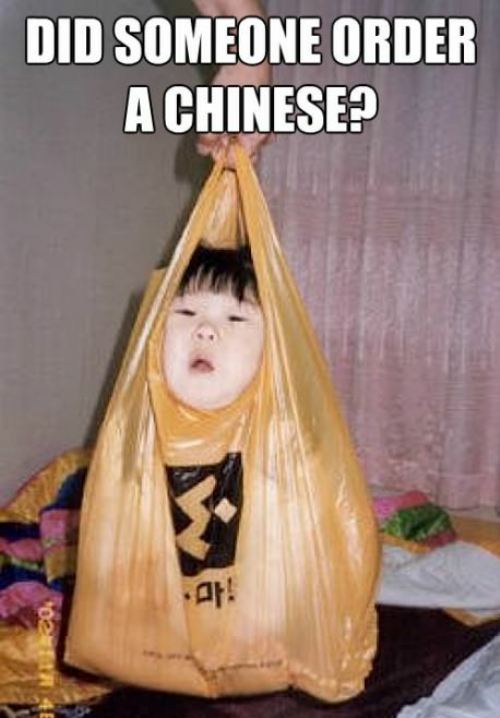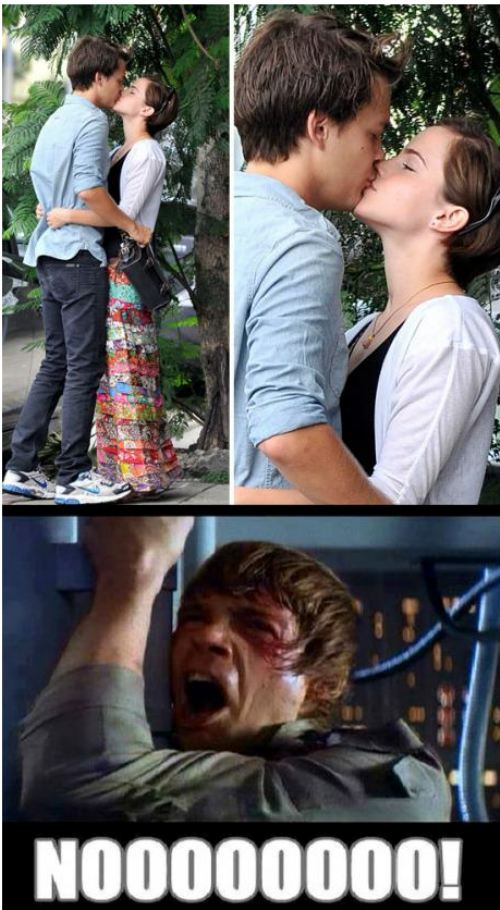 Ygritte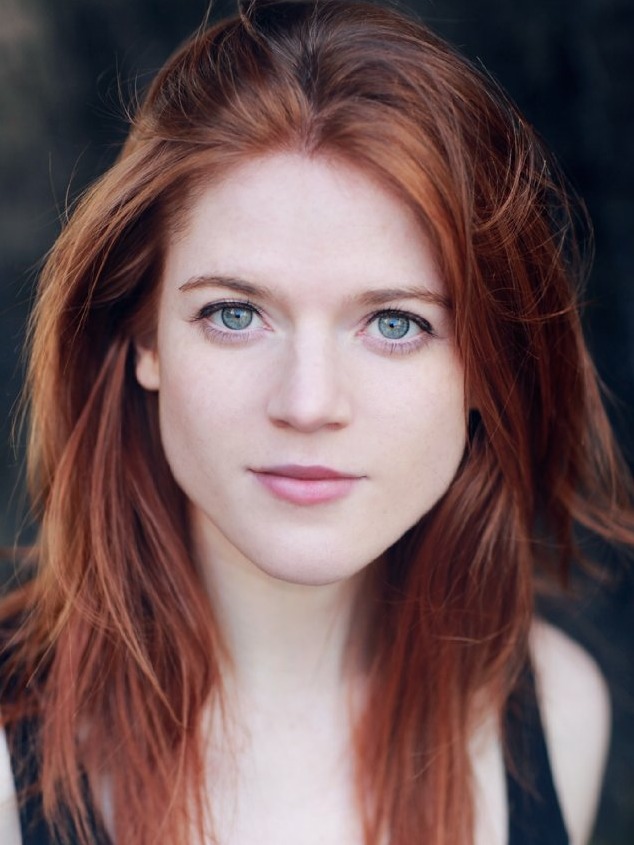 Youtube comments are getting funnier