Ingenious indigenous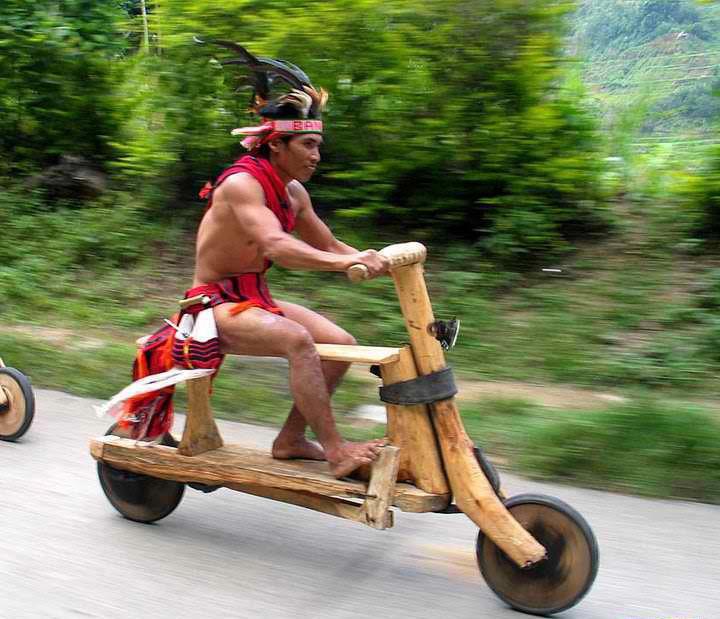 That's actually not a bad idea…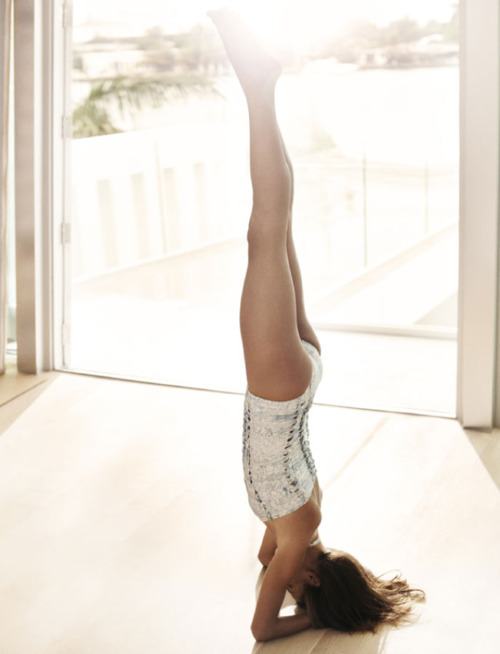 I really hate it when Ke$ha uses the bathroom before me.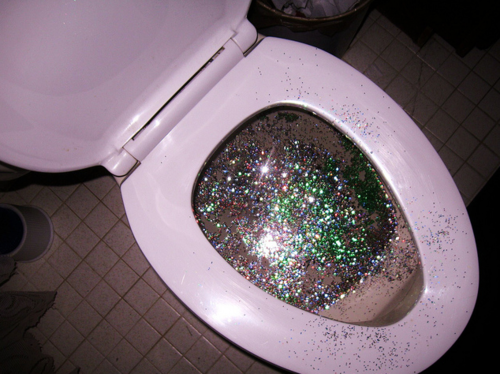 One of the best wedding photos I've ever seen

Friend just said this..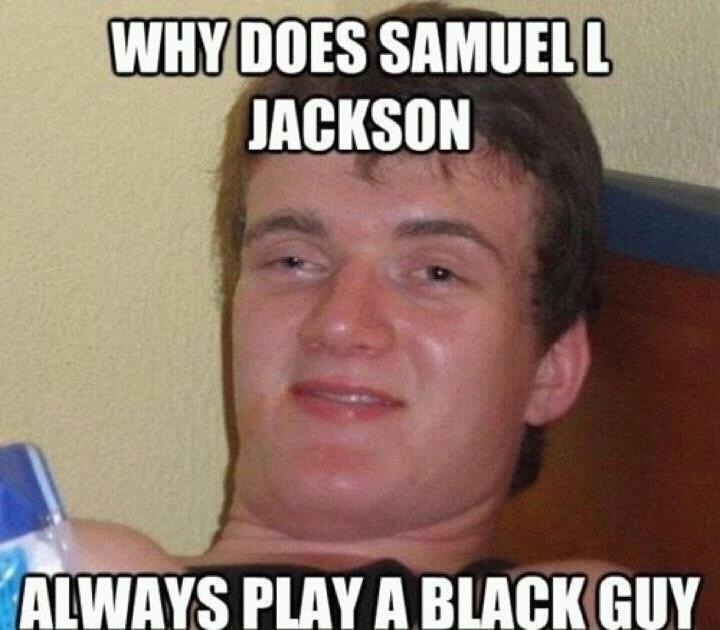 Meanwhile in the fish world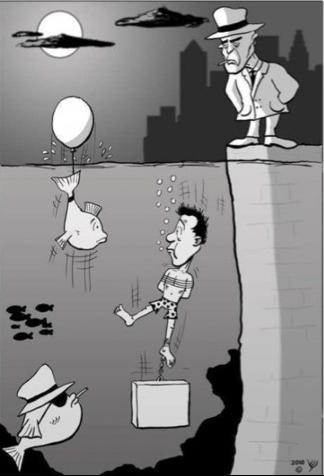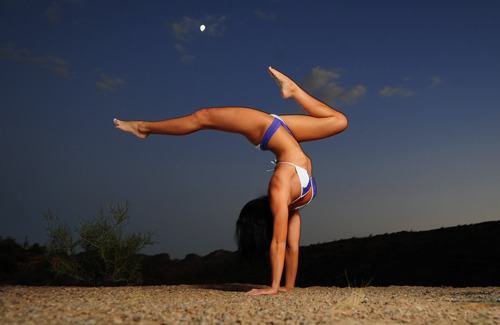 Good guy Drogba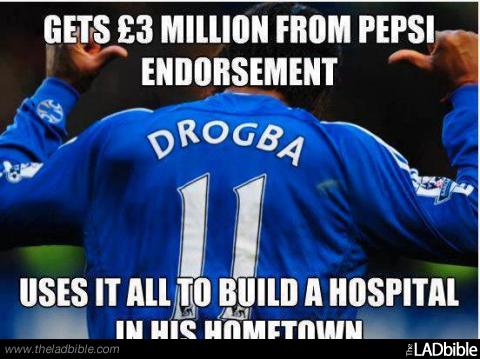 How I feel when someone tells me "You're not my type"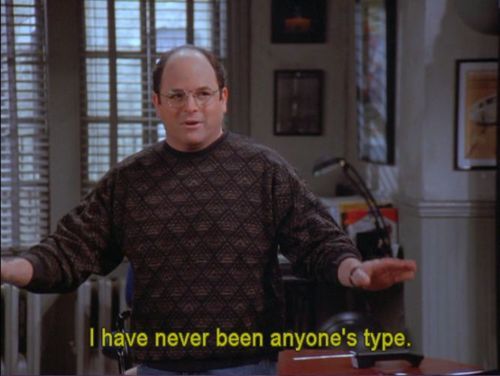 Cannibalism. It's the right thing to do kids!