Anne Hathaway as Catwoman on the cover of Empire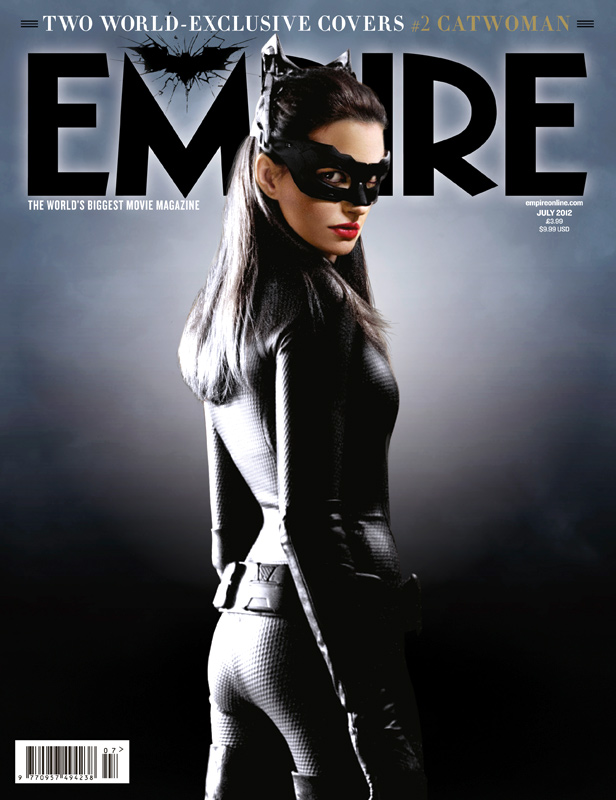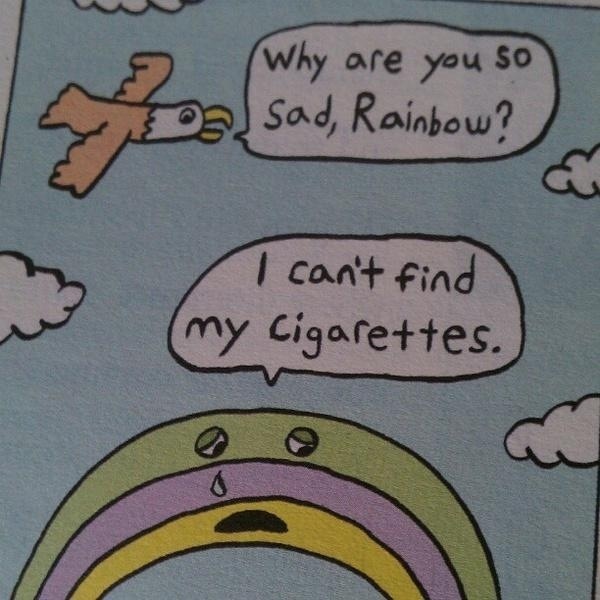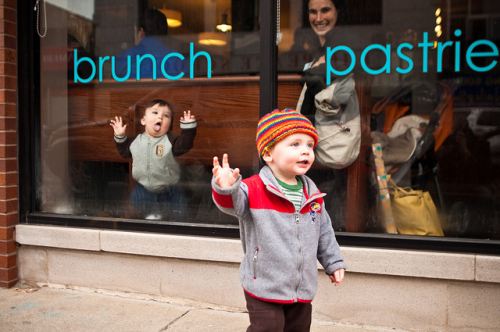 They're probably just as pissed as I am.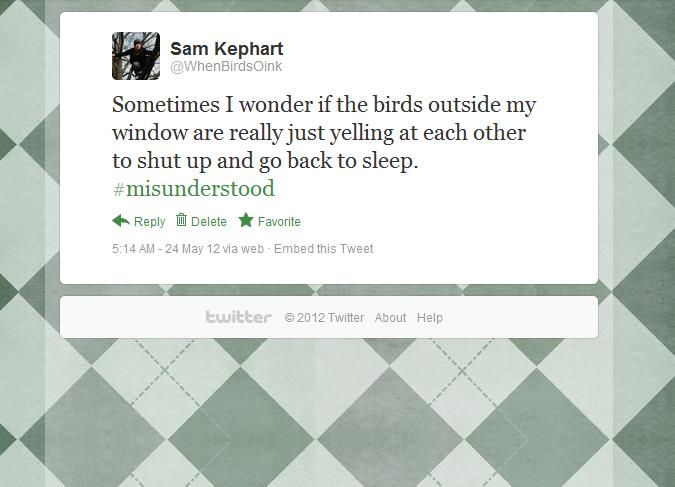 So my bird was stuck in my bathroom…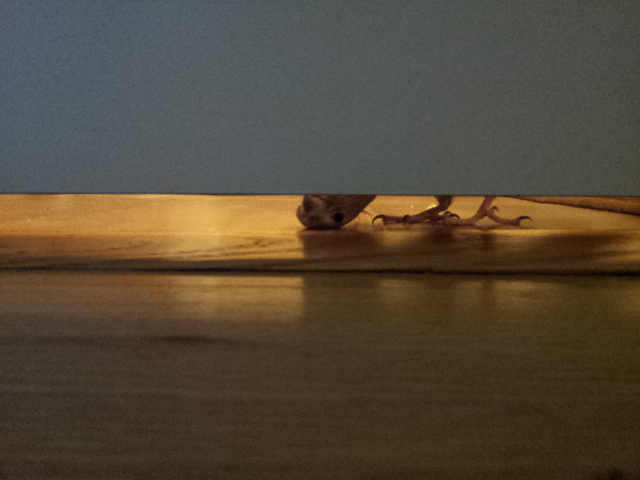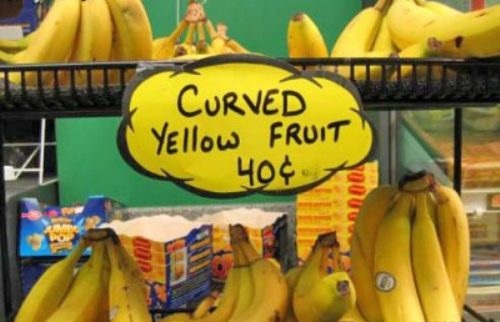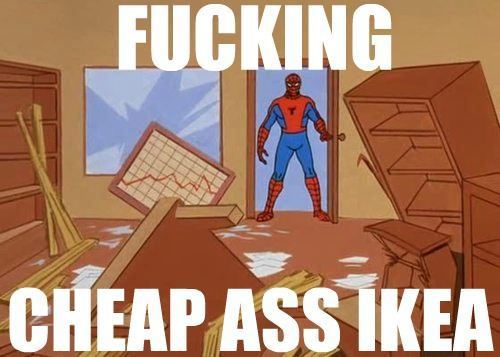 Where have you been all my life?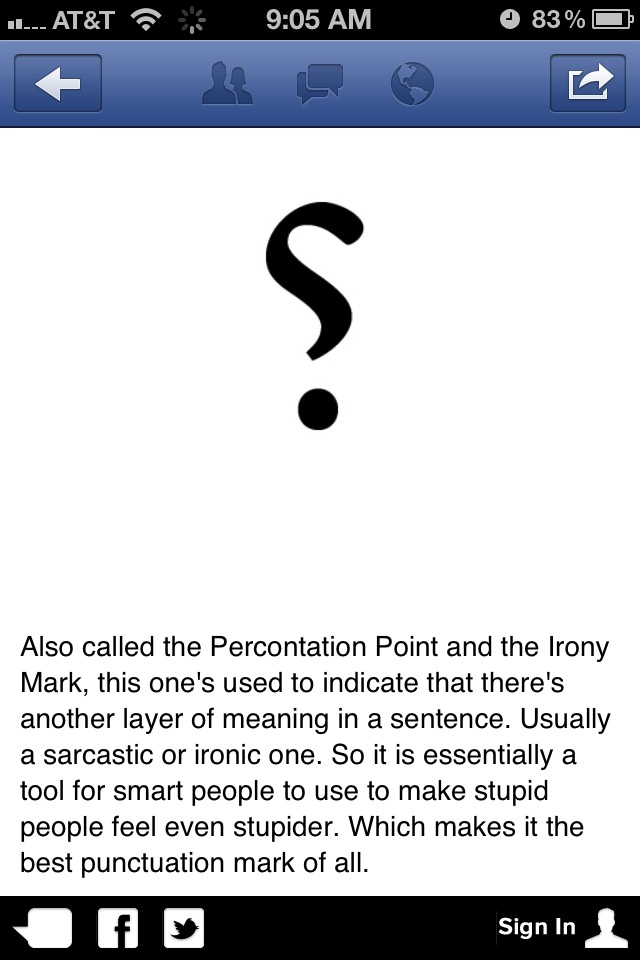 Tie-dye gone wrong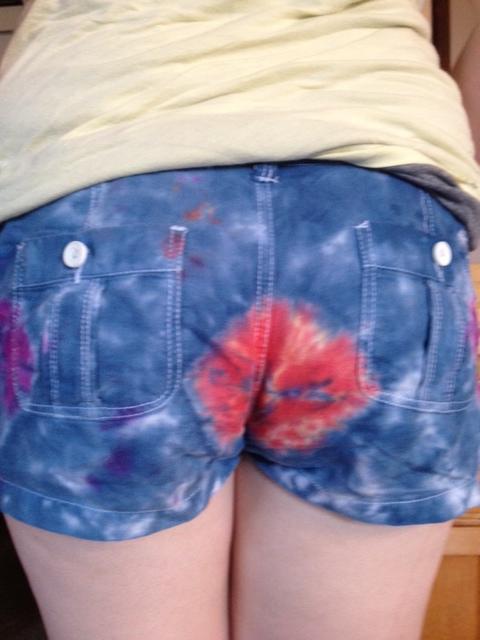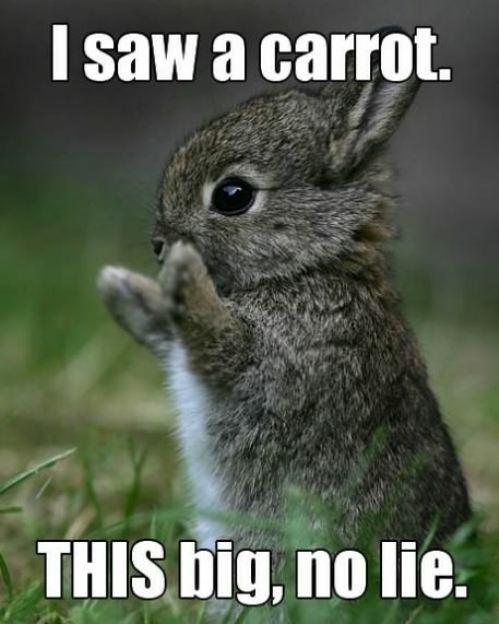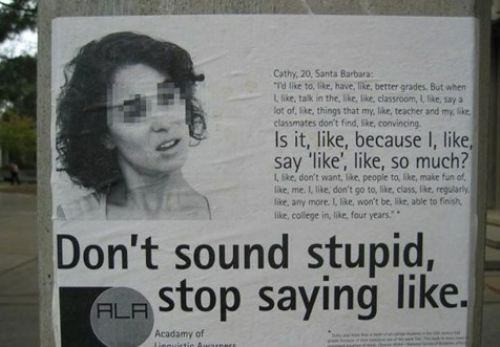 Touche Teacher, touche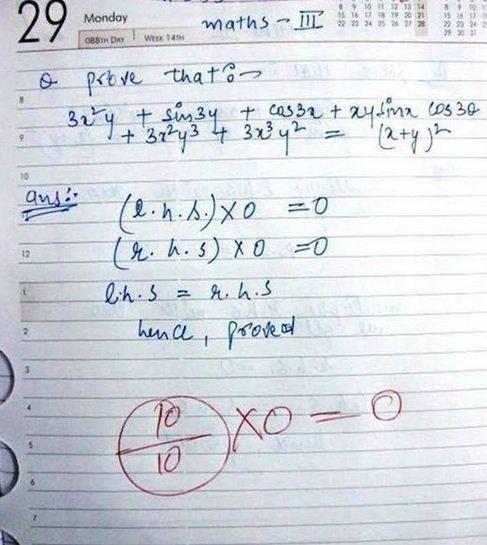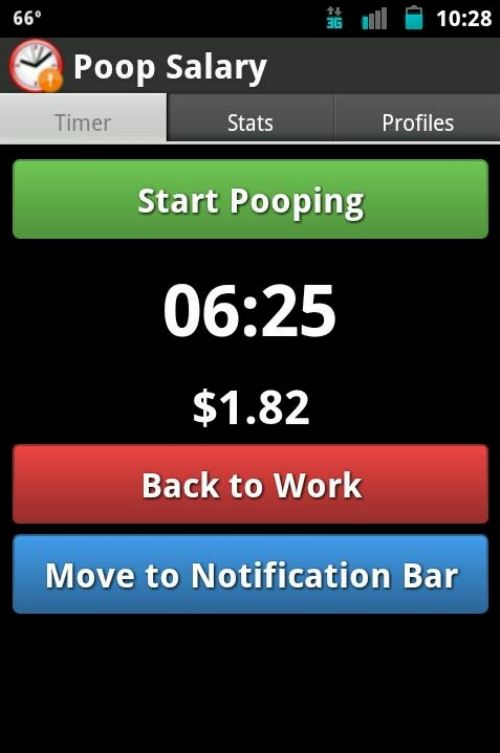 The Old Lady Told Me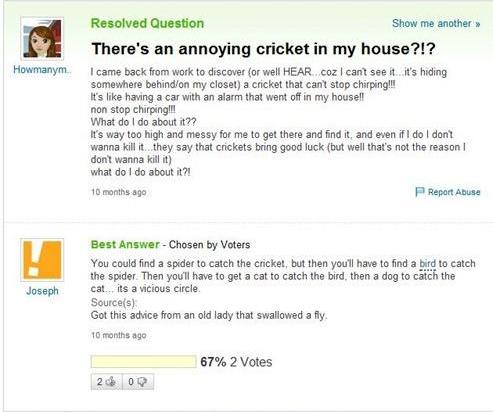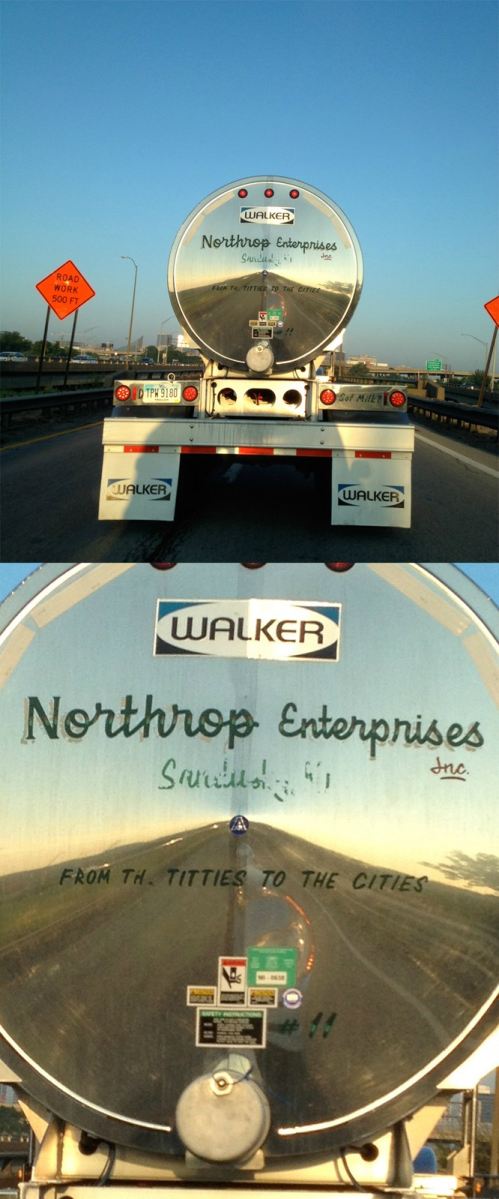 Faith in humanity temporarily restored…..for now.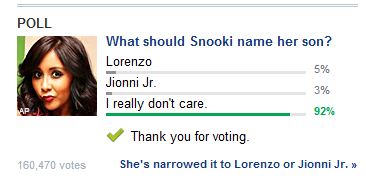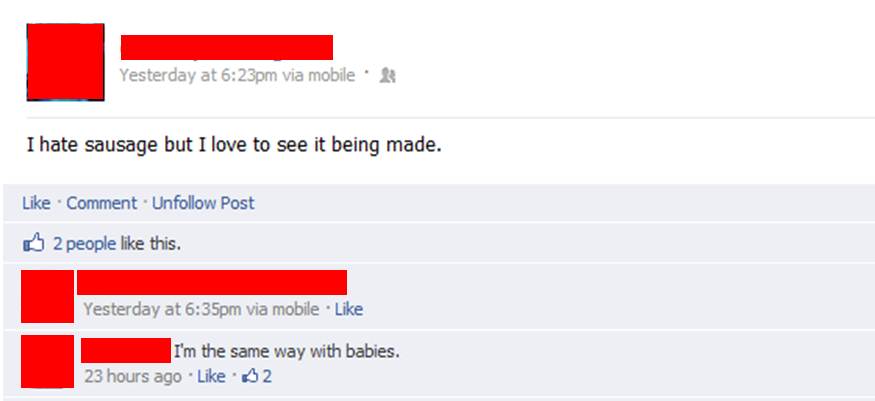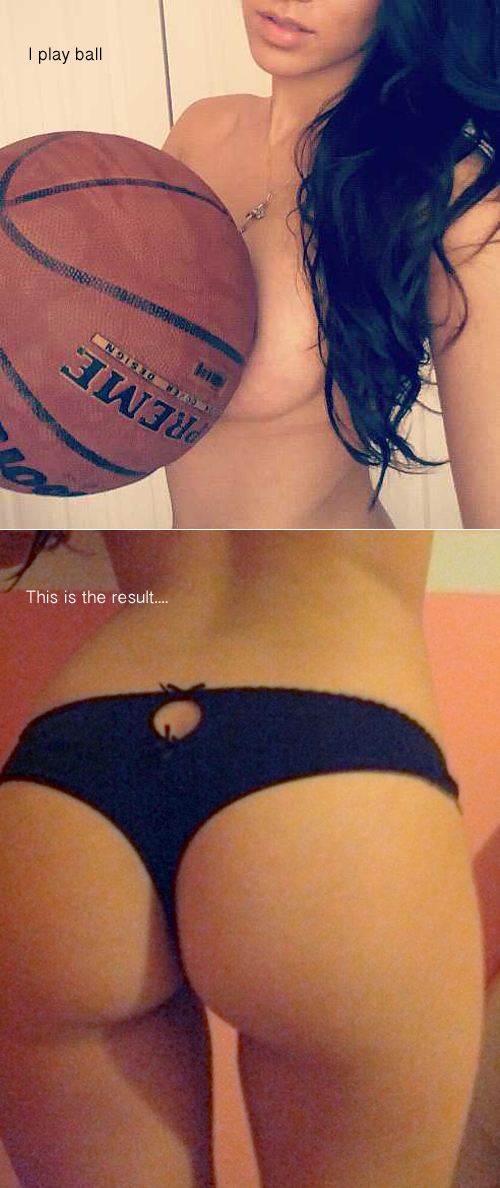 My five-dollar Goodwill score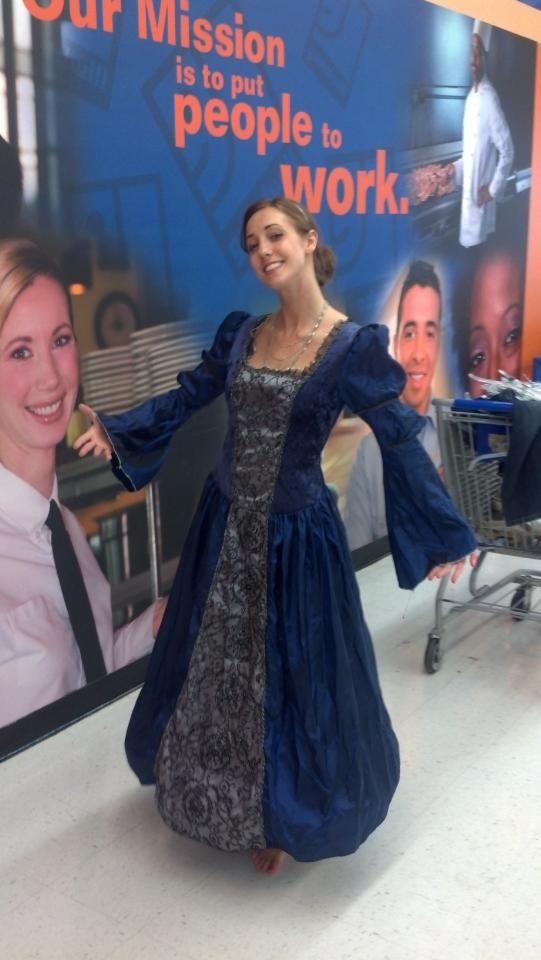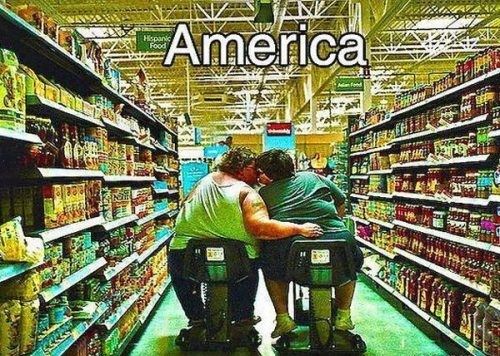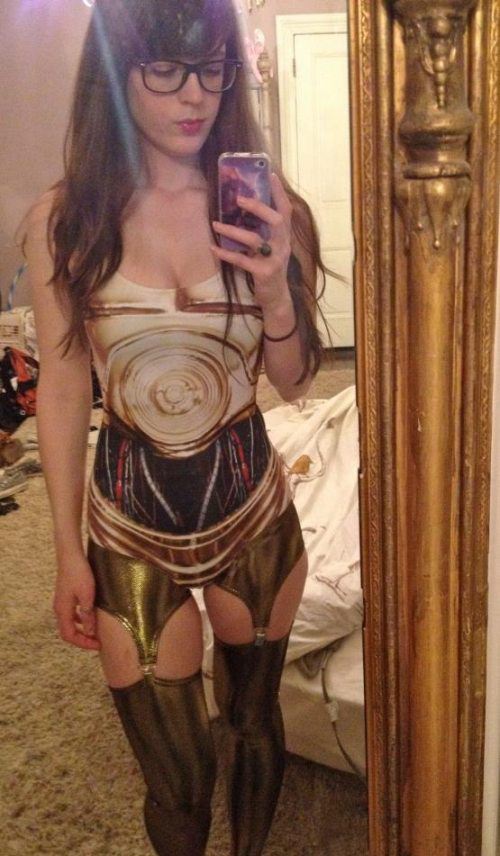 Volcanoes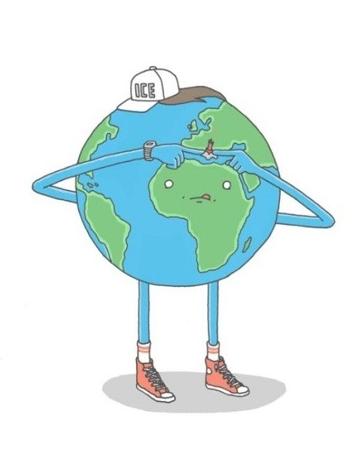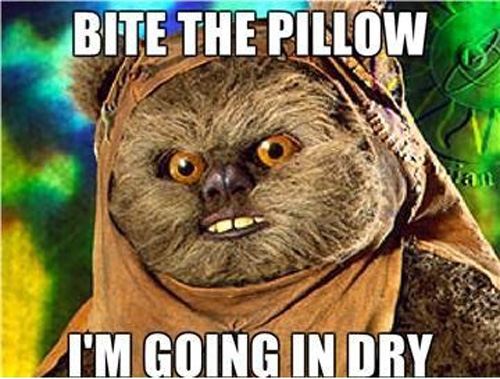 The car in front of me was seriously fishtailing!