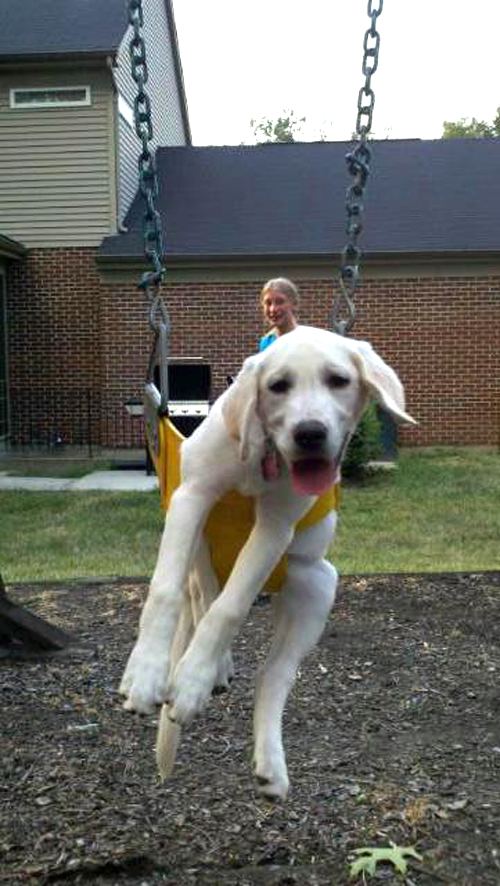 i drive 5000km (3100Miles) every month, this picture describes one of the many thoughts i have while driving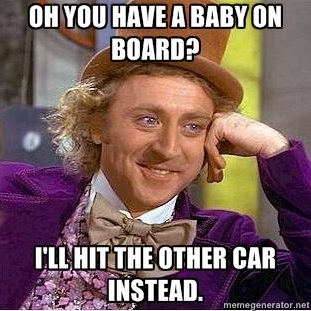 The beauty of having my own apartment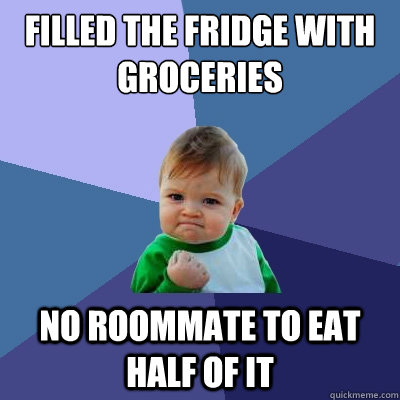 Google Street View in Russia
Which side is which?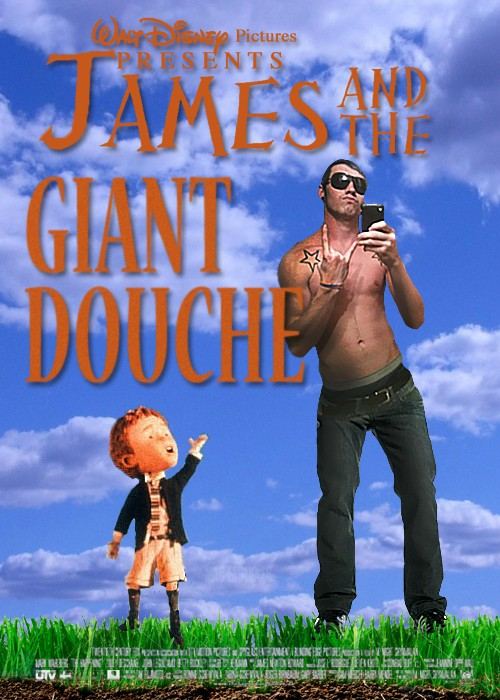 He's a real hit with the ladies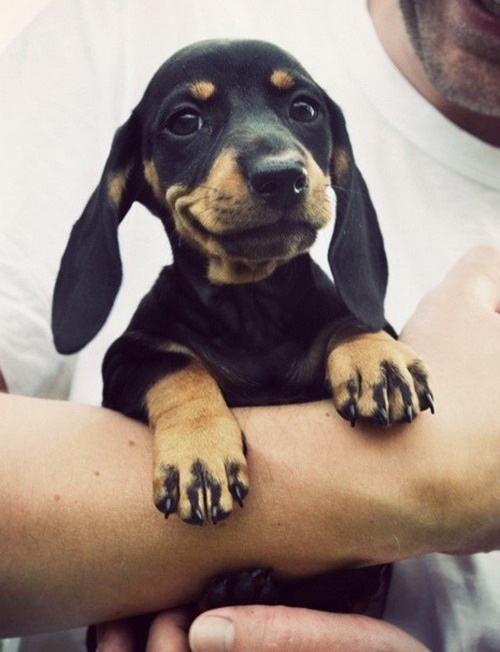 I sent my dog outside as punishment for standing on the dining room table. This was his response.. (Sorry for the quality)
Scumbag Brain at night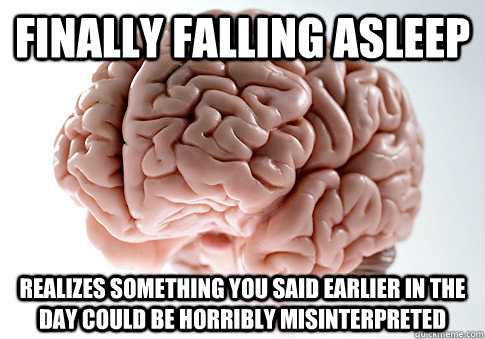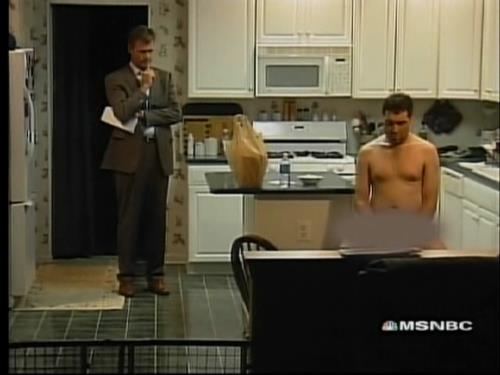 Structure of ass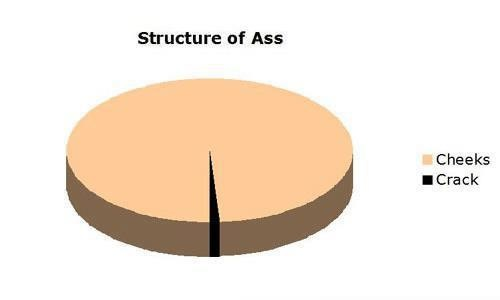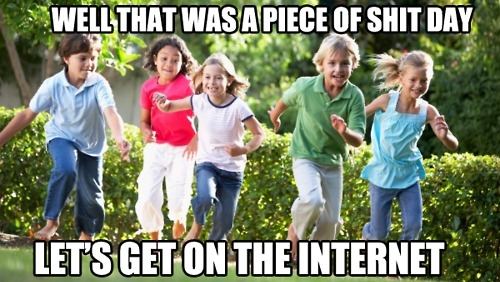 Sometimes things are that much more hilarious when you're sleep deprived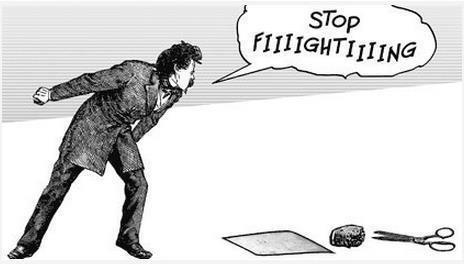 Suddenly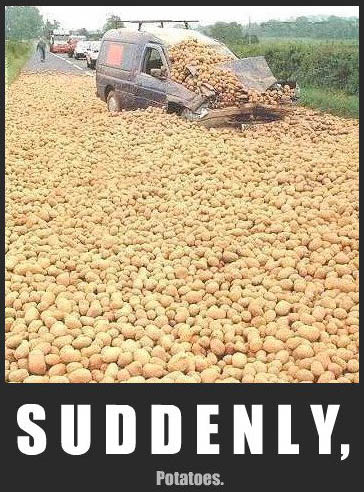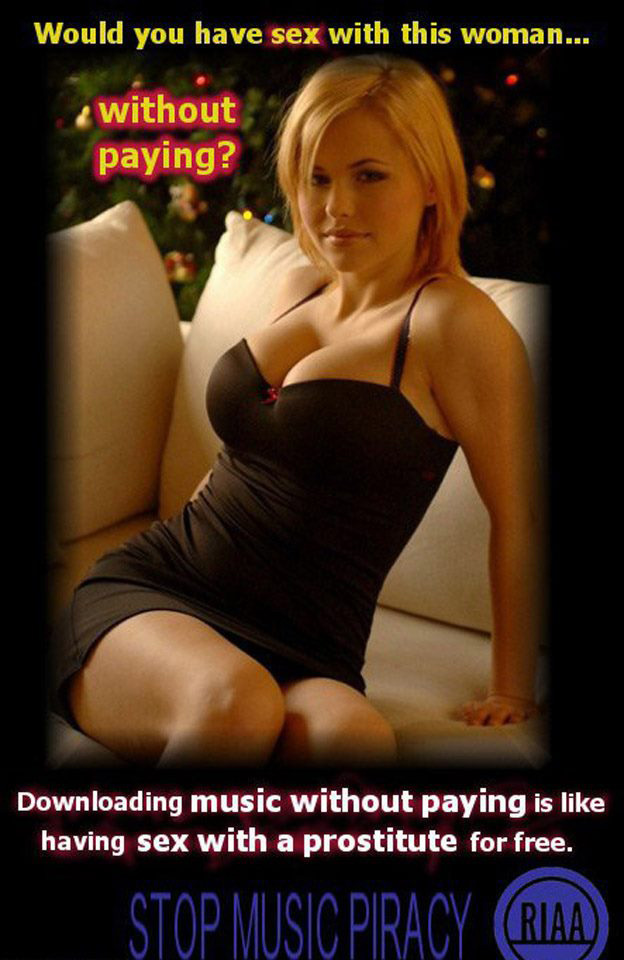 Why are they laughing in English?