"You've got to come check out this glass, man."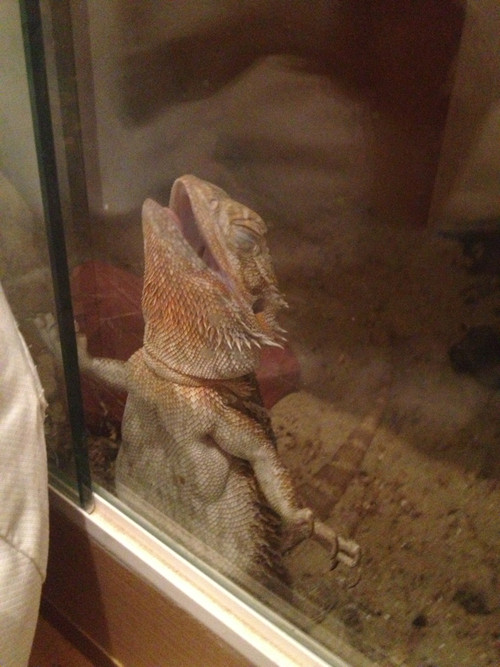 My sister might have the ugliest cat in the entire world.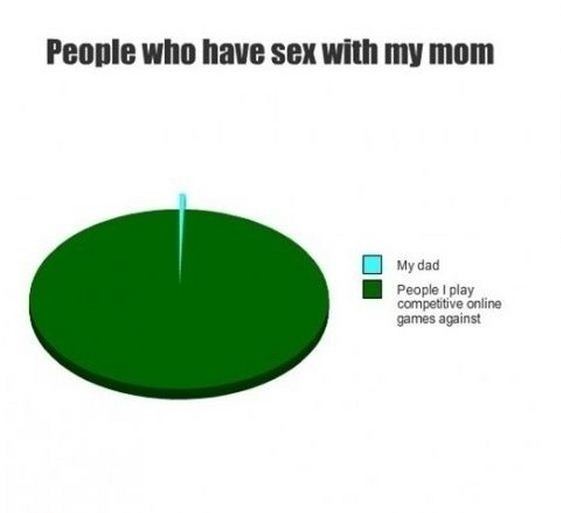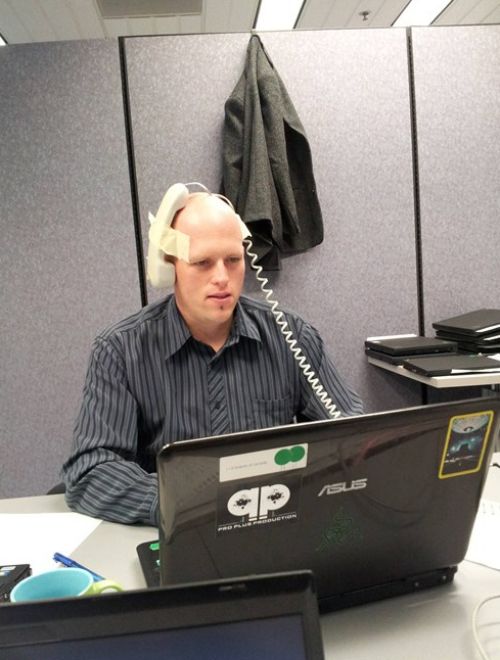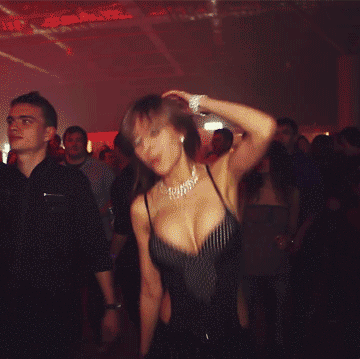 If you do this, fuck you.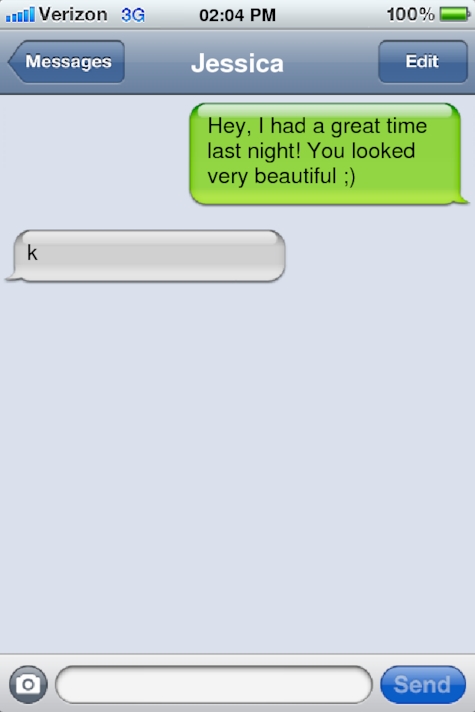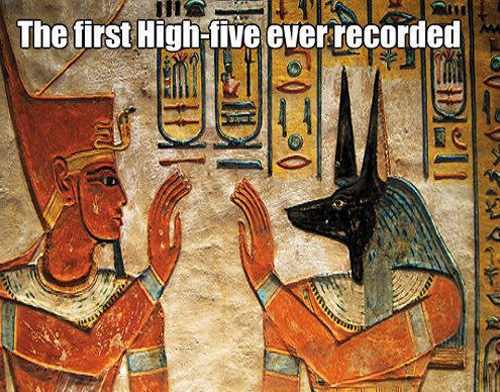 I just ruined my lunch….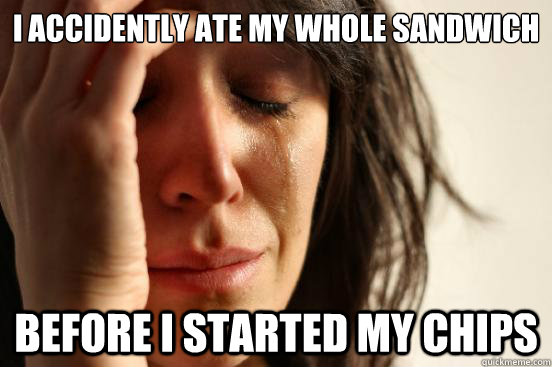 Sometimes, you don't have a choice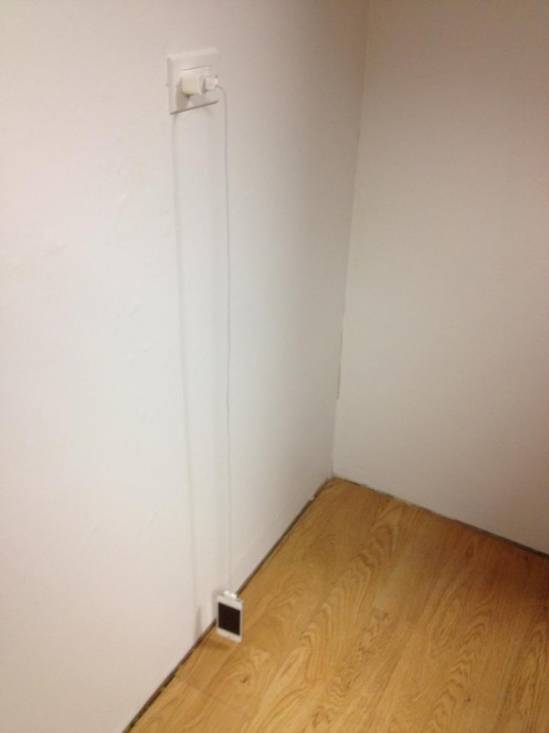 They took his job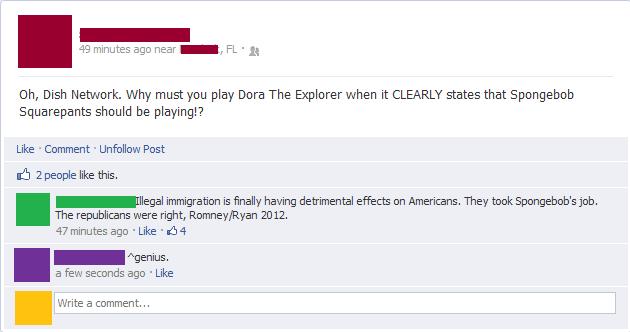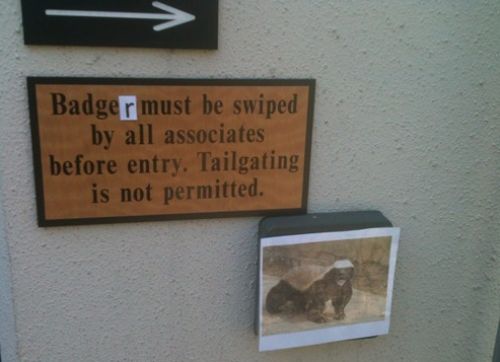 Sliced roots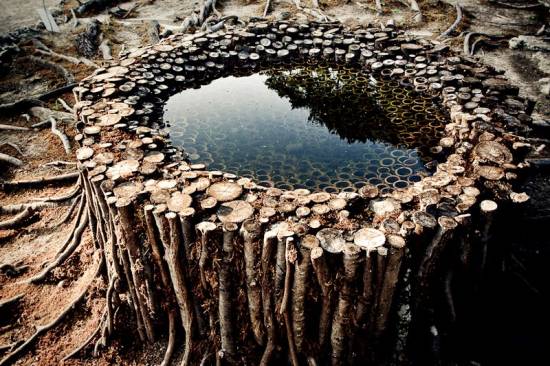 English Angora bunny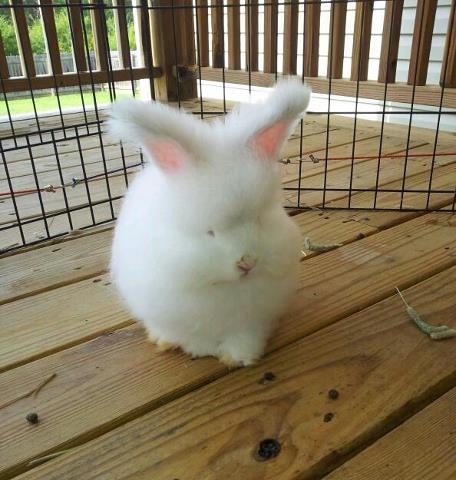 Googly eyes… They make just about anything more delightful.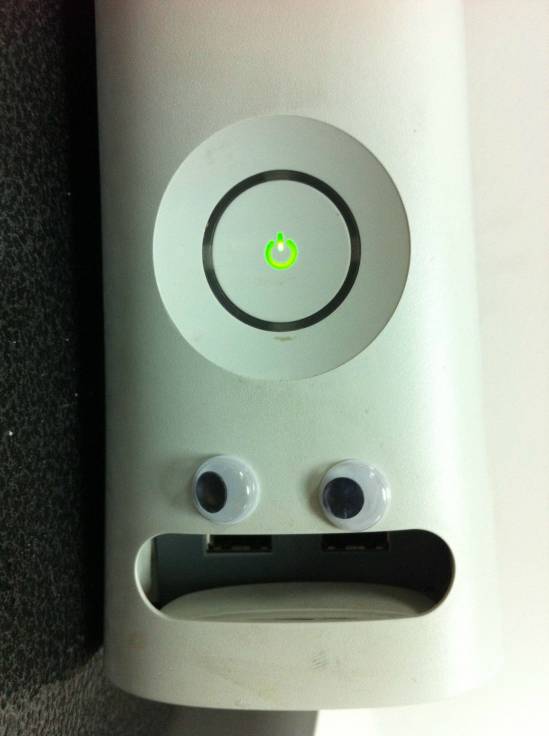 happened to my friend