This is how my son tracks positions during NASCAR…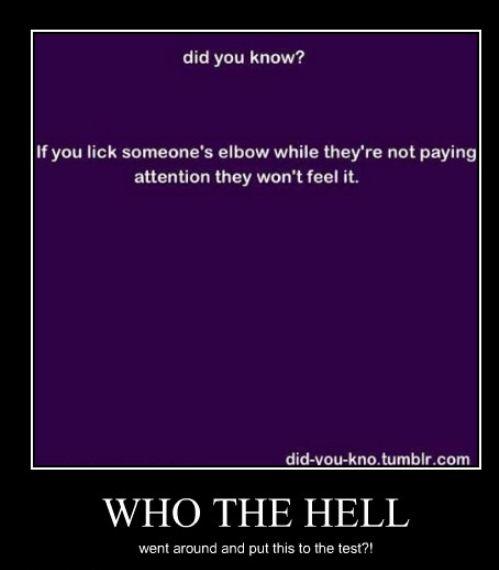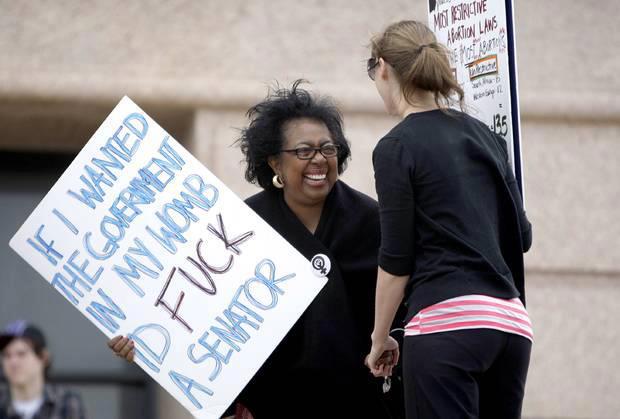 Fuck the system.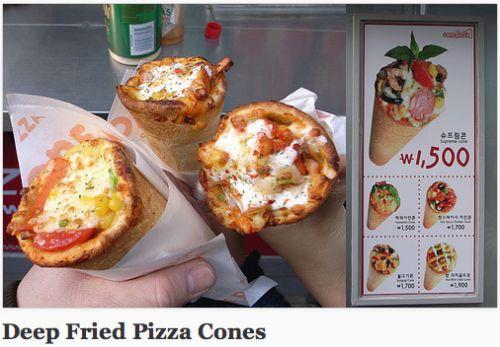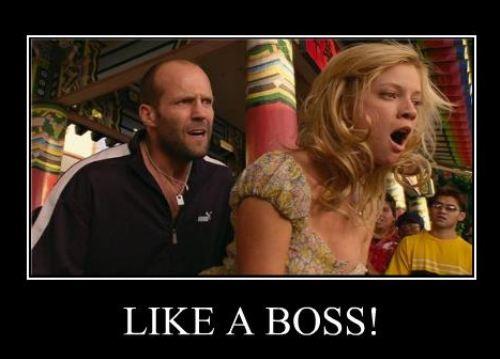 Another day on Youtube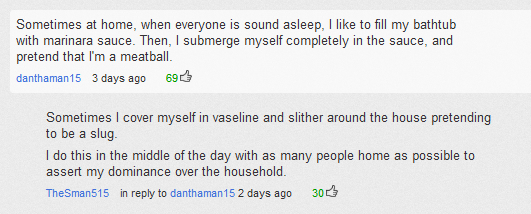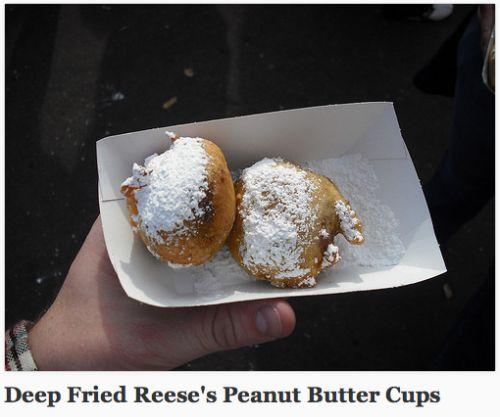 I laughed way too hard at this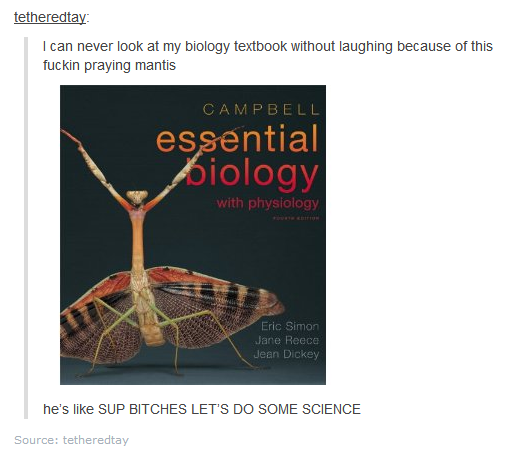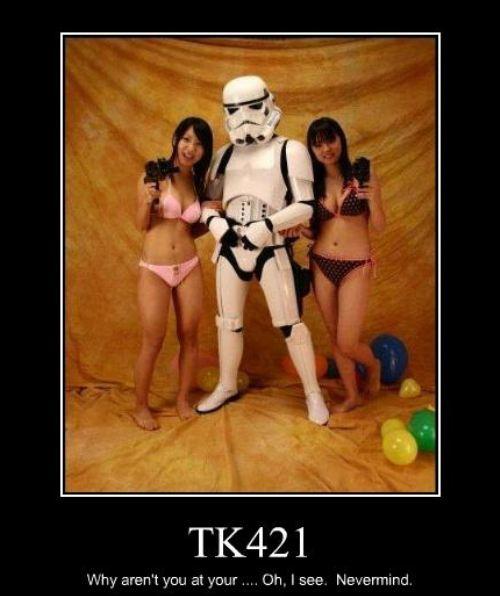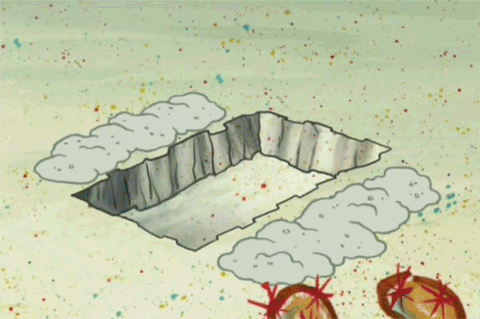 Fill Werrell insight on 2012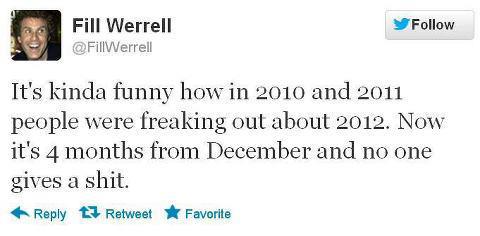 I couldn't restrain myself [FB]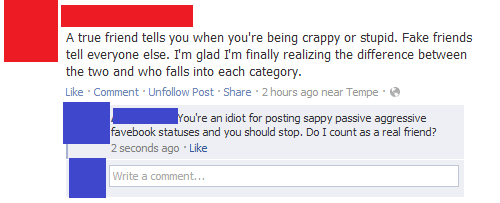 he camera refocuses during the explosion.
So my friend decided to dress up as Slender Man and go to Ihop.
This comforted me

All aboard…
I would have thrown dynamite.