Genetics?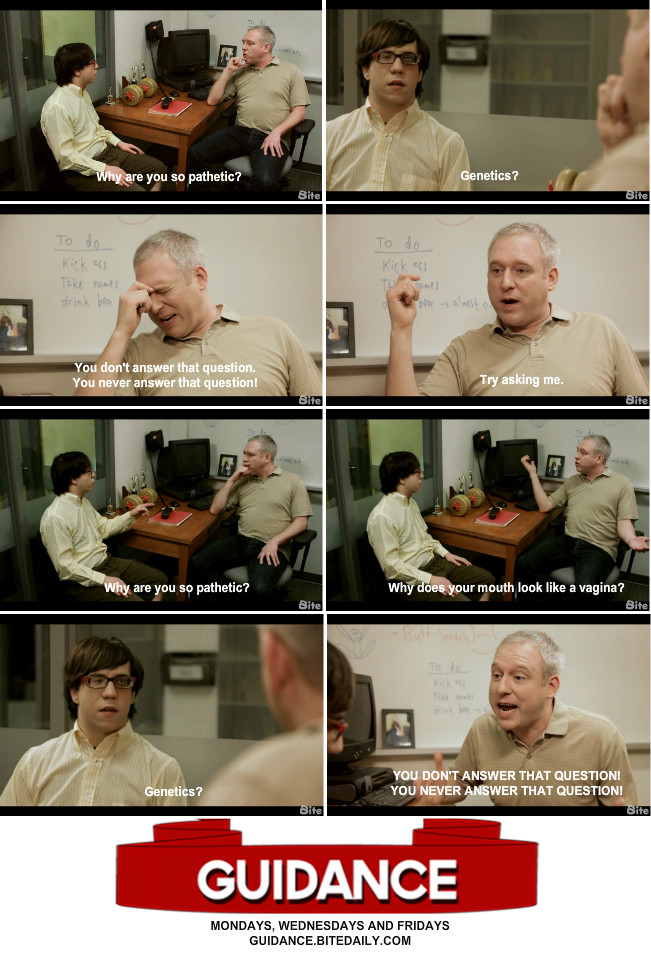 Googled "douchebaggery." I wasn't disappointed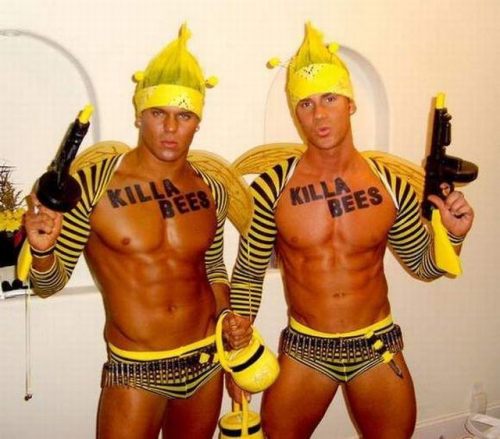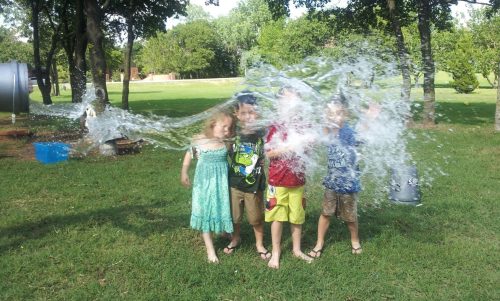 Grandma doesn't give a fuck.
I erect wind turbines and this was on an awfully foggy day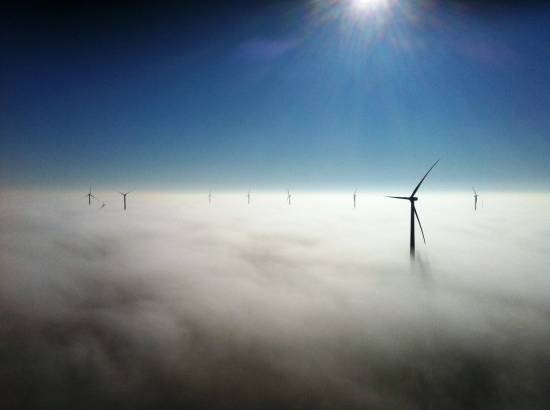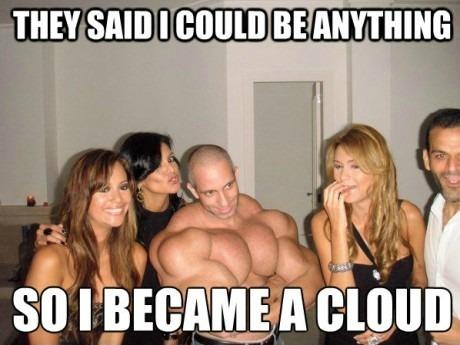 So 7/11 had a BYO cup day..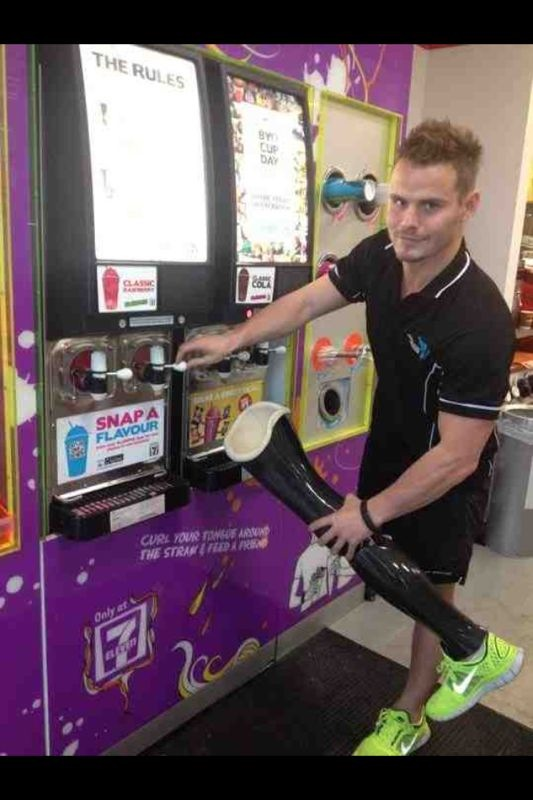 Award winner
My friends cosplayed LoL champions for Dragon*Con. Includes the Bunny Riven, Leona and Lux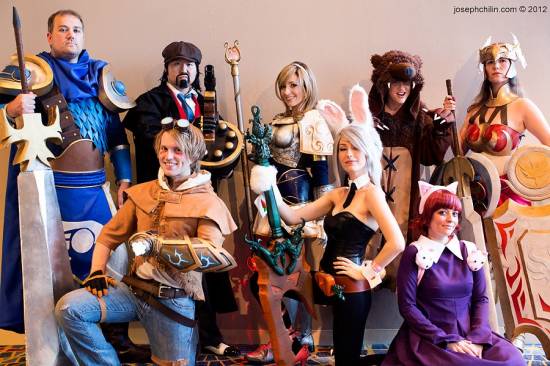 Talking with my 78 year old grandfather when he says…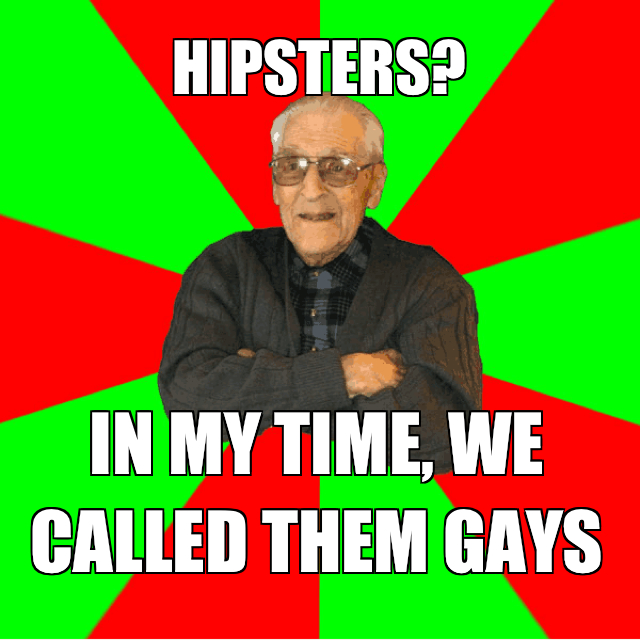 I got trolled by my sisters.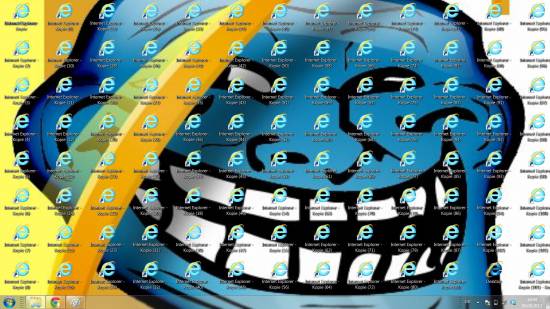 I give you my awesome adopted cousin Mamadou