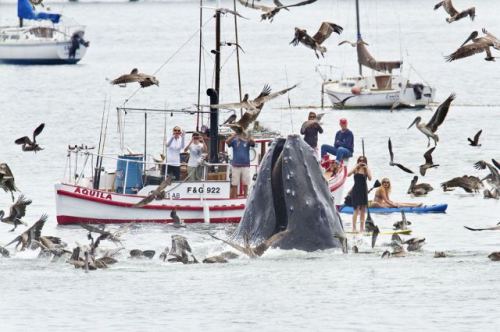 I bet people in 1885 wouldnt even know why im laughing at this.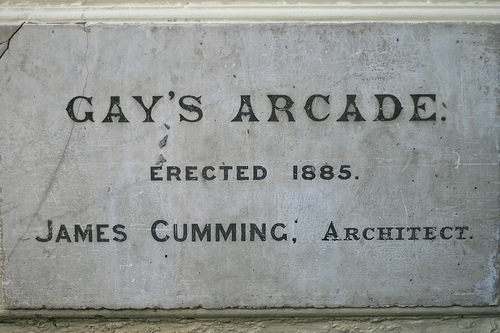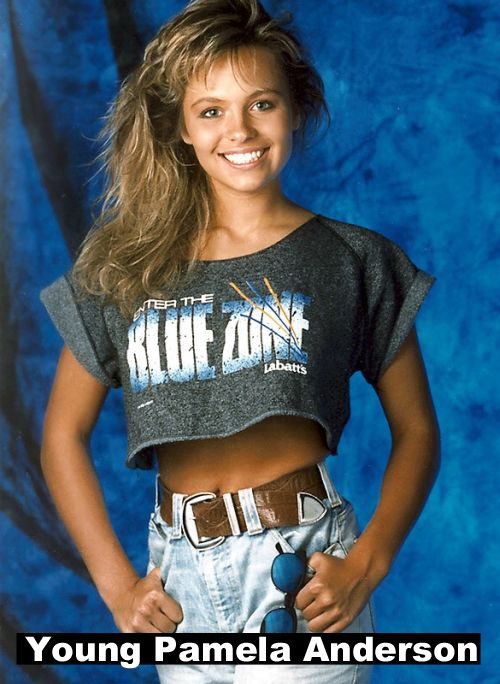 Christmas was scary in Yugoslavia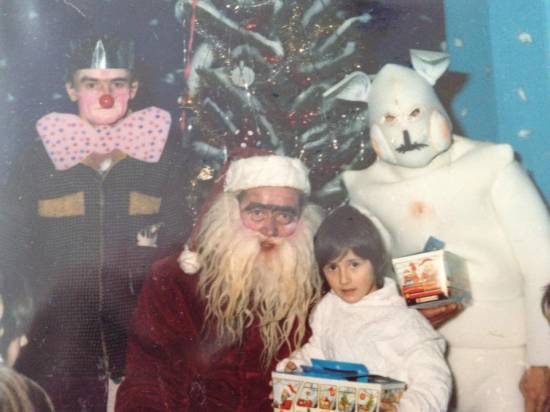 You have to have standards

Hmmmm what if?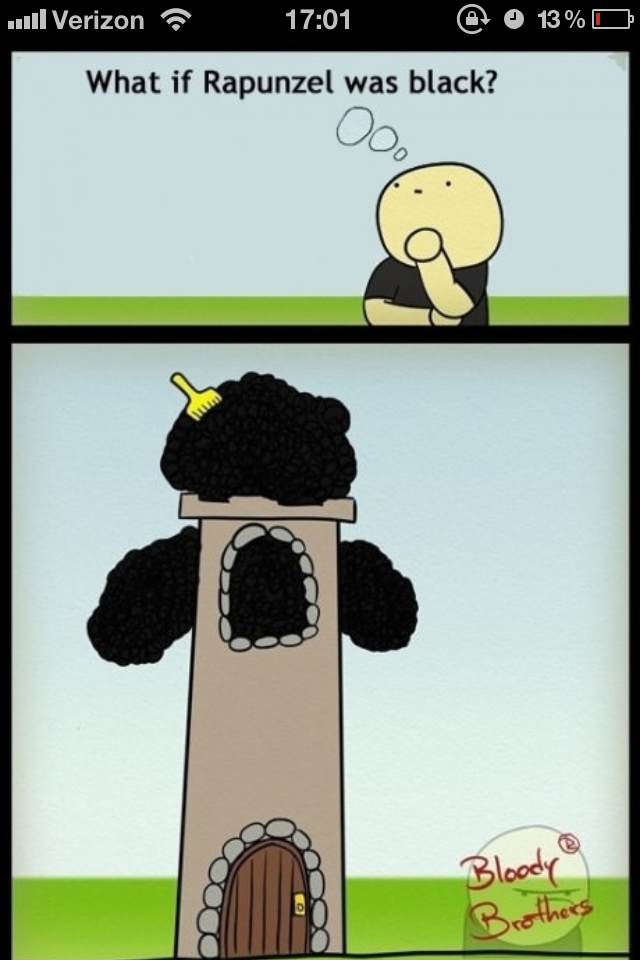 I think this picture pretty much sums up the whole Todd Akin debate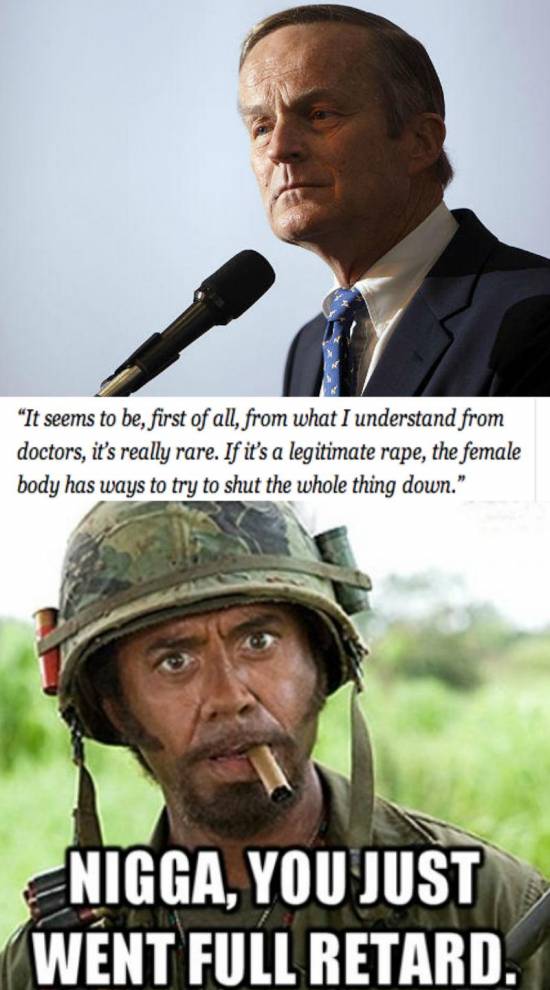 Freckles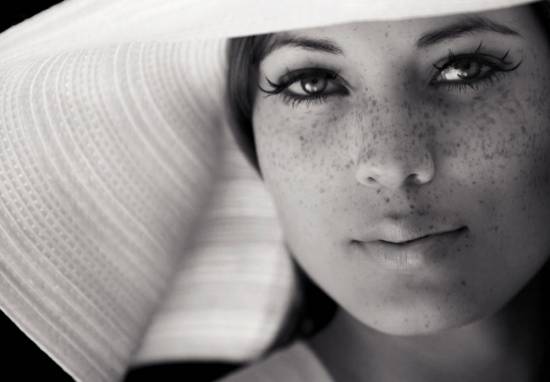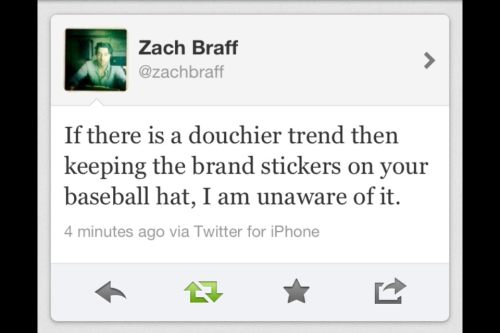 Confused baby flamingo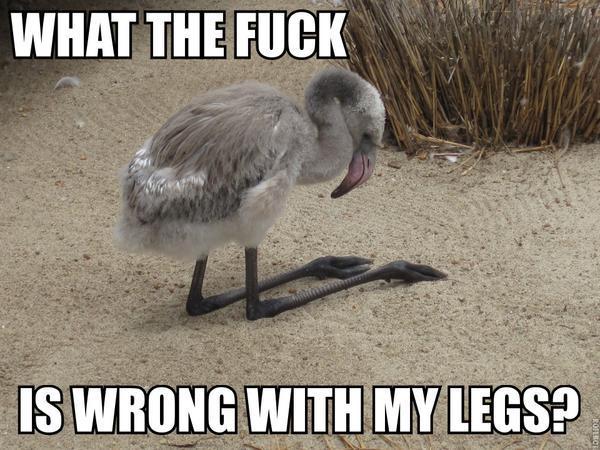 best bathroom wall art I have seen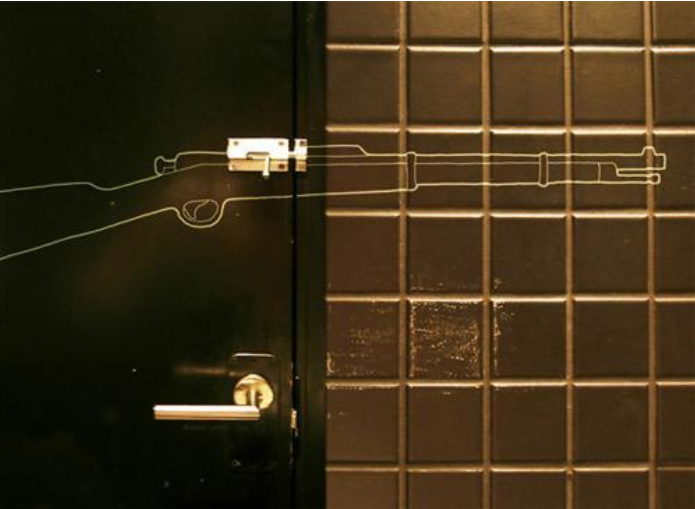 Whenever I do my homework late.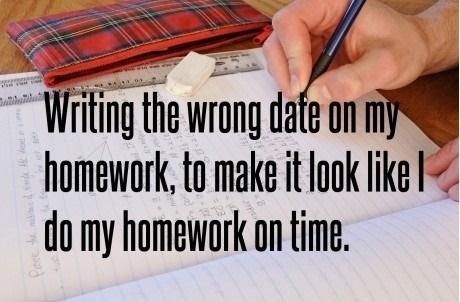 My girlfriend said this to me this morning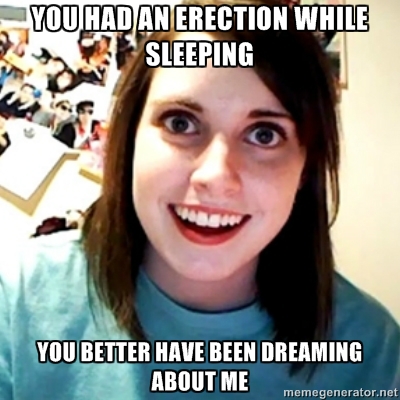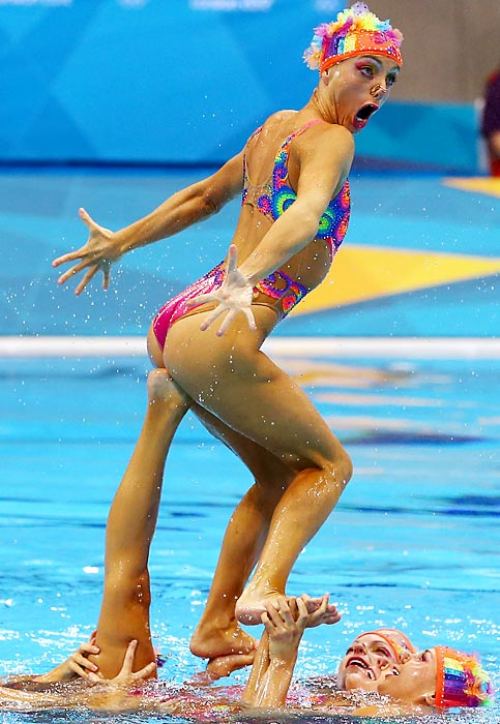 The only reason I watch Friends