I am sorry, but we're going to have to let you go.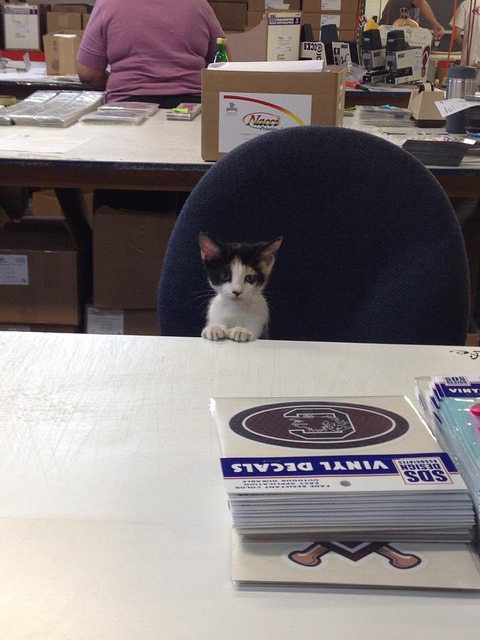 Health Tip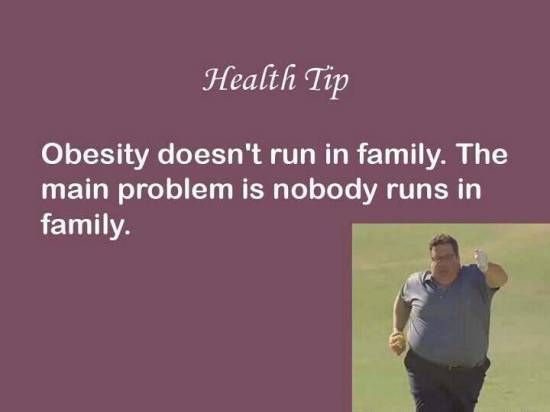 Not impressed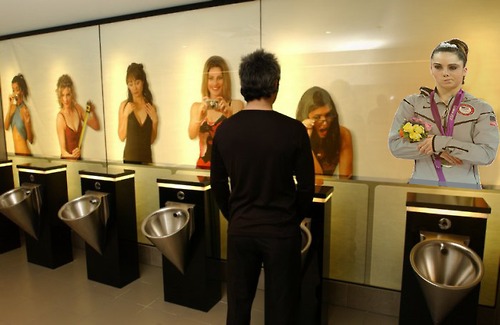 My creepy as fuck boyfriend.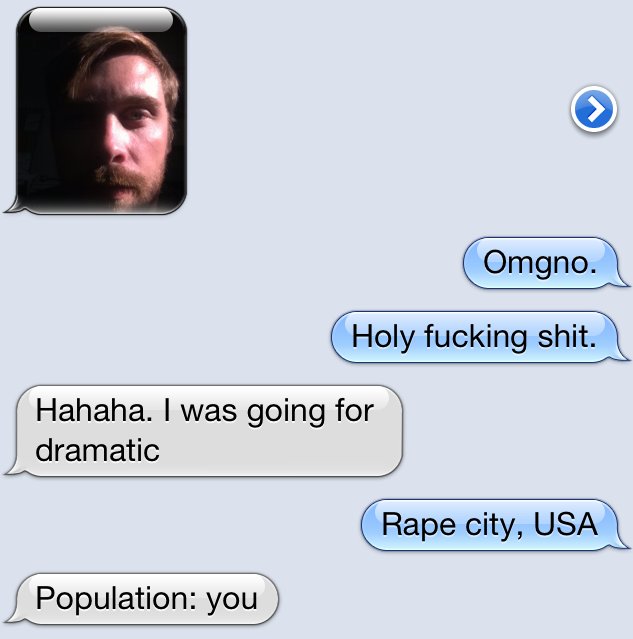 To Kill A Mockingbird – Behind the Scenes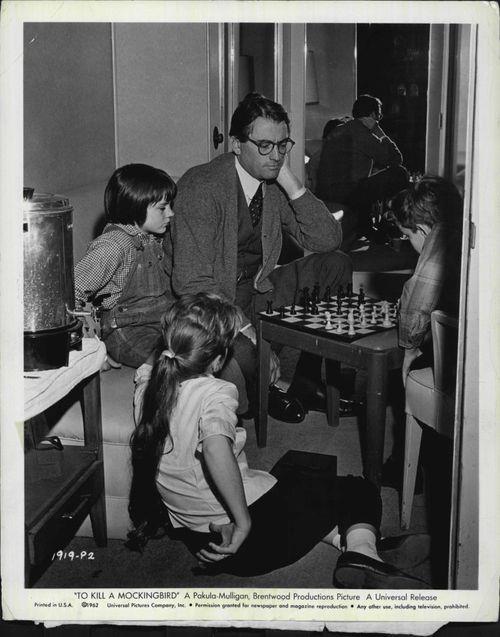 We've all been there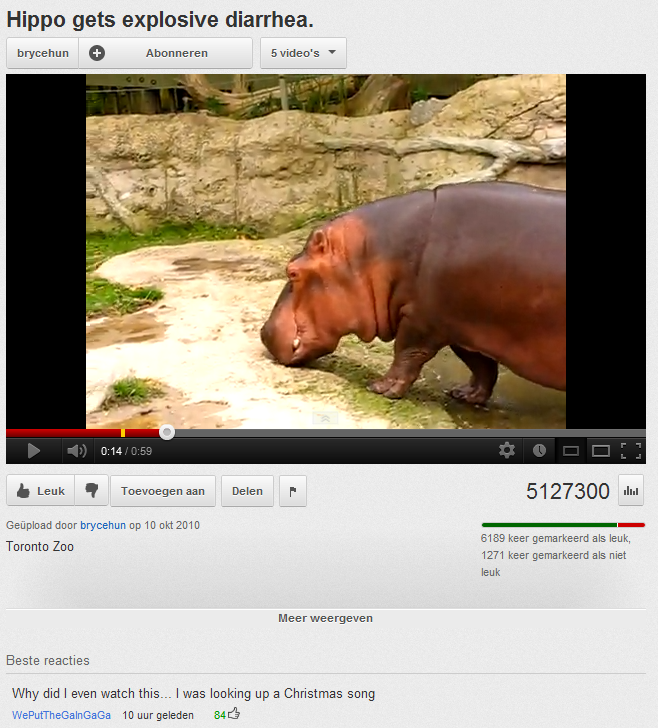 My 79 year old grandma posted this picture on Facebook with the caption: "Me at 24 by the Colorado River. Be jealous."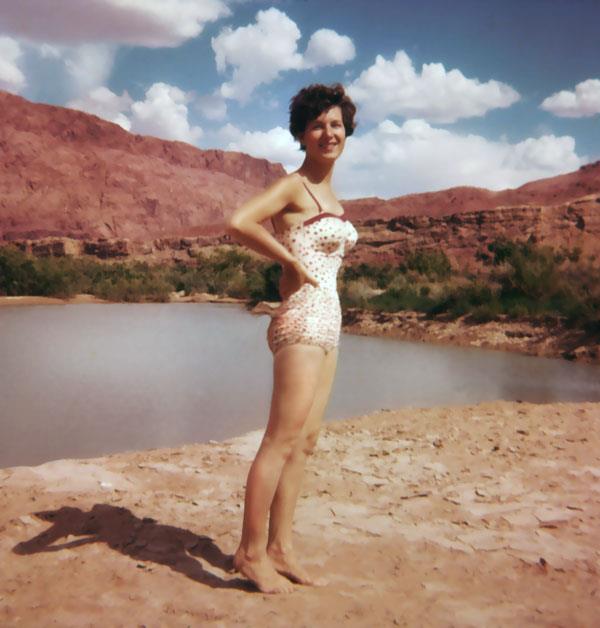 Pawn Stars: Hostage Negotiators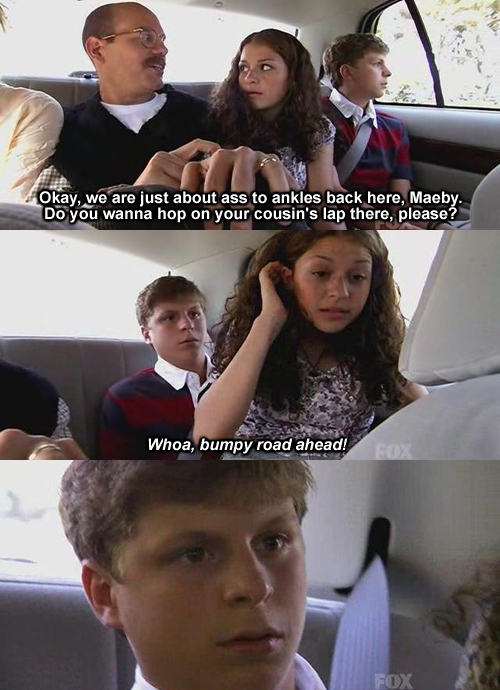 Step by step instructions on how to draw the perfect circle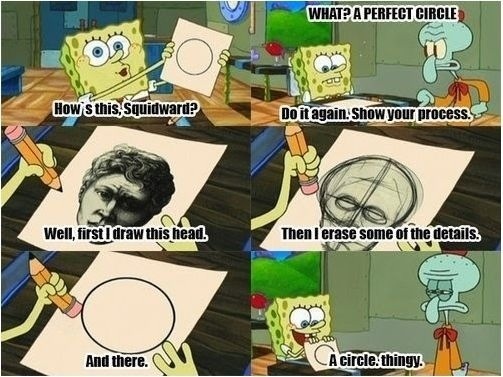 Some ass tried to force his way into my car today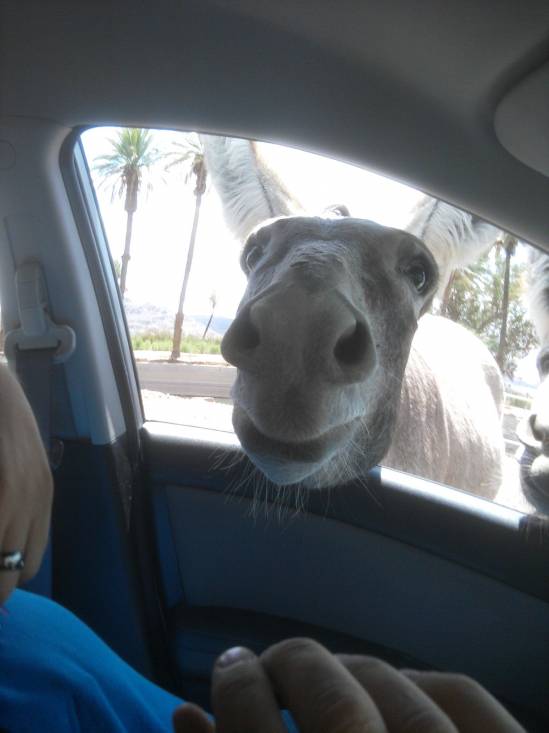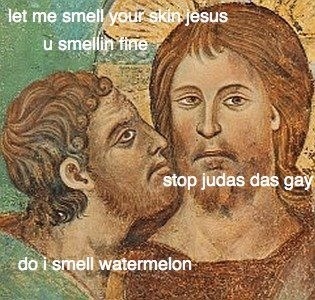 Decided to make use of my dog on the way to Idaho.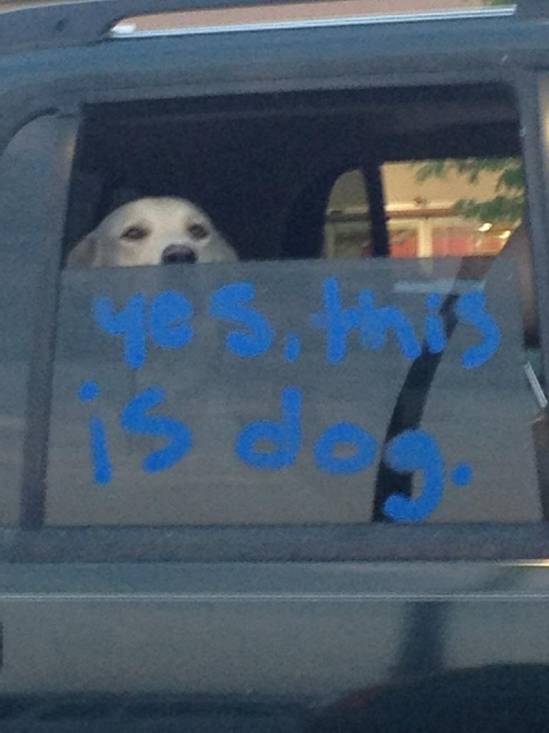 Batman hates 'Call Me Maybe'

I forgot my iPod today. Had to listen to the radio…