Bane and Batman just hanging out talking about beards
Still my favorite hero.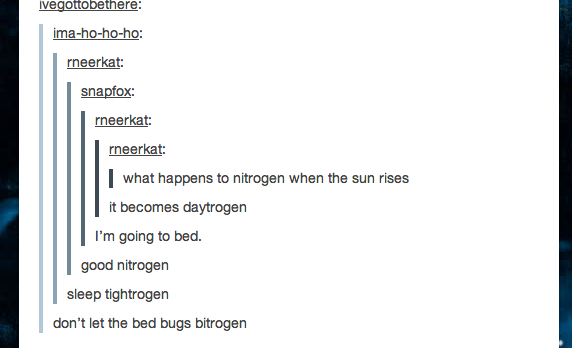 My cat knows he looks good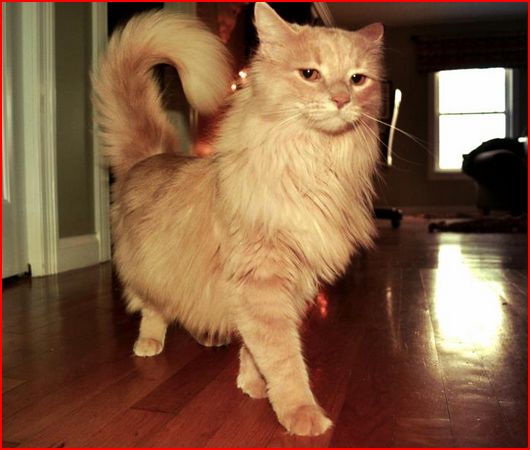 Her father's last act was to write a letter to her mother. She had the last sentence tattooed in his handwriting.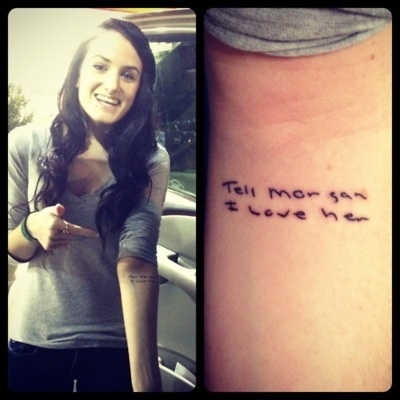 Grumpy cat shows his generosity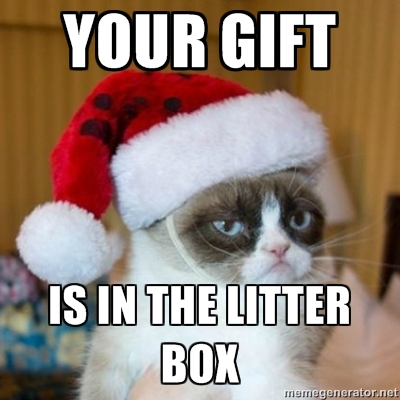 Opened photoshop on a school computer and here is what i find..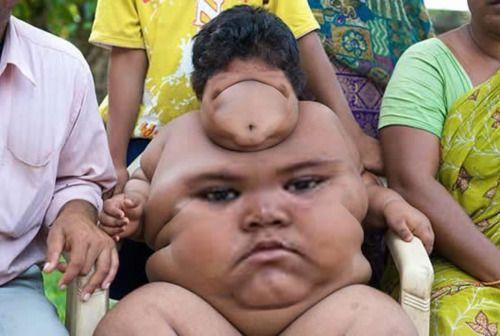 Can't beat the Simpsons!!!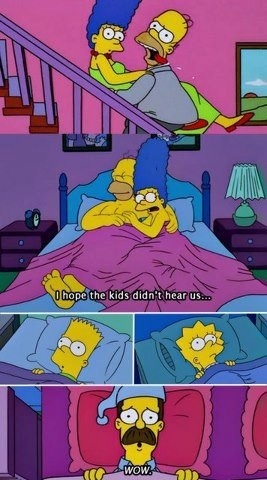 The internet prepared me well for this situation, I managed to escape with some pride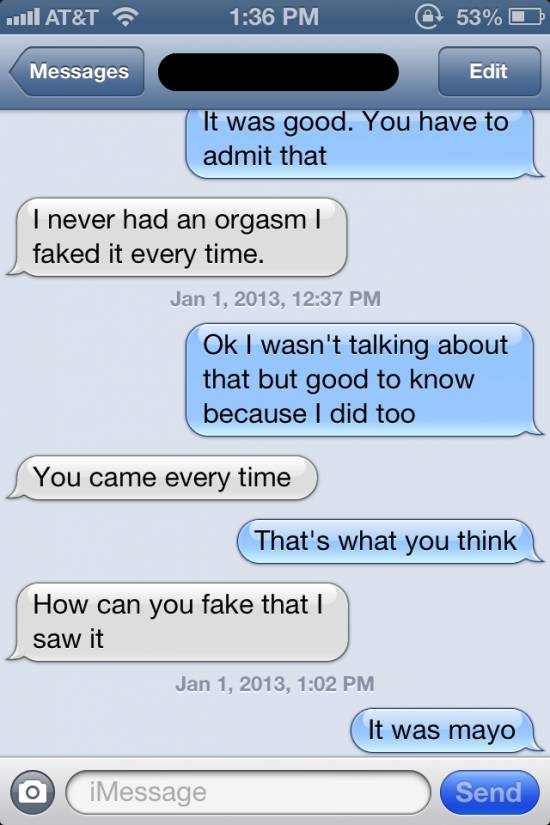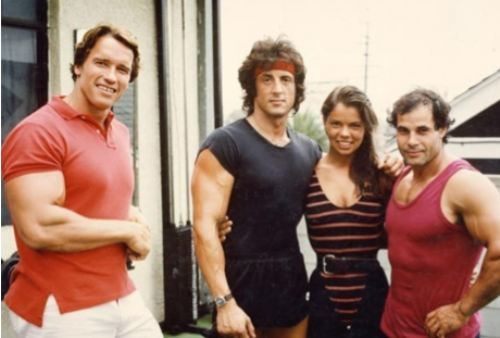 Back in my day…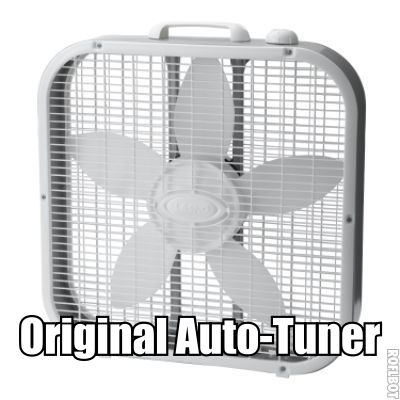 Pretty sure Bender is right.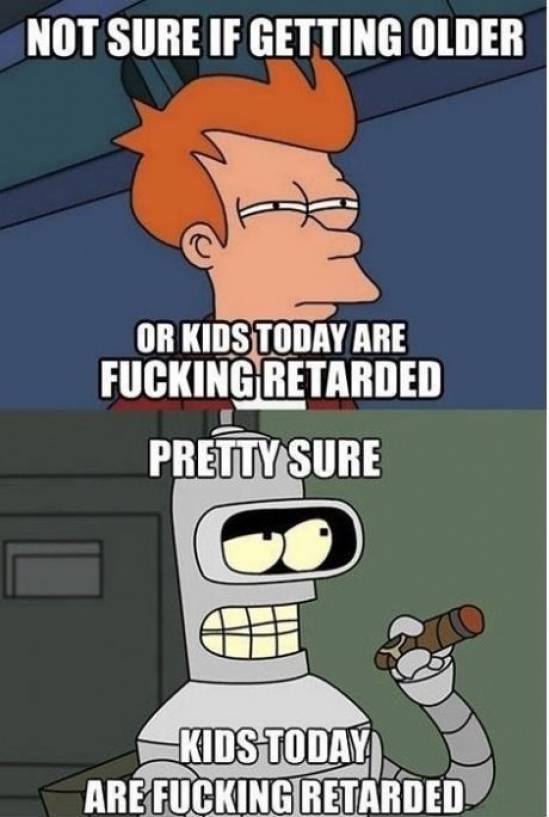 g
This is why you wear your seat-belt…