What have I done.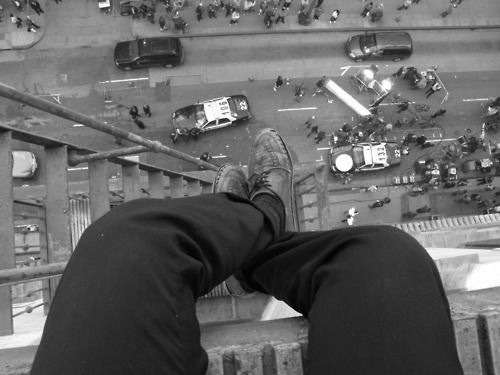 Sometimes I feel like my friend's dog has gone pretty deep.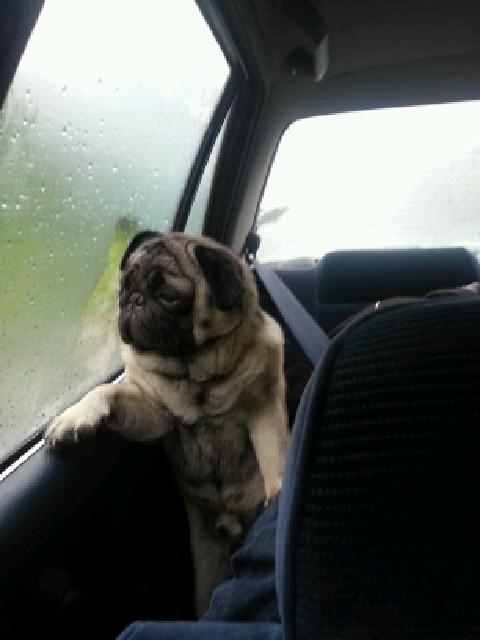 The lovely moment where you shatter your Iphone and there's two touching penis's on the back.
My boyfriend likes to call me his "little guinea hen". I became curious about what a guinea hen looks like.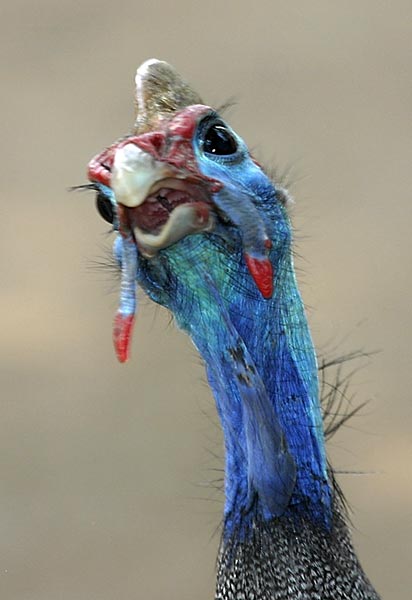 This girl is 20.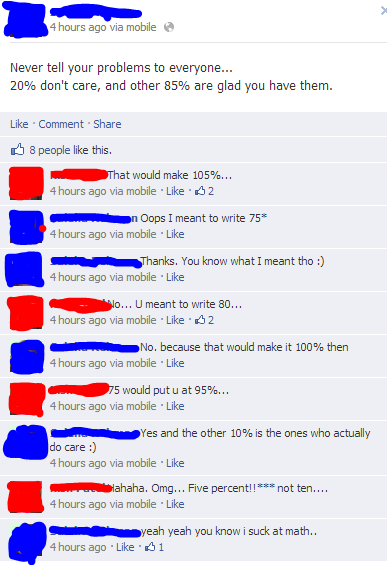 Just for a second…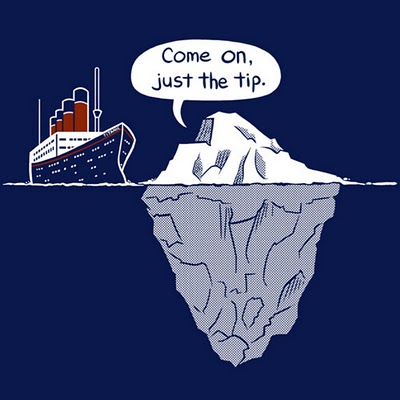 The receptionist has quite the racket going on here
Better watch out now…