This dog was disqualified for being inappropriate at a dog costume contest. I think it's a winner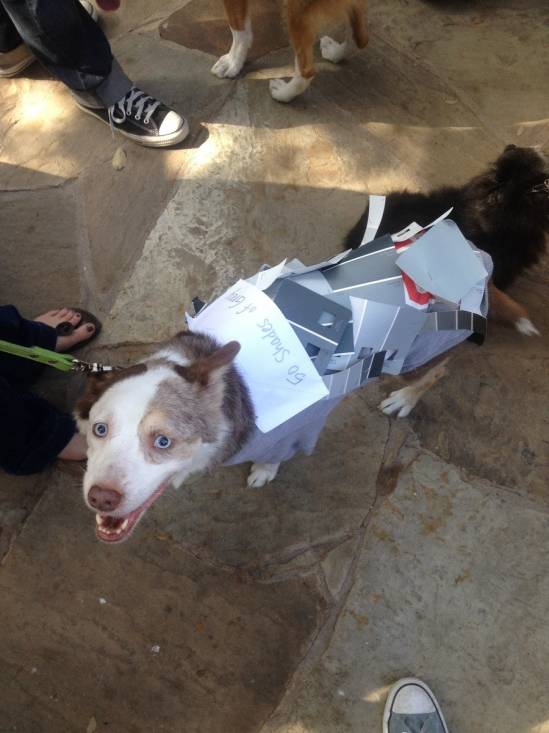 Pretty much describes UberHumor for me..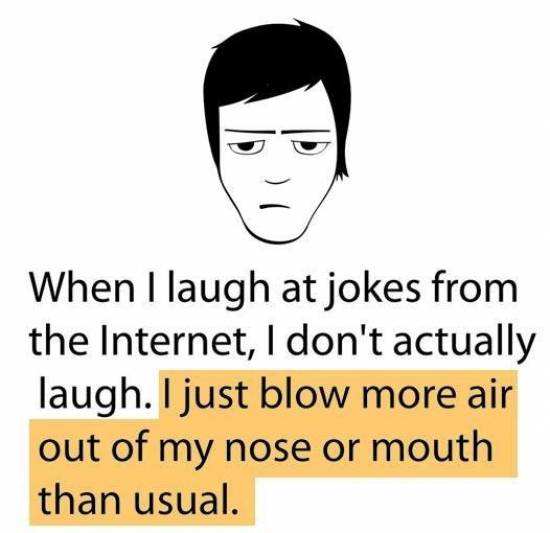 1st plane cancelled, 2nd plane had mechanical failure. I have watched this agent help hundreds of people for 4 hours without moving to eat, drink, go to the restroom etc… yet he's all smiles.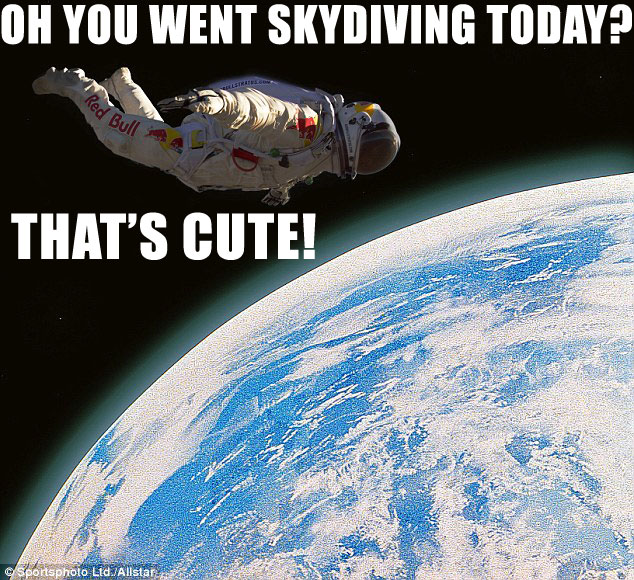 Browsing Amazon when suddenly…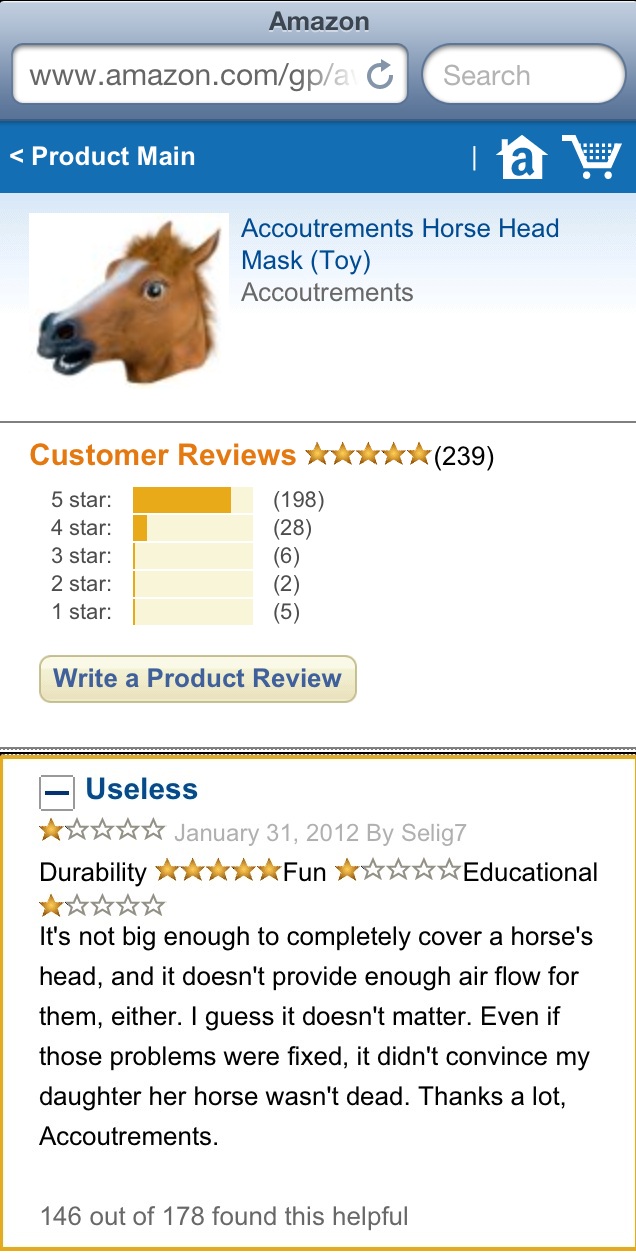 Money is money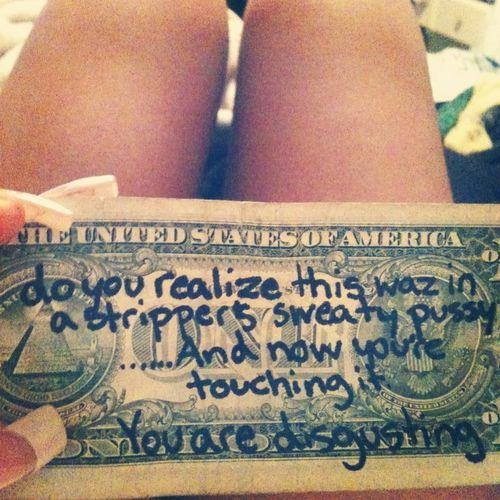 "If I hadn't seen it myself, I wouldn't have believed it!"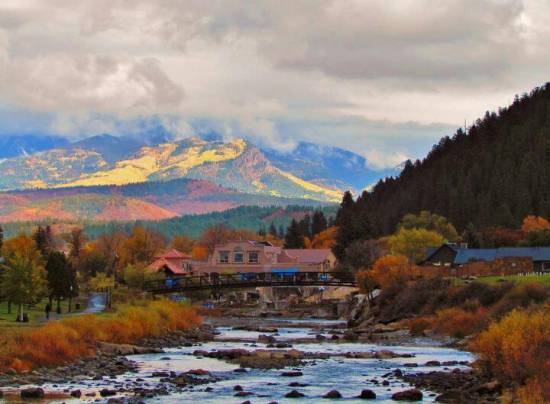 The older I get, the more of hero this man becomes.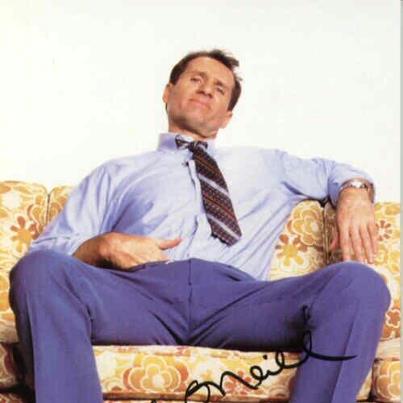 Harry Muthafuckin Potter