Most British picture ever..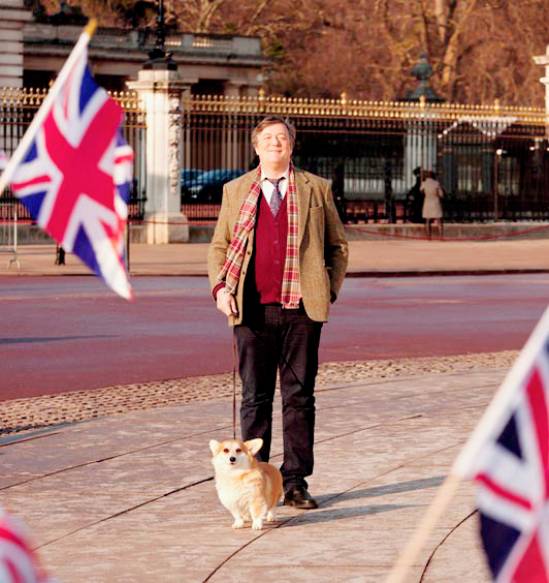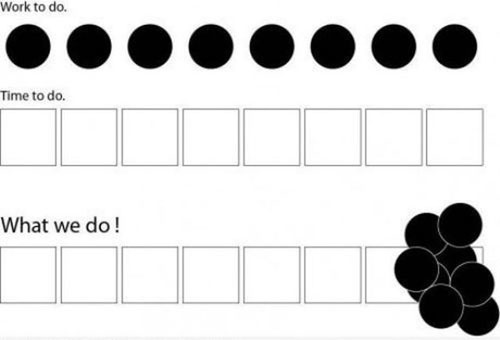 My sister definitely going to hate me for this.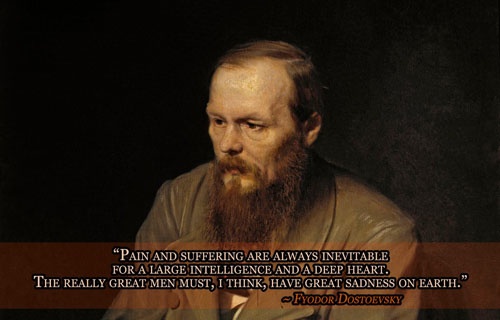 What are your lips for?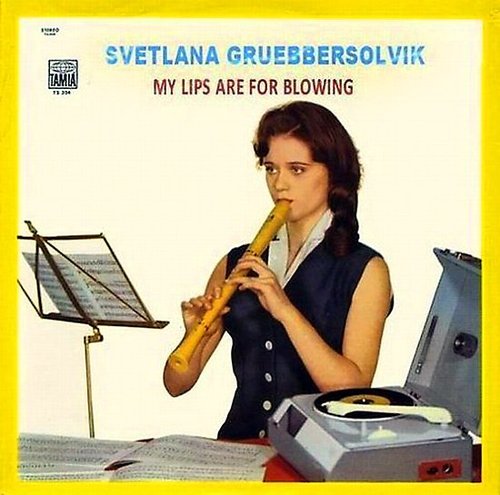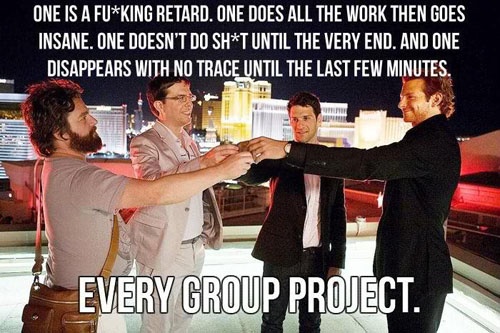 I guess I do exercise.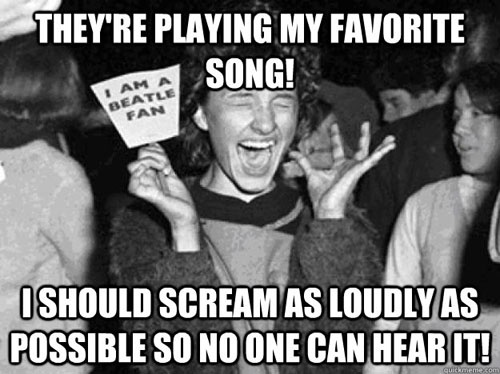 NFC North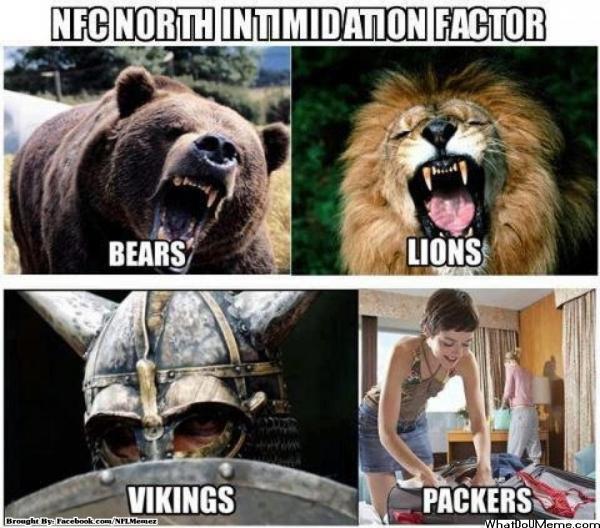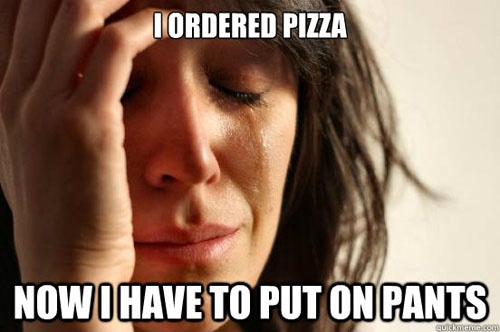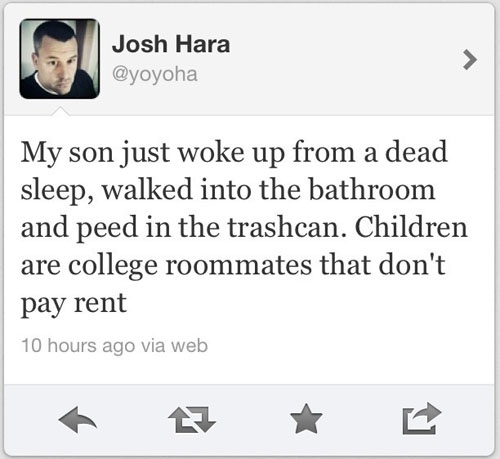 I know that taste bro.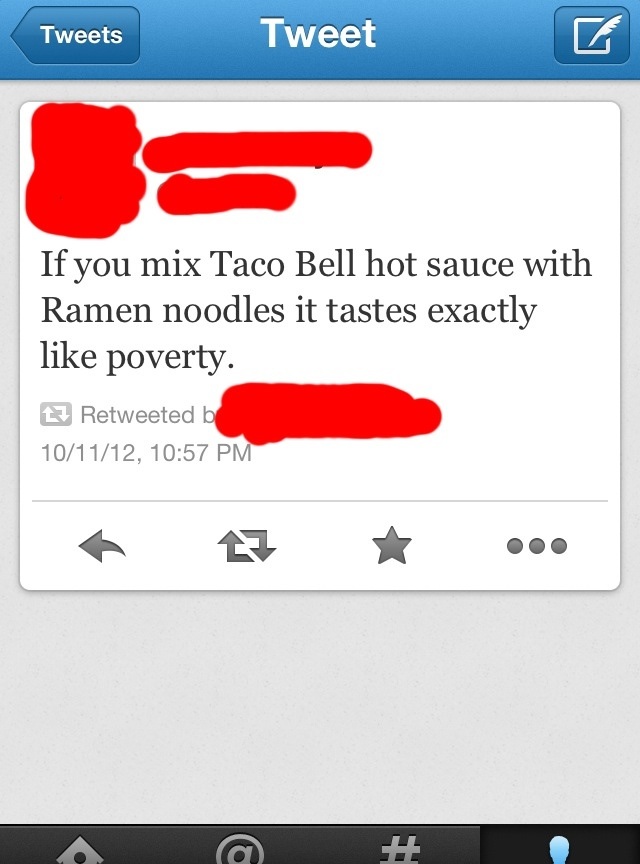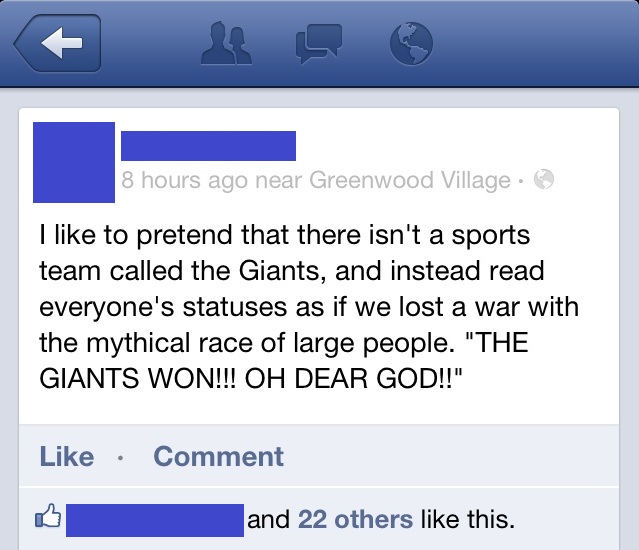 I mean….it's technically correct?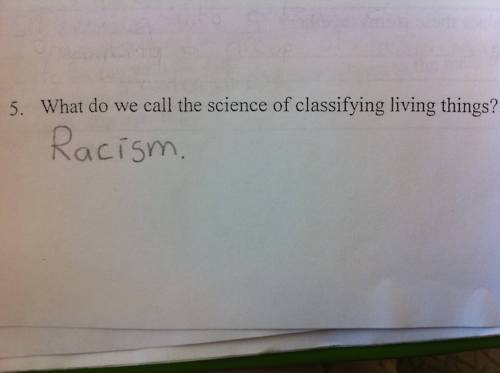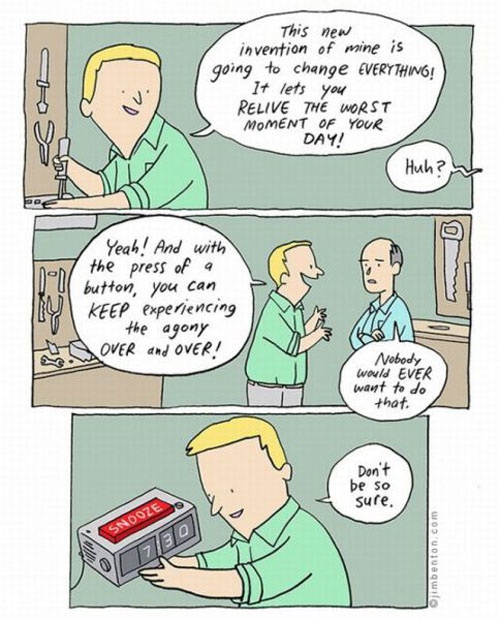 How it feels being allergic to nuts and listening to people talk about how good nutella is.