Tiny hugs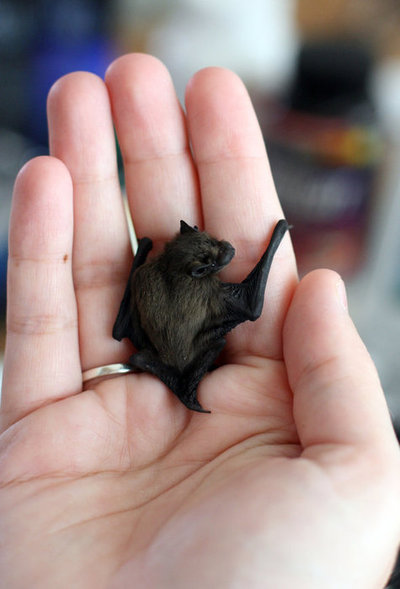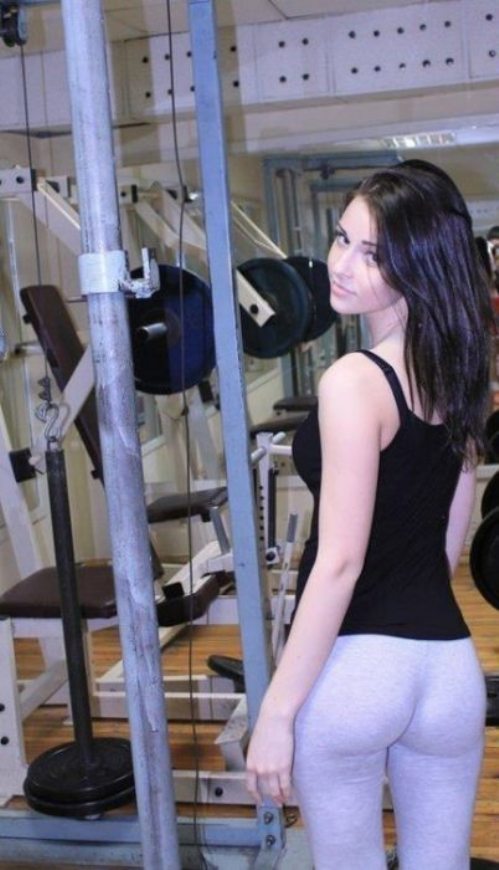 I went to go change the sprinkler and start the grill… I think he knows he screwed up.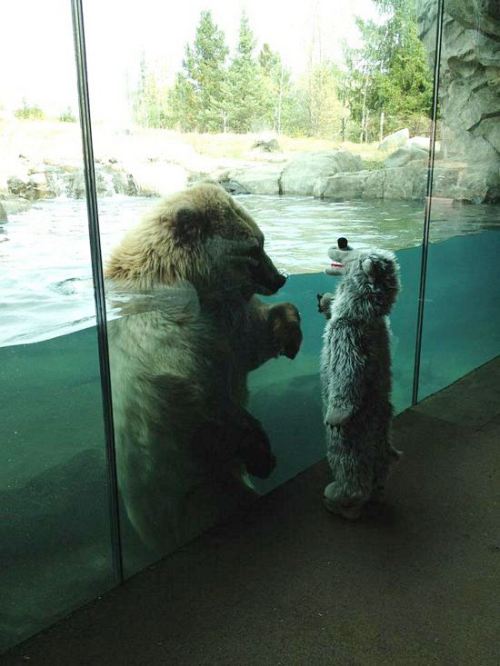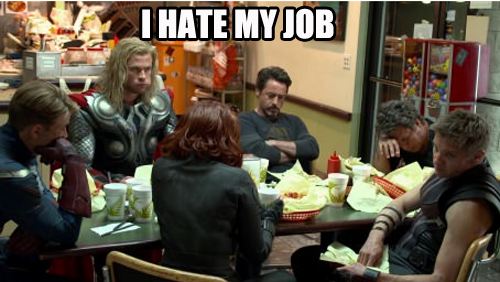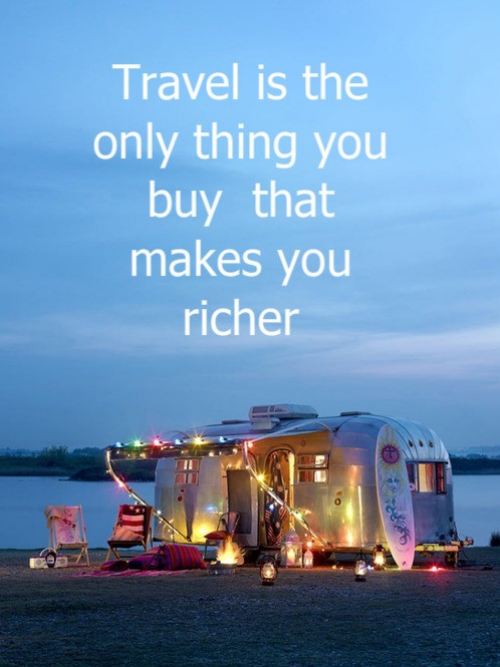 But soft, what light through yonder window breaks?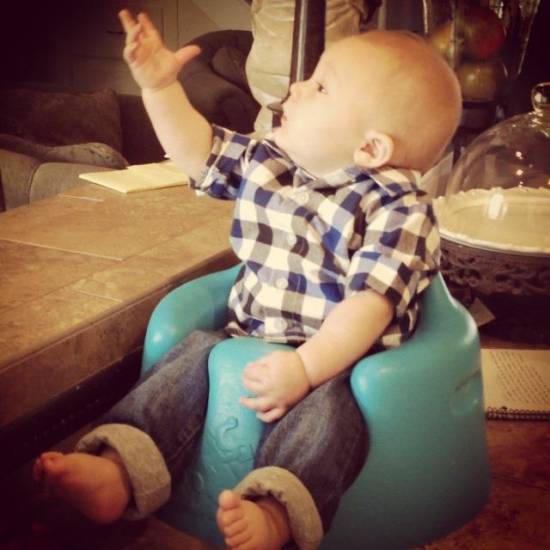 Oh my god Aragorn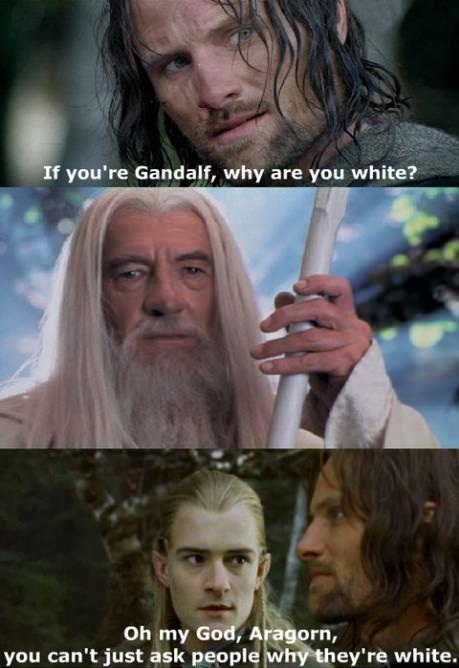 Friend and wife have 3 daughters. This is how he announced that they're expecting twin boys.

Falcon Version of Puppy Dog Eyes
Husky Party.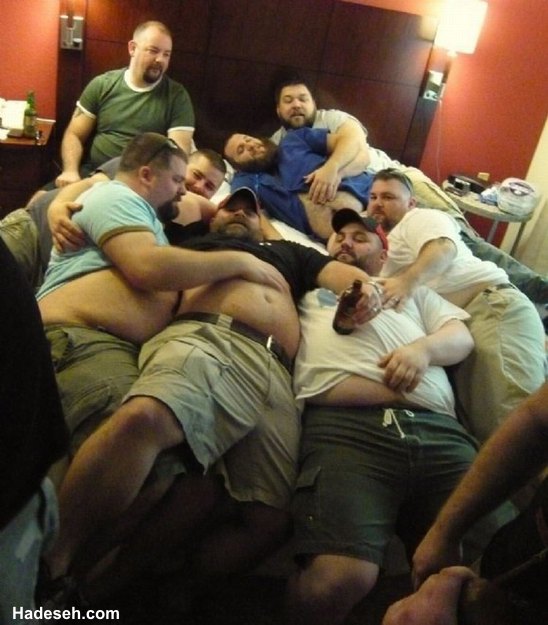 I believe I can touch the sky