Kyle in his sombrero and pancho.
Wow! Great start to my day.
Don't worry guys.I got this!

Spiderkid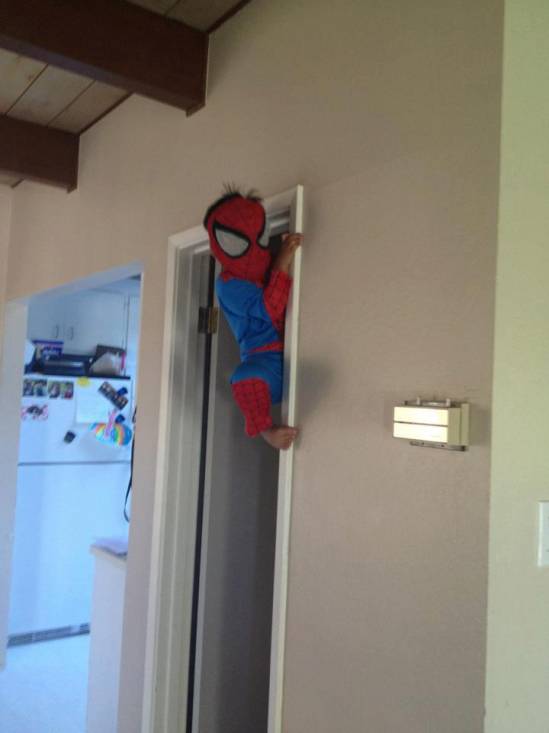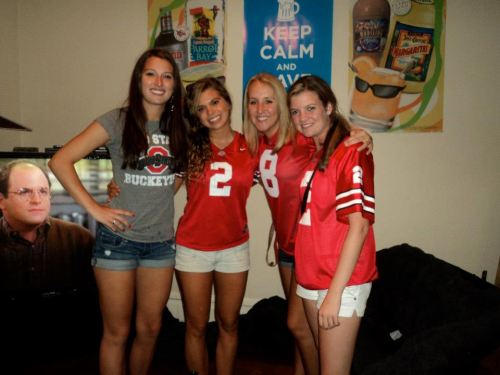 I feel this game wouldn't be as fun if you came from a broken home…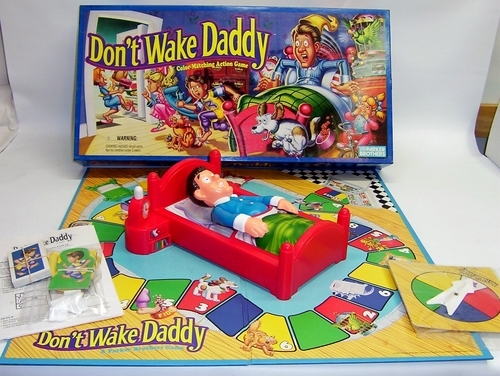 Look what was walking through our garden today!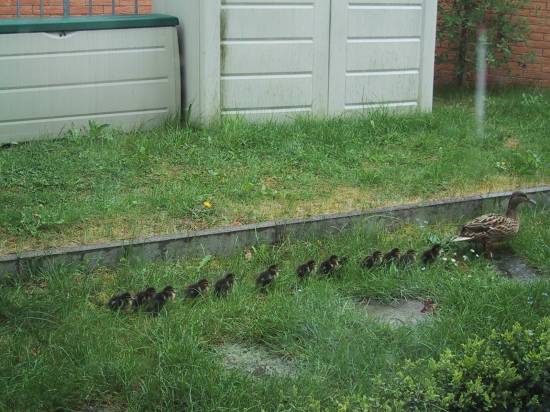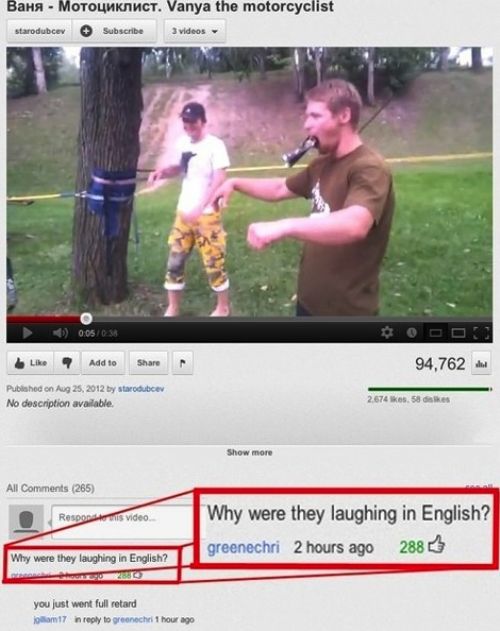 I was having problems with my shower head, I asked my brother (who is a plumber) to try and fix it for me. This is what I found when I came back home from work..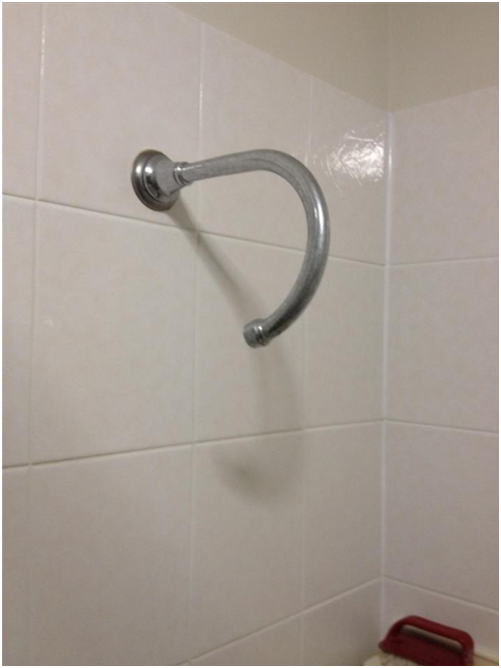 I had to say goodbye to my best friend yesterday. I just wanted you to know he was here.