Sometimes it's just too easy.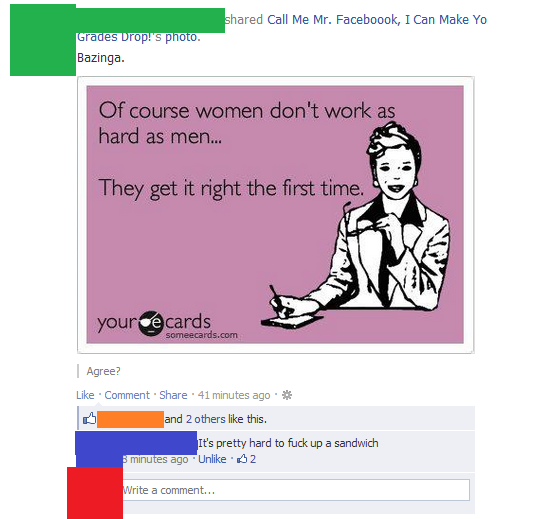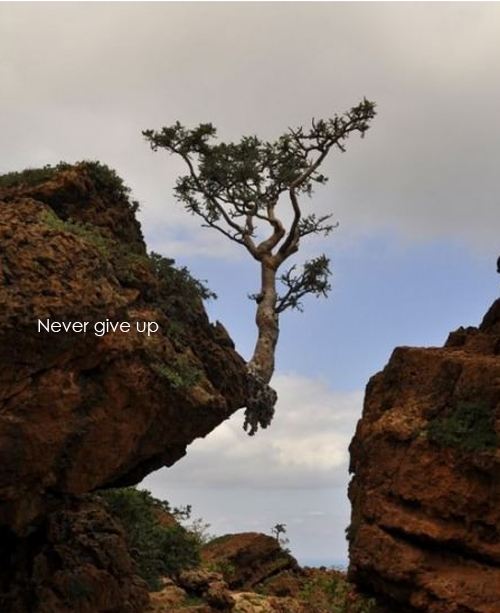 Fall colors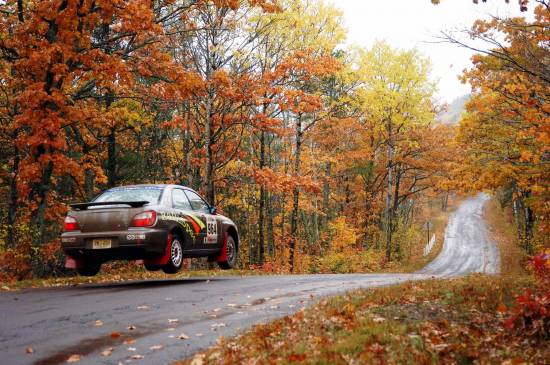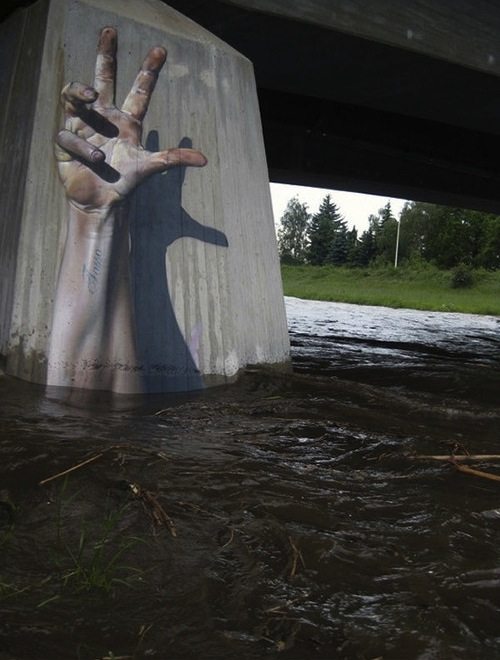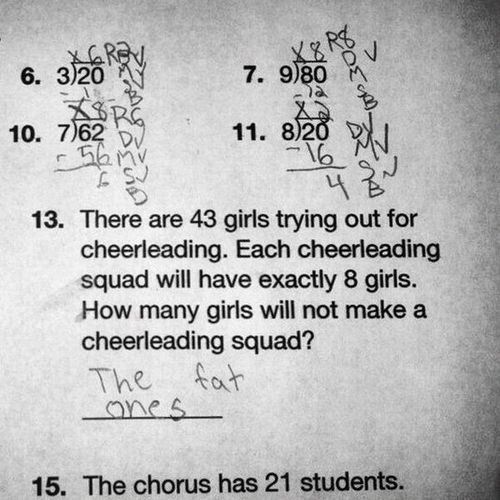 This Poem Makes No Sense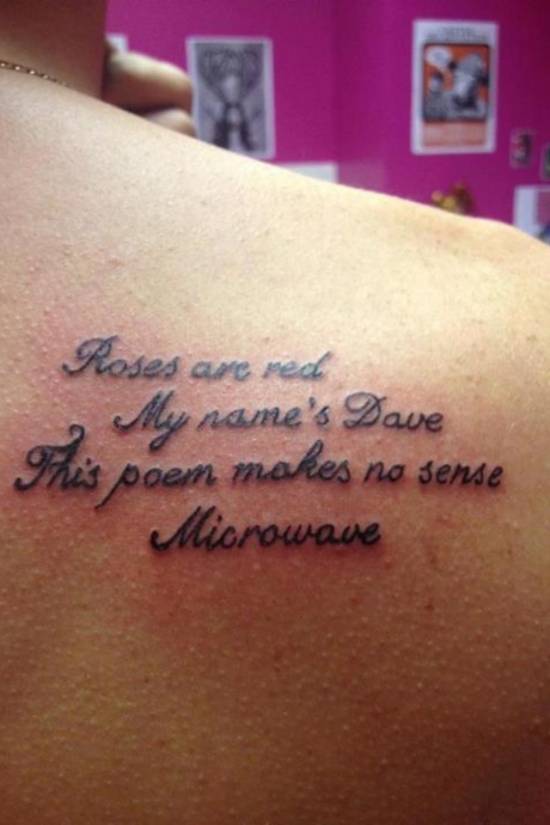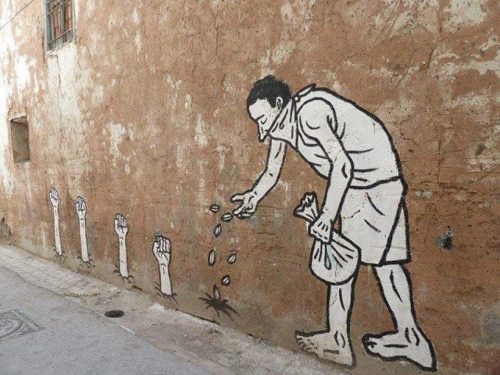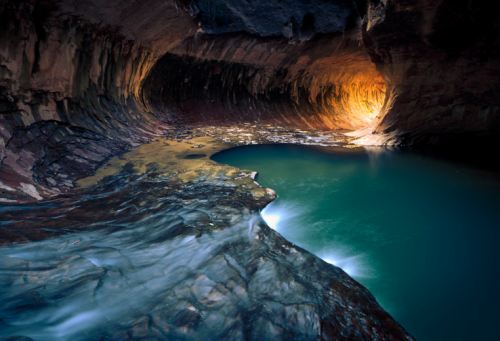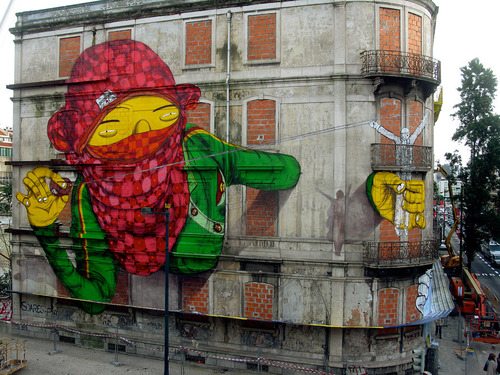 Female athlete demonstrates strength and balance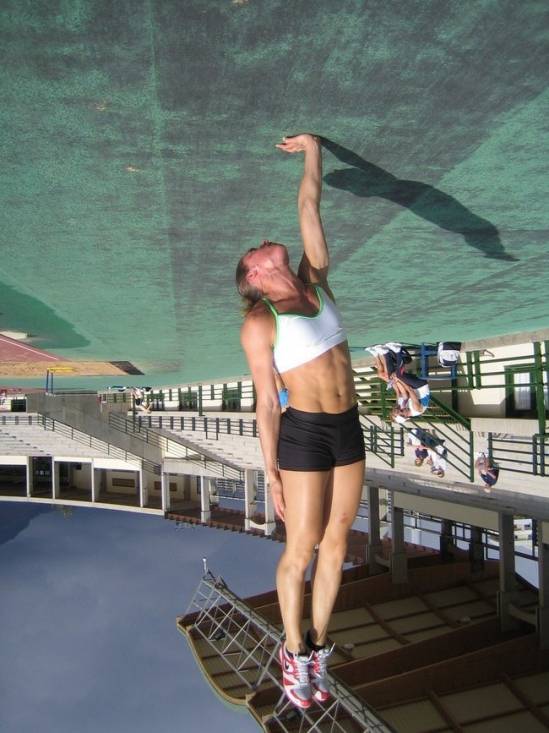 To those freaking out about the iPhone 5 – you'll never be as cool as this dude…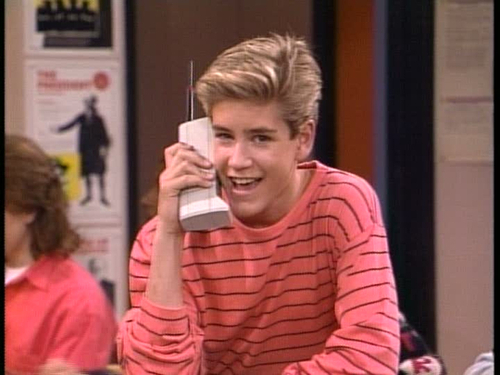 Just my cat doing yoga.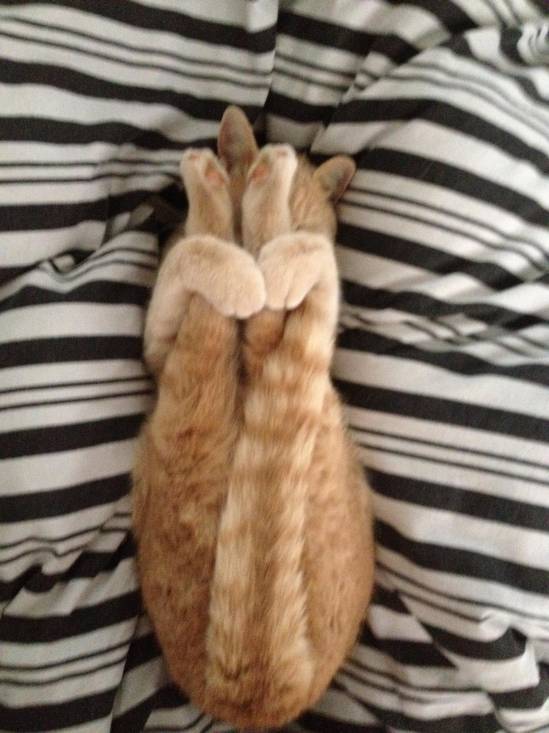 Dat Ass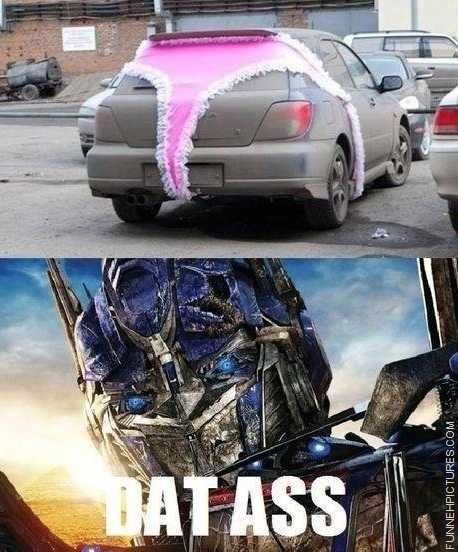 HA! Fuck you T-Rex, Fuck you!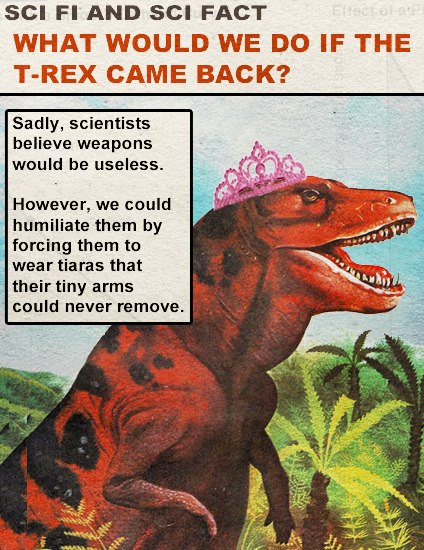 Cute Puffy Puffer Fish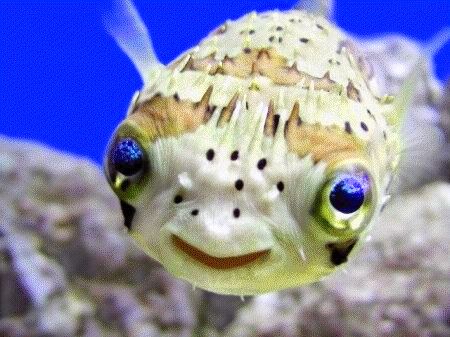 Fat guy from Jurassic Park shows up on BBC News.