We didn't rescue him from a dumpster, but he still needed a bath. A bath that gave us the cutest picture ever.
I wake up to this after an awful night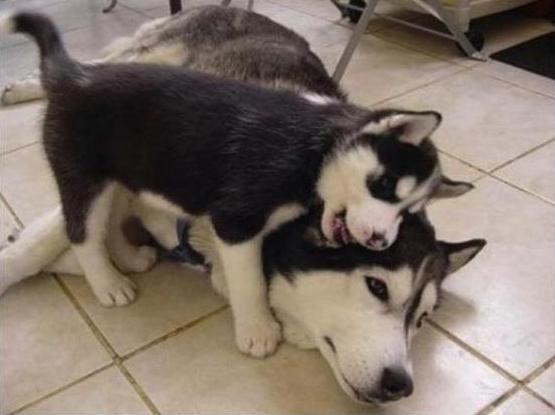 Nyan Truck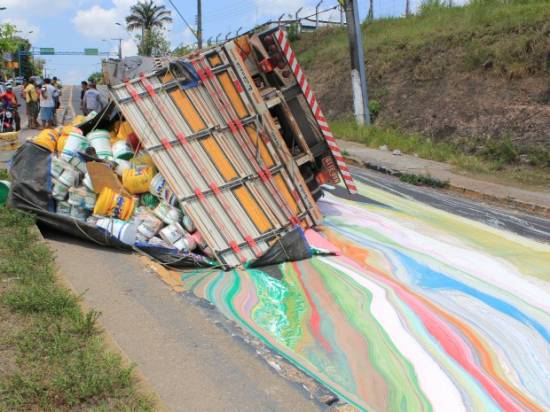 How I know my dog has done something bad.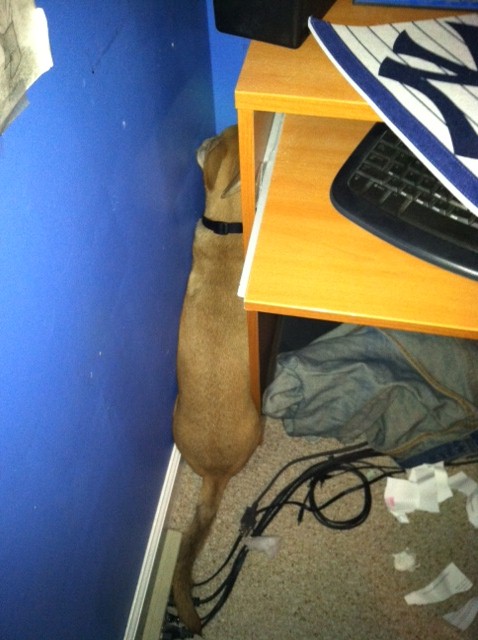 First medal for Mexico in paralympics… Inspiring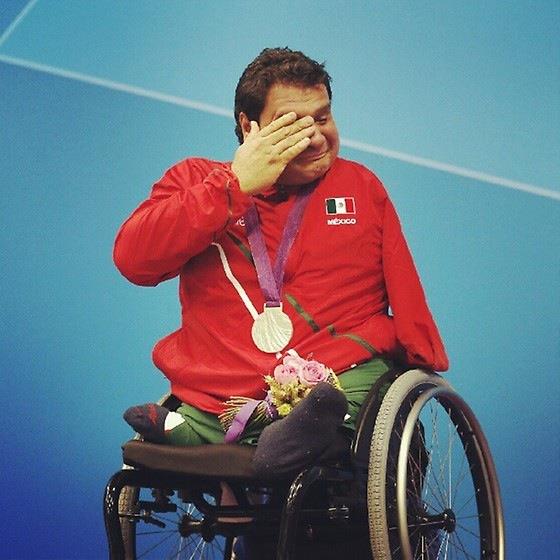 My first day of the semester, theres is always one -.-
Oh look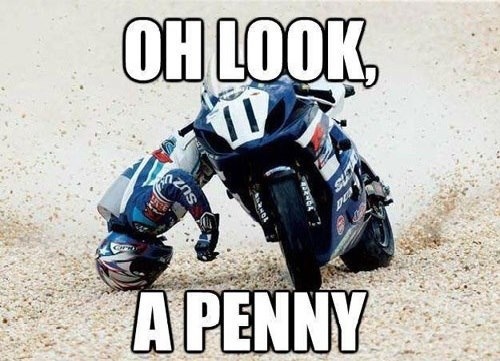 Just another day at work! Until…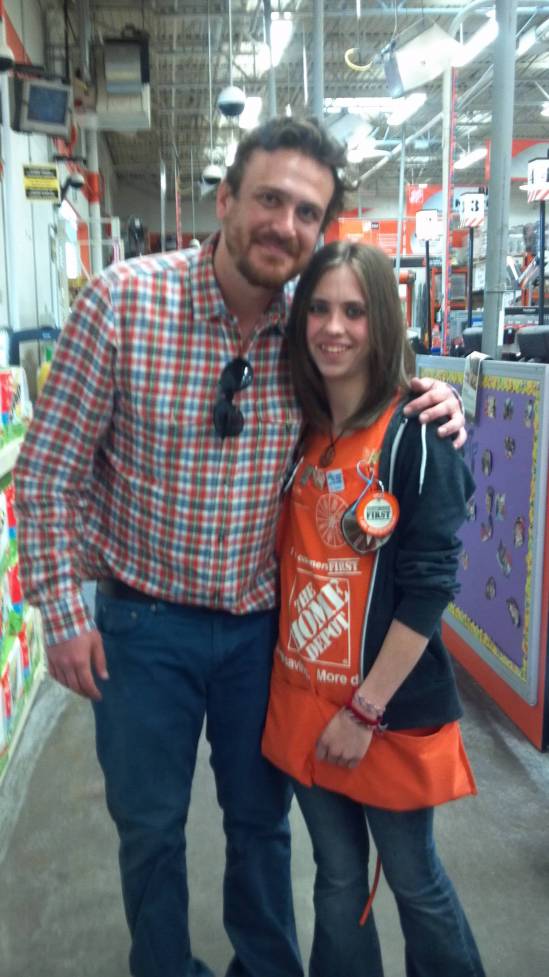 Found this on the desktop of a school computer. Thank you to whoever brightened this shithole of a day for me.