My latest batch of Facebook timeline cover/profile pics.

Customers Told Server to Pick a Number Between 1 and 10…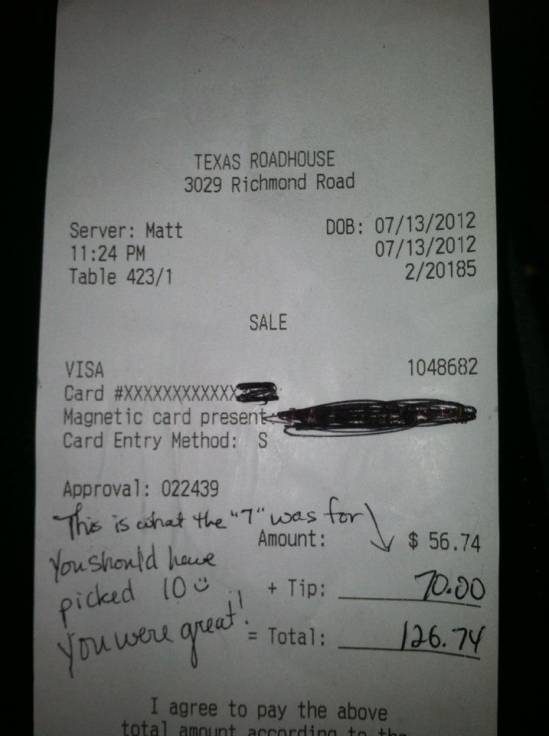 remember space jam?
The process of regret
Velcro.
isolated shower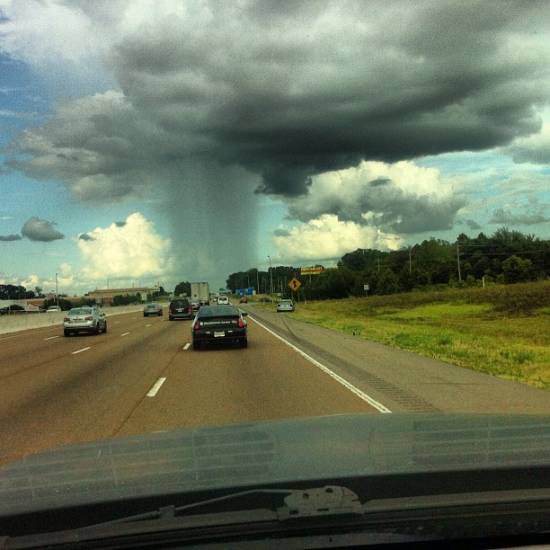 Picture of a terrible plane crash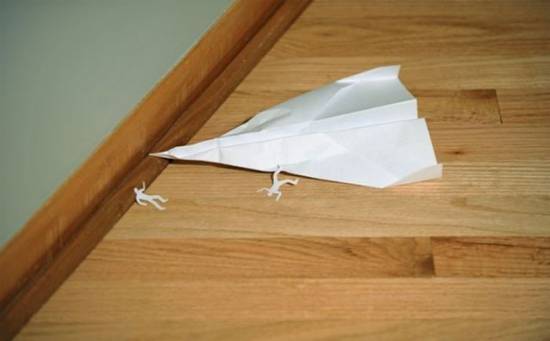 Worlds first virtual grocery store opens in Korea, shelves are lined with LCD screens, shoppers tap the items they want and the goods are processed and packaged at the registers ready when the shopper finishes.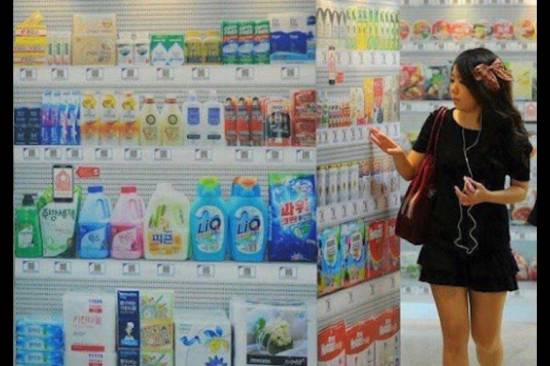 Found this little guy crawling on me at work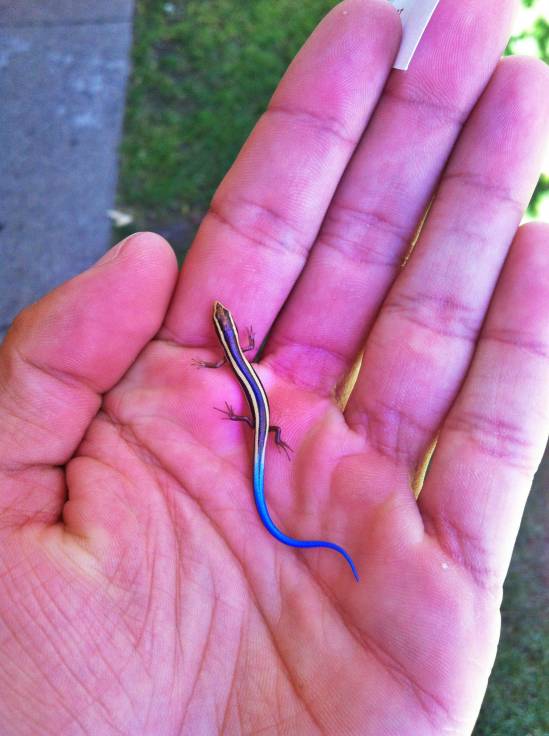 Ladies, there is enough of me to go around