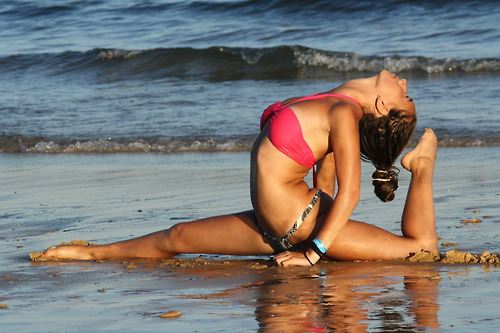 True love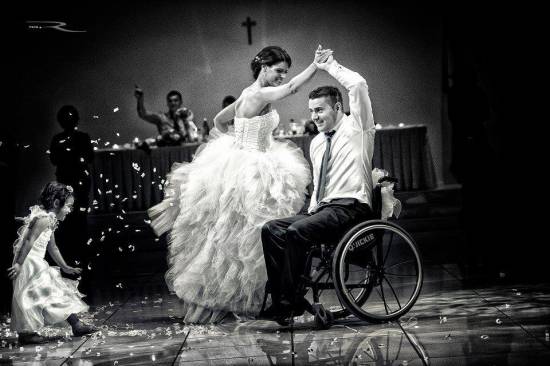 My friend tweeted this picture of him and his dad when he was a child. It looked strangely familiar.
My mom has a chalkboard dinner menu, and she asked me to put something new on it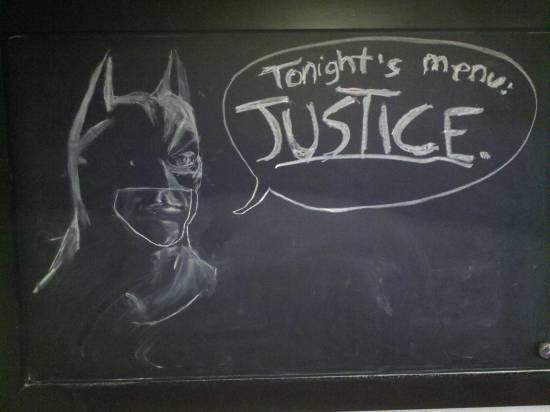 Every. Damn. Time.
Meet Gwendolyn the goat! She was born just a few hours ago. Can barely walk but already trying to climb!
Not bad.. I could live here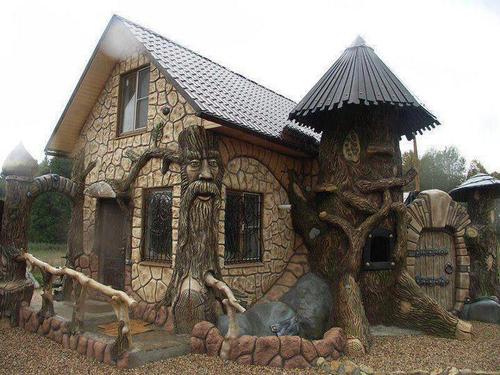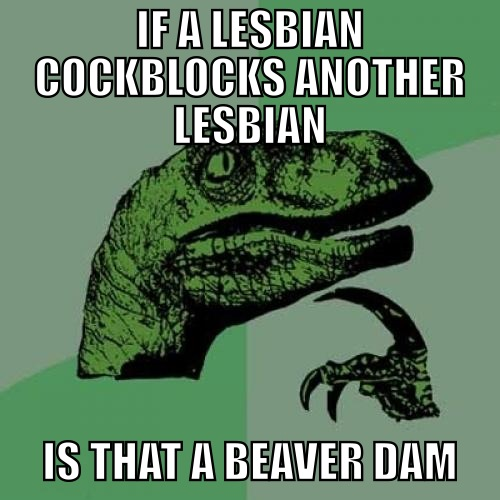 Just stop