Well this sums up my whole week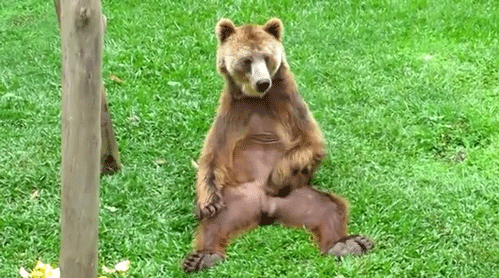 Did a google search for "Nick Cage Derp Face". I'm satisfied.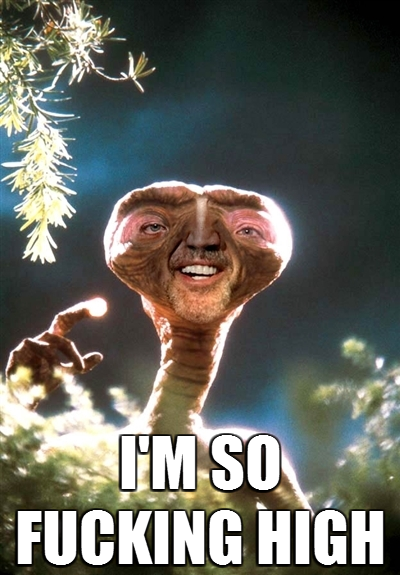 Big Duck – once a year visitor to Brisbane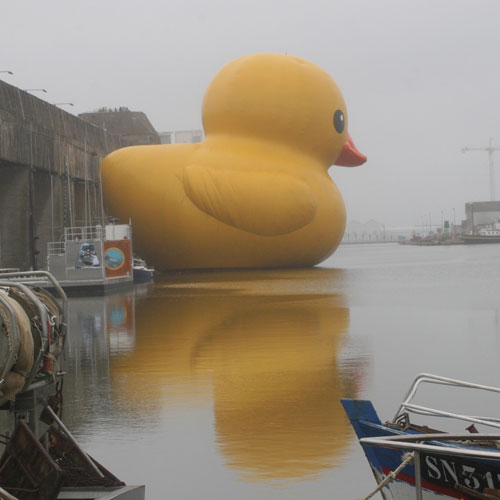 People are dumb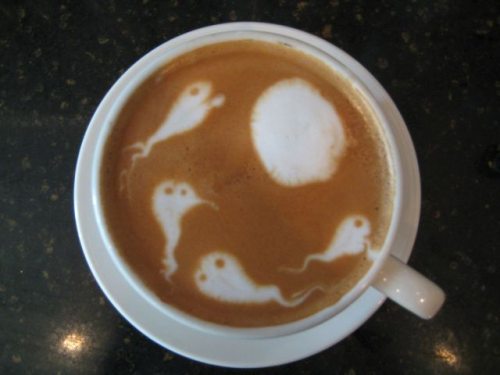 I think I'll sit right…here
The Verzasca River, Swiss Alps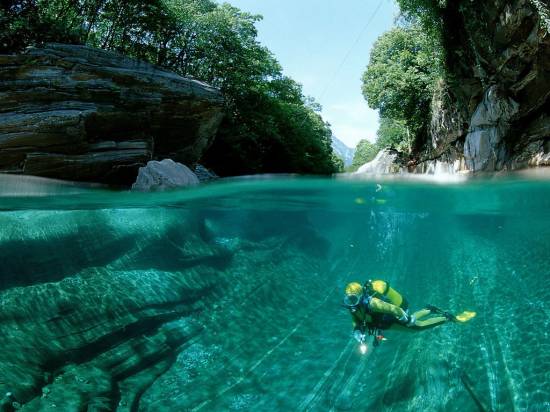 After you…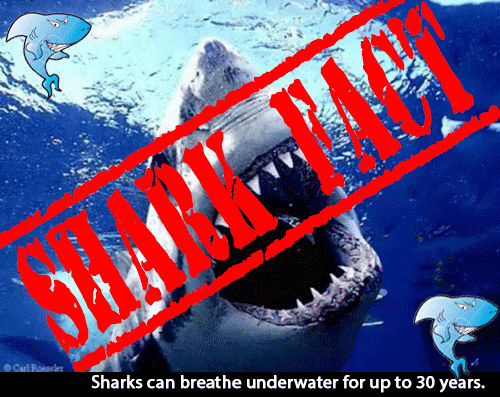 Finally got Princess Toadstool her first summer haircut.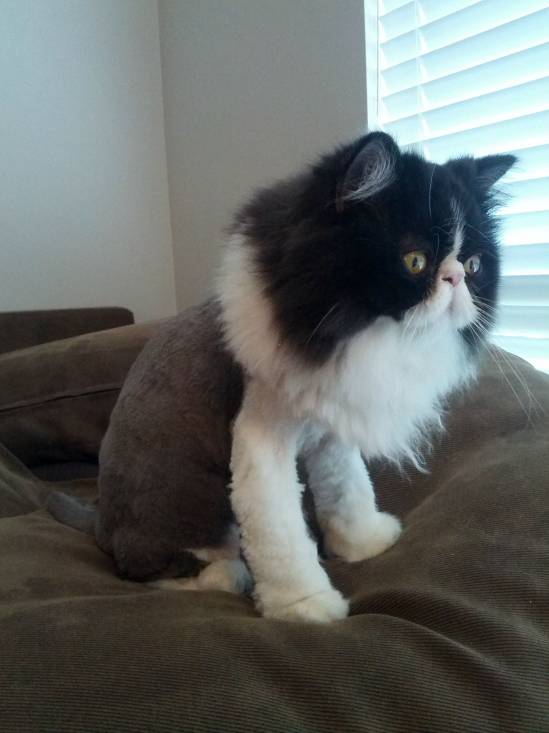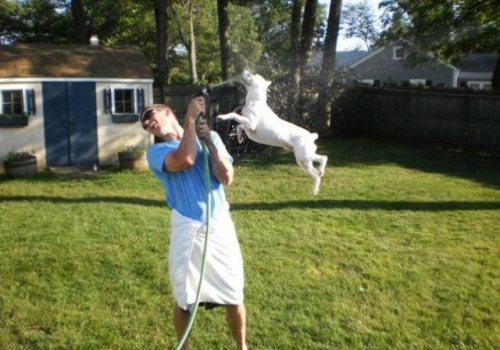 Provided my first boisterous laugh of the day