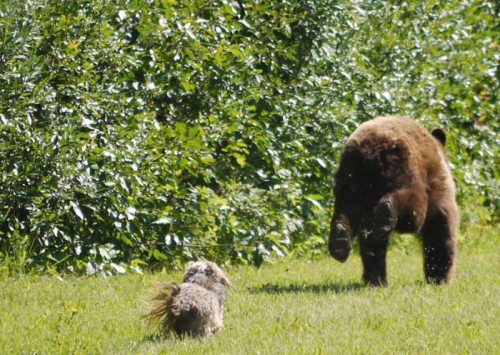 I'm NOT a professional baker; I'm a nurse by day. Cake making is just my hobby… think my son will like his 4th birthday cake?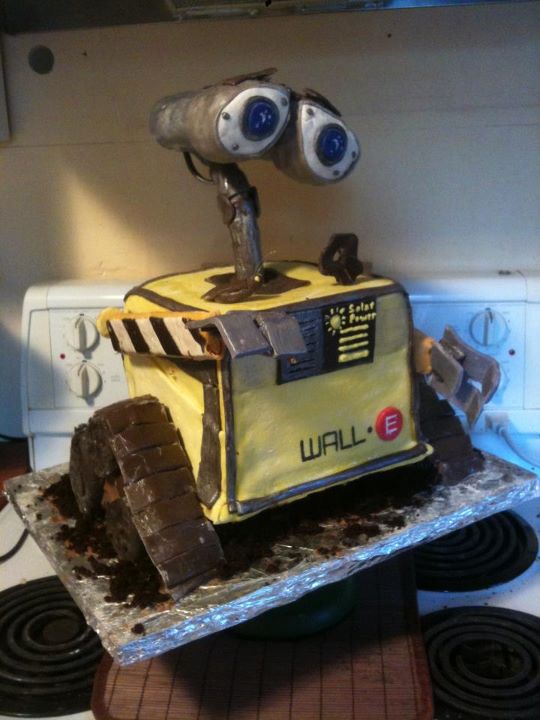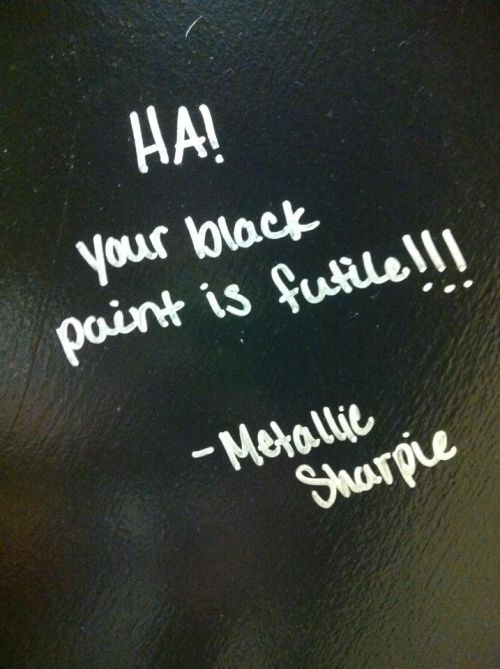 My dad greeted me at the airport with this sign. Point to note: I'm not gay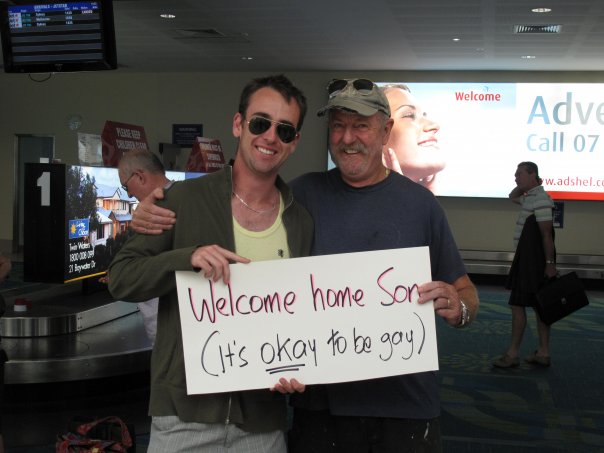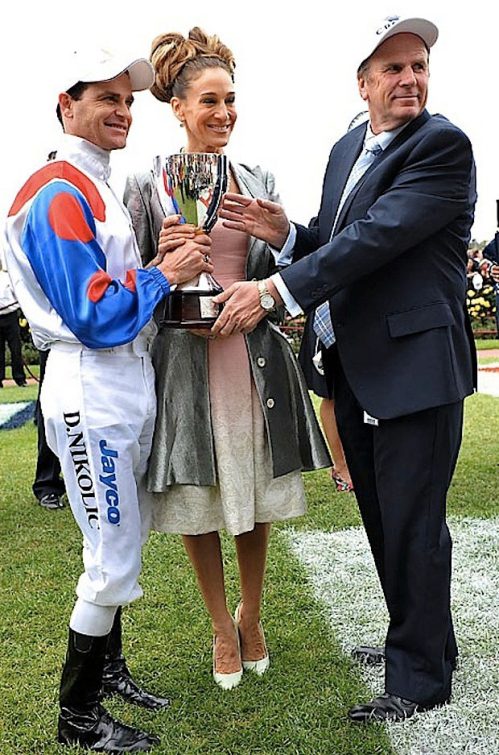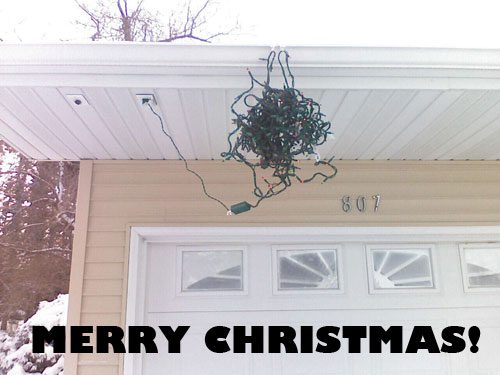 Life in tech support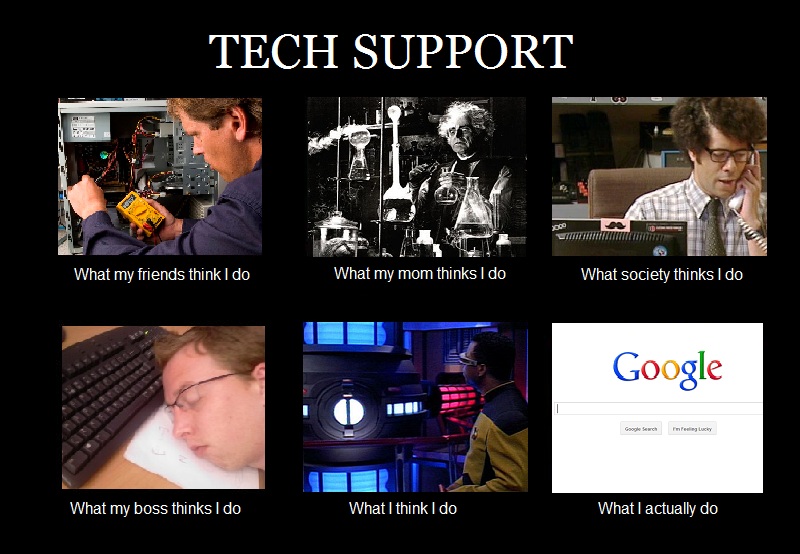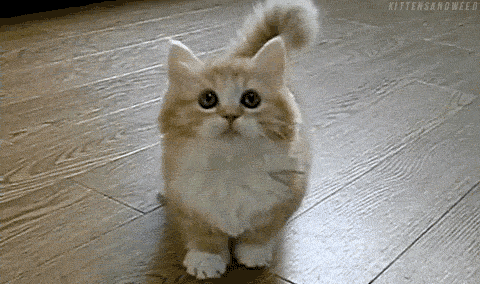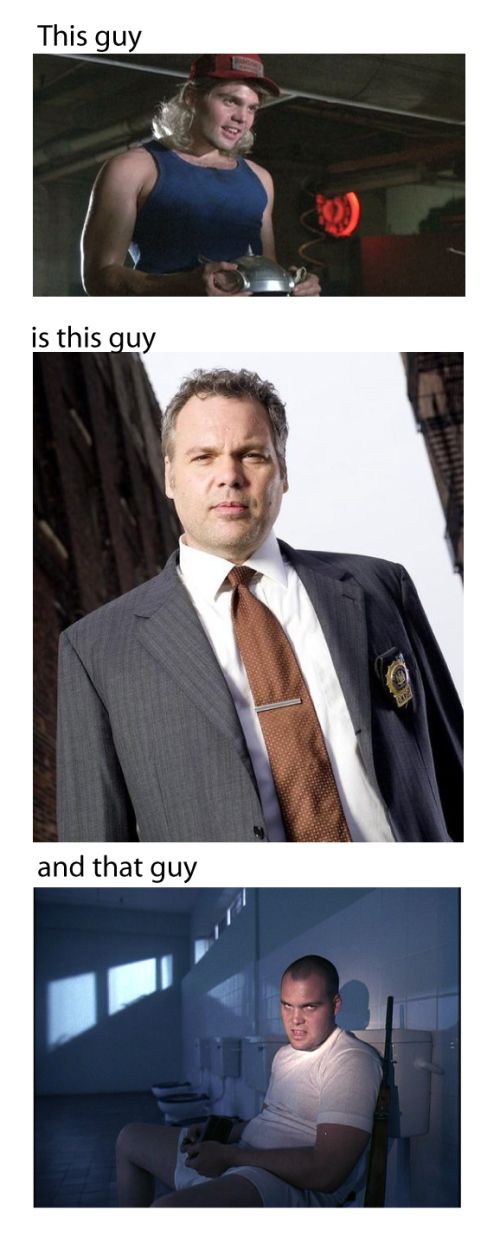 Hamster house is over capacity!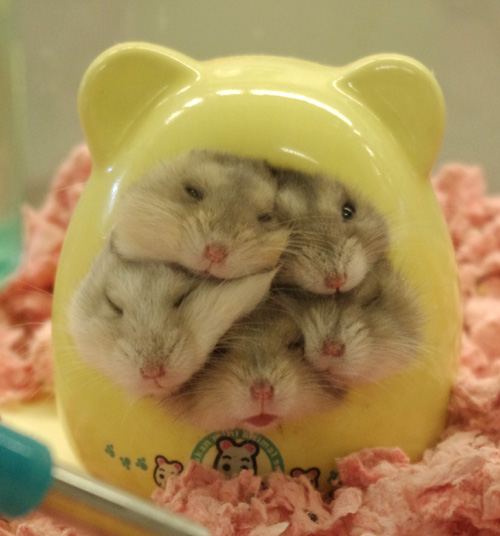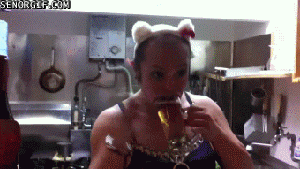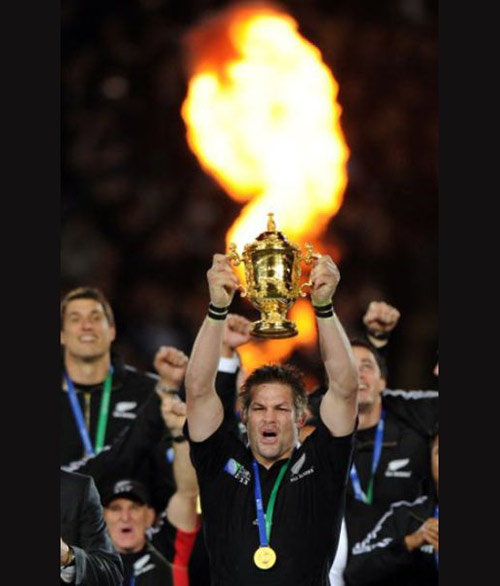 Bullshit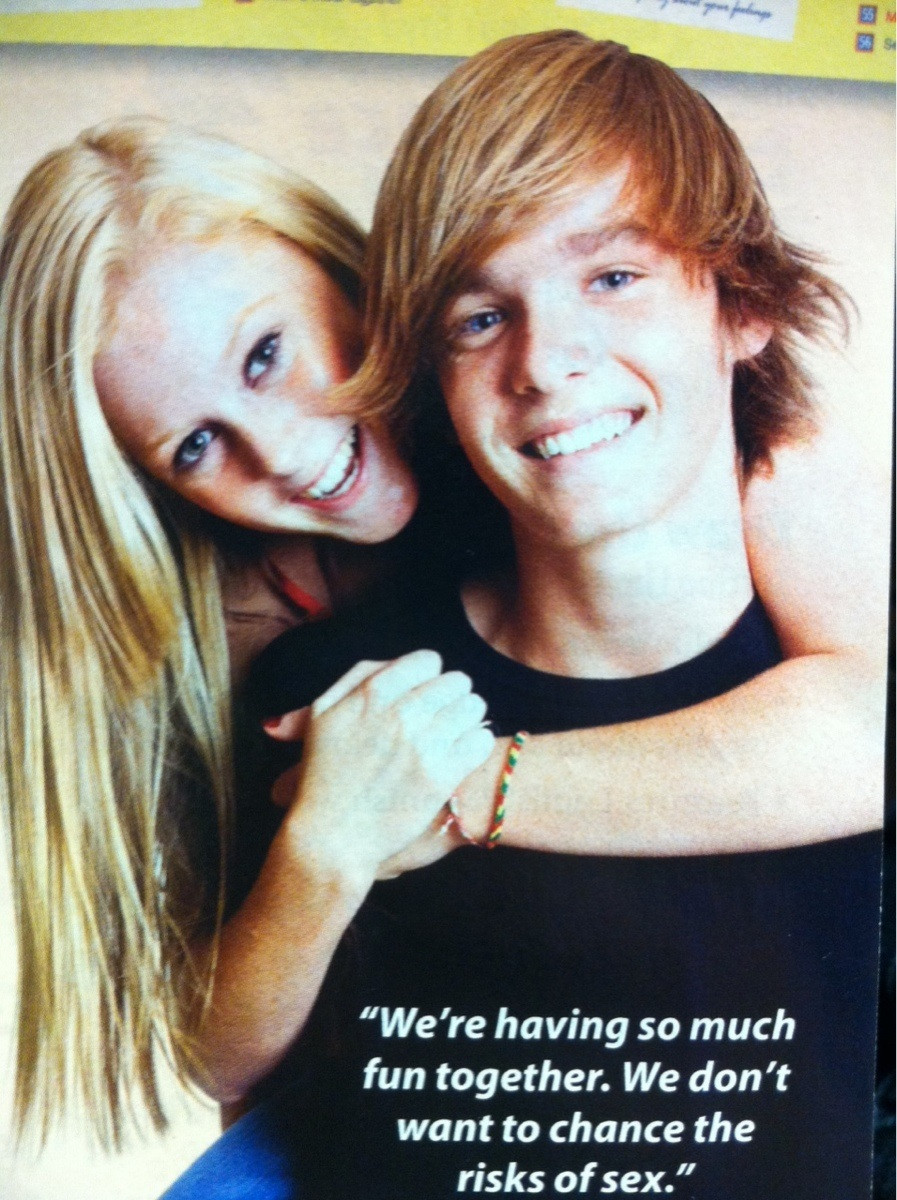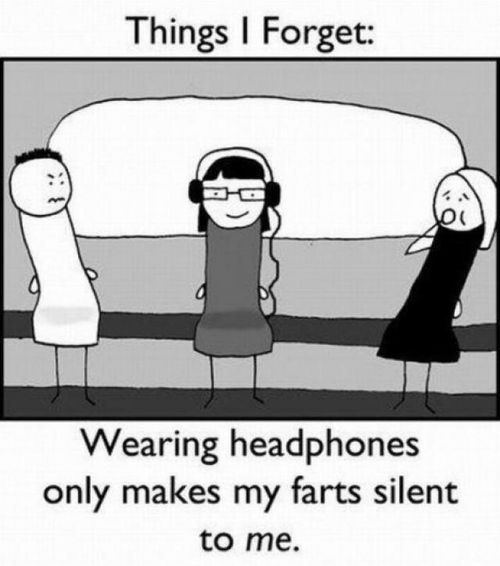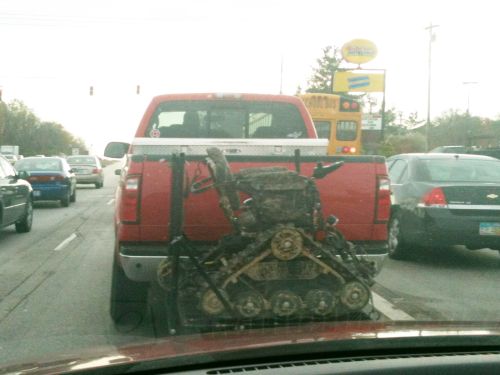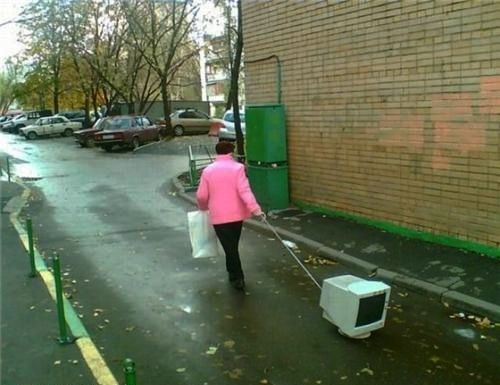 It's the happiest place on Earth!