Stare into my eyes human
My dog and son are weird.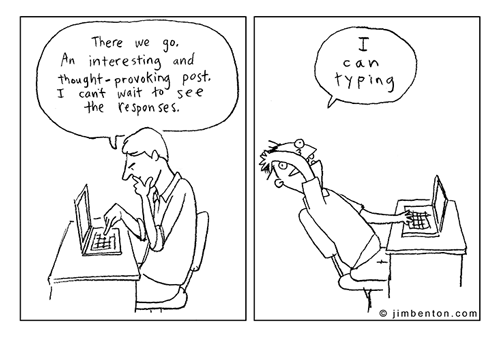 I was bored last night so I attempted to make my lips look like Stitch from Lilo & Stitch
Seen patrolling Toronto last night. Took me a second…
Oh you know. Just driving to work.
Found what we've all been looking for.
I still love mythbusters