Instead of buying my family useless junk this past Christmas, I bought them a fun memory. And a flying shark.
The sun looks like an atomic bomb. (Sweden)
Don't touch that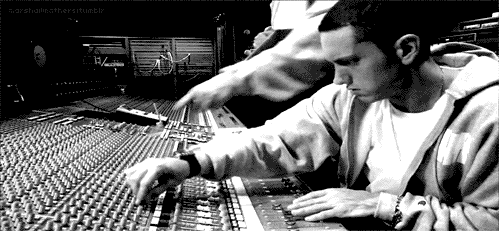 Avoiding the Friend Zone
Well…its True
That awkward moment when you realize you dont own a vase…
I wondered why he was going so slow.
Buying your first PC