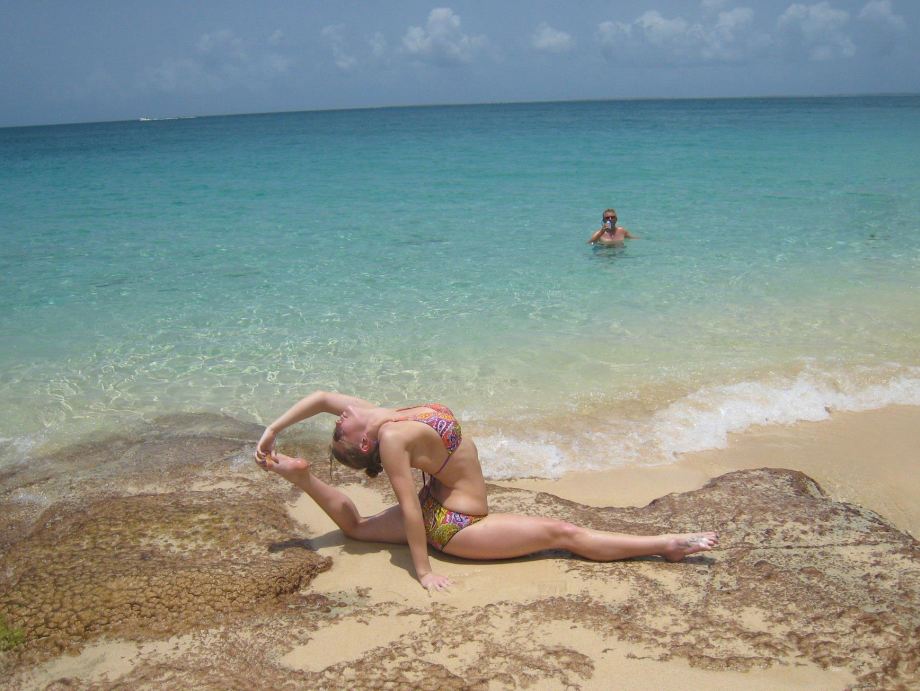 Olympic gold medal for unibrow goes to..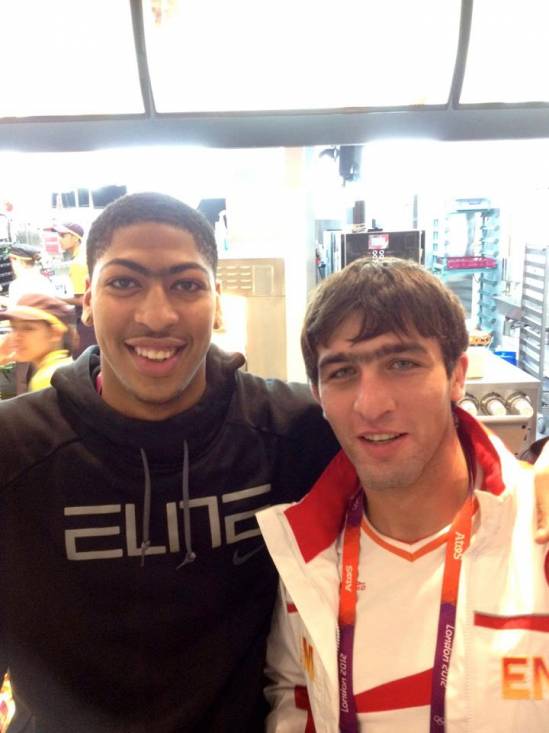 I just met you and this is crazy, BTTF style.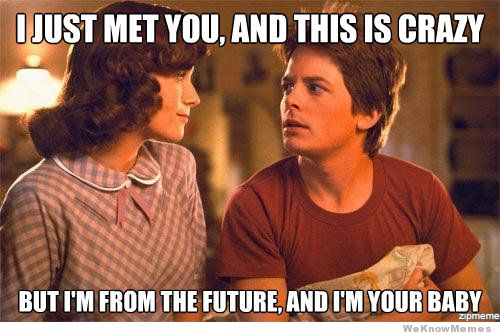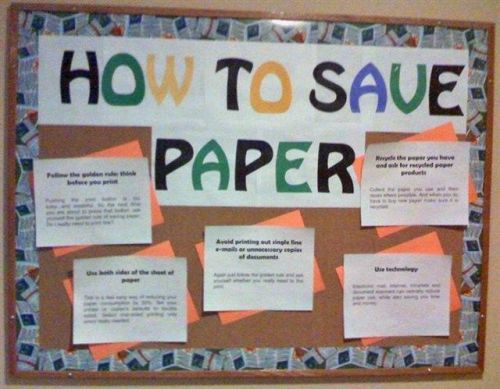 Charred Guy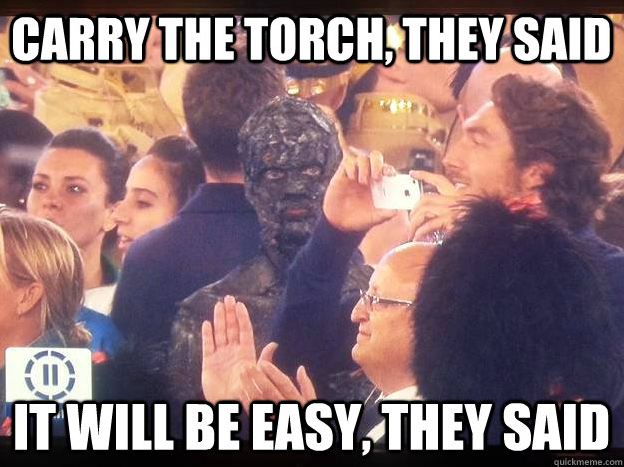 Did this last night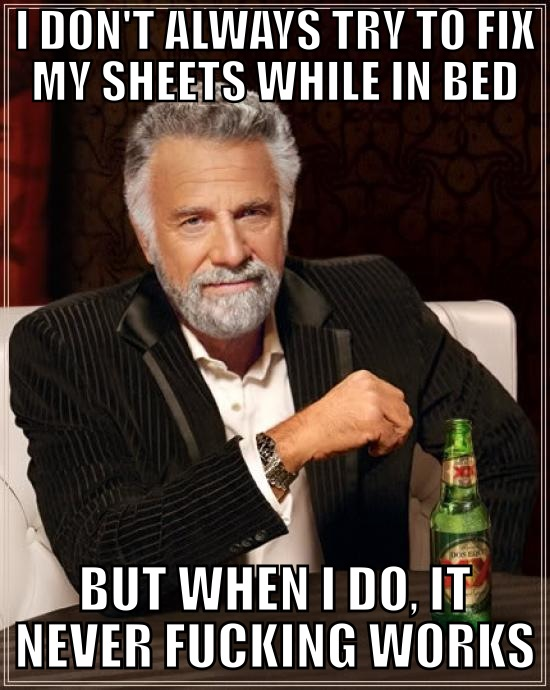 Just Three Weiners In A Floaty On A Hot Summer Day
What getting accepted into grad school felt like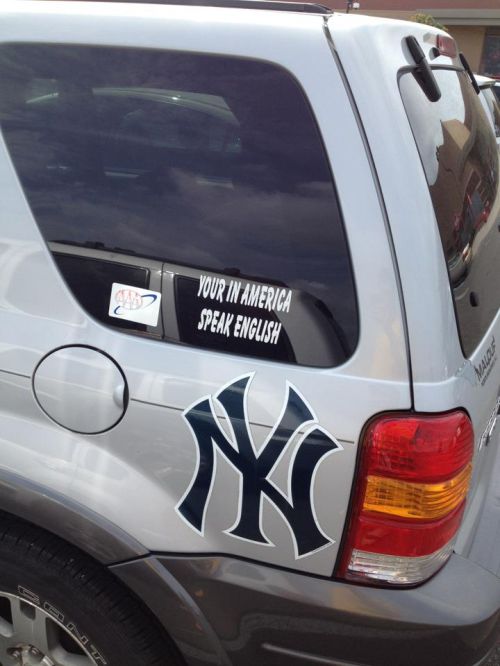 What's Jagermeister?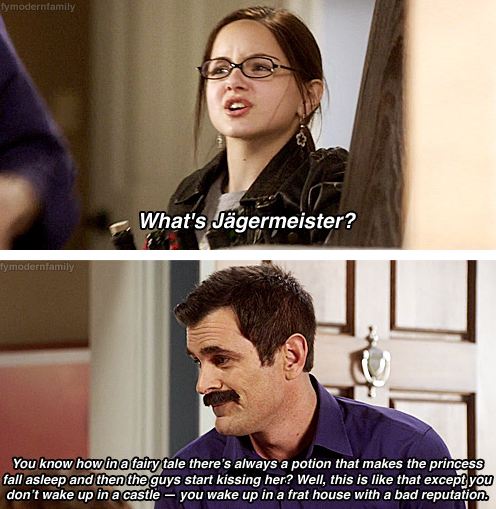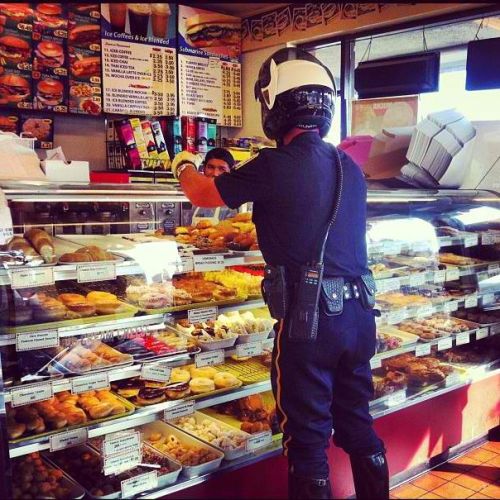 How YOLO should really be used, this is how I live.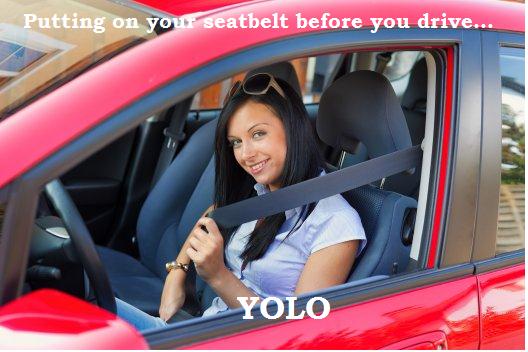 Dicksmith does it right!