DAMMIT BILLY, I TOLD YOU NOT TO WEAR YOUR GREEN SHIRT TODAY!!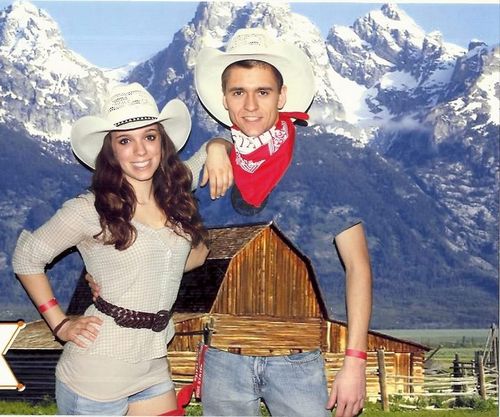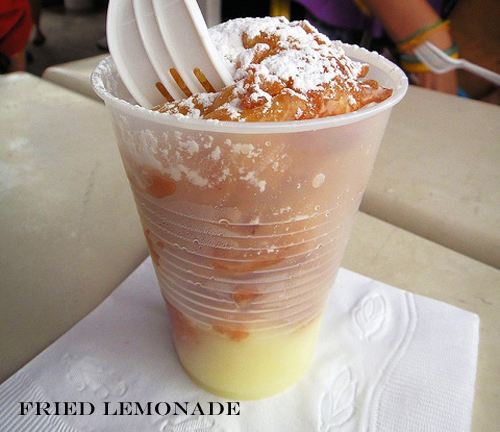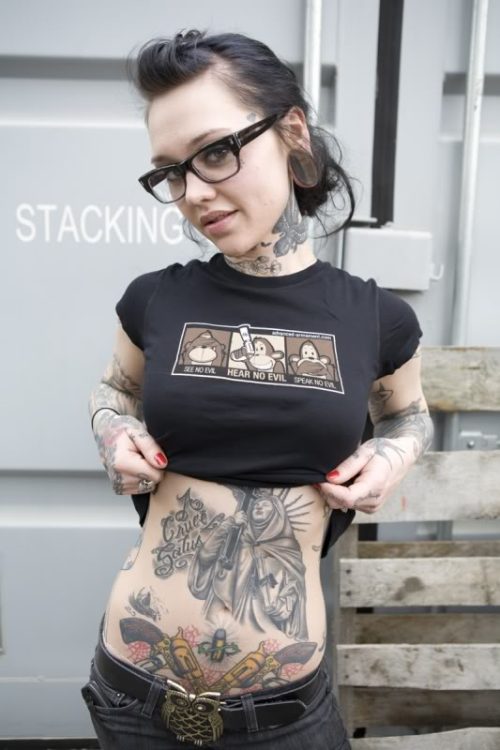 Just Captain America a herpin' and a derpin' on the set of Avengers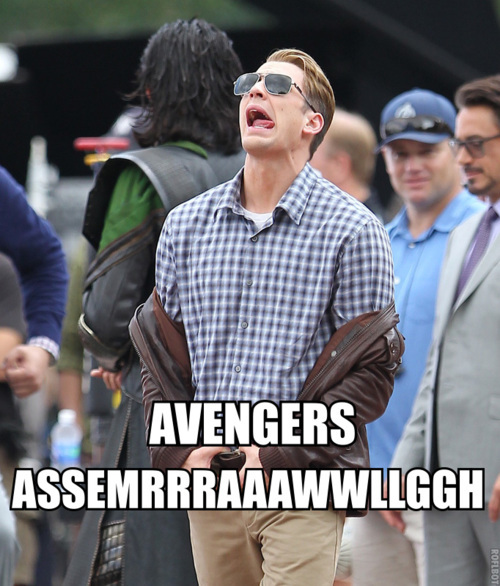 And take me dancin' tonight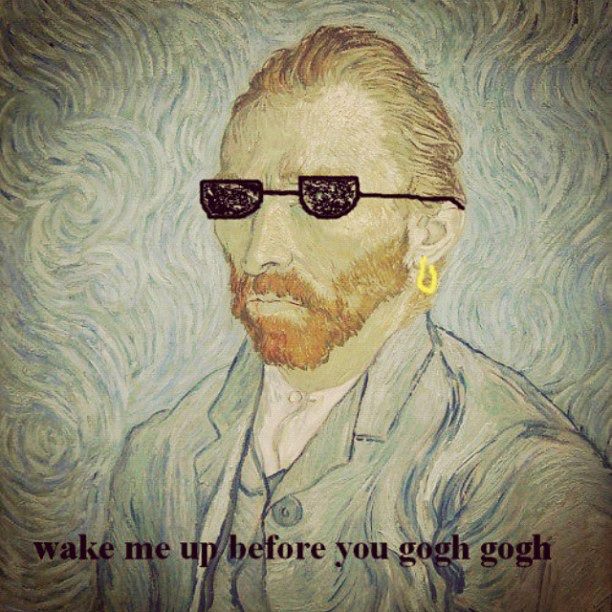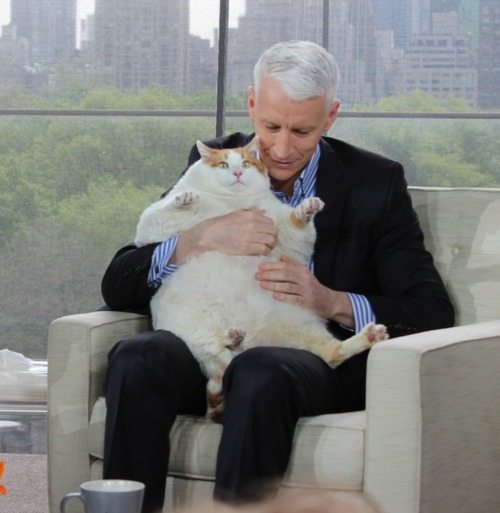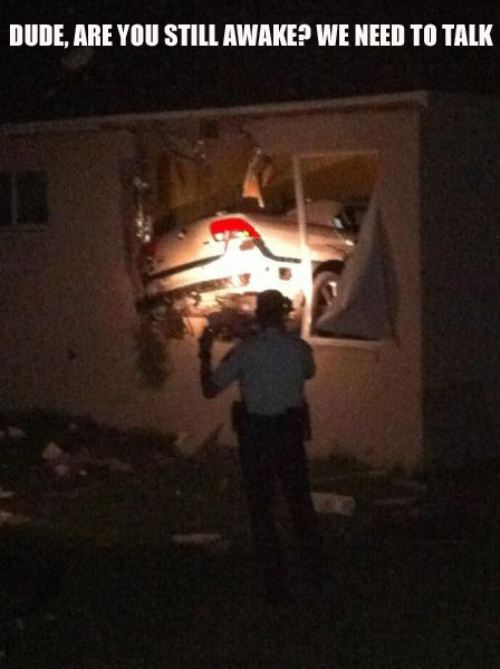 8 minutes into President Obama's speech. . .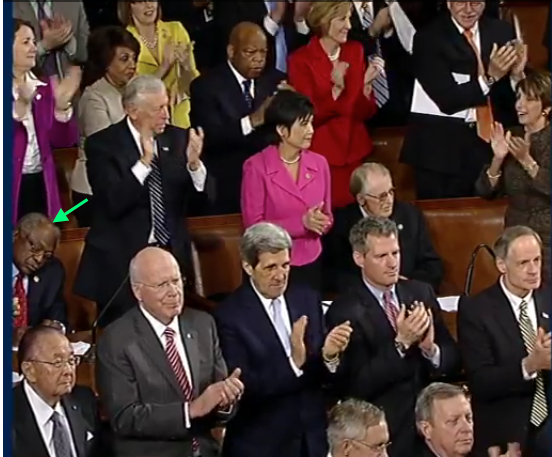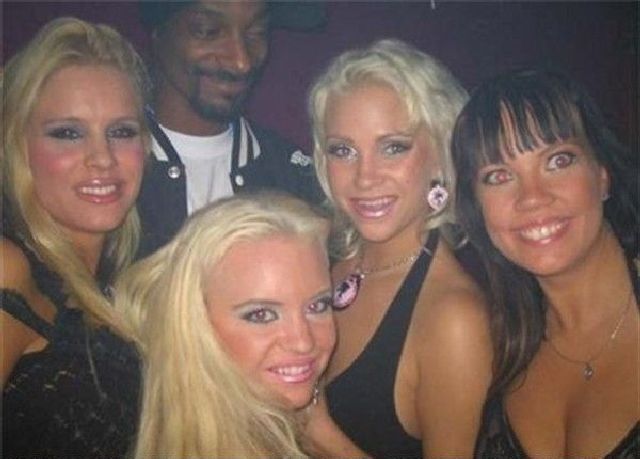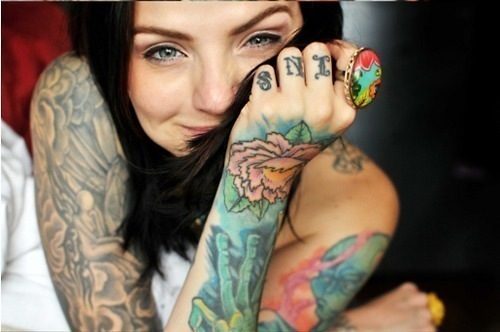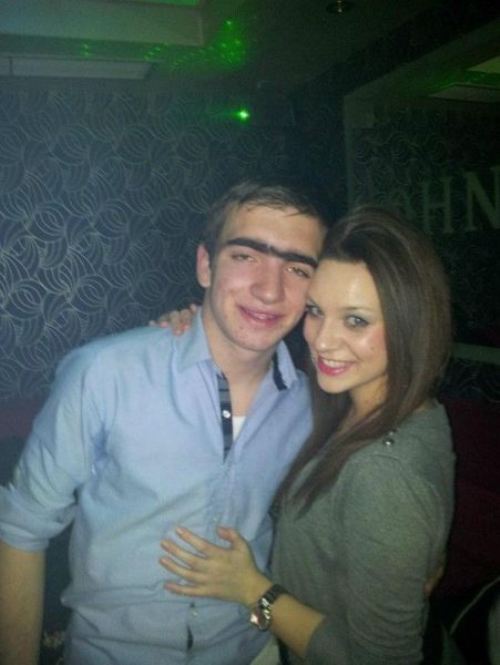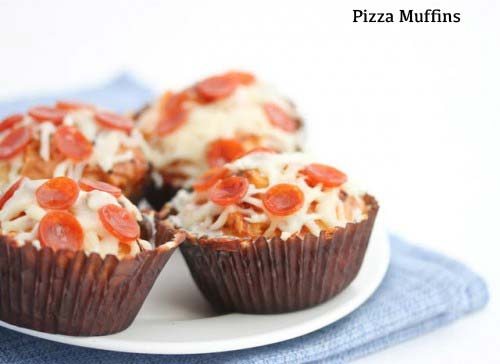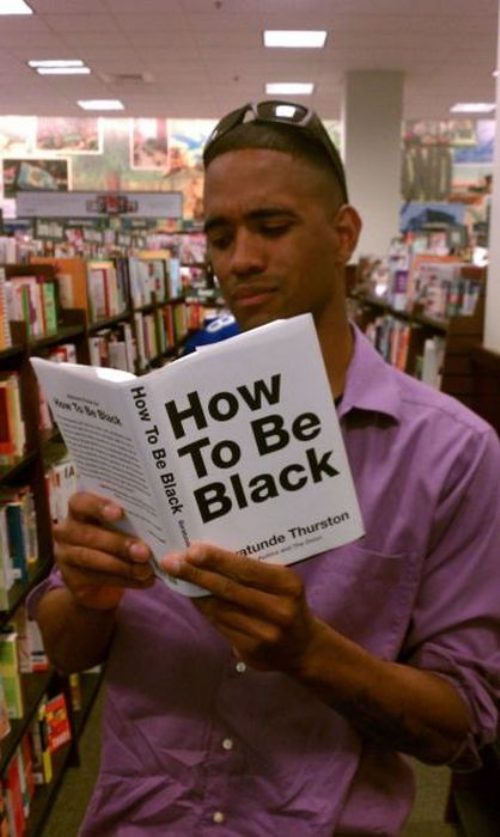 Fried Peanut Butter Jelly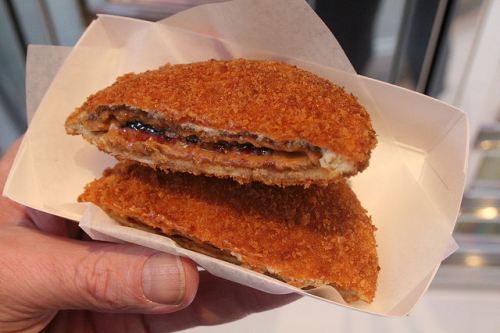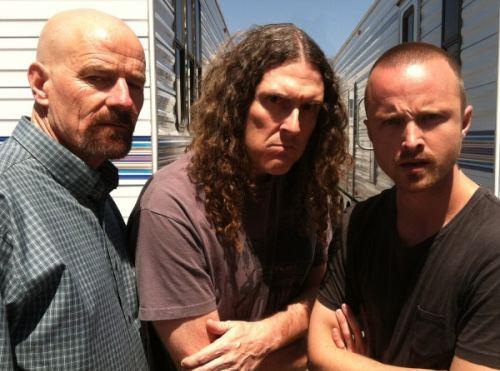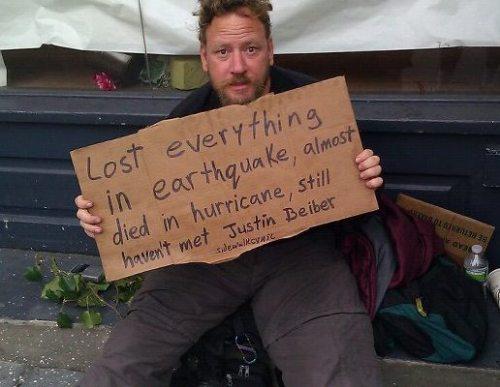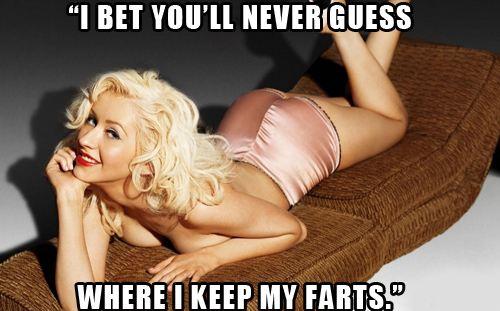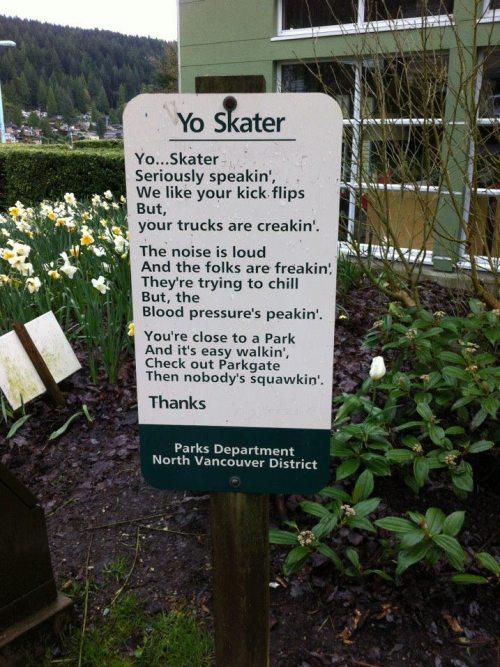 My friend brought his cat along to run errands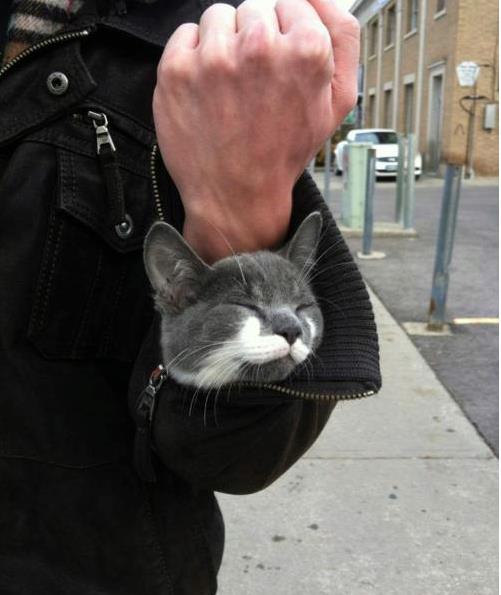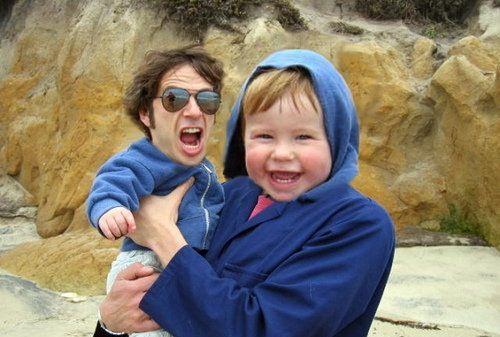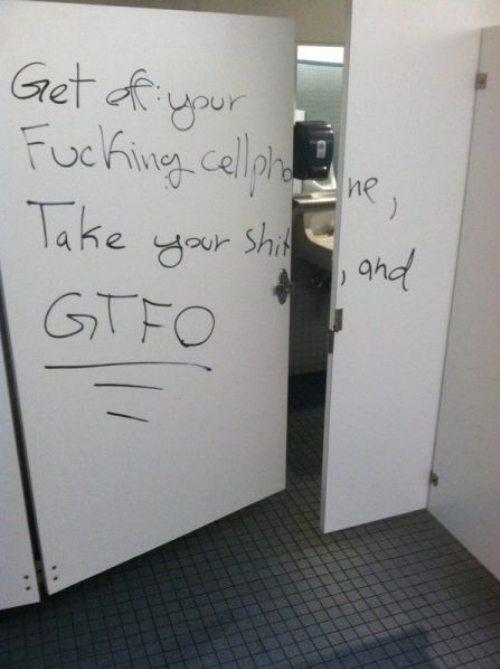 Damn you, Danny. Damn you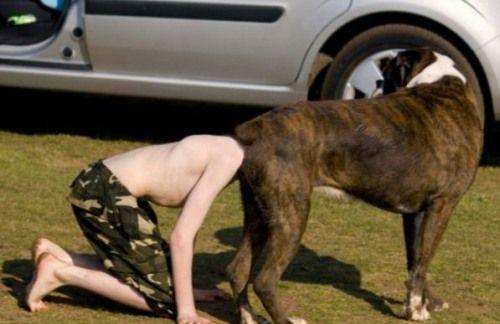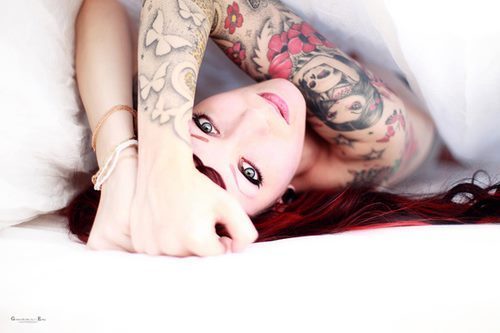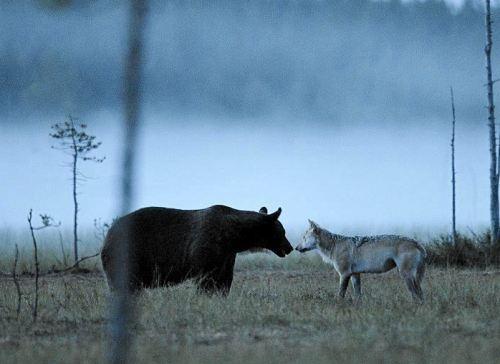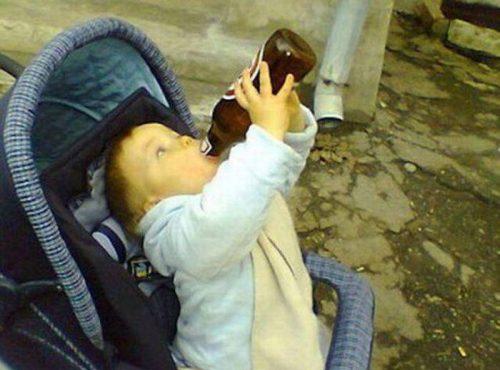 Fried Jelly Beans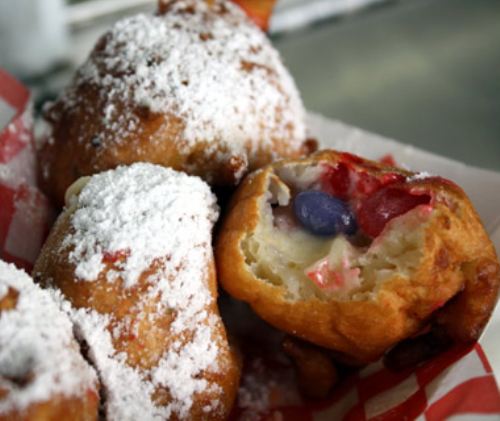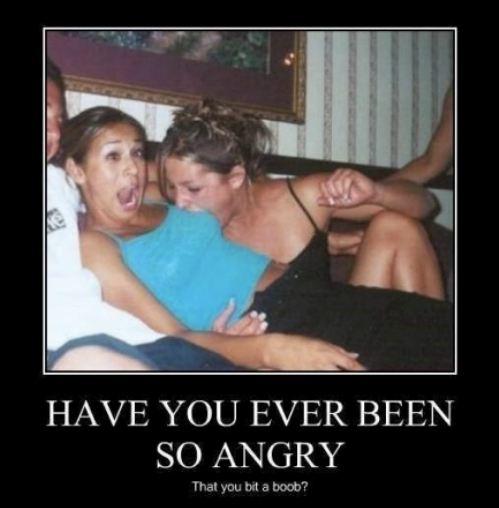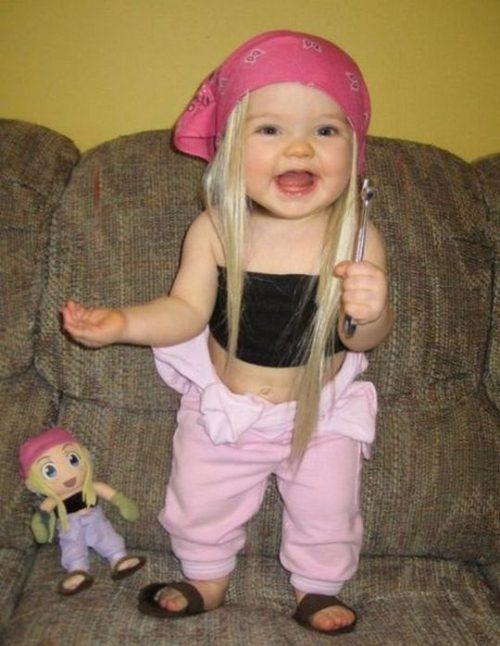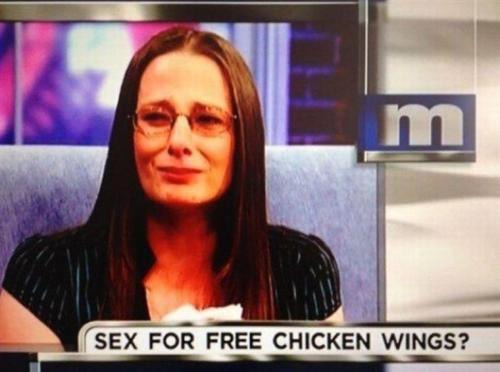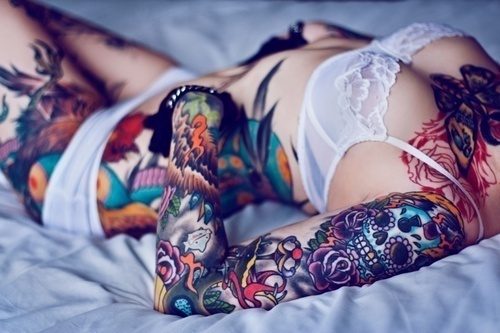 Makes me laugh every time!