Monday mornings my co-workers tell me about their great weekends while I enjoy…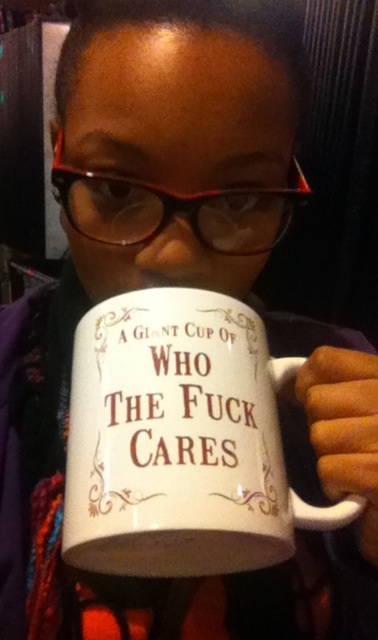 So my coworker came back to this on her car windshield after our nightshift yesterday…
Nailed it.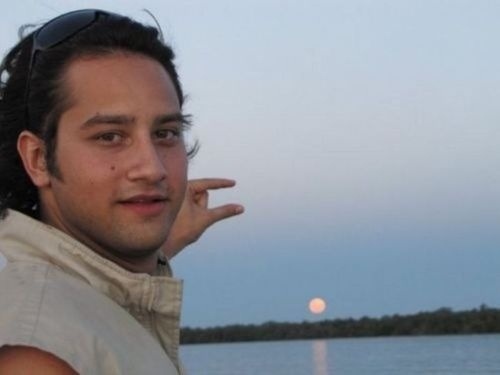 Pumpkin man?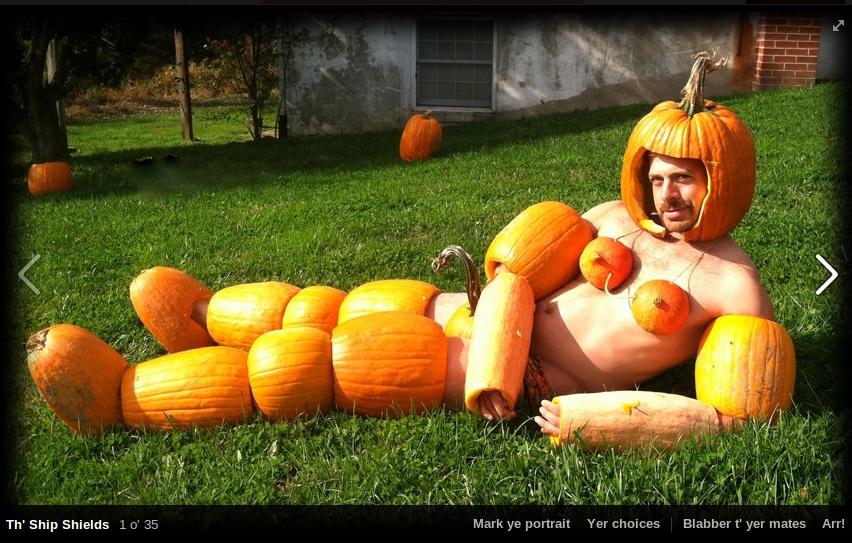 Sharia Halloween Costumes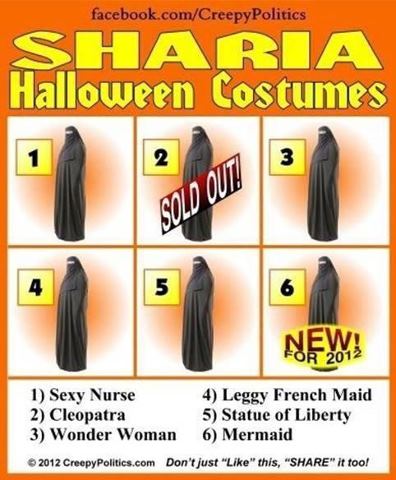 "Sweetie why can't you dress up like the other girls for Halloween?" Thanks Dad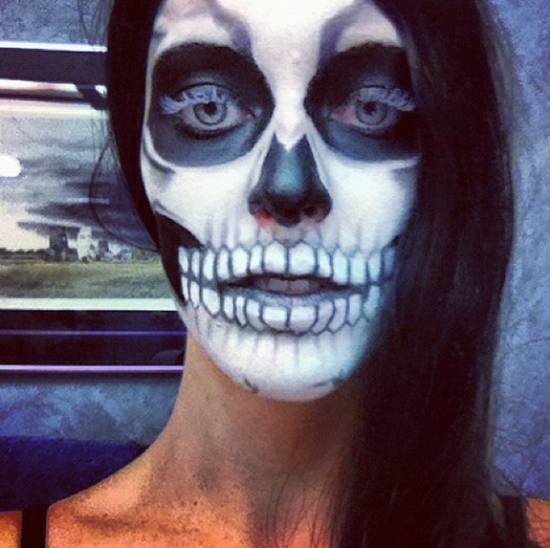 to be fair, they were really nice sinks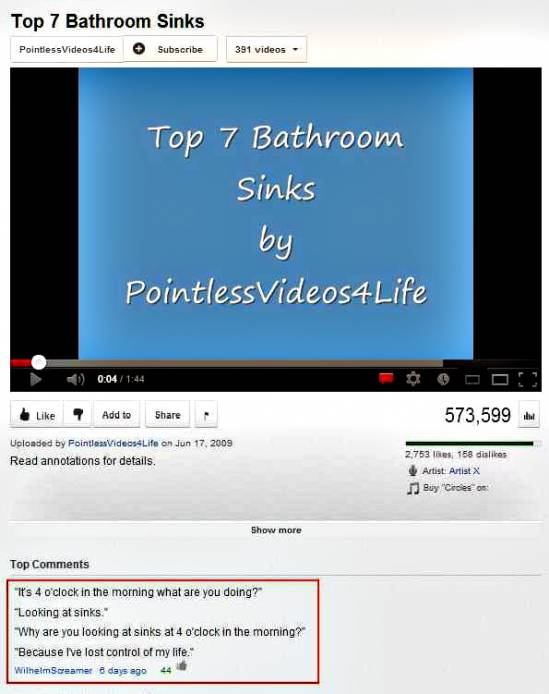 This is what happens when you leave your car window slightly open in England.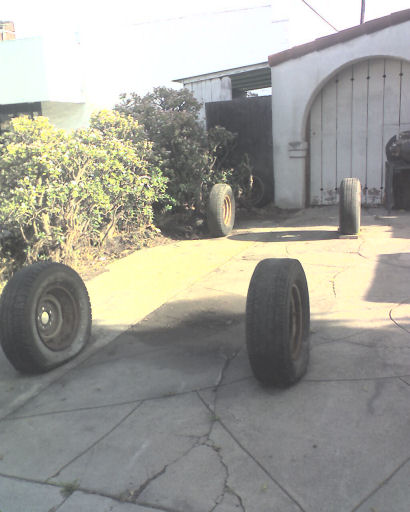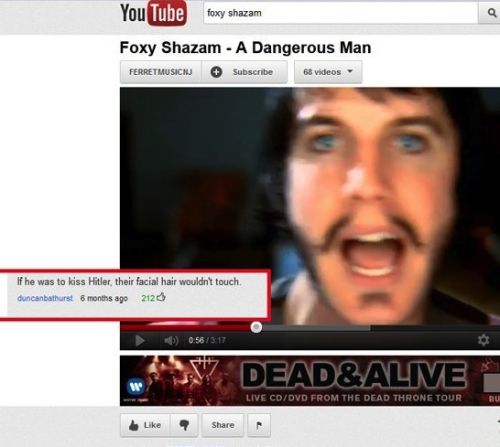 This is what I'd look like if i jumped out of a comic book…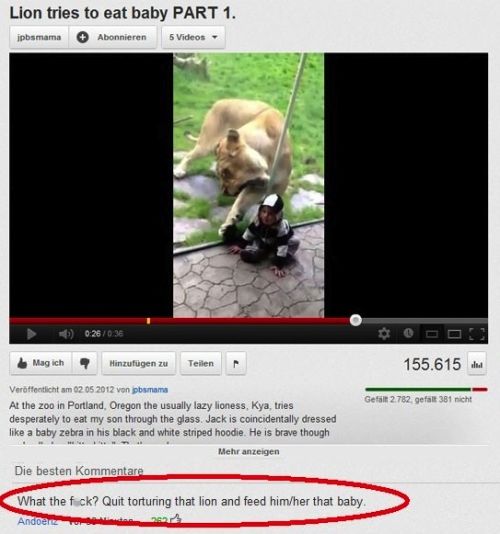 Smart Arse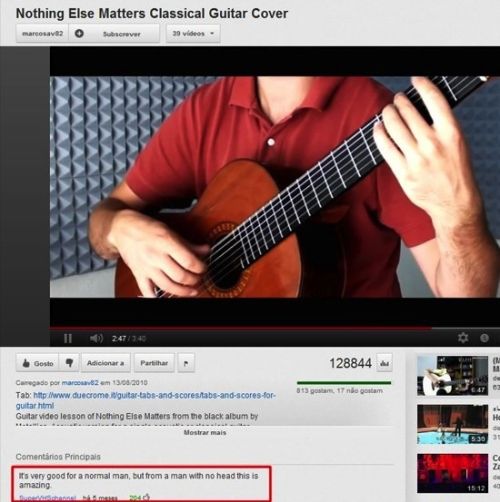 Planking, Marine style.