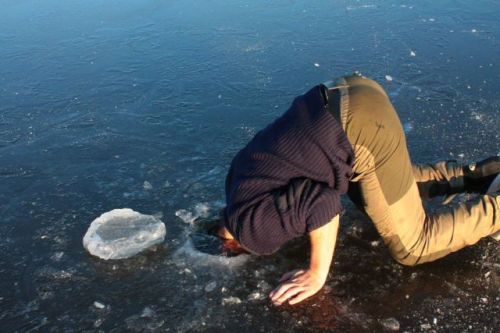 Still my favorite Red Forman quote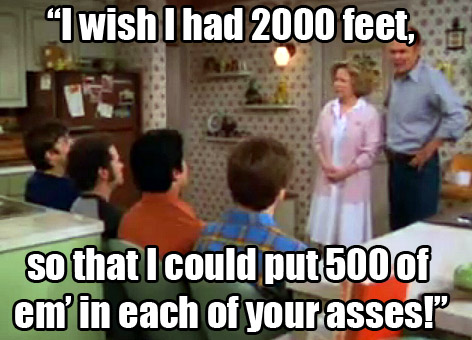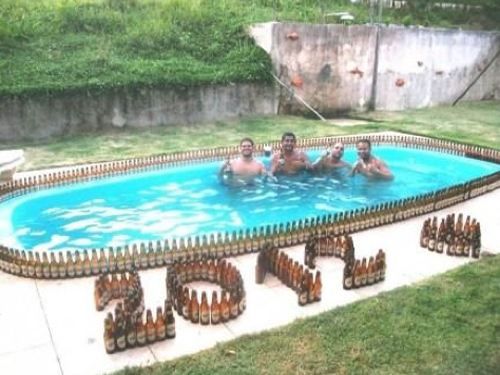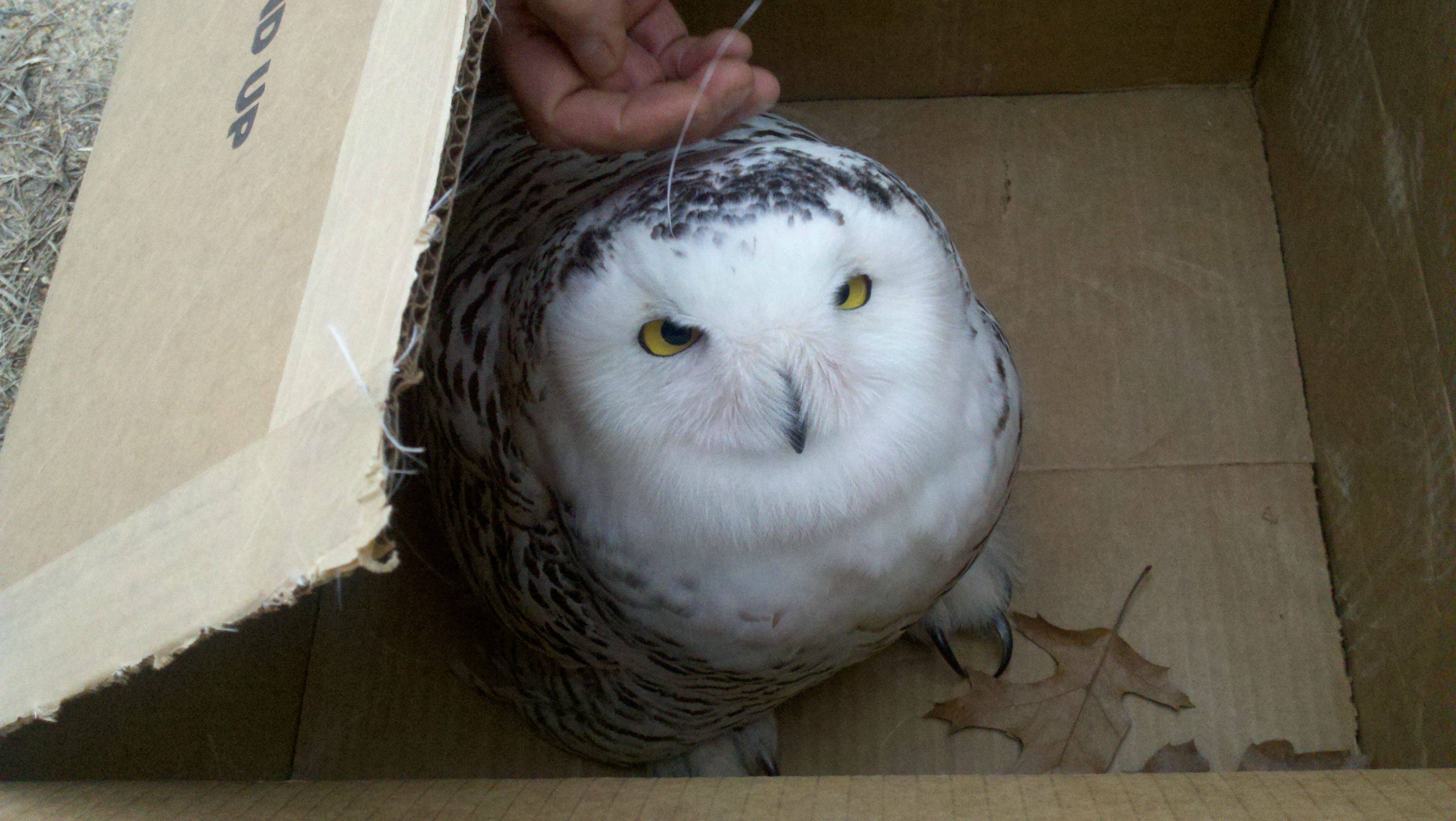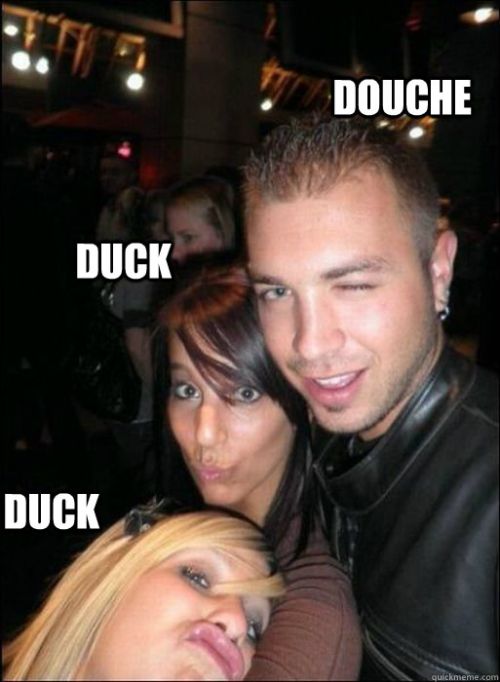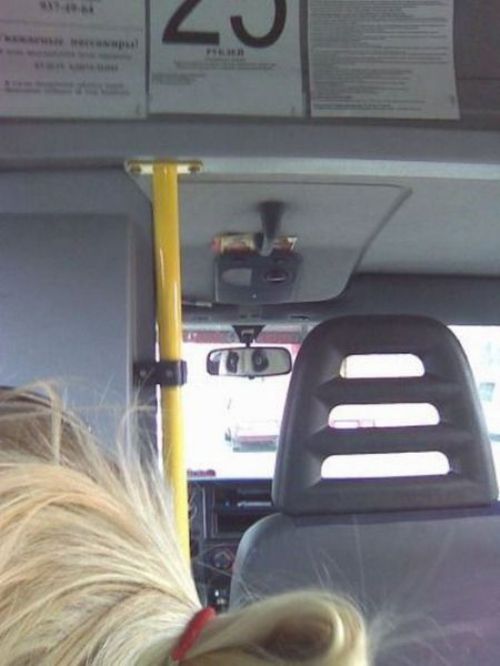 Girlfriends cat Bo likes to sit like this. Always makes me laugh.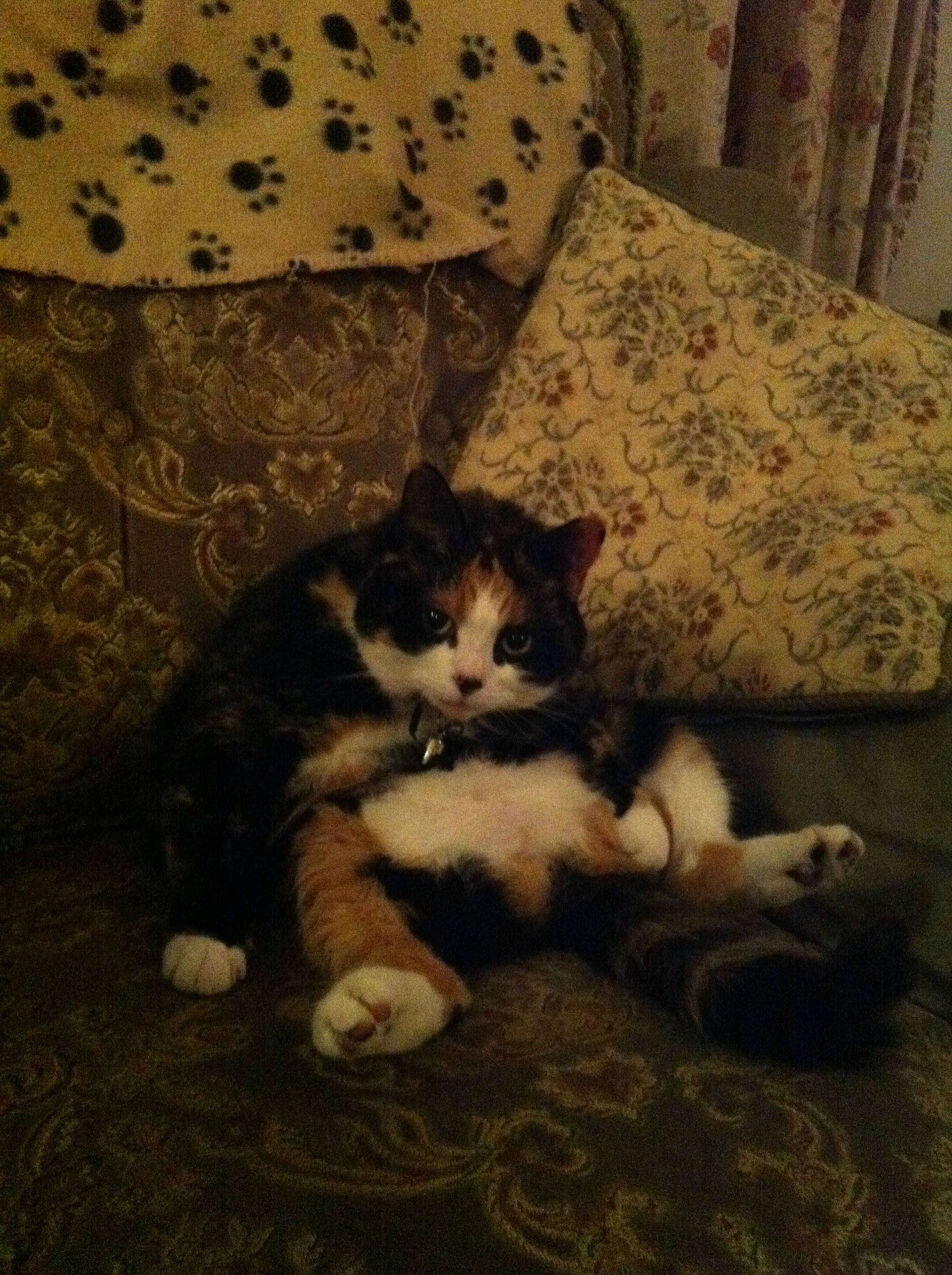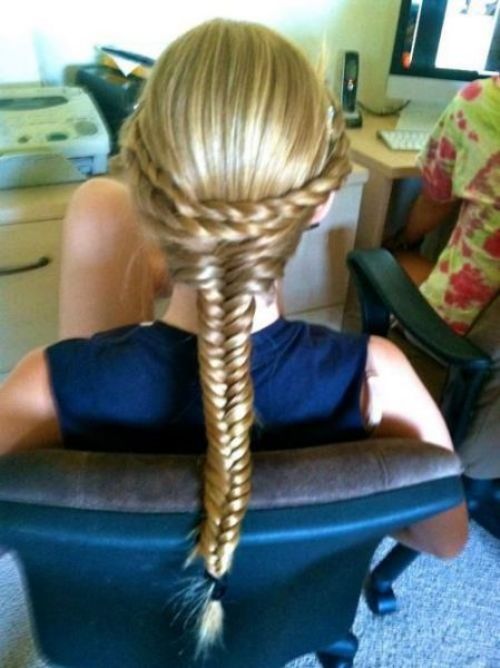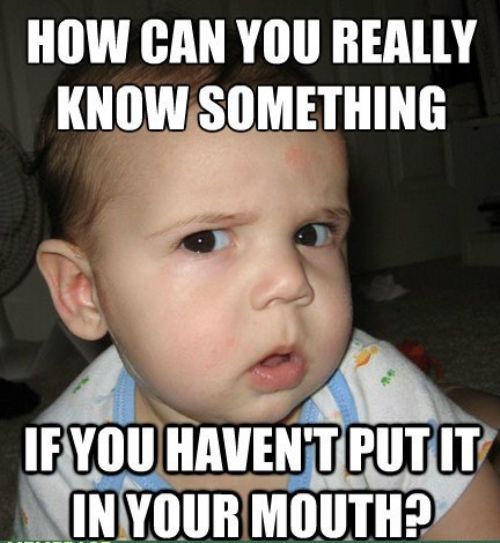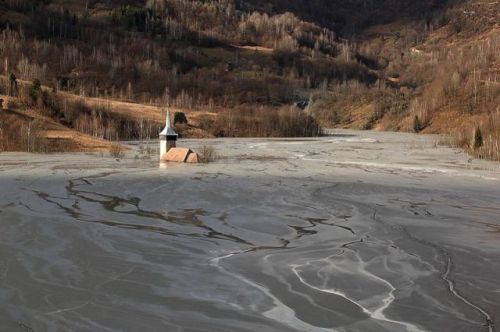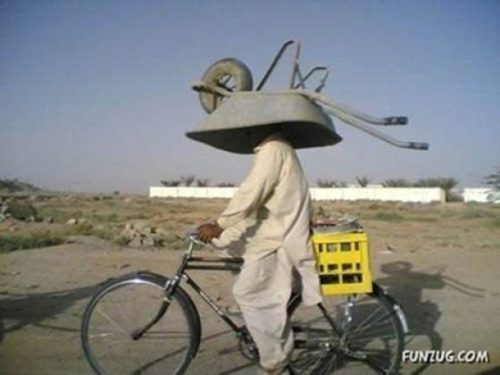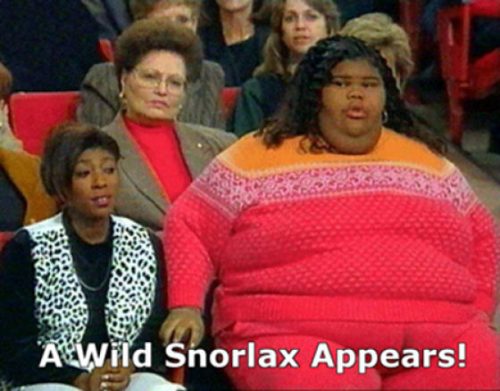 Nyan Nyanyanyan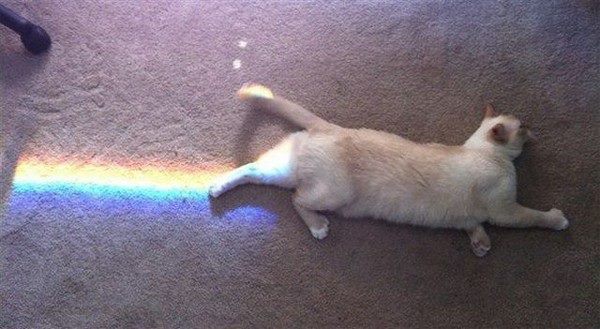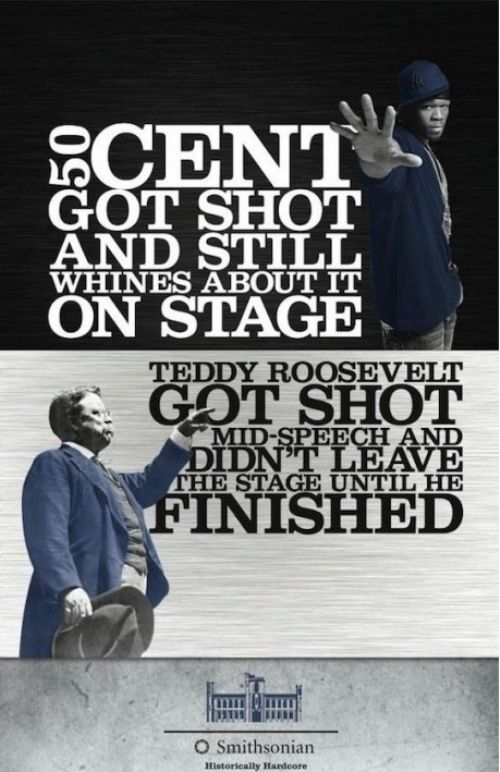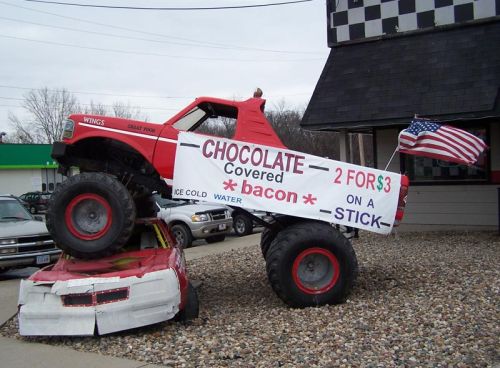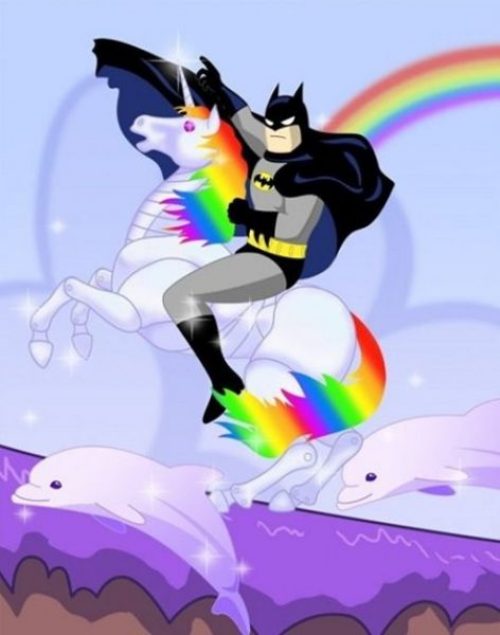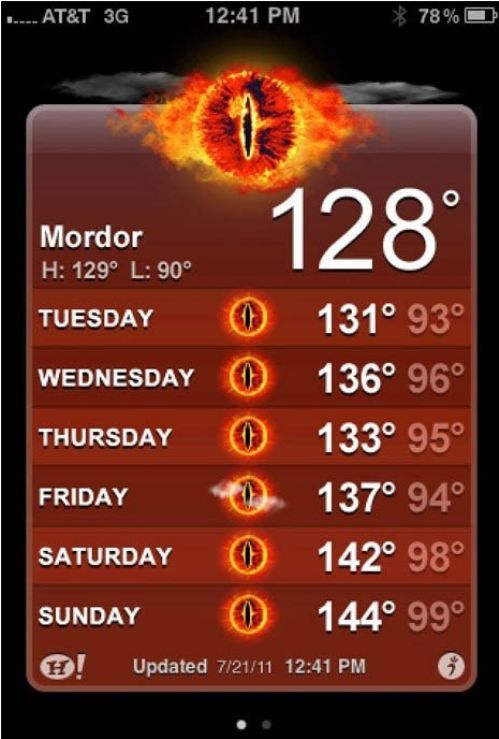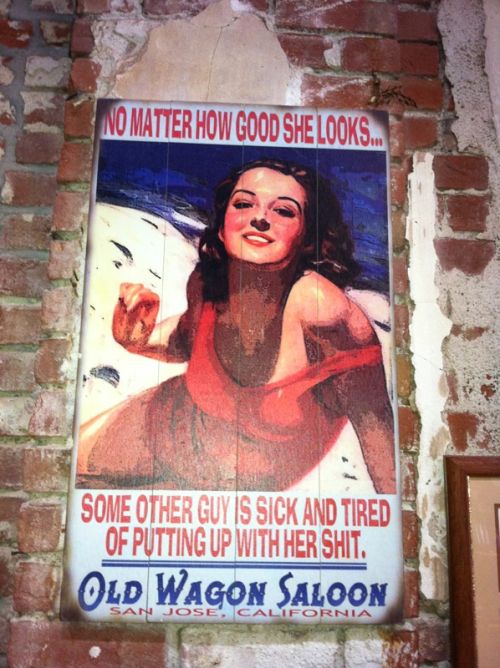 Striking the Air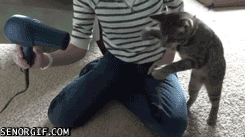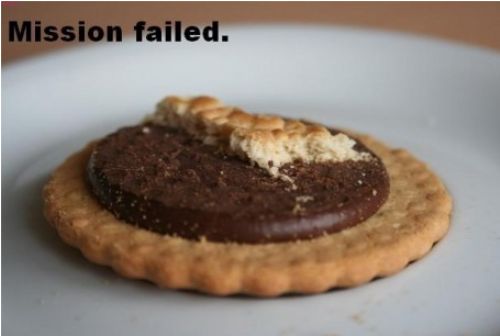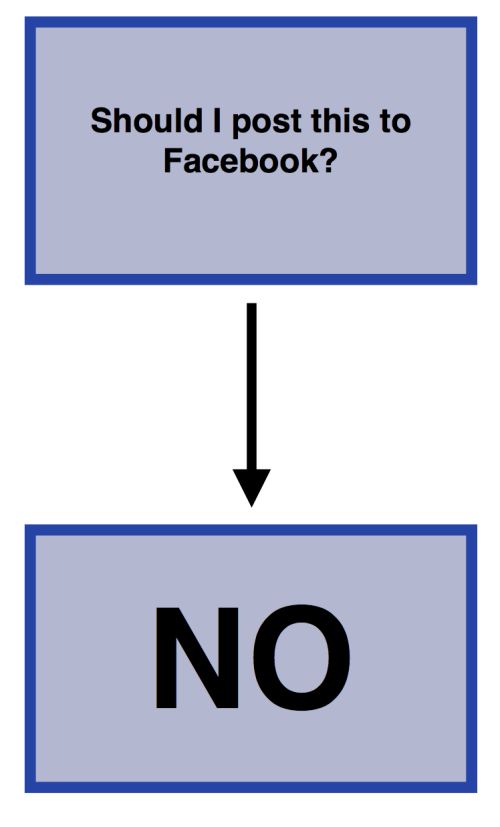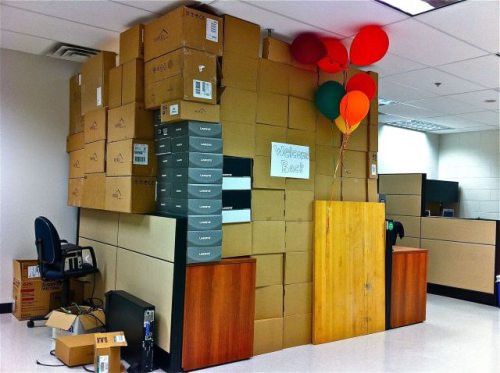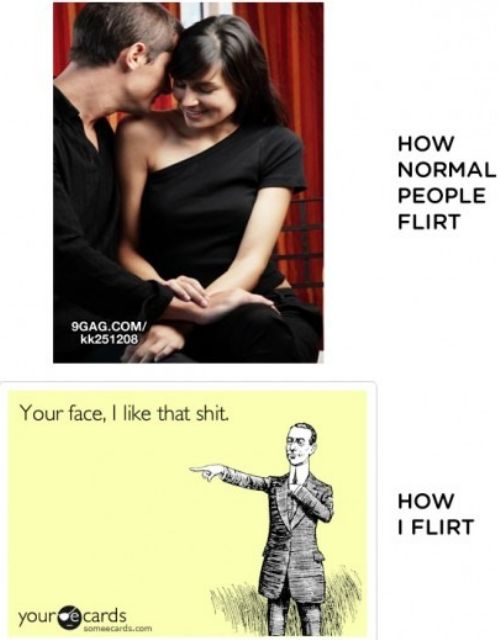 I'm a bus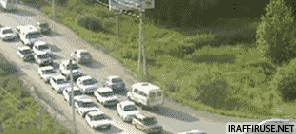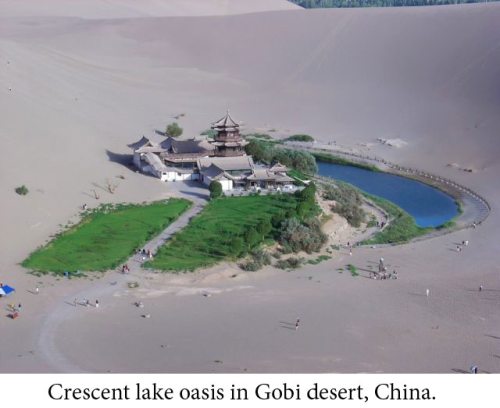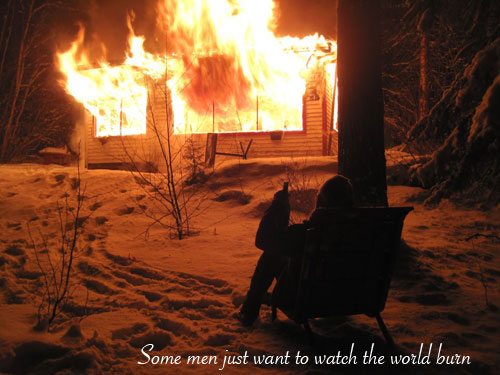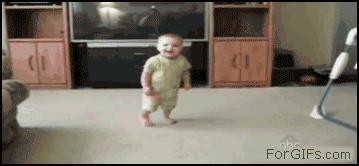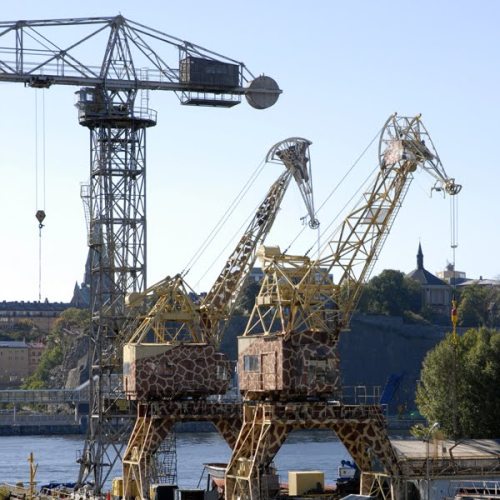 One of the best moments in Top Gear history…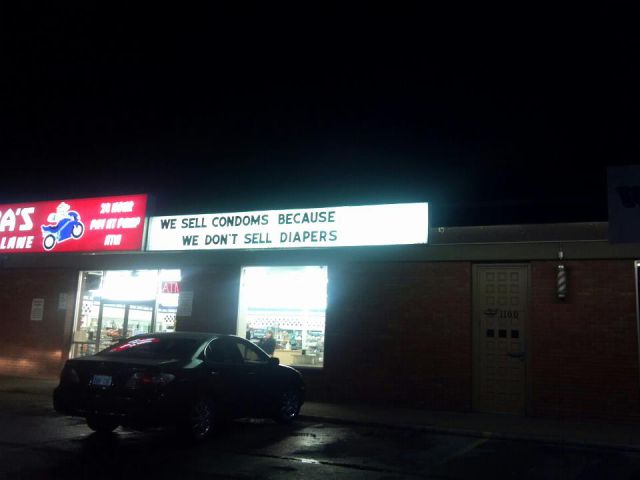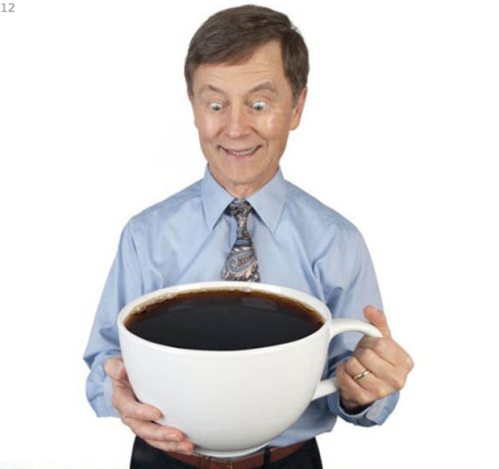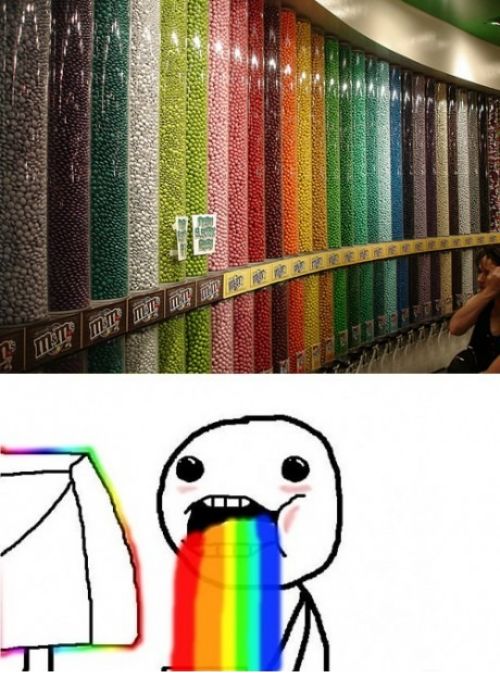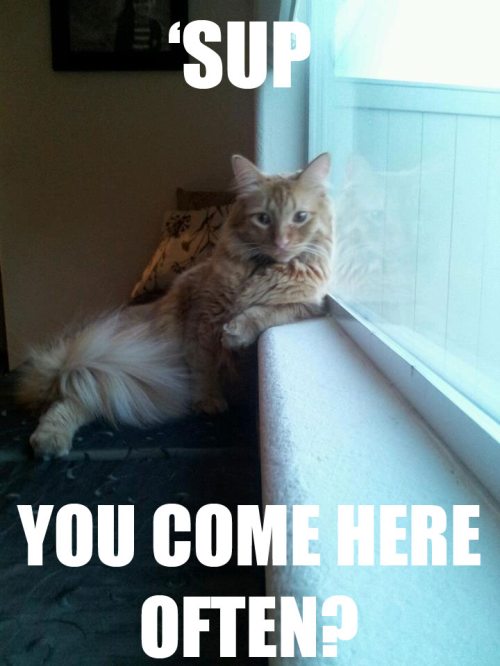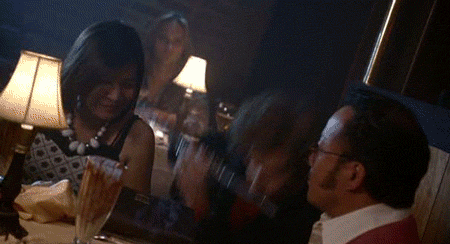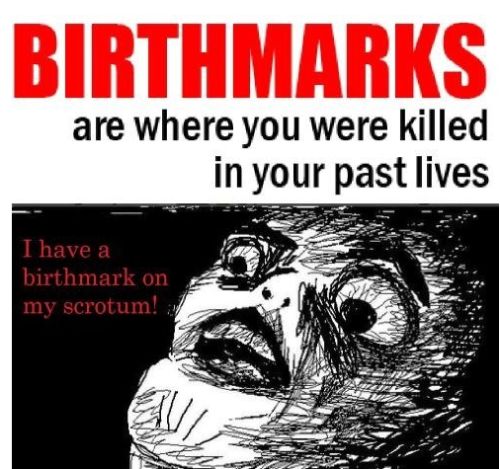 Liam Neeson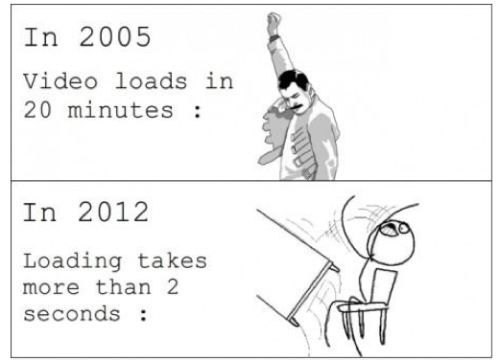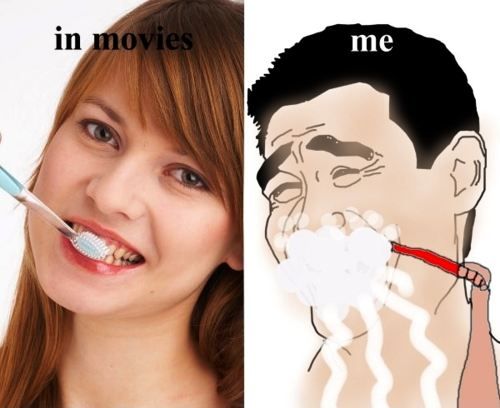 Lockable apple that I made this morning. My family looked weirdly at me at the breakfast table, I told them I'm trying to win the internet today.