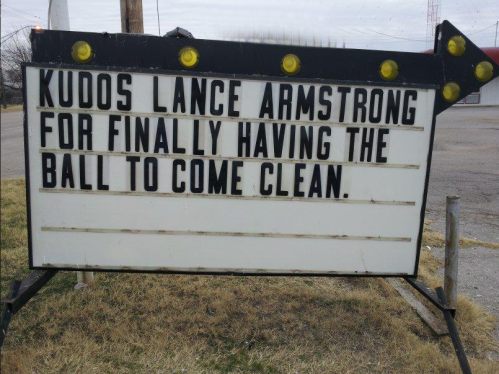 Sure it's Cold here in Canada! … But we embrace it!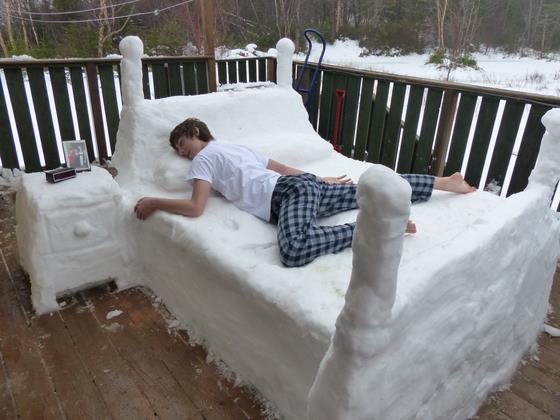 Listening to rock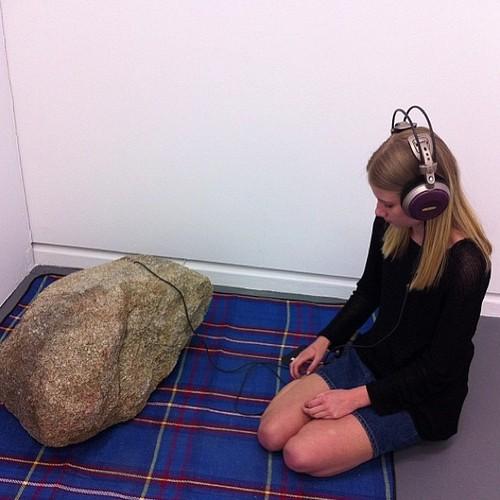 IBM?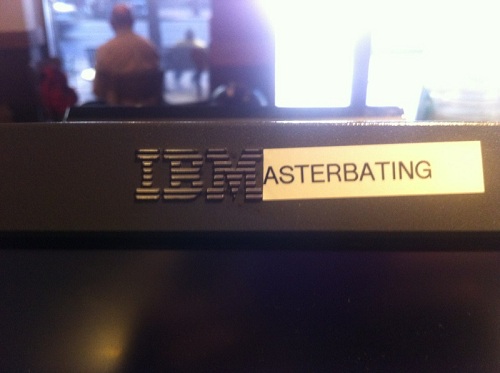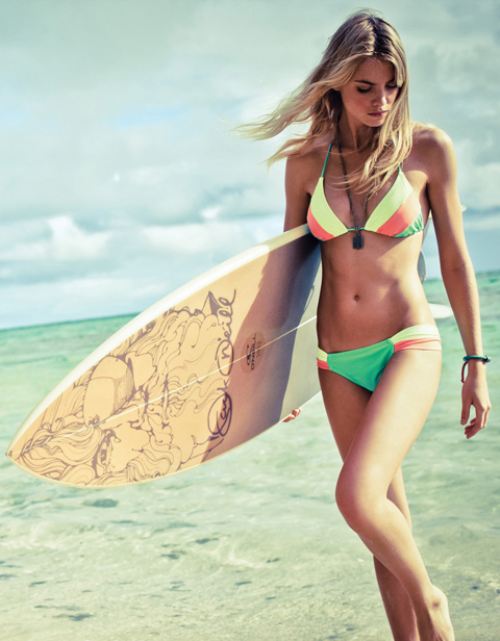 For those wondering what telephone wire looks like. This is a small bundle of about 100 pair of 26 gauge wire. I've seen as high as 1200 pair bundles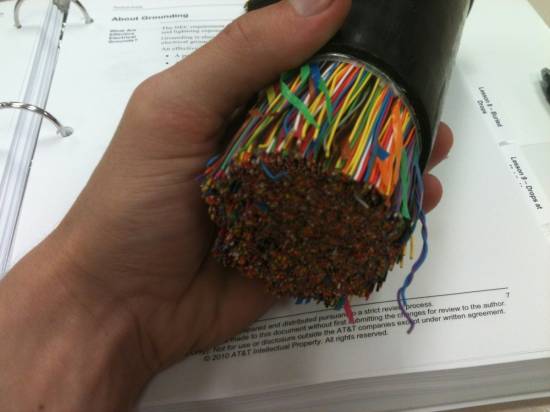 Got an email with proof! Must be legit…
Just business as usual at O'Hare…

Easily the biggest d*ick I've ever seen.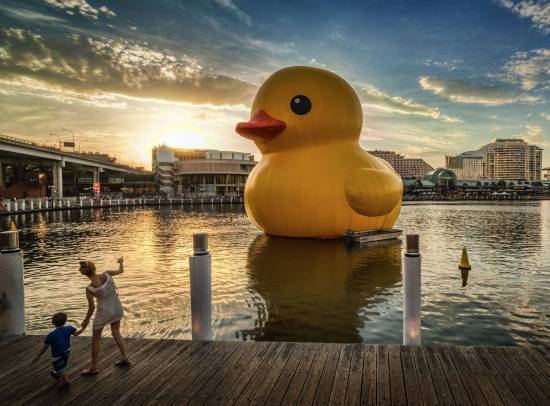 I bumped my head last night. This is how my wife packed my lunch today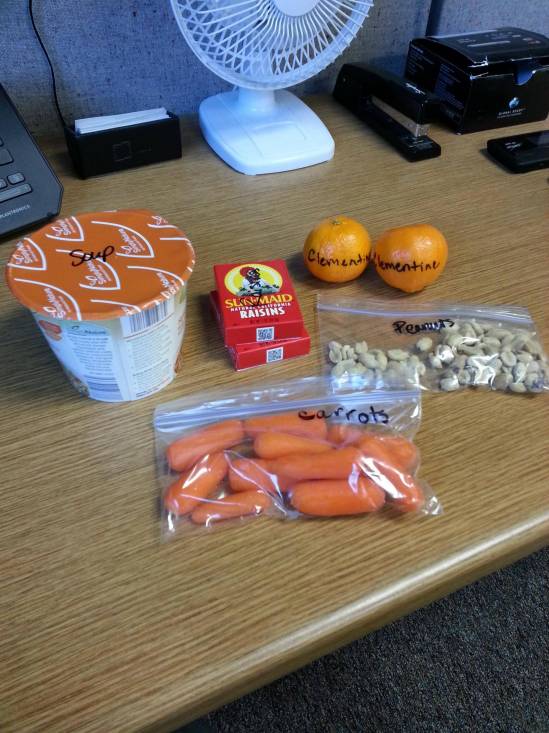 The best thing i have ever done for myself.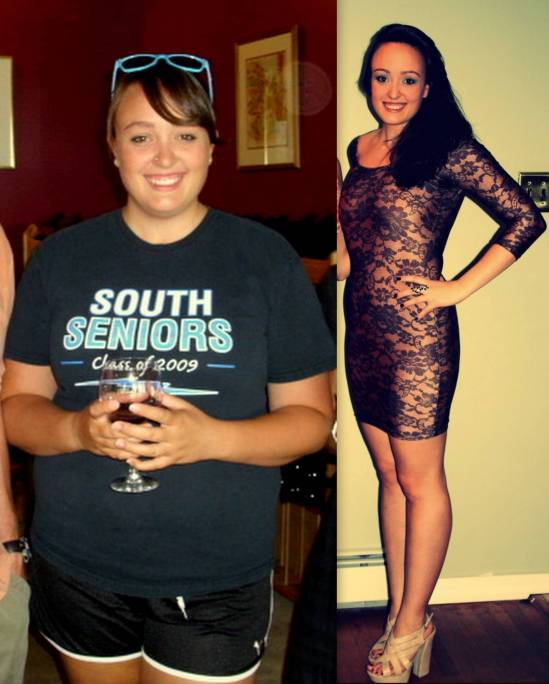 Almost…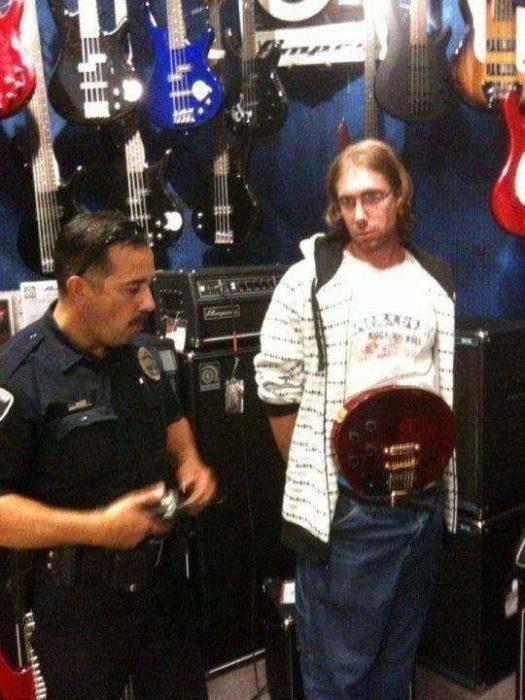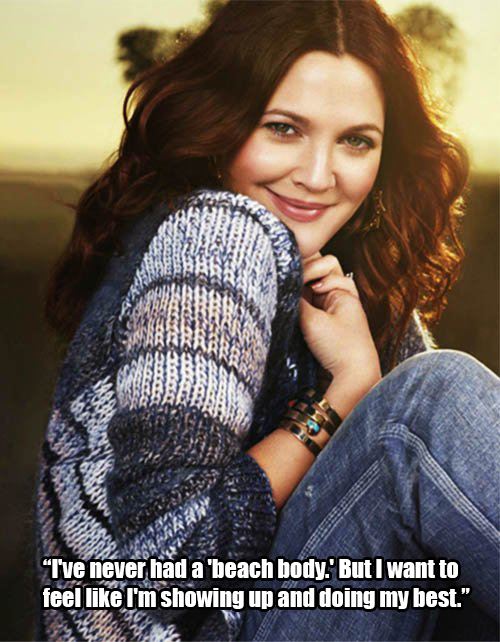 My friend got a joke on The Ellen Show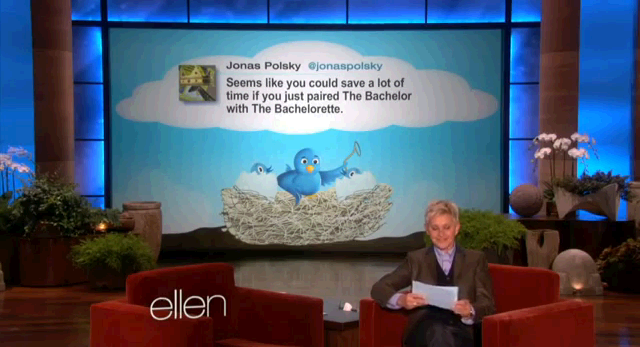 My first son, Youngling Leonardo Rodelio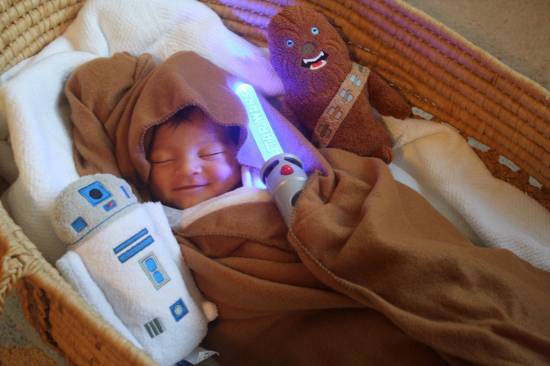 So I saw my girlfriends old Family photo…

BEEPITY BOOP BEEP ASS RADAR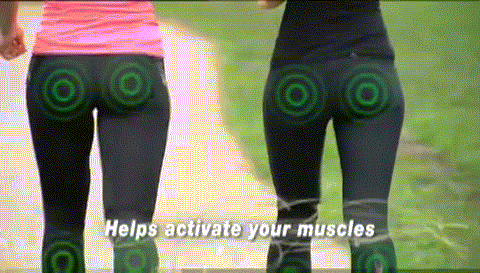 So it started snowing in Belgium, this popped up on my fb.
One of my derpier geckos