Well I'm fucked..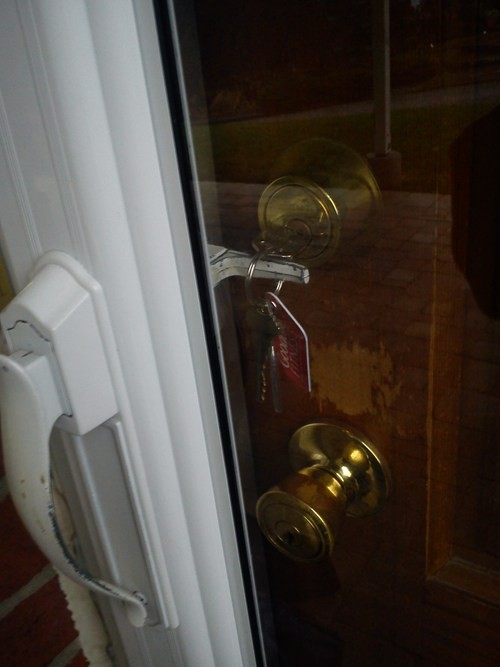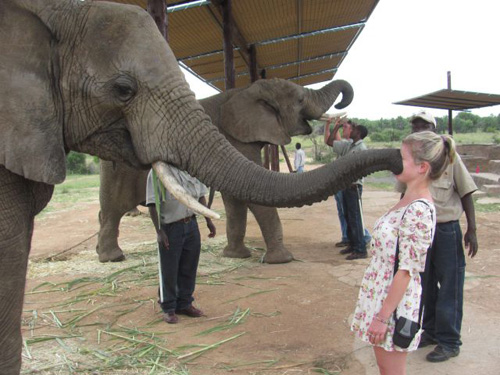 The eyes says it all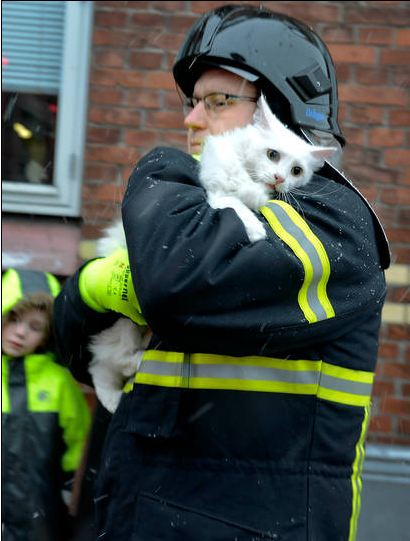 Co-worker thought playing this video (with sound) would help sell monitors. Boss didn't even care and let it play all day.
I present to you my slightly conflicted, but most awesome 3 year old niece.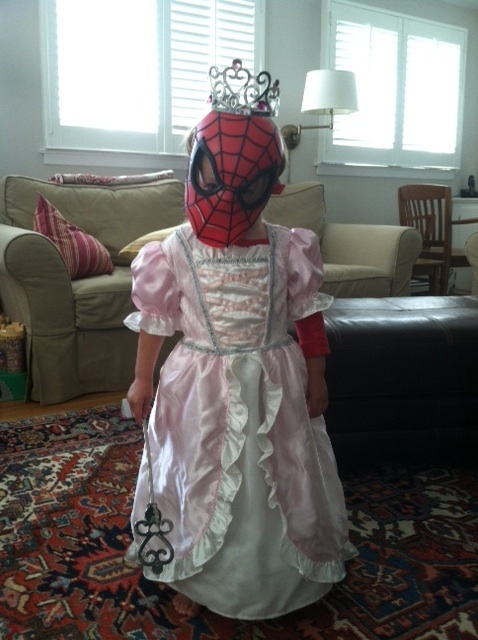 Fabio's still got it.
Screw it, this is how we're taking down our fake Christmas tree this year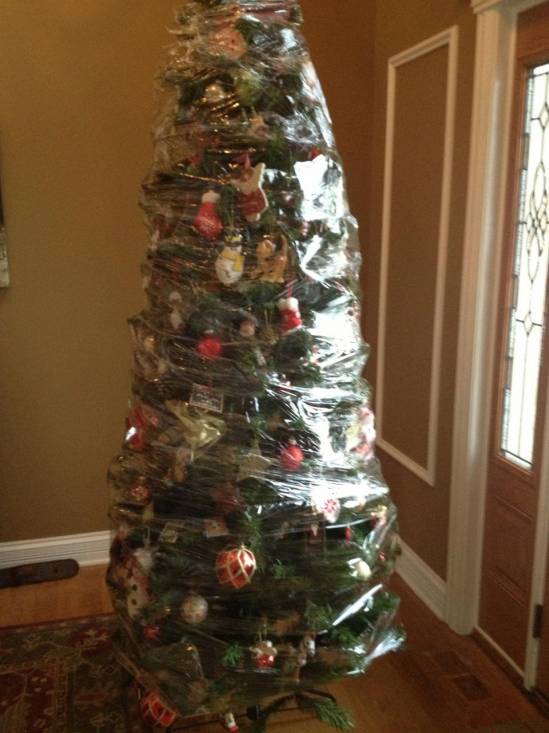 Badass shot of a guy protecting his truck during the 2011 Vancouver riot.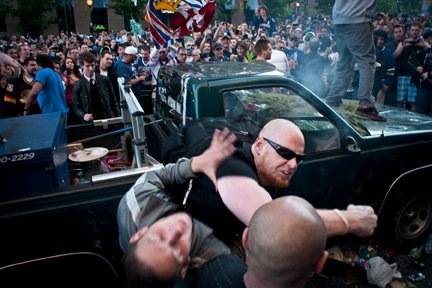 My cousin like to make movie posters featuring himself.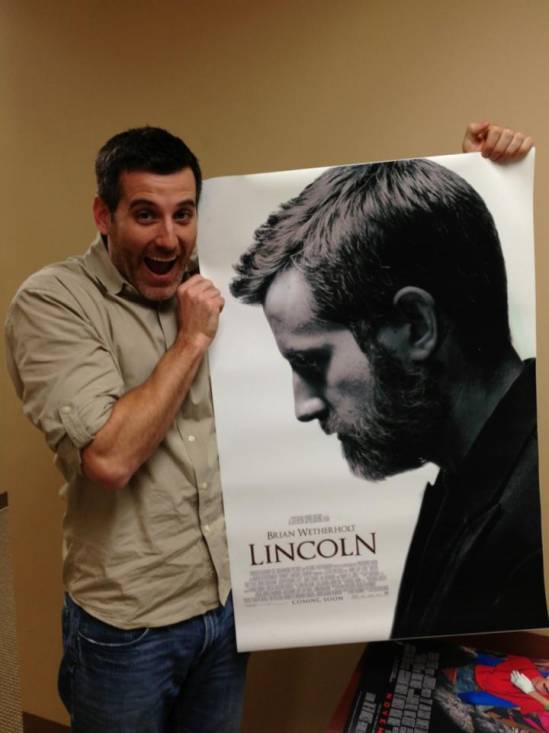 Oh Joey….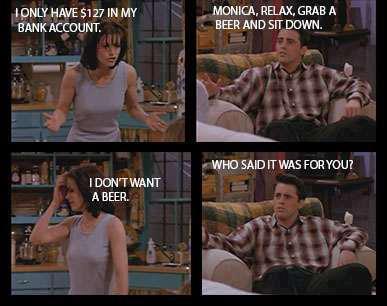 My girlfriend asked me if I loved her like I loved my past girlfrien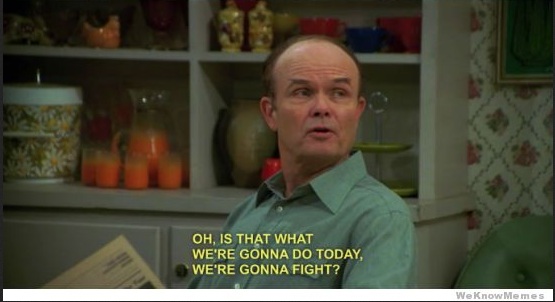 All I want for my birthday is a big booty hoe
Awesome ice crystals on my windshield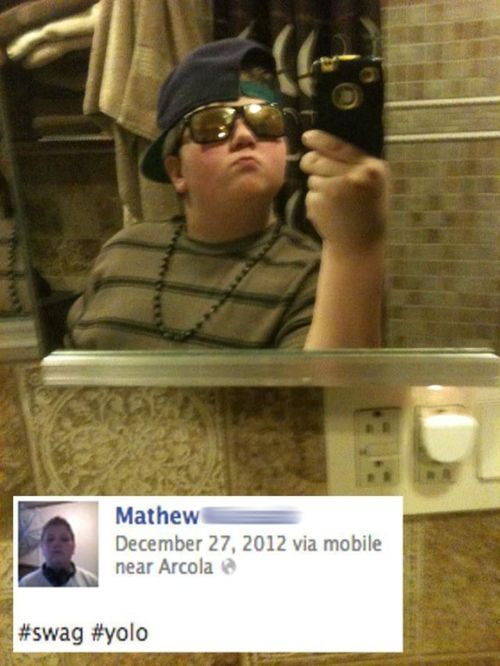 Perfect timing
I held a python in Thailand, and so did my mom…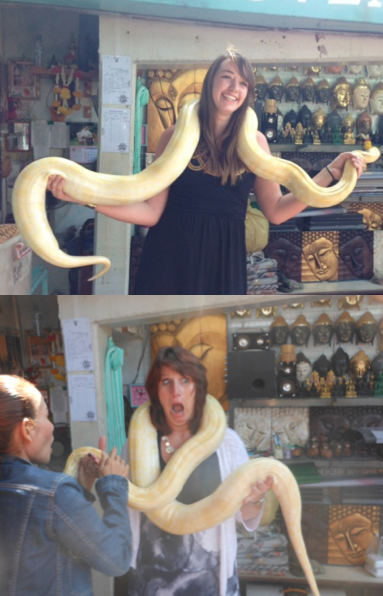 What a beautiful family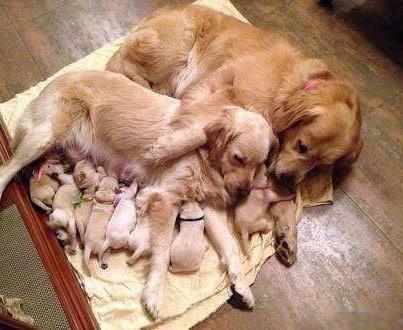 My personal favorite comment