Financial Advisor Dog cuts the budget.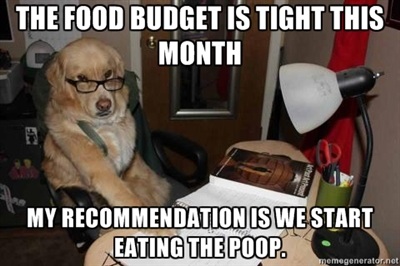 My friend's son had to write an apology note to a classmate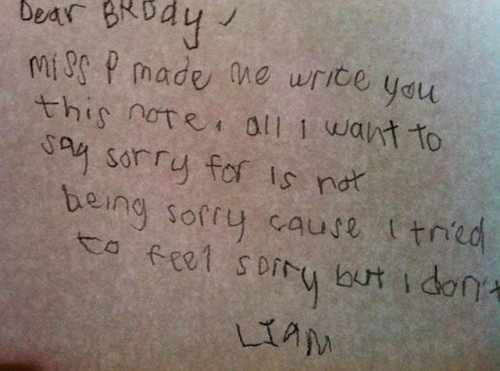 Just my friend dancing with his cat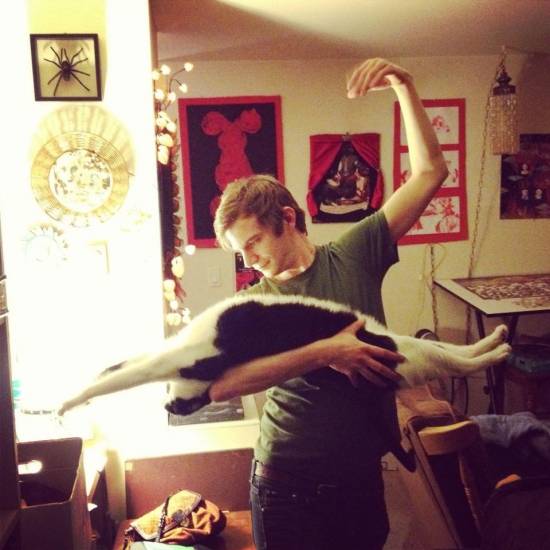 Siri's being a sarcastic bitch.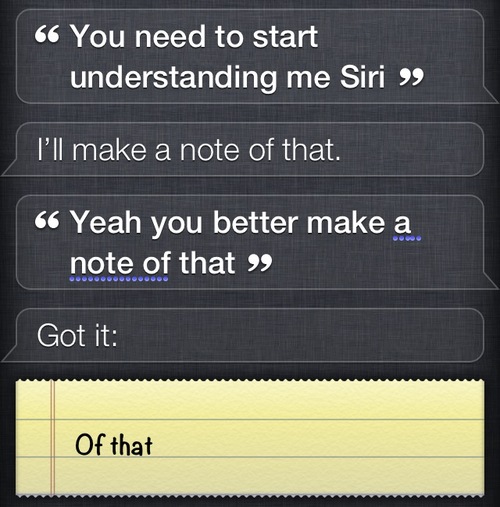 A River Runs Under It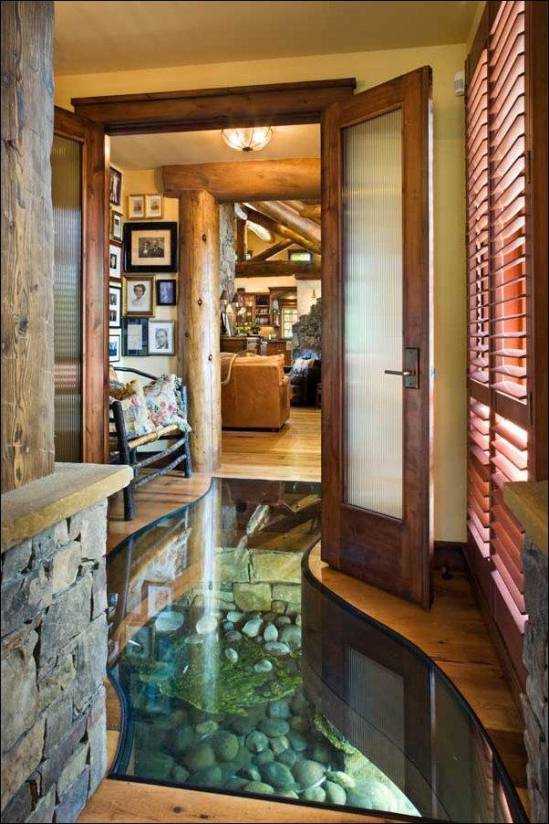 I'll drink to that.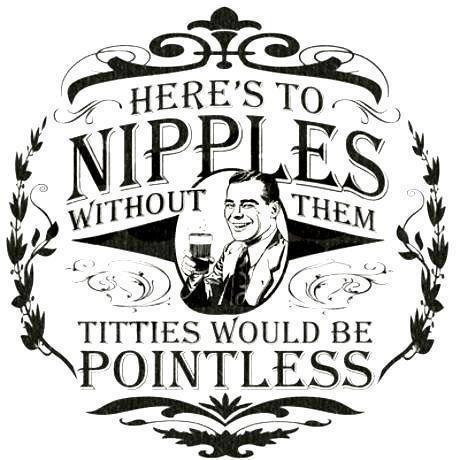 No…no…I clean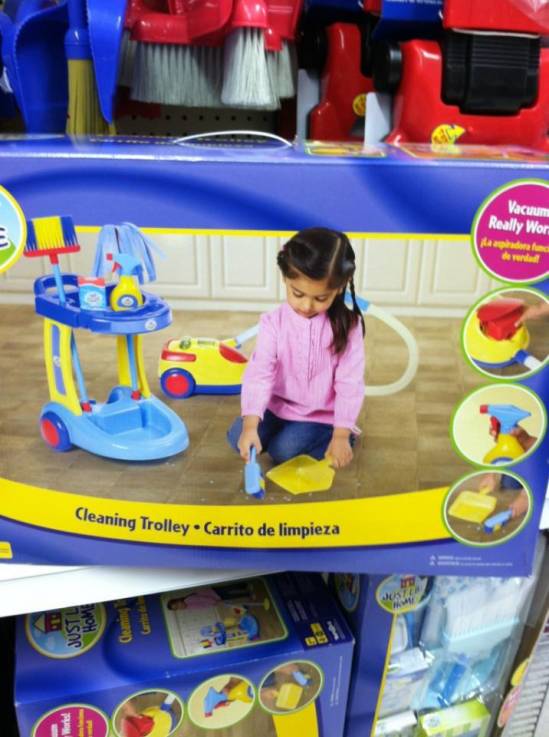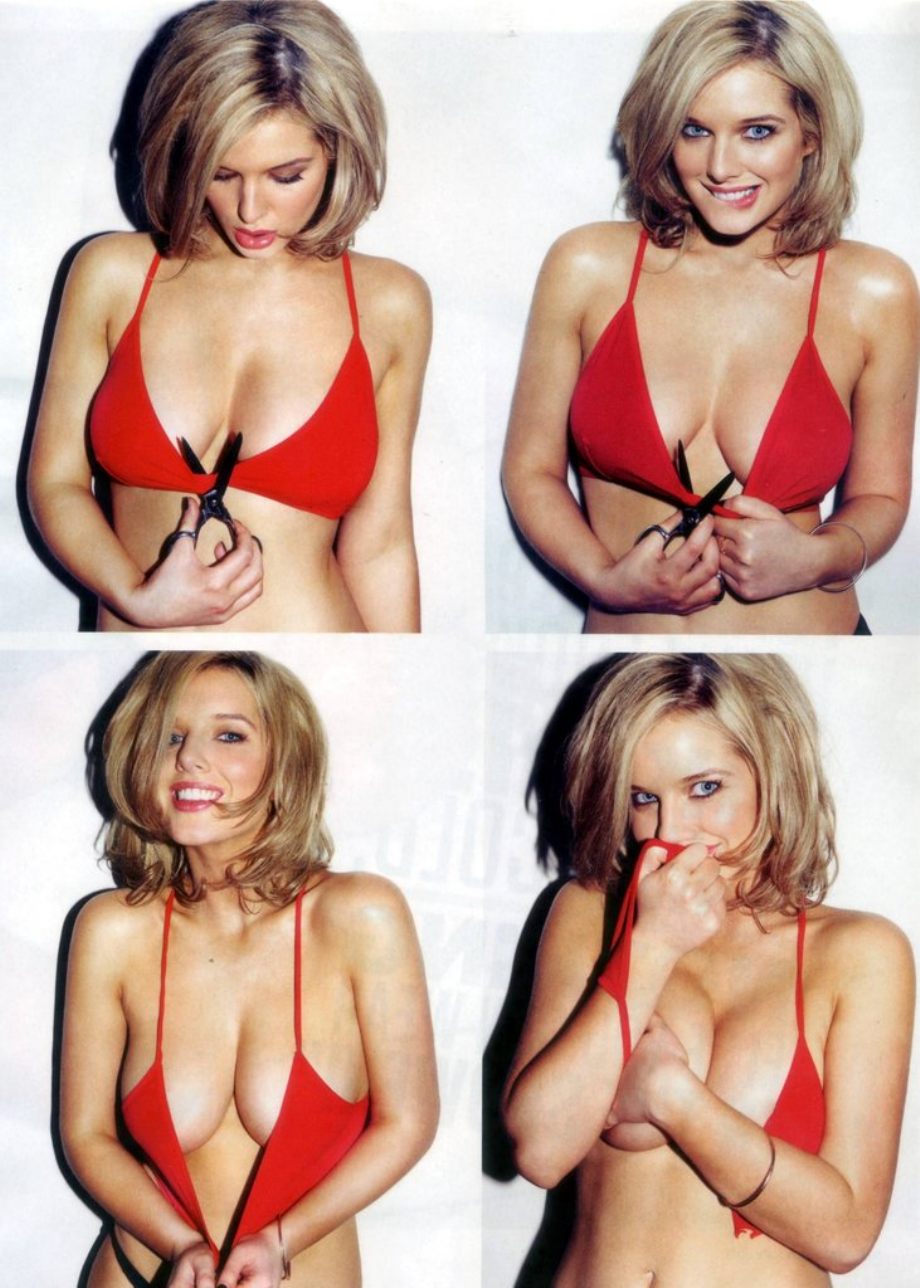 Rainbow Road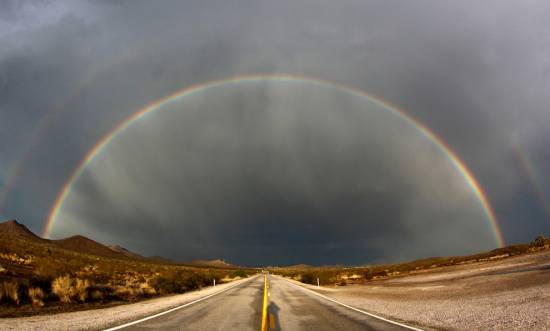 Amazing BMO Cake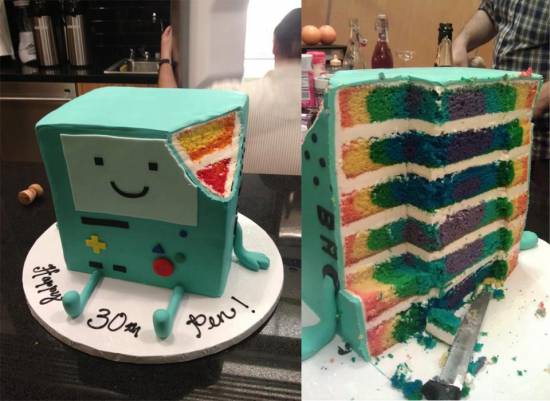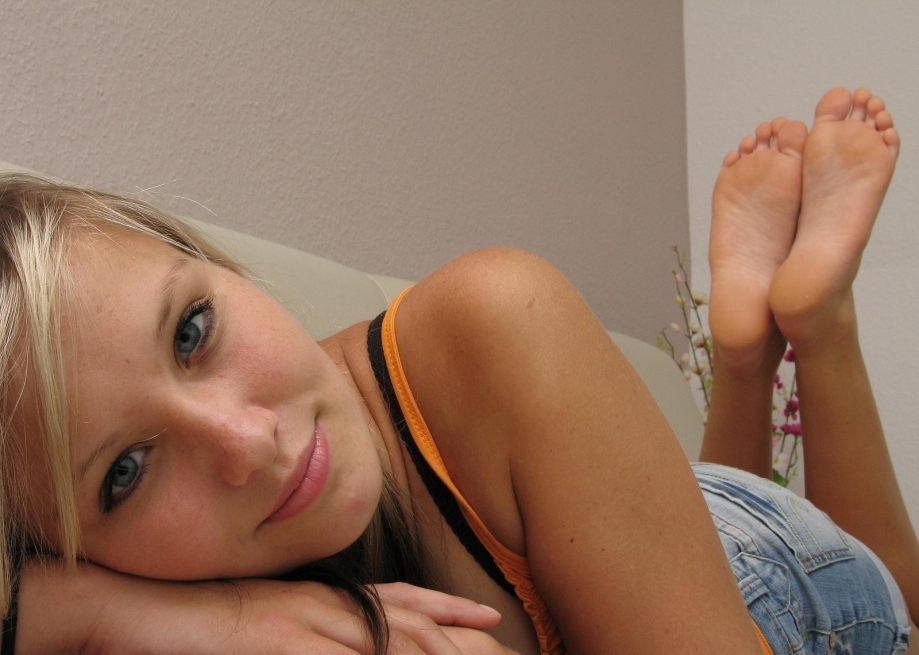 Meanwhile in Australia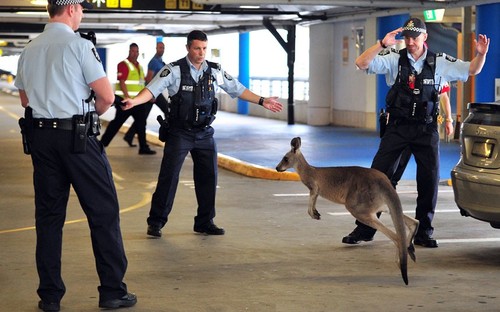 So you're telling me…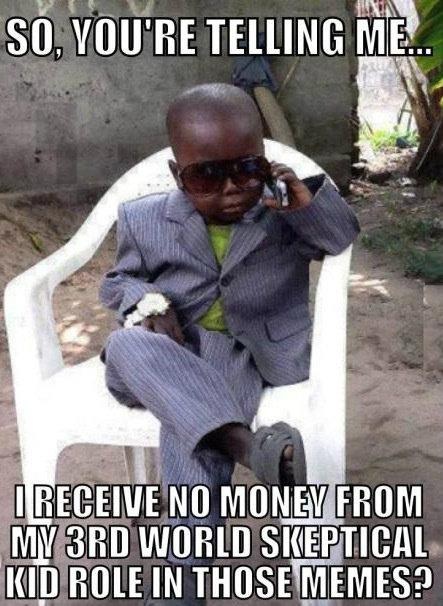 So my buddy posted a sign outside his restaurant at lunch and by dinner, this happened…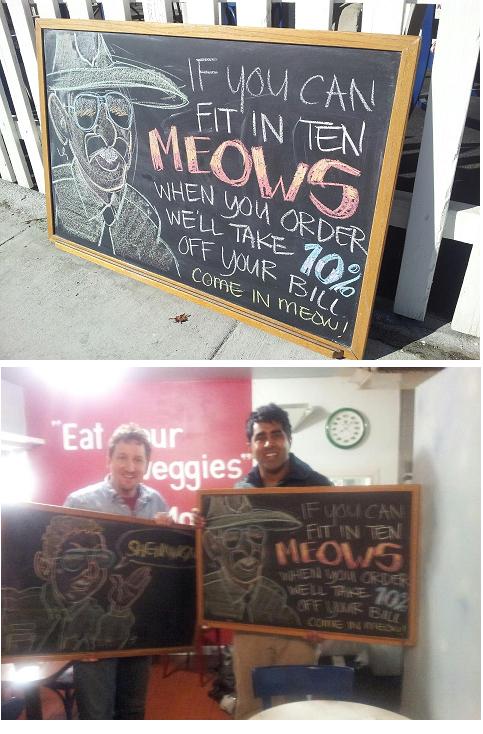 This couch is boss.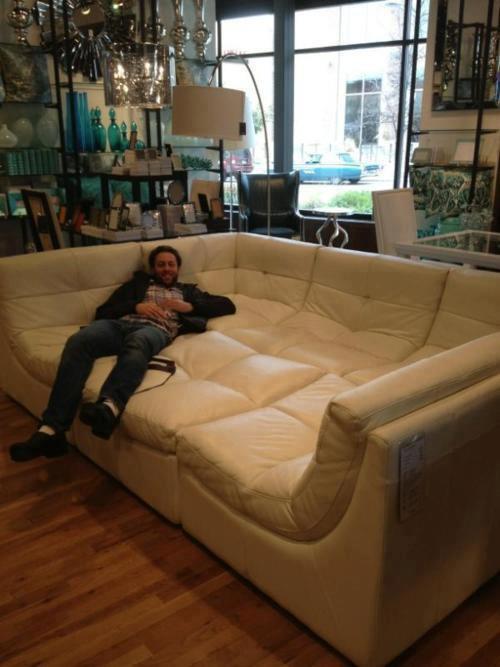 Teacher said this during my online class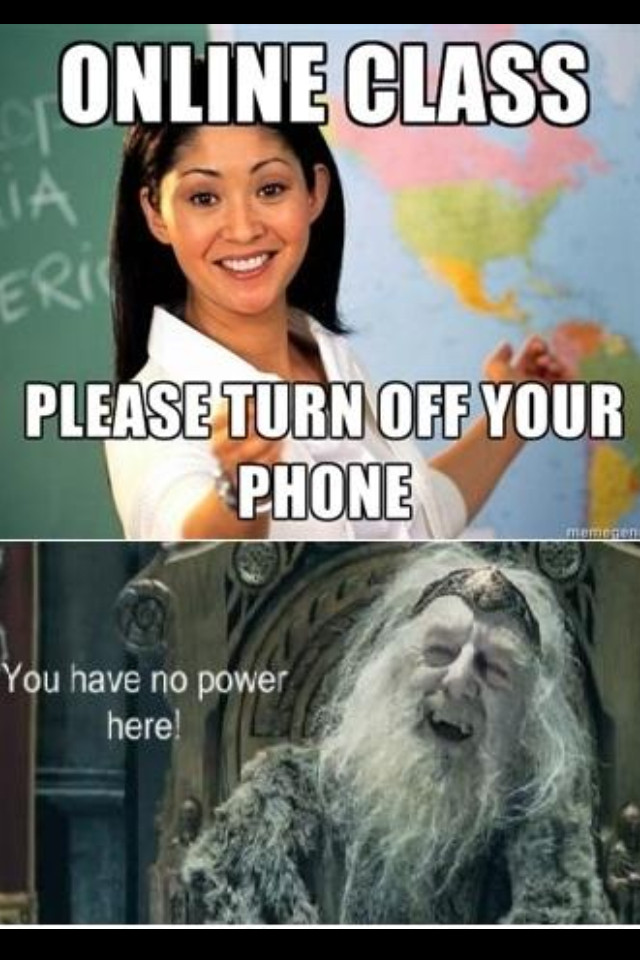 I'm a truck driver. Here's the view from my "office" today.
i love you