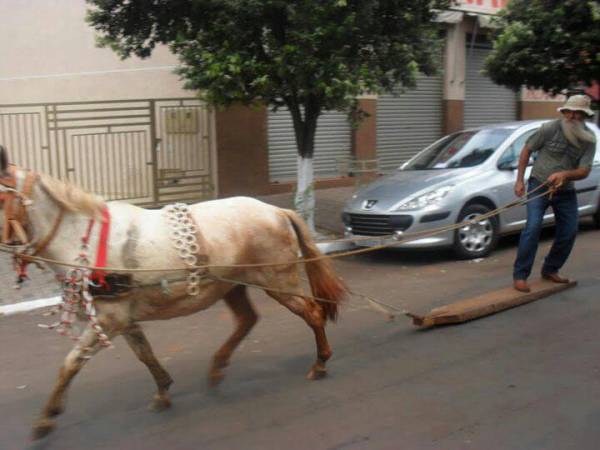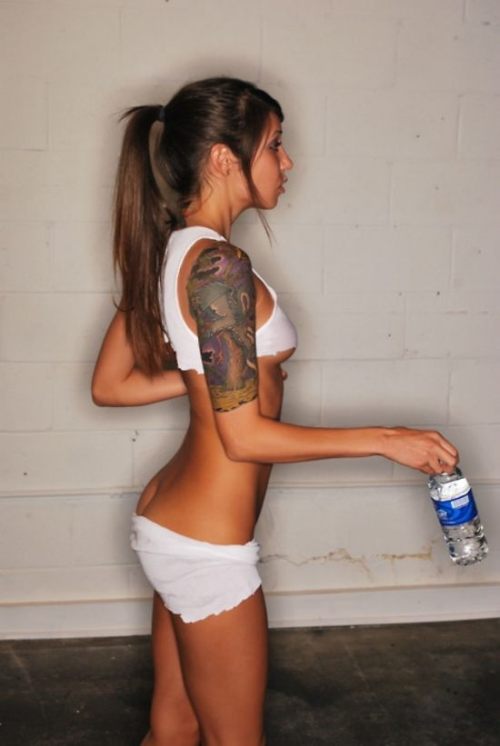 Nick Offerman Wearing a Wooden Wig and Moustache That He Made Himself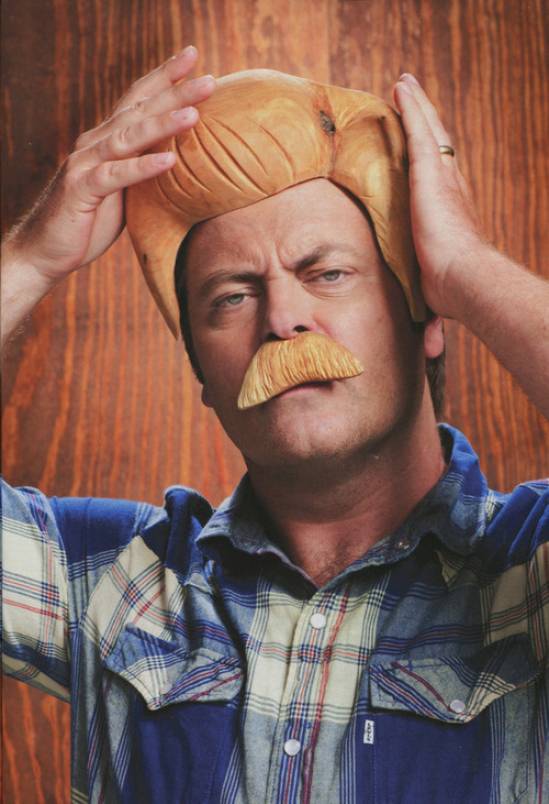 Saw this on Facebook. The resemblance is just uncanny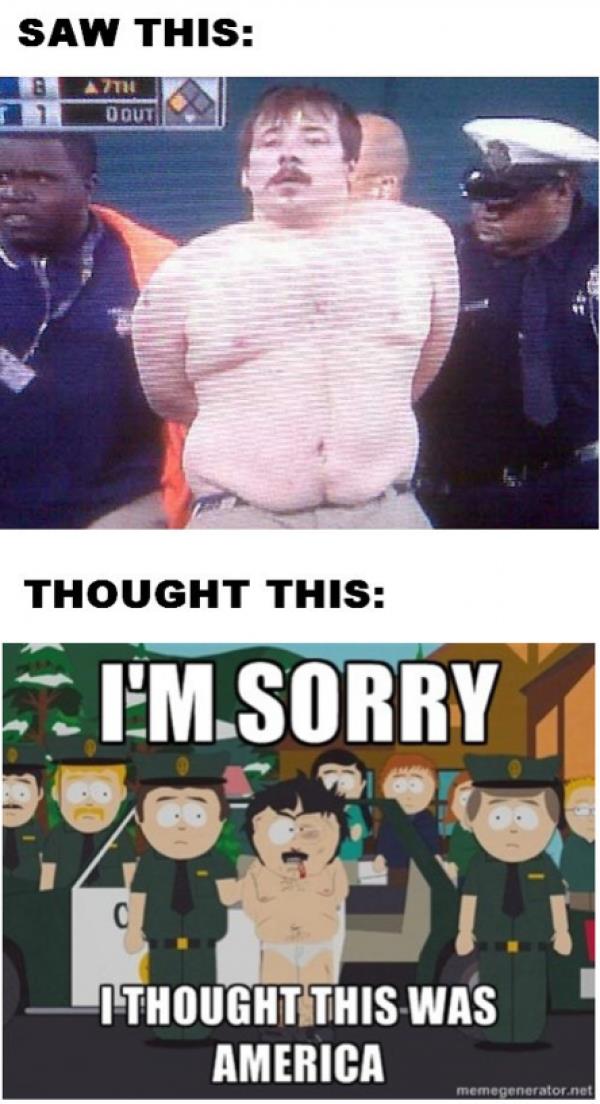 Adam west rises
Canadian fast food
If you've stolen a bike…
I made my wife a cake with a message for her birthday.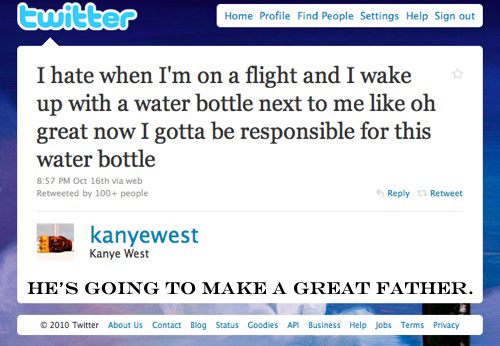 Someone should teach Jack Lew cursive. This abomination of a signature is about to grace every dollar bill.
This is why I buy chex mix.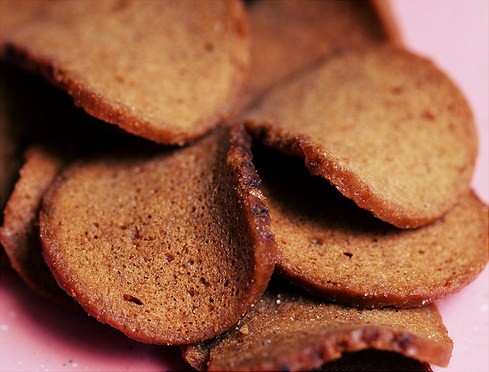 Challenge accep—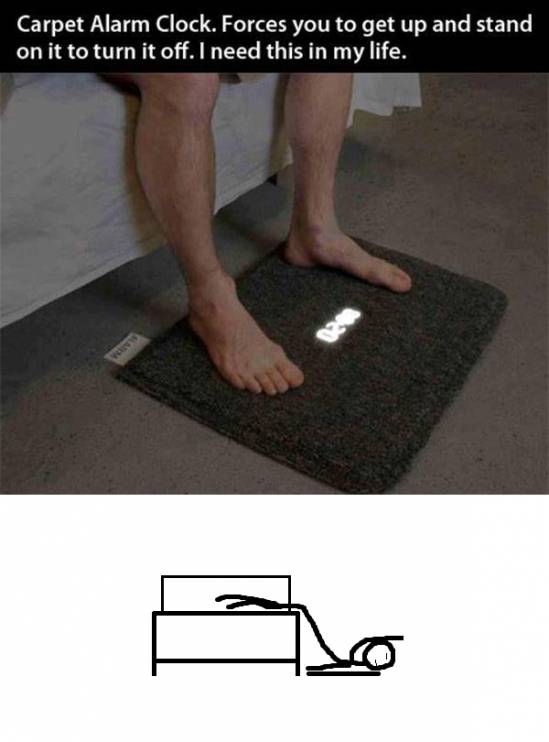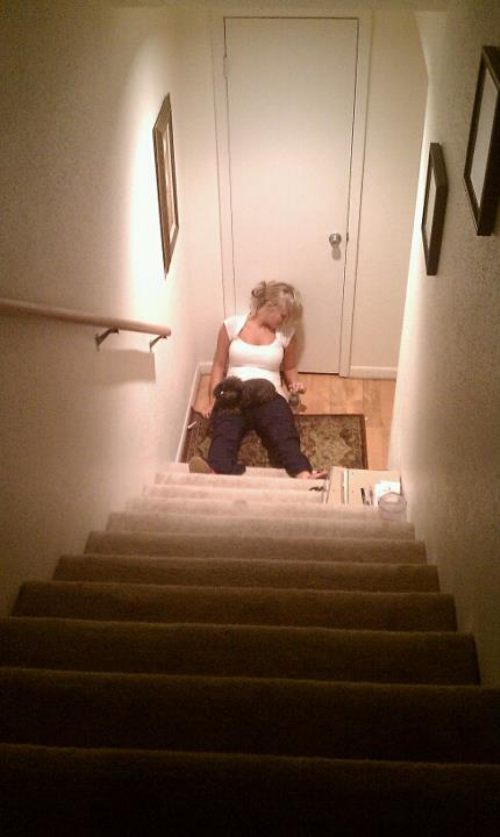 I'd Watch it.

Like A Fine Wine, Women Only Get Better With Age.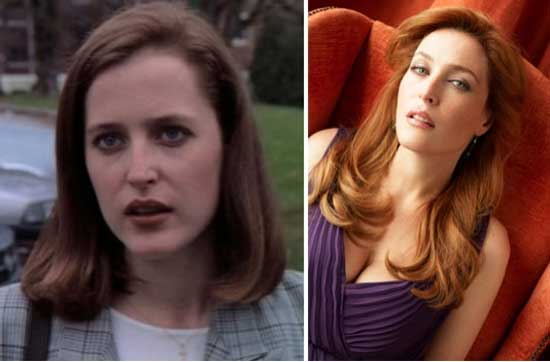 Spiraling Aurora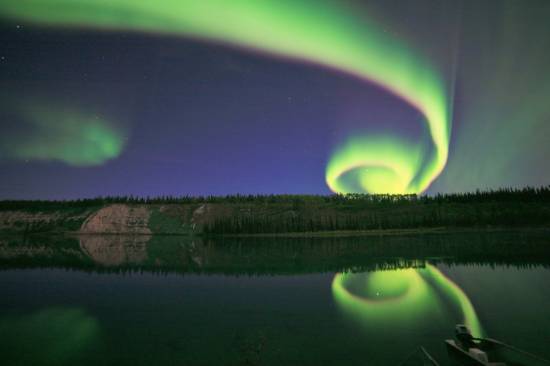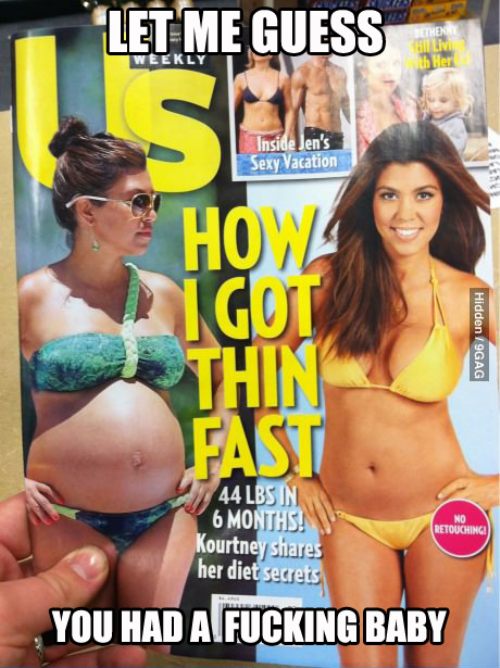 Discovered my Son drinking my Mum's tea earlier. I was amused.
Douchebag Verizon.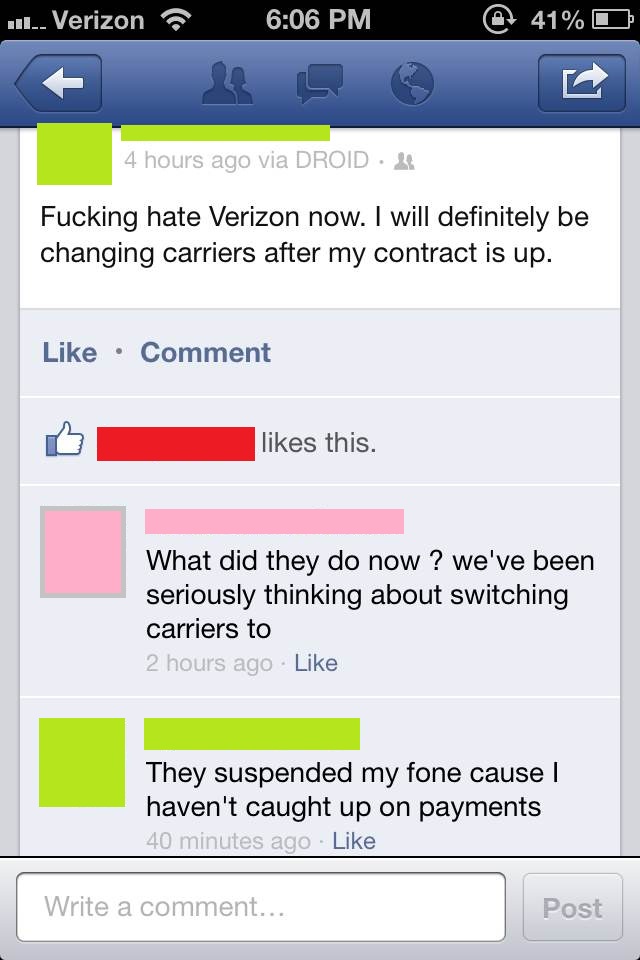 It would be like facebook was shaming them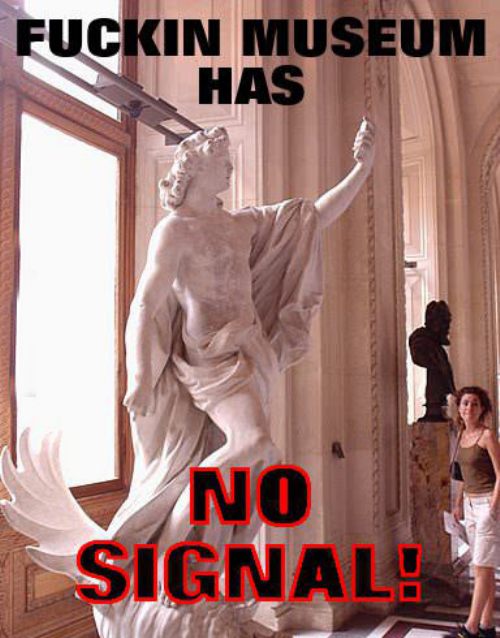 Alison Brie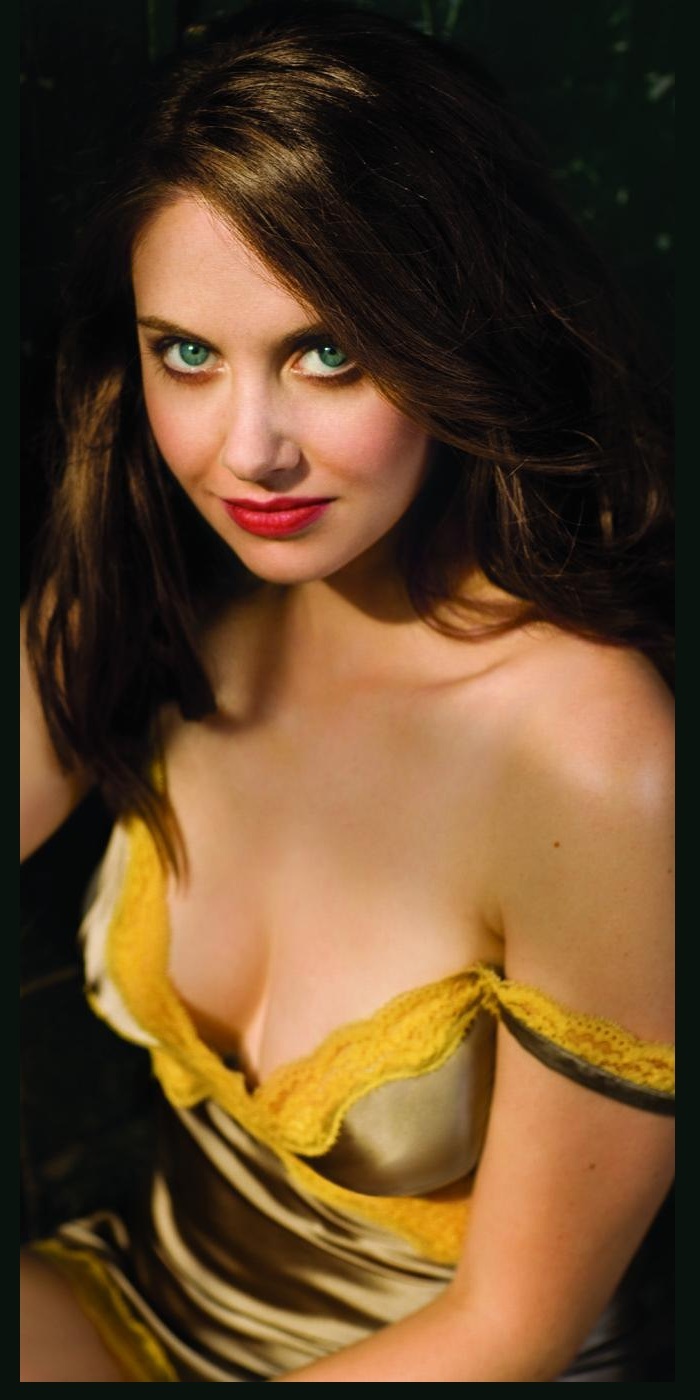 Missing you